EXPERIENCE
Metal Exponents Inc. is run by an expert team of engineers, supply and logistics directors, and a committed salesforce that continually drives the business to be the best in the industry.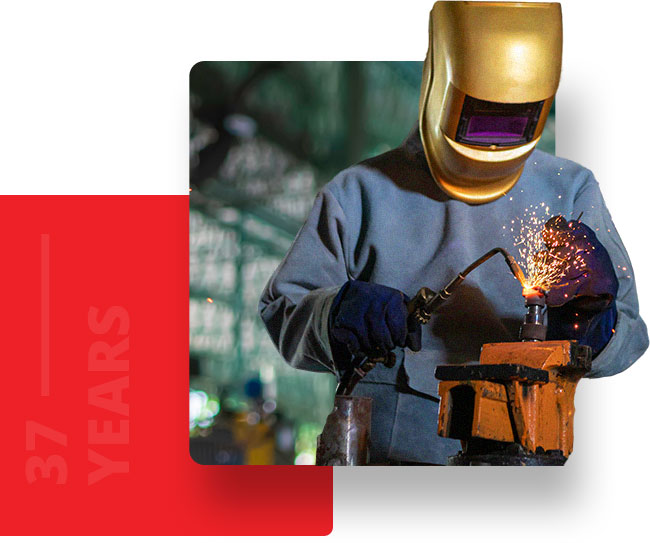 THE COMPANY
For more than 40 years, Metal Exponents Inc. has imported the world's finest steel into the Philippines. With powerful partnerships in China, Japan, Taiwan, Korea, Europe and other leading steel companies around the world, Metal Exponents is one of the Philippines' largest steel importers and suppliers. Our focus on durable products, reliable delivery, and competitive rates puts Metal Exponents at the forefront of imported steel.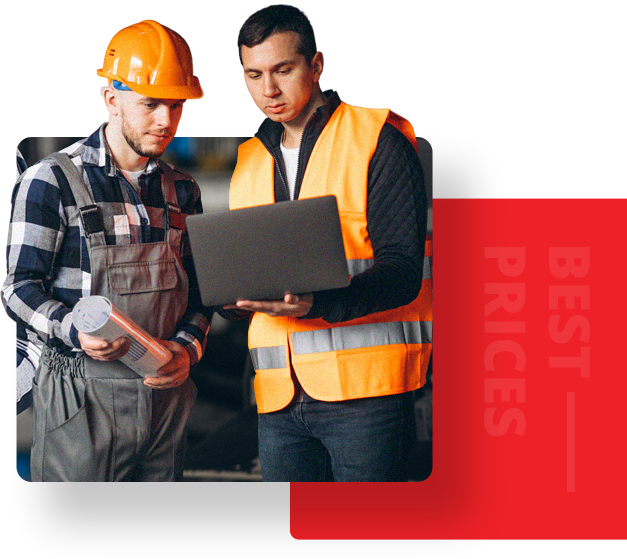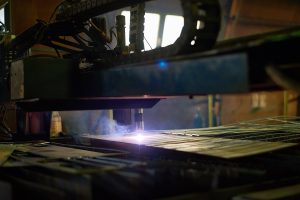 METAL STAMPING VS LASER CUTTING: WHICH IS BETTER?
What are the differences between metal stamping vs laser cutting? Process Cost Time Capabilities There are many ways to create custom sheet metal forms, two of the most popular methods using either metal stamping or laser cutting machines. These machines are used to create custom metal products for all sorts of purposes. Those looking […]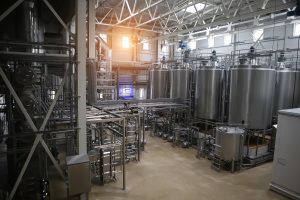 WHAT IS THE USE OF STAINLESS STEEL IN THE FOOD SERVICE INDUSTRY?
Why is stainless steel commonly used in the food service industry? Easy to Clean Durable and Sustainable Resistant to Chemicals, Heat, and Corrosion Easy to Fabricate Stainless steel is one of the most commonly used materials in the world, along with metals like aluminum, brass, and copper. The use of stainless steel in the […]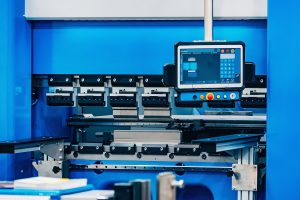 6 BENEFITS OF A PRESS BRAKE IN METAL FABRICATION
What are the benefits of a press brake in metal fabrication? Less material waste Increased productivity In-house manufacturing capabilities Versatile programming Automation Complex designs A metal fabrication company that aims to consistently meet customer demand can do so with press brake machinery. The many benefits of press brake metal fabrication have offered manufacturing firms […]