The Most Trusted Steel Supplier in the Philippines
For over 40 years, many architects, engineers, and contractors have been relying on us here at Metal Exponents to provide them with high-quality steel products for their projects needs. Click the button below to see what products we have to offer you!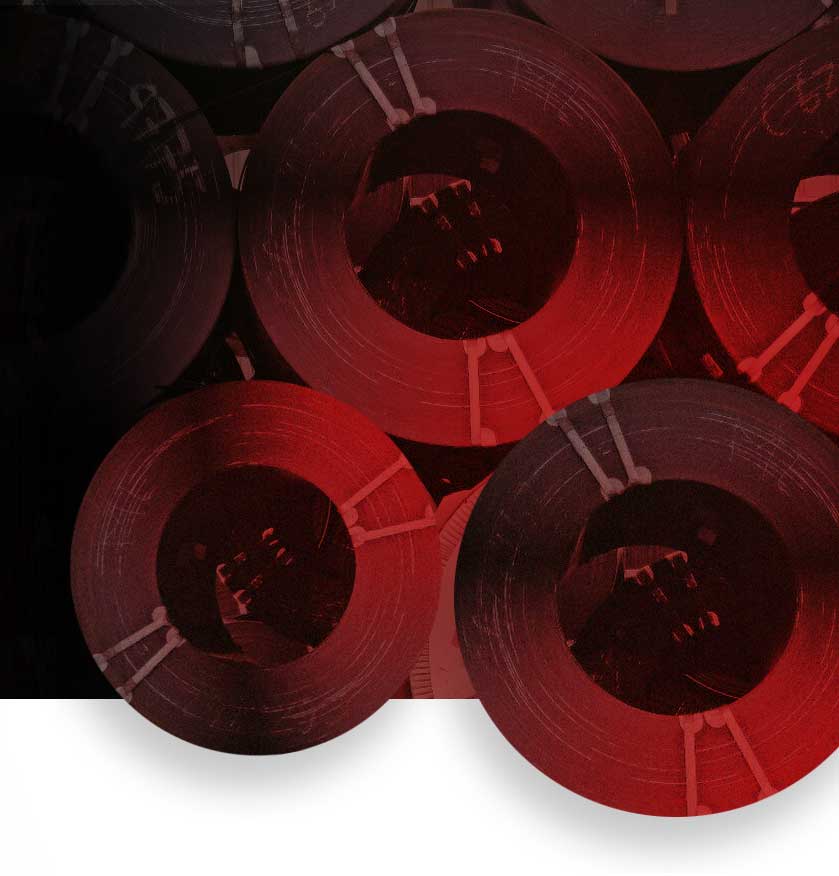 EXPERIENCE
Metal Exponents Inc. is run by an expert team of engineers, supply and logistics directors, and a committed salesforce that continually drives the business to be the best in the industry.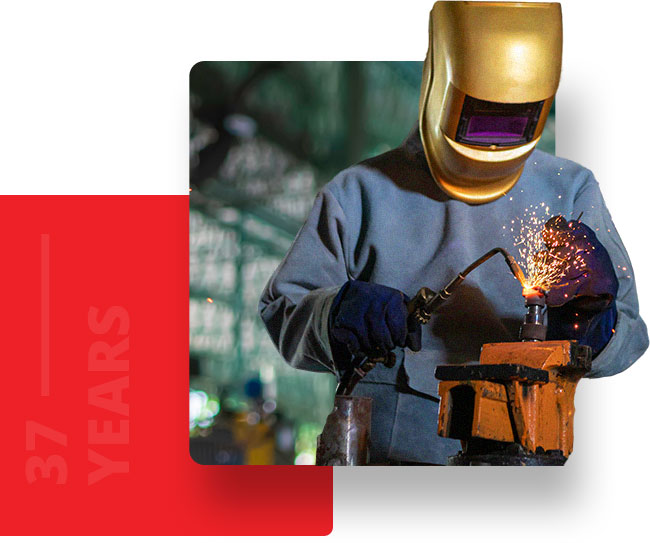 THE COMPANY
For more than 40 years, Metal Exponents Inc. has imported the world's finest steel into the Philippines. With powerful partnerships in China, Japan, Taiwan, Korea, Europe and other leading steel companies around the world, Metal Exponents is one of the Philippines' largest steel importers and suppliers. Our focus on durable products, reliable delivery, and competitive rates puts Metal Exponents at the forefront of imported steel.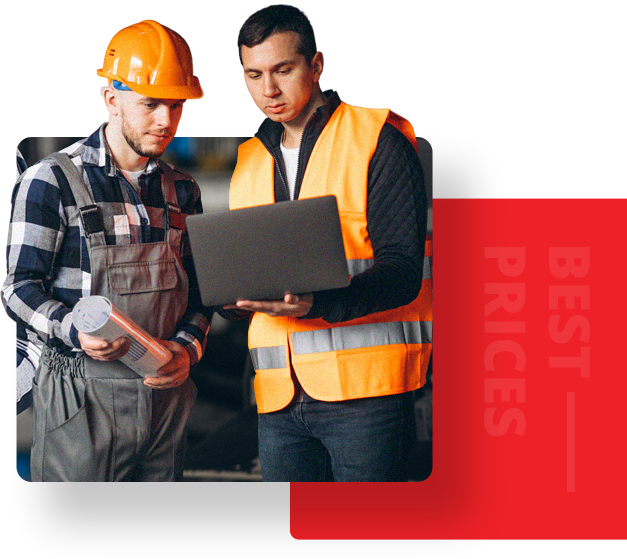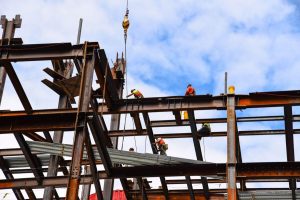 6 WAYS THAT STEEL CHANNEL IS OFTEN USED
What are the applications of steel channels? Walls Door and window frames Fencing and barriers Wood beam supports Large, freestanding signage Commercial and industrial buildings A steel channel is one of the most versatile types of steel because it's available in different sizes and dimensions. It has a cross-section, a vertical web, and horizontal top […]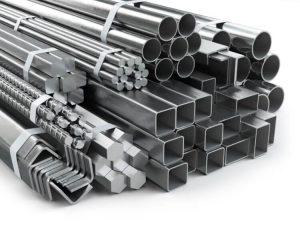 TYPES OF STEEL TUBINGS
What are the different types of steel tubing? Carbon steel tubing Alloy steel tubing Stainless steel tubing Galvanized steel tubing Structural steel tubing Think about constructing a building. You would want to use high-quality steel parts, like steel tubings, so that the building can withstand extreme weather conditions and even unexpected natural disasters. Steel tubing […]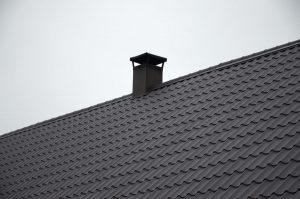 WHY SHOULD YOU USE CORRUGATED ROOFING SHEETS?
Why should you use corrugated roofing sheets? They can handle natural thermal expansion and contraction They increase the strength of roofing sheets They are more effective at handling rainwater They give your building outstanding fire resistance They are highly customizable They do not rot They are lightweight but tough Plenty of homes and businesses use […]