EXPERIENCE
Metal Exponents Inc. is run by an expert team of engineers, supply and logistics directors, and a committed salesforce that continually drives the business to be the best in the industry.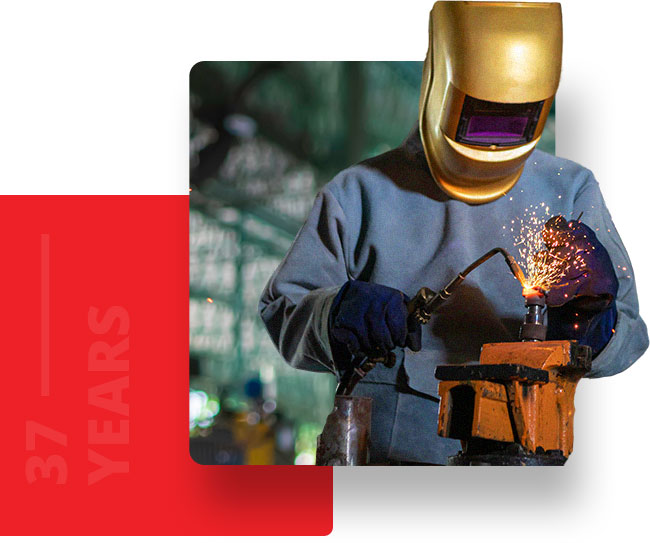 THE COMPANY
For more than 40 years, Metal Exponents Inc. has imported the world's finest steel into the Philippines. With powerful partnerships in China, Japan, Taiwan, Korea, Europe and other leading steel companies around the world, Metal Exponents is one of the Philippines' largest steel importers and suppliers. Our focus on durable products, reliable delivery, and competitive rates puts Metal Exponents at the forefront of imported steel.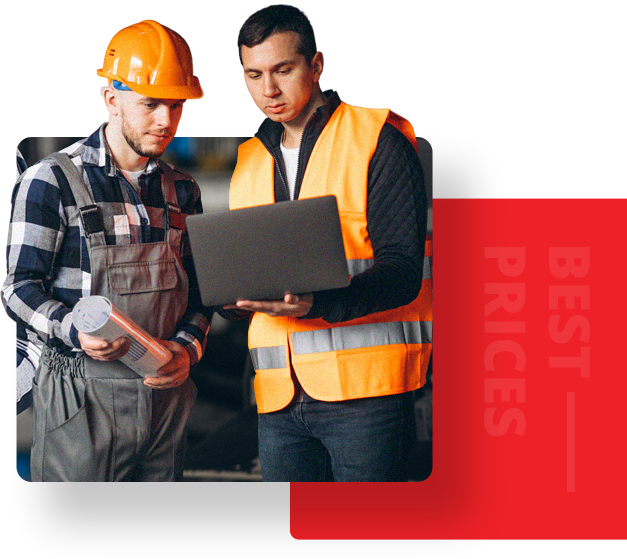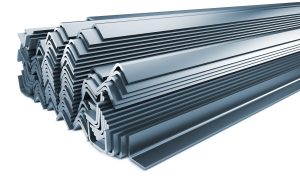 4 USES OF STEEL ANGLES
What are the uses of steel angles? Bridge ways Warehouses Equipment manufacturing Frames Also referred to as angle irons or angle bars, steel angles are finished steel products made through hot-forming semi-finished carbon steel. As steel angles are mainly used for providing structural support, the most ideal composition is a low alloy, yet high […]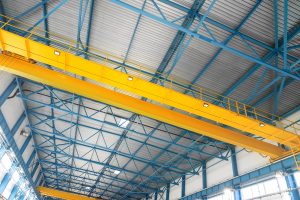 EVERYTHING YOU NEED TO KNOW ABOUT METAL DECKING
What do you need to know about metal decking? Basics of metal decking Types of metal decking Applications of metal decking Profiles used in metal decking In construction, you've probably encountered the term "metal decking", but may not know the first thing about it. As a general understanding, construction decking is a broad term […]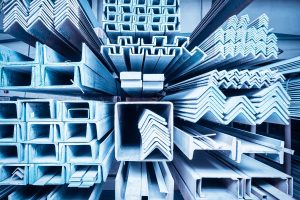 WHAT ARE THE USES OF STEEL CHANNELS?
What are the uses of steel channels? Bridges Wall studs Rafters Door frames Automotive parts Enclosures Structural steel channels are parts that come in a unique C-shaped or U-shaped cross-section. Their distinctive design features two opposite flags that run parallel to one another — these flanges can either be tapered or uniform, depending on […]