EXPERIENCE
Metal Exponents Inc. is run by an expert team of engineers, supply and logistics directors, and a committed salesforce that continually drives the business to be the best in the industry.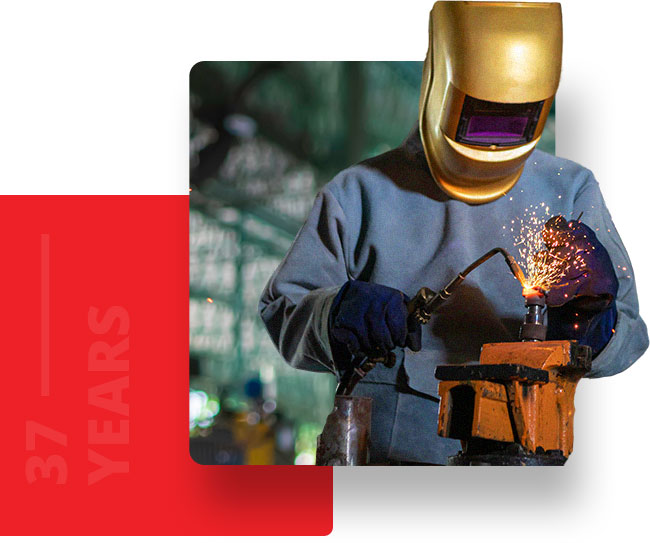 THE COMPANY
For more than 40 years, Metal Exponents Inc. has imported the world's finest steel into the Philippines. With powerful partnerships in China, Japan, Taiwan, Korea, Europe and other leading steel companies around the world, Metal Exponents is one of the Philippines' largest steel importers and suppliers. Our focus on durable products, reliable delivery, and competitive rates puts Metal Exponents at the forefront of imported steel.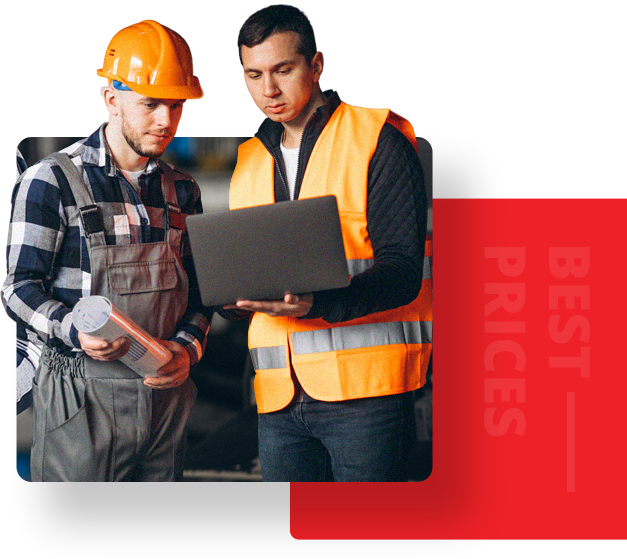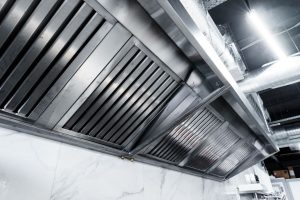 5 INDUSTRIAL USES OF STAINLESS STEEL
What are the uses of stainless steel in different industries? Food and Restaurant Industry  Hospital and Medicine Industry  Architecture and Construction Industry  Automotive Industry  Aerospace Industry  With the boom of the industrial revolution came the improvement of designs and applications of previous inventions. The most noteworthy of all is the experimentation and resulting augmentation of […]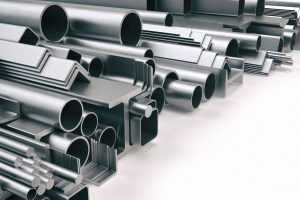 WHAT'S THE DIFFERENCE BETWEEN TOOL STEEL AND STAINLESS STEEL?
What is the difference between tool steel and stainless steel? Composition Properties Applications When the word "steel" comes into mind, it would not come as a surprise for many to suppose that there is only one kind of steel. However, within the steel category itself, there are different kinds. In this article, we discuss further […]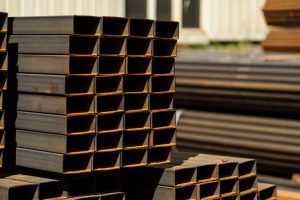 7 THINGS TO KNOW ABOUT STEEL CORROSION
What are the things to know about steel corrosion? Steels can be alloyed with other metals to refine their corrosion resistance Welded steel joints are more vulnerable to corrosion Steels are not naturally corrosion resistant Steels do not match with chlorides Steel corrosion structures are not likely as bad as others think Steels are responsive […]