EXPERIENCE
Metal Exponents Inc. is run by an expert team of engineers, supply and logistics directors, and a committed salesforce that continually drives the business to be the best in the industry.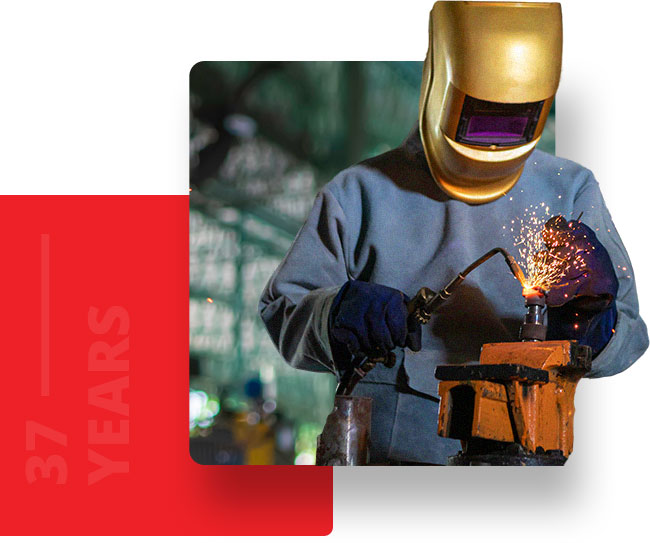 THE COMPANY
For more than 40 years, Metal Exponents Inc. has imported the world's finest steel into the Philippines. With powerful partnerships in China, Japan, Taiwan, Korea, Europe and other leading steel companies around the world, Metal Exponents is one of the Philippines' largest steel importers and suppliers. Our focus on durable products, reliable delivery, and competitive rates puts Metal Exponents at the forefront of imported steel.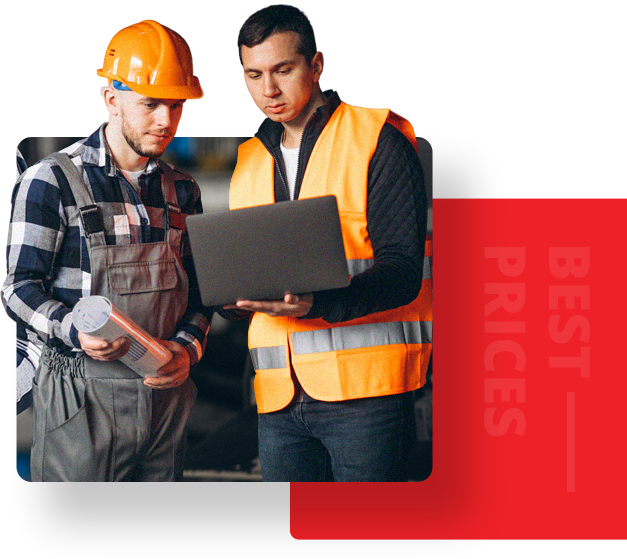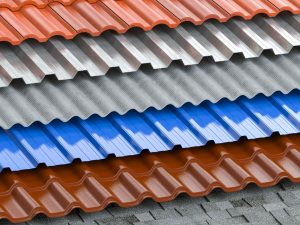 TOP 7 TIPS FOR MAINTAINING CORRUGATED ROOFING
What are tips for corrugated roof maintenance? Clean with gentle materials Clear out gutters, drains, and valleys Trim branches near the top of your house Buff out minor scratches Check for leaks Check for corrosion Ensure no other metals are in contact A new roof is always a major investment, which is why many choose […]
WHAT ARE THE DIFFERENCES OF CARBON STEEL VS STAINLESS STEEL?
What are the differences between carbon steel vs stainless steel? Steel composition Mechanical properties Corrosion resistance Appearance Cost Applications We seldom consider the differences in steel products. After all, they are all sturdy and perform more or less the same. However, this is a common misconception, as each type and grade of steel offers unique […]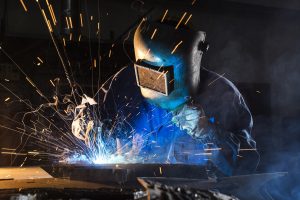 6 BENEFITS OF QUALITY CONTROL IN METAL FABRICATION
6 Benefits of Quality Control In Metal Fabrication What are the benefits of quality control for metal fabrication services? Creates high-quality products Establishes consistency Lessens risks and hazards Improves cost-effectiveness Ensures compliance with industry standards Enhances customer relationship When looking to create or source the best metal products, it's crucial to get them from a […]