EXPERIENCE
Metal Exponents Inc. is run by an expert team of engineers, supply and logistics directors, and a committed salesforce that continually drives the business to be the best in the industry.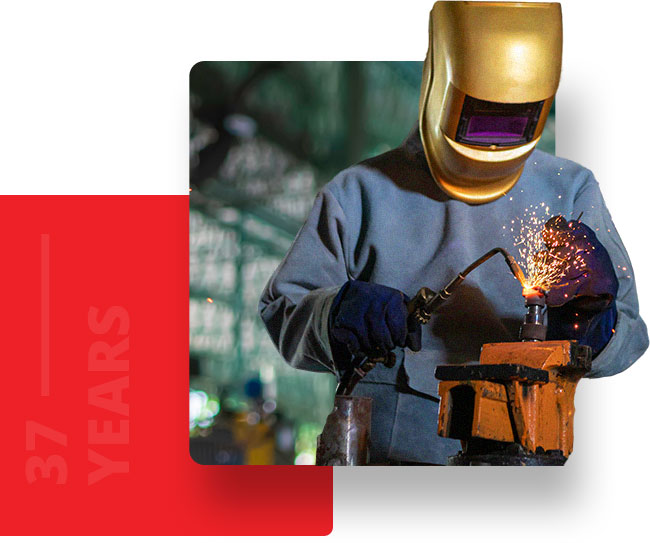 THE COMPANY
For more than 40 years, Metal Exponents Inc. has imported the world's finest steel into the Philippines. With powerful partnerships in China, Japan, Taiwan, Korea, Europe and other leading steel companies around the world, Metal Exponents is one of the Philippines' largest steel importers and suppliers. Our focus on durable products, reliable delivery, and competitive rates puts Metal Exponents at the forefront of imported steel.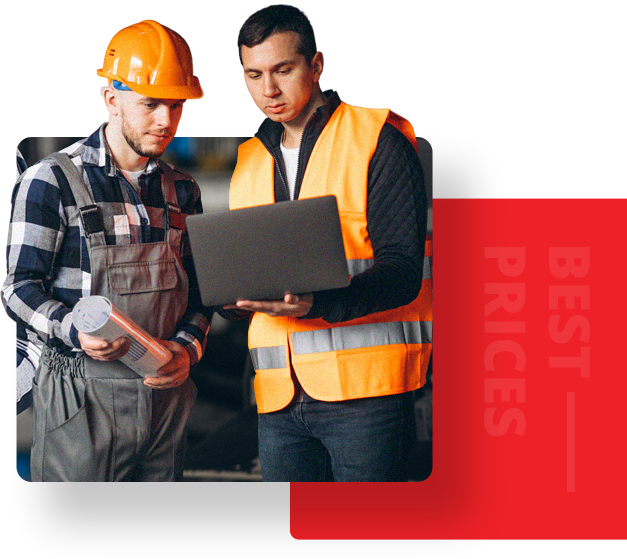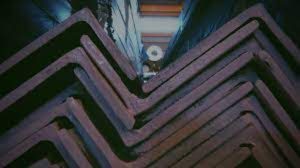 HOW TO SELECT THE RIGHT STEEL ANGLE FOR YOUR PROJECT
How do you select the right steel angle?  The Right Application The Right Material The Right Strength Steel is one of the most preferred materials across different industries because of its durability, wide availability, versatility, and recyclability. Used in various applications, steel became an instrument for agriculture, construction, aircraft manufacturing, and more. If you […]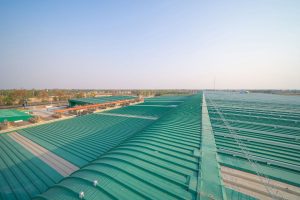 WHEN DO I NEED TO REPLACE MY CORRUGATED ROOFING?
When do I need to replace my corrugated roofing?  Deterioration Worn-out Paint Corrosion and Rust Leaks Disasters When your house, garden shed, warehouse, or even small building was constructed, the roofing you might have chosen is corrugated roofing. Corrugated metal roofing is made from metal sheets that are roll-formed into metal panels. It is one […]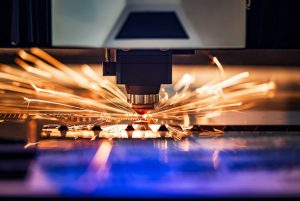 7 TYPES OF METAL CUTTING TOOLS AND THEIR USES
What are the different kinds of metal cutting tools and what are they used for? Lathes Saws Drills Torches Mills Grinders One of the most vital things needed in metal fabrication is the ability to not only shape and form the metal components but the capability to cut metal for it to fit the appropriate […]