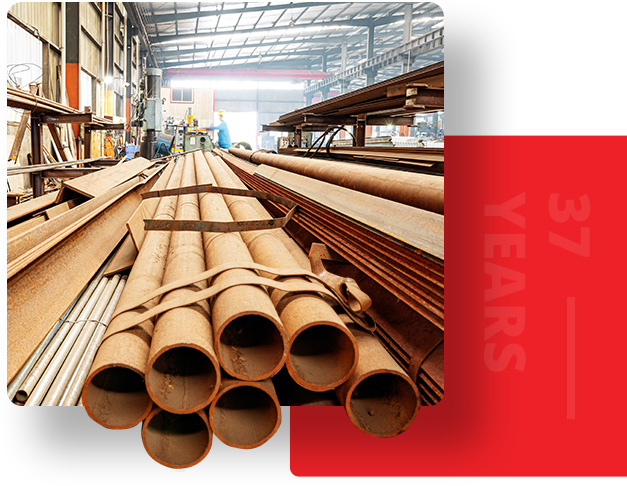 WHAT WE DO
For more than 40 years, Metal Exponents Inc. has imported the world's finest steel into the Philippines. With powerful partnerships in China, Japan, Taiwan, Korea, Europe
and other leading steel companies around the world, Metal Exponents is one of the Philippines' largest steel importers and suppliers. Our focus on durable products, reliable delivery, and competitive rates puts Metal Exponents at the forefront of imported steel.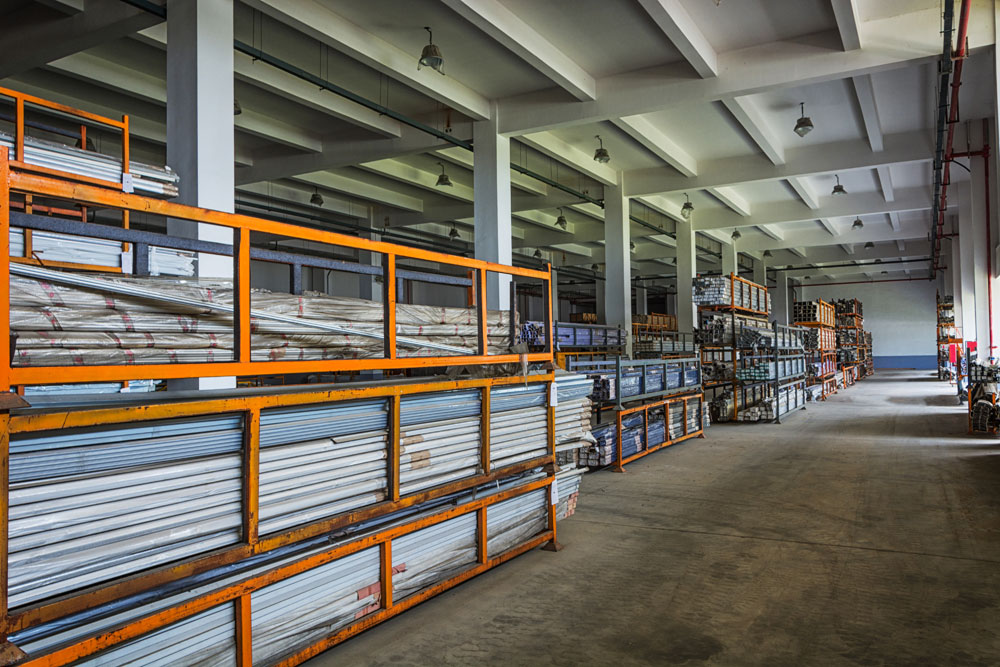 Quality Materials
Quality Materials
By working closely with our global export partners, employing rigorous check and balance protocols and factory visits when applicable, we guarantee world class raw steel, suitable for the toughest end-user requirements. We even carry standard and varied product sizes so that whatever you need, we deliver down to the specific millimeter.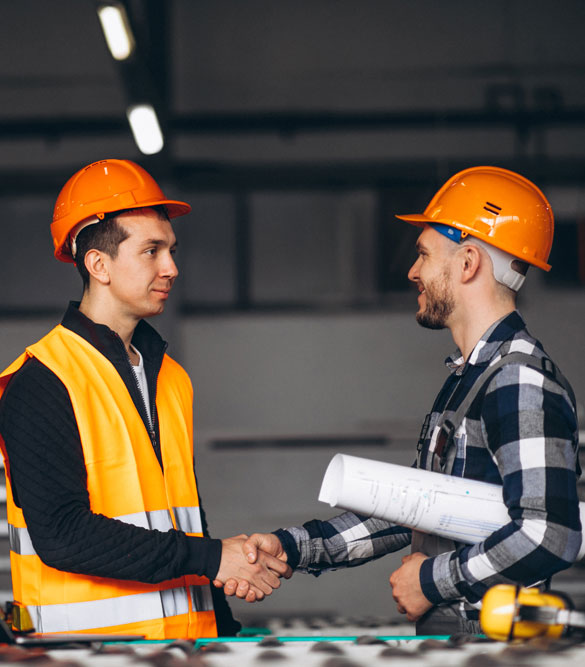 Reliable Delivery
Reliable Delivery
Our supply chain and delivery system has been honed through years of tactical service. With a central office in Metro Manila, key warehouses in strategic locations, and a robust transportation network, we can quickly and safely deliver materials to practically any point in the country.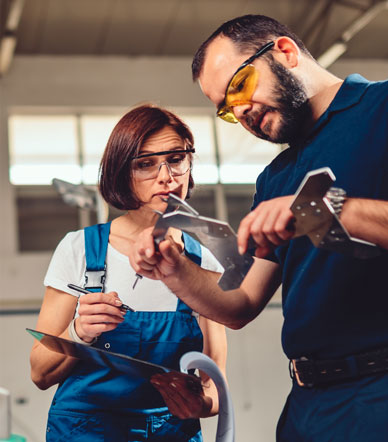 Customer Centricity
Customer Centricity
Our business is customer-centric; quality service is one of our top priorities. Whether you're a multinational enterprise in charge of grand-scale infrastructure projects or an individual sourcing steel for personal ventures, we deliver the same dedicated service each and every time.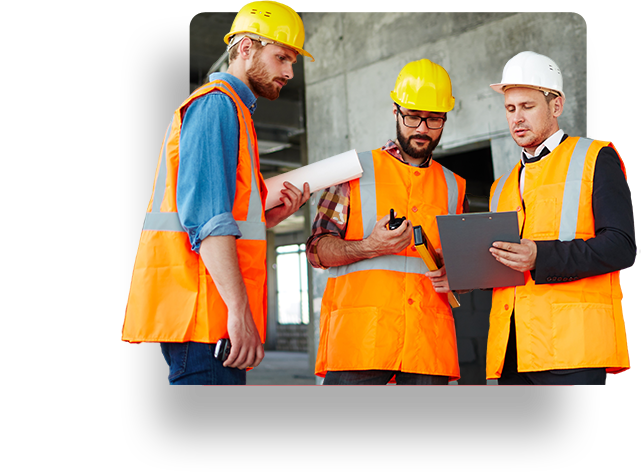 THE TEAM
Metal Exponents Inc. is run by an expert team of engineers, supply and logistics directors, and a committed salesforce that continually drives the business to be the best in the industry.