What Makes Metal Exponents Inc. the Best Steel Supplier in Metro Manila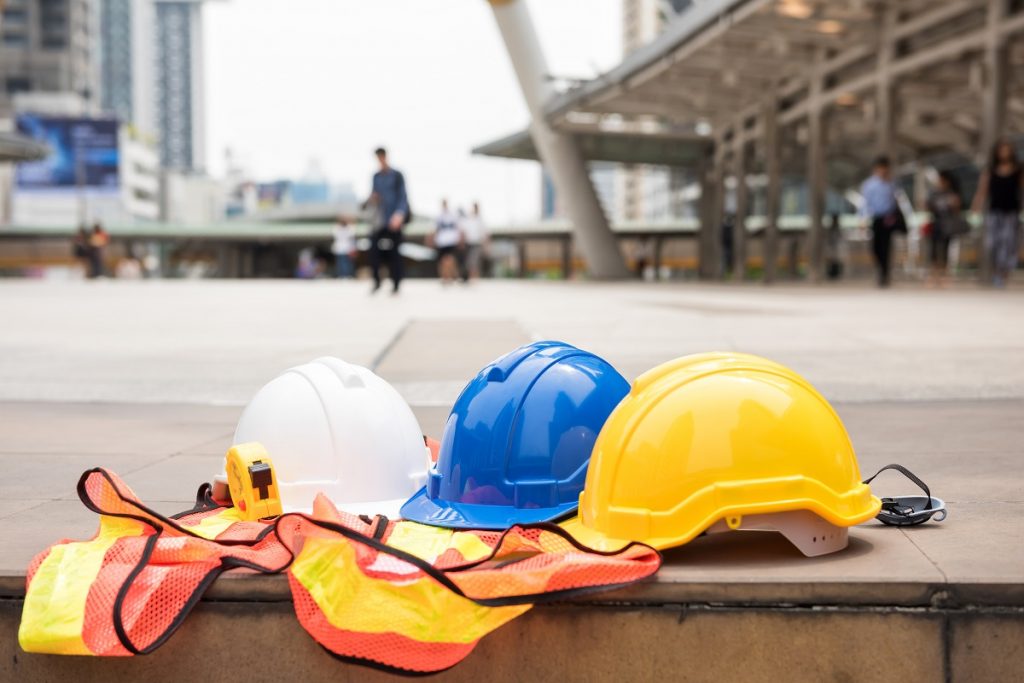 Whether you're an industrial, commercial, residential, or construction company offering third-party solutions to your customers, one of the most important things you would have to consider is procuring only high-quality supplies. You should ensure that you're relying on only the best steel supplier in Metro Manila.
When it comes to imported steel products in the Philippines, acquiring the services of a good supplier can actually make the difference between how shoddy your worksite can be and how durable it is. For this reason, it's highly imperative that you're collaborating with only reliable suppliers who have nothing but your business's best interests at heart.
Luckily for you, Metal Exponents Inc.'s reputability has far exceeded expectations of many of its clients. Continue reading to learn more about what makes a highly-reputable supplier.
Company Profile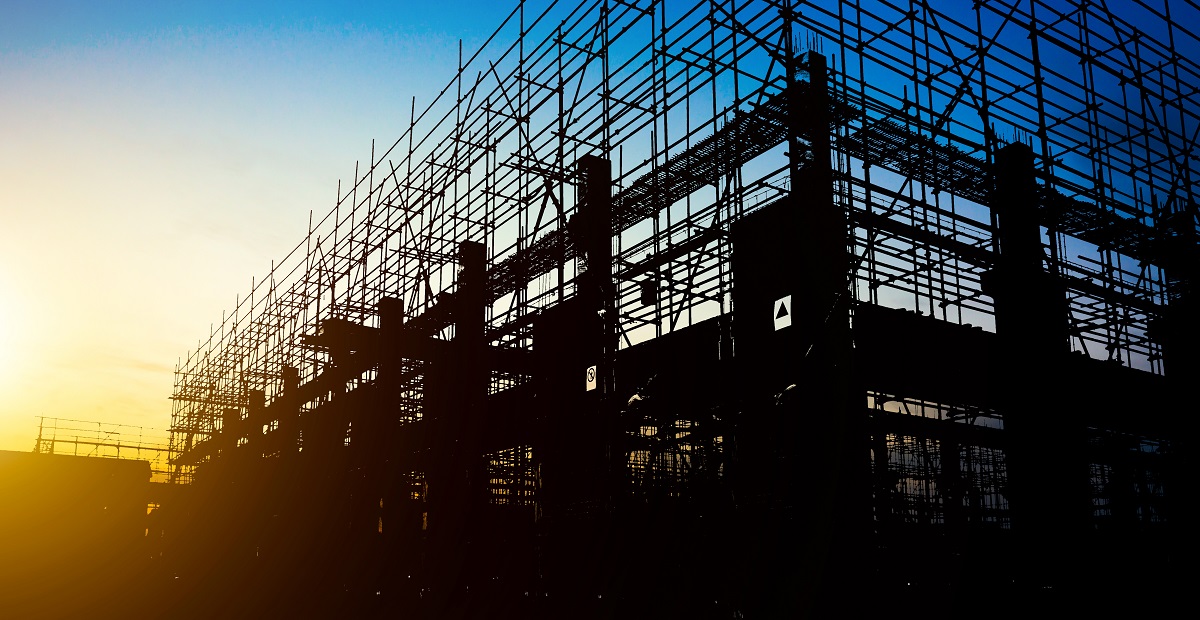 When it comes to procuring any type of third-party service or contractual work, you should ensure that you're working with only someone reputable. Reputability can be determined by a number of factors, but it wouldn't be difficult to find out which steel supplier has made a good name for themselves or not.
The best way to identify whether your steel supplier is a trusted one is to conduct extensive research on the company's background. The most determining factors you have to look out for is the company's years of experience, an exemplary record of client satisfaction, and expertise in their services.
Years of Experience
As one of the factors you should look out for in a good steel supplier in Metro Manila, the company's years of experience defines how well they understand the ins and outs of the industry. Aside from this notion, the years of prosperity in the business determines how well they continue to adapt to the changing times and constantly meet the needs and demands of such a dynamic industry.
Metal Exponents Inc. can guarantee you that they fit all the criteria stipulated above. We have been around the country for almost four decades now. Ever since the 1980s, we have been striving to make sure of only one thing – that we're importing only the finest grade steel materials and products abroad.
By having Metal Exponents Inc. as your dedicated steel supplier, you can be sure that the products are sourced from industrial steel heavyweights like Japan, Taiwan, China, South Korea, as well as leading steel suppliers in Europe and across the world.
Client Satisfaction
When it comes to gauging a steel supplier's reputation, you cannot deny that one of the best ways of measuring this is by looking at how it has served its clients. The kinds of clients they're providing services and products too, should also display some level of credibility and reliability in their specific line of work and industries.
Metal Exponents Inc. has not only been offering high-grade steel products to construction companies in the country, but has also branched out to several other industries that you might not be aware of utilizing steel in their operations.
Metal Exponents Inc. has been providing steel supplies for waterworks, engineering, construction, as well as petrochemical endeavors. The breadth and scope of our clients' industries are more than enough to establish our reliability.
Expertise
Another reason for what makes Metal Exponents Inc. the best steel supplier in Metro Manila is its expertise. This attribute can be thought of as a conglomeration of all the other factors which have been mentioned above. But a distinguishing factor that separates Metal Exponents Inc. from the rest of the steel supplier has to do with the competency of our staff.
Metal Exponents Inc. operations are run by highly qualified professionals in virtually every department in the company. Not only do they manage operations in steel-supplying, but they also make sure they're consulting with engineers who provide them with invaluable knowledge about the steel industry. They're also working with only the best supply and logistics team which can excellently complement the high level of service Metal Exponents Inc. provides.
Product Profile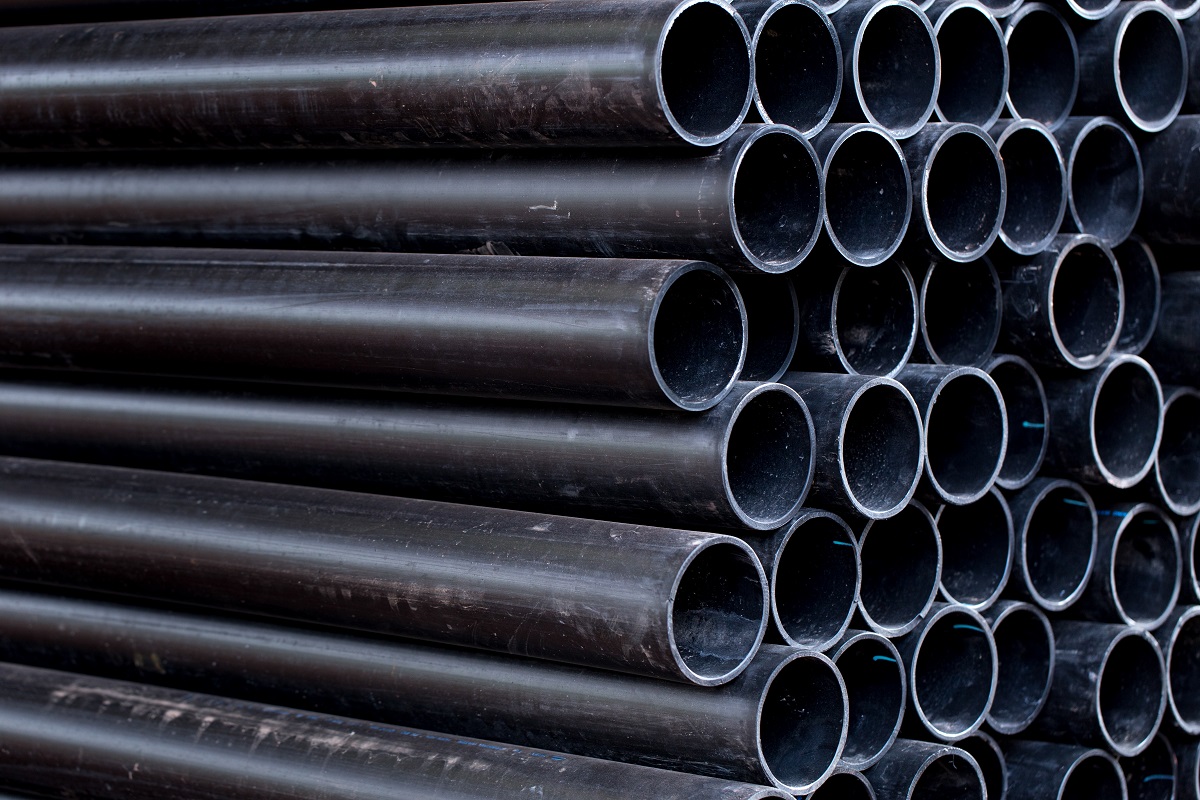 A good steel supplier's reputation is only as good as the steel products they provide. After all, you would not want to be procuring your steel materials from a company that has a poor reputation for supplying shoddy and low-grade materials.
You also wouldn't want to source your materials from a supplier that cannot meet the changing demands of the society. Metal Exponents Inc. on the other hand, successfully meets all standards required, such as variation, competitive price points, and product quality.
Product Variation
Steel pipes are perhaps the most common type of steel product used in many construction and industrial endeavors. Metal Exponents Inc. can meet these needs for you, as we offer supplies of seamless carbon steel pipes in a variety of dimensions and weight.
We can also supply your businesses' needs with sheet piles in many different kinds of sections. Simply view our catalogue and you would also find that they can supply you with steel strands, steel tubing, steel coils, steel angles, plates, channels, corrugated roofing sheets, and also a variety of non-steel products like ductile iron pipes and fittings.
Competitive Price Points
Another consideration before choosing a steel supplier is that they're able to deliver you with products at affordable price points without having to compromise on their quality.
Whether you're simply thinking about ordering a few steel piping installations or many different materials from them in bulk, Metal Exponents Inc. can guarantee that you won't spend exorbitant amounts.
Product Quality
As mentioned before, Metal Exponents Inc. only sources its steel products from leading and reputable steel product manufacturers across the world. We even go beyond the call of duty to ensure that the product arrives in their warehouses or locations in pristine condition.
Metal Exponents Inc. frequently conduct highly-stringent inspections and assessments on these imported steel materials. Our worksite is consistently subject to a rigorous and meticulous protocol which ensures that every operation is working as they should. There is no doubt that whatever kind of steel material you order; you would be able to utilize them in even the most structurally-unforgiving environments.
Excellent Customer Service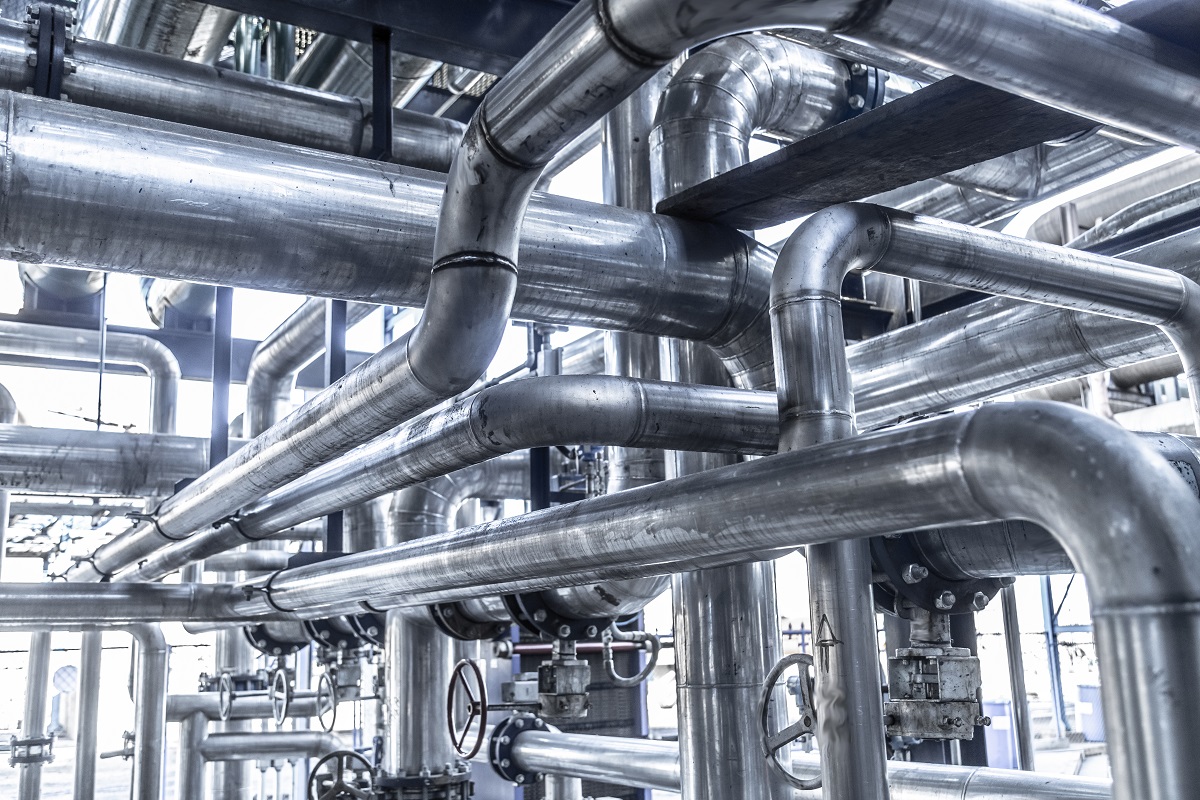 Finally, an important determiner of a good steel supplier is if they're able to properly communicate and collaborate with their clients and customers. Metal Exponents Inc. can offer your business with only excellent delivery services, as well as a nifty online tool for you to calculate how much of the supplies you may require.
Excellent Delivery Service
Metal Exponents Inc. has strategically established headquarters at the City of Makati in Metro Manila. Our delivery service has been strictly adhering to only the best logistical and supply practices, ensuring the steel products are delivered to you on time and in good condition.
Also having set up strategic locations across the Philippines, you can ensure we can virtually service you to virtually wherever you're located in the country. This high level of accessibility on steel supplies can be something only Metal Exponents Inc. can give.
Presence of Supply Calculator
Sometimes, it can be difficult to predict how much of something you may need for your business. However, you'd find very little difficulty in taking advantage of Metal Exponent's online weight calculator which gives you instantaneous information on how much of a steel product you'd require for whatever undertaking you have.
Rely On Metal Exponents Inc. to Be the Best Steel Supplier in Metro Manila
Metal Exponents Inc. can service you in virtually any steel-related inquiries that you may have. Our long-standing reputation as the best steel supplier in the Philippines – as supported by our many clients – guarantees that we are dedicated to providing only the most durable steel products in the country.
To learn more about our other products and services, click here!