Why You Should Buy Imported Steel Products in the Philippines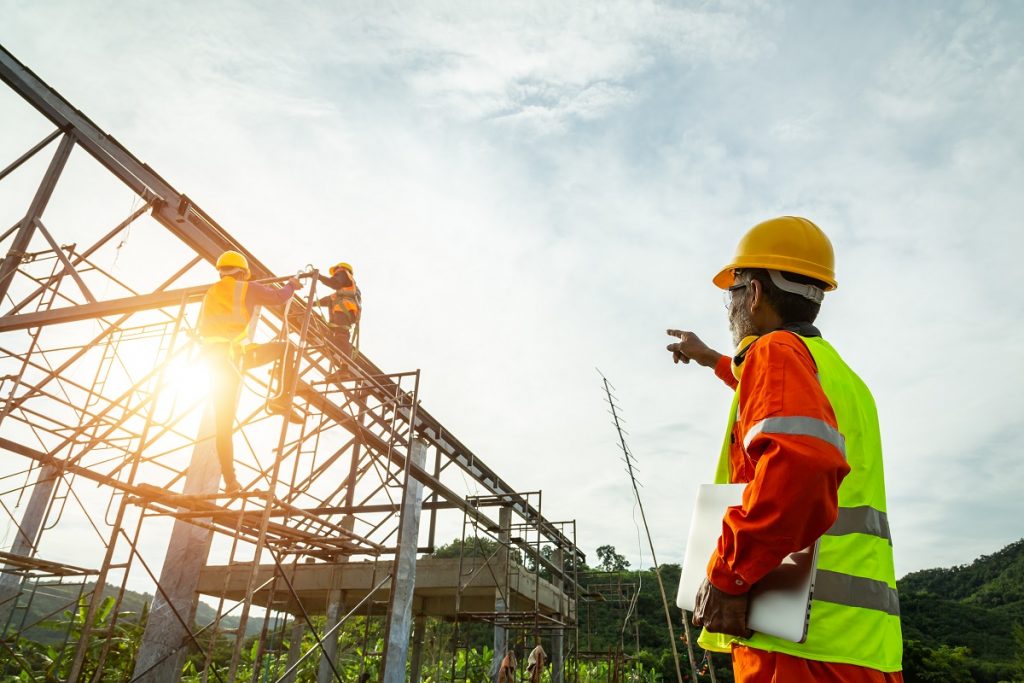 For whatever commercial, industrial, or construction needs you may require, steel is a material which you would want to get large volumes of, in a high-quality. Using poor-grade steel can have disastrous outcomes for a particular structure. Some of these problems may include unstable building installations or even accidents. This is why it is crucial to only utilize high-quality imported steel products in the Philippines.
One way of ensuring that the steel you have in your possession has been manufactured with care is that it has been sourced from the most trusted steel suppliers in the world. Though this isn't to say that locally-manufactured steel can be considered as inferior to imported steel, this simply means that the level of reassurance with regards to the quality of the material is relatively higher.
When it comes to choosing a reliable steel supplier in Metro Manila, you already have in mind some of the considerations you have to take into account. For example, you would only want to buy imported steel from countries or regions that have a reputable record in the steel-manufacturing industry. These countries have tirelessly worked to make a name for themselves in this regard. Coupled with only the best industrial practices, these countries have been supplying other countries with only the most durable steel products.
Essential Factors to Consider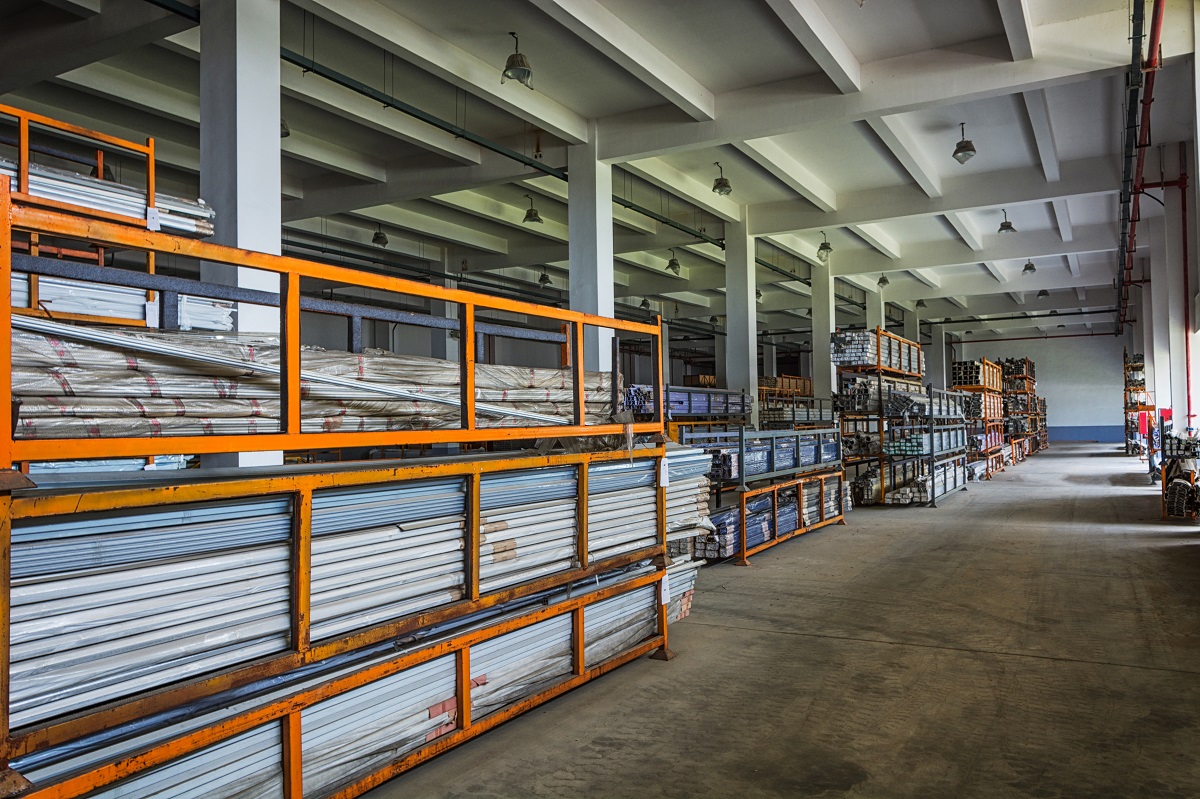 Once you've made your decision about buying imported steel products in the Philippines, it would do you well to know that these products are lower in price, have fixed rates, and are of high-grade material. You would also take comfort in the fact that the suppliers themselves can dedicatedly and reliably provide you with what you need.
Lower Prices
One reason why raw steel has become cheaper is because of the oversupply of steel products. In particular, steel manufacturers from China have inadvertently produced an oversupply of steel products, despite the low demand coming from the global market. While this isn't necessarily economically desirable for their country, they would have a higher chance of attracting customers from other countries due to the lower prices.
Countries like the Philippines can then consider buying raw steel materials from China in bulk. This meets the former's industrial needs, while also subsequently servicing and mitigating the low demand for steel in the global market.
As a wholesaler and a supplier, you would want not only to make a profit off selling your products and providing services to your clients and customers, but you would also want your customers to rely on you with offering them reasonable prices. This mindset would not only help you attract a larger and more varied pool of customers but would also allow you to branch out to forging more partnerships along with your already-existing clients.
Fixed Prices
The market price of raw steel is characterized as virtually lacking in fluctuations. A supplier can greatly benefit from this fact, in that they wouldn't have to worry about having to conduct cost-cutting operations to adapt. They can just as easily pan out their financial outcomes without having to deal with relatively unpredictable market situations.
While the practice may vary across the board, imported steel suppliers in the country take advantage of the current rate of raw steel materials in other countries by ordering supplies in bulk in the current environment. The only thing they have to do is wait for the supplies to arrive in the country, ensuring that they've been inspected and have passed all the quality checks and standards.
Reliable Shipping
With the situation of an oversupply of raw steel materials in other countries, you might think that the country supplying the products would get rattled by the number of import requests they receive. You don't have to worry about this, however, as the country has sought to meticulously assess each request. You can be guaranteed that you're getting the right volume of high-grade steel materials that have been carefully shipped to your doorstep.
These countries who have an overproduction of raw steel materials already have these items in store for you. You wouldn't have to get concerned with the changing dynamics in the raw steel supply market because these have remained relatively stable.
On the perspective of the customer, on the other hand, you can ensure that your local steel importer would be able to properly keep these products in their production sites, or warehouses.
High-Grade
It already goes without saying, but the most obvious advantage of importing steel products from other countries is that you can be sure of getting only the finest and highest-grade materials.
As mentioned before, high-grade steel raw materials can be manufactured into durable steel products like pipes, sheets, coils, and the like. You would want to utilize materials that can potentially last a lifetime – coupled with good maintenance practices.
It would also do you well to know that the countries who have been having an oversupply of steel raw materials have been able to enforce more stringent regulations concerning their production facilities. Apart from this, these countries have also made the habit of shutting down facilities who are not able to meet the required production standards.
Imported Steel Products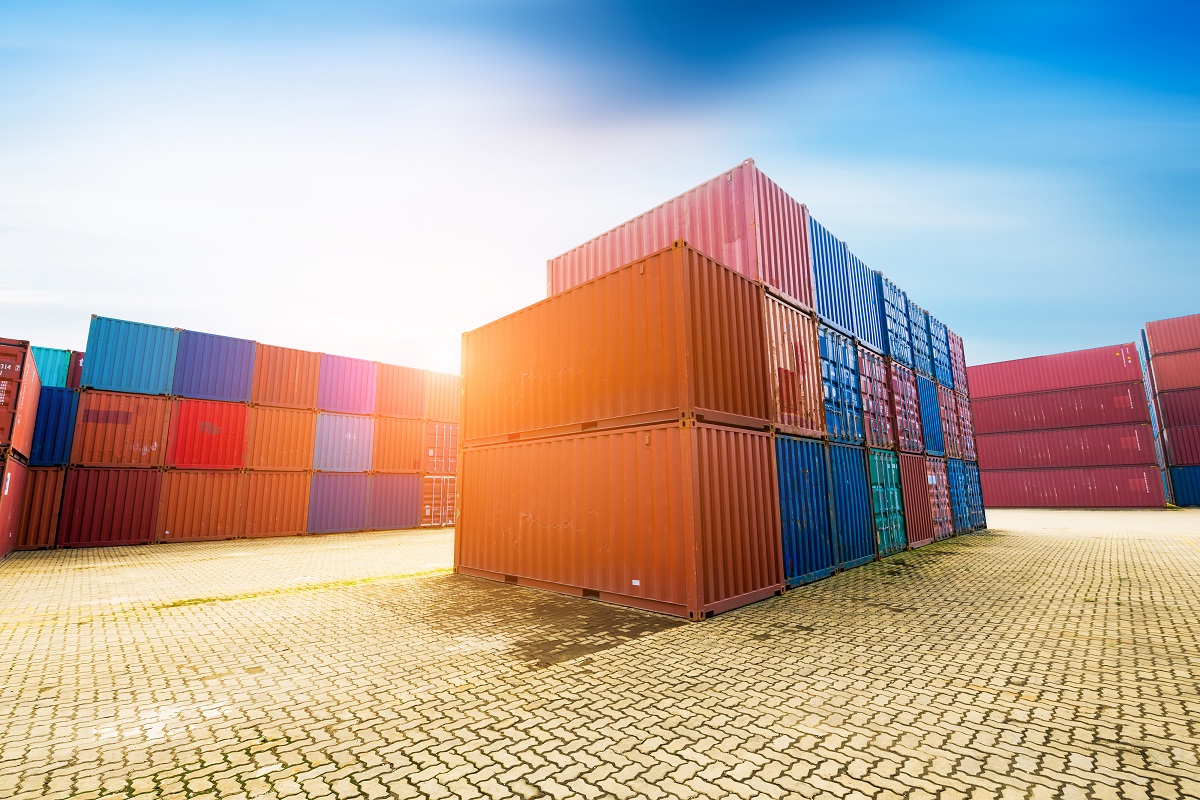 You can gain access to high-quality steel materials from Metal Exponents Inc. We have been importing only from trusted countries from East Asia and Europe who have a good reputation when it comes to producing raw steel materials.
Some of the manufactured steel products that Metal Exponents Inc. consistently import are pipes, strands, tubing, and plates.
Pipes
Steel pipes are typically utilized in the HVAC industry. These materials are used for the transportation of different kinds of fluids – liquid and gas – in order to generate electricity to various systems.
Many other industries have been relying on steel pipes because of its many attractive qualities, such as durability. For example, for a proper HVAC system to function, the piping components should be free from any kind of defect such as leaks, which can potentially lead to a malfunction. By already using steel, they would avoid this kind of situation.
Strands
Metal Exponents Inc. also supplies imported steel strands. These steel materials are mainly used for reinforced concrete that provides support to different structures like bridges, railways, and highways.
You would simply have to determine the purpose of what you'll use this type of steel material for, as well as the quantity before you place an order.
Plates
For whatever industrial need you might require steel plates, you can guarantee Metal Exponents Inc. can supply you with them. Their steel plates are imported from one such industrial mega-giant like Japan, making sure that the materials have passed the necessary quality inspections.
You can get either hot rolled, stainless, or abrasion resistant steel plates from Metal Exponents Inc.
Choose Metal Exponents Inc.: The Leading Supplier of Imported Steel Products in the Philippines
Now that you have read about the advantages of using imported steel products in the Philippines, it would do you well to know that you can gain access to a wide array of high-grade steel materials from Metal Exponents Inc.
As the best steel supplier in the Philippines, our 37 years in the business and invaluable partnerships with other countries from all over the world has enabled us to gain the trust of customers when it comes to steel products.
Click here to learn more about our products and services!