What Qualities Make the Best Steel Supplier in the Philippines?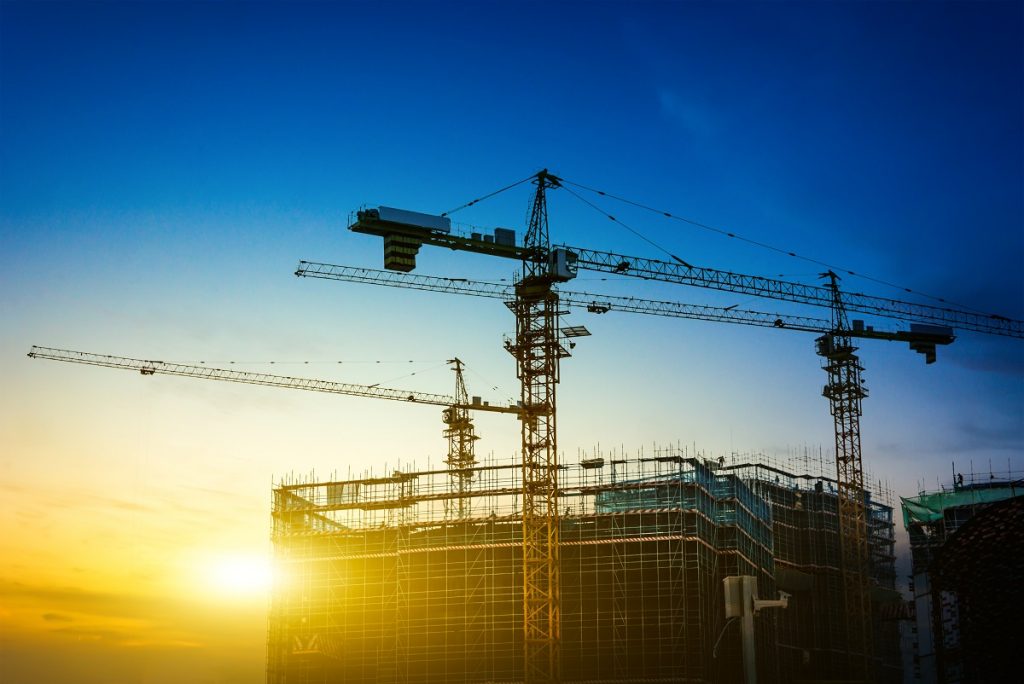 Steel is one of the most useful materials in the world. The material itself has many attractive and highly desirable properties that make it a preferred product in many industries. For example, the construction industry is continually experimenting on the best ways of creating reinforced and manufactured steel products for various projects and undertakings. As such, construction companies have to ensure that they're sourcing their products from only the best steel supplier in the Philippines.
While other types of industries may make use of other steel products such as HVAC steel pipes and whatnot, they all have one thing in mind: they need to procure these steel materials from only the best steel supplier in the Philippines.
These industries typically have many factors to consider before they enter into a supply agreement with a steel supplier. Continue reading to know more about the factors which you should look out for in choosing your steel product purveyor.
Steel Products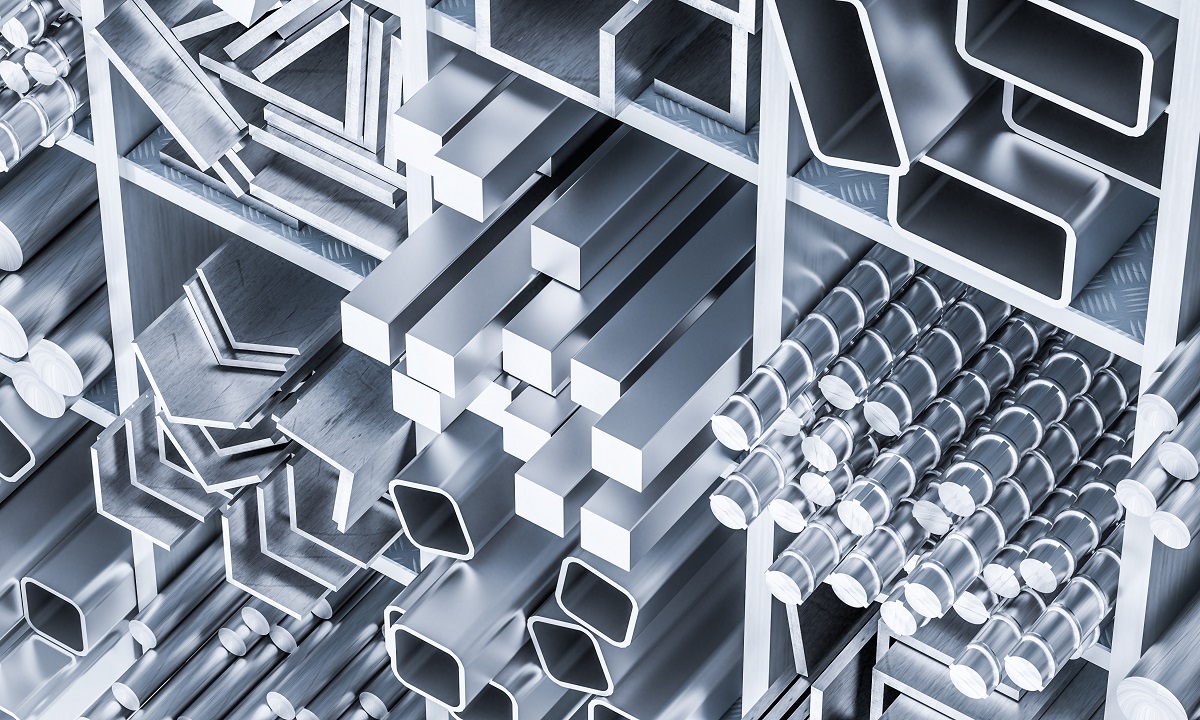 There are generally many factors to consider in choosing a steel supplier in Metro Manila. Whether you own a large industrial complex and are thinking on embarking on a project or you're simply undertaking a home improvement project, the factors which you ultimately have to consider are the cost, quality of the steel, and the variation. After all, without a good product, most of your undertakings would be considered moot.
Cost
Imagine yourself about to construct your own industrial complex. Whether your services focus on the proper manufacturing of processed food or simply offering storage solutions for warehouse needs, steel is an essential product that you will definitely make use of. Your industrial complex cannot properly function without a stable structure and a reliable piping system.
Because your steel requirements need you to purchase them in bulk, the cost of the products is one thing you have to consider. You're not only thinking about budgeting your other expenses for a specific undertaking, but you're also thinking about buying steel materials at a highly competitive rate.
Luckily for you, Metal Exponents Inc. steel products come at a highly competitive rate. You will be sure to get a good deal on our different products like pipes, sheet piles, strands, tubing, coils, and more. You'll no longer have to worry about cost blowouts.
Quality of the steel
It would not be farfetched to imagine that a common misconception with regards to stainless steel suppliers, is that if their products come at a cheap price or are at a competitive rate, the quality, in turn, diminishes. While it may be true that there exists a variety of steel suppliers with unscrupulous practices, you will not find the same quality in Metal Exponents Inc.
One thing you should note about Metal Exponents Inc. is that we have been sourcing only the highest-grade and highest-quality steel supplies from reputable companies from around the world. Not only does the importation ensure they're getting only expertly-made materials, but the partnerships with other countries also foster potentials for the creation of other more innovative products.
Metal Exponents Inc. has partnerships with countries like Korea, Japan, China, Taiwan, international companies, as well as, other countries in Europe. You can guarantee that they procure only the finest-grade steel and the most durable products.
Variation
The quality and pricing of the manufactured steel product would be rendered moot if your supplier, for example, can provide you with only limited solutions when it comes to their steel products. This is not the case for Metal Exponents Inc., as we can virtually offer solutions to just about all your steel needs.
Aside from offering the usual steel piping – like seamless pipes and the like – we also have the availability of other constructional steel materials. Some of these materials include corrugated roofing sheets, steel channels, steel plates, angles, ductile iron pipes, fittings, and more. You may choose to order these products in varying sizes and lengths, ensuring that you have only the most appropriate materials for your project.
Attributes of the Best Steel Supplier in the Philippines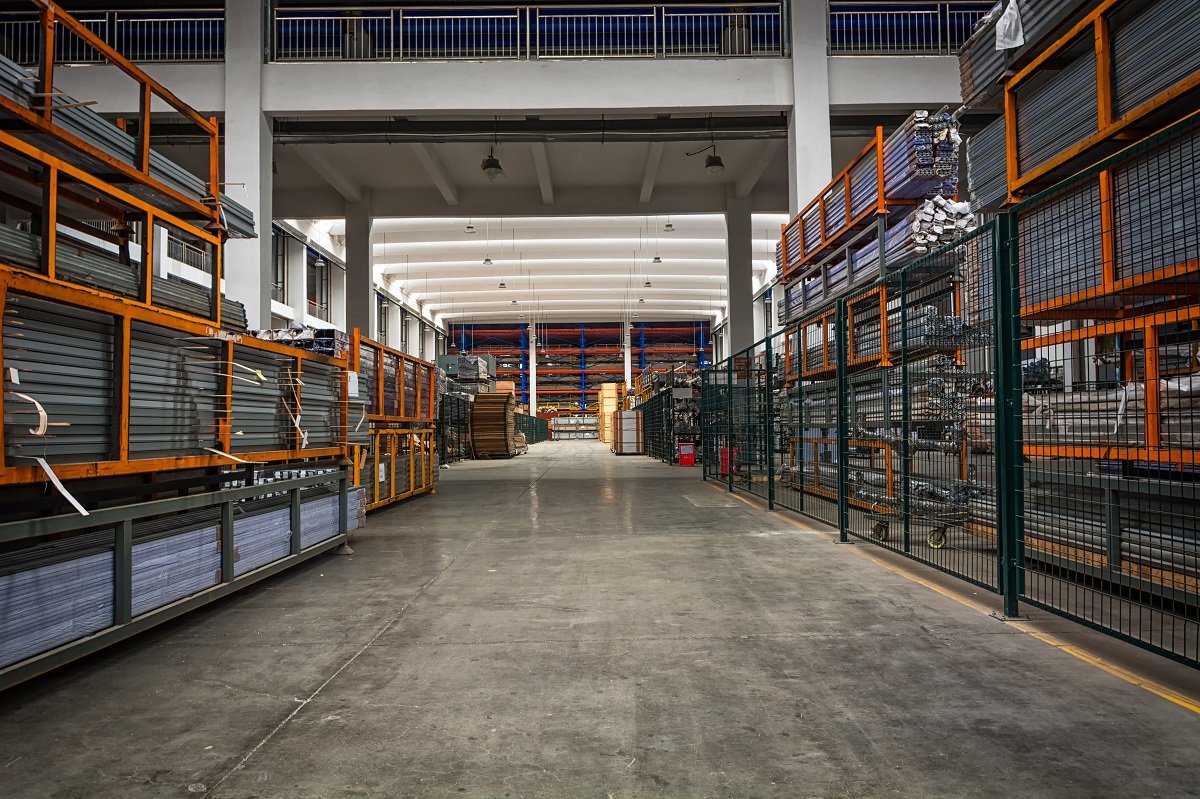 While the focus so far has been on the specific products themselves, it would now be wise to turn the attention towards the steel supplier themselves. If you're seeking to find a reputable one in the country, these are the several attributes which you have to consider: quality of service, reputation of the supplier, and good office staffing.
Quality of service
Choosing only the finest steel materials for whatever undertaking you're aiming to make is one thing, but it is also another, to have the products delivered to your doorstep, or to the site of your project, in pristine condition. Metal Exponents Inc. has got you covered in this regard.
A reputable supplier can offer high-quality delivery service. Metal Exponents Inc. houses products in key strategic warehouse locations around the country. With a central office in Metro Manila, you can be sure that your products will reach you in factory condition.
Reputation of the supplier
Apart from having excellent service, you should also take into consideration the reputation of your steel supplier.
At Metal Exponents Inc., operations are run and managed by a highly qualified team of expert engineers, supply and logistics directors, as well as a committed marketing team. Furthermore, some of our major clients include multinational companies in just some of the largest industries in the country – such as the fuel, water, construction industries, and the like. This very feature is a further testament to our exemplary reputation.
Good office staffing
Metal Exponents Inc. also prides itself on having only the most qualified team of customer service personnel. For whatever steel materials that you might need for your project, you would be able to contact us for your concerns, as well as other information in many ways – either through the phone, by e-mail, or through fax.
Metal Exponents Inc. is dedicated to giving you a solution for all your steel-related queries.
Other factors to consider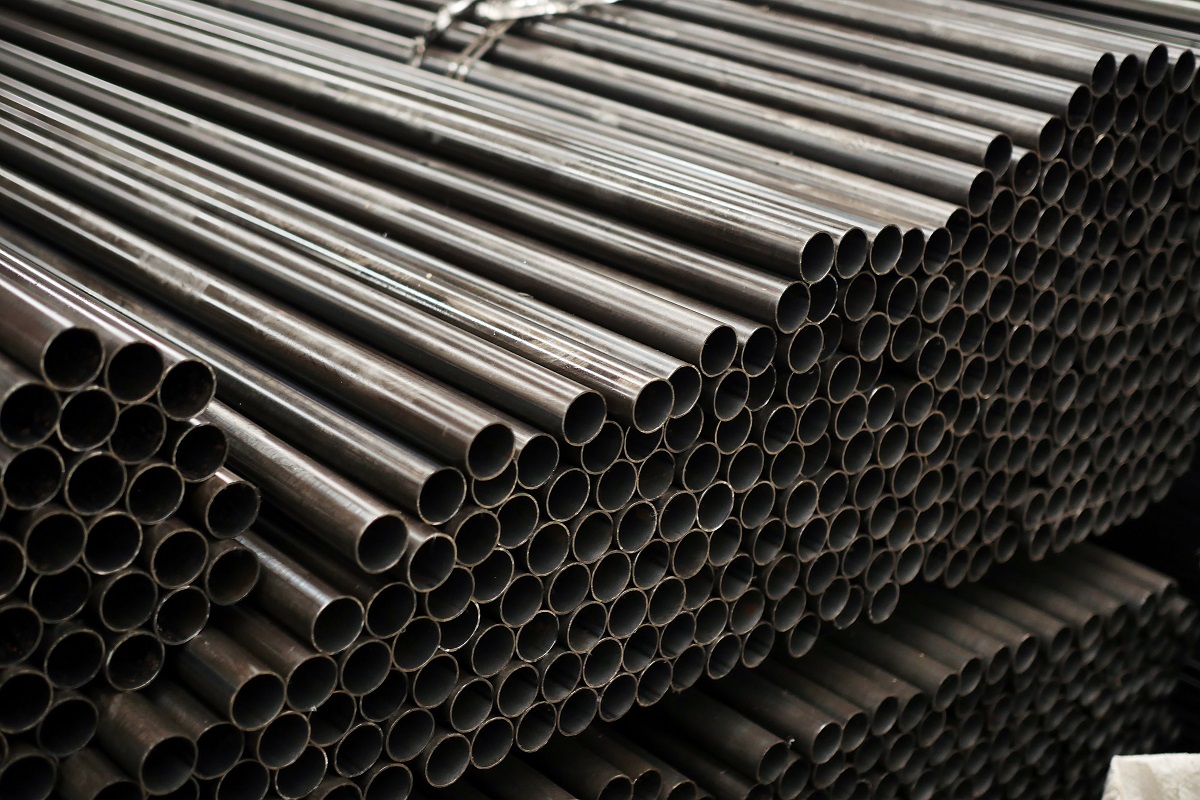 While you may not see the importance at first, the following factors are also important for you, in choosing a dedicated steel supplier: flexibility, years in the business, certification.
Flexibility
Metal Exponents Inc. is fully committed to servicing you in only the best way possible. We are highly flexible, depending on your steel supply needs. The variety of products we have in storage can definitely meet your requirements.
Years in the business
Metal Exponents Inc. has been servicing the country's need for manufactured steel for around 37 years to date. This not only proves our company's dependability but it also further reinforces our reputability.
Choose Metal Exponents Inc. for All Your Steel Requirements
With 37 years in the business, Metal Exponents Inc. can be considered as one of the best steel suppliers in the Philippines.
When it comes to imported steel products in the Philippines, the variety that we offer ensures that we can provide whatever you may need – in only precise measurements and excellent condition.
Click here to learn more about the variety of steel products we have to offer!