Common Construction Materials in the Philippines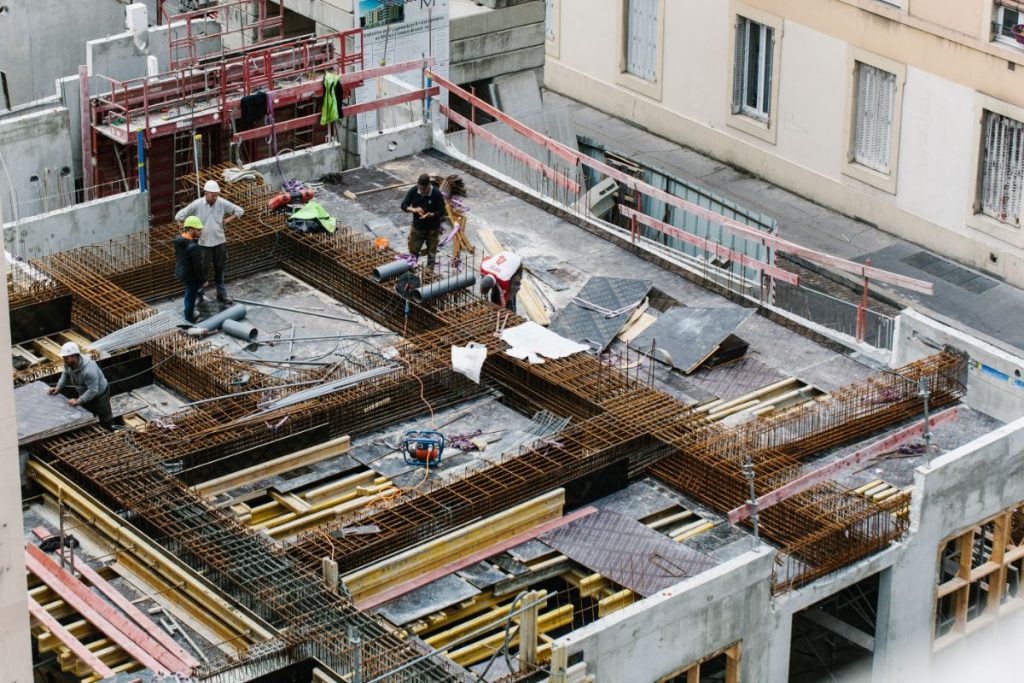 What are the commonly used construction materials in the Philippines?
Wood
Steel
Concrete
Roofing Materials
Bricks
Construction materials are integral in forming the Philippines' architectural landscape. From classic materials like wood and bricks to new developments like steel and concrete, each material has its set of benefits and drawbacks. Because of the mix of practical, cultural, and environmental considerations, Filipinos have traditionally relied on these materials.
This article takes a look at some of the common construction materials used in the Philippines. This will give you an understanding of the characteristics, usage, and importance of each material in the local construction industry.
Wood
For generations, wood has been a primary building element, valued for its inherent beauty and versatility. Hardwoods such as narra, yakal, and molave, as well as softwoods like pine, and cedar, are extensively utilized in the Philippines.
Wood is used in a lot of ways more than you can think of. You will see furniture, structural framing, doors, and floors that are made of it. Its timeless appeal, durability, and sustainability make it one of the top choices, particularly in traditional and tropical architectural design.
Steel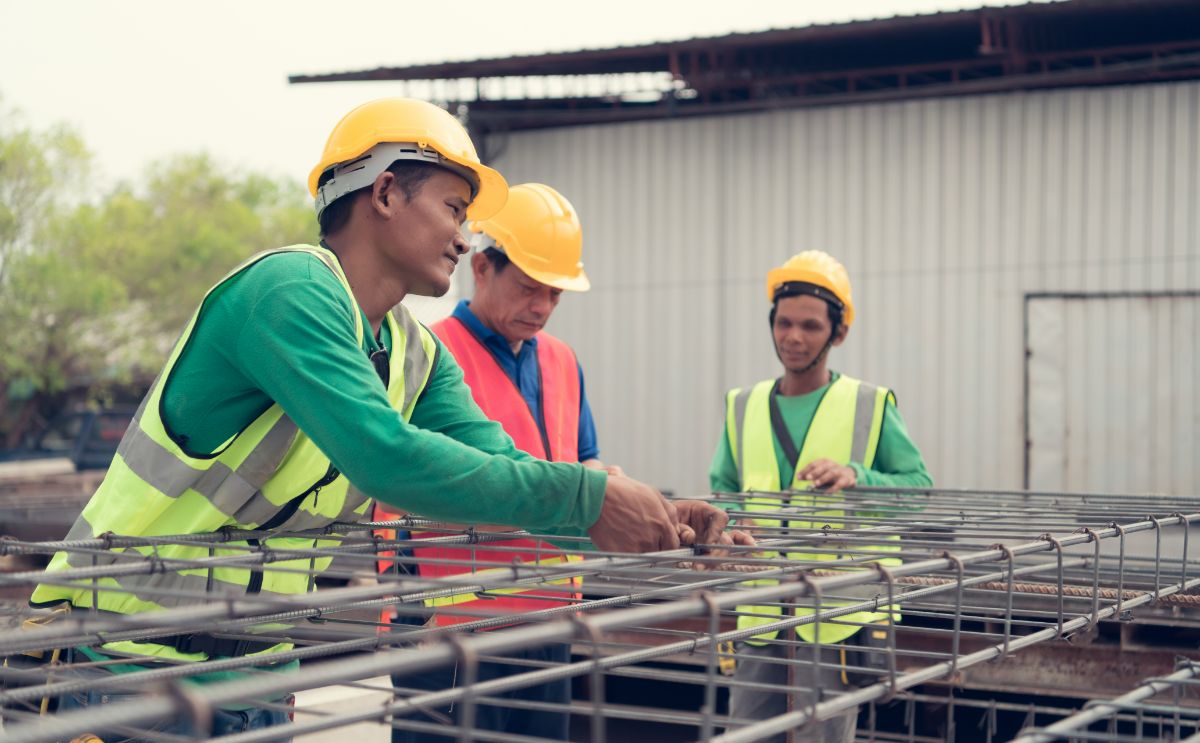 An unmistakable cornerstone of any construction project in the Philippines is steel. With its unparalleled strength, flexibility, and longevity, steel has significantly shaped the Philippine construction industry, becoming a reliable material of choice. It has been a resilient partner of Filipino builders in a multitude of projects, particularly in forming structural components like beams, columns, and trusses over the years.
Furthermore, steel's inherent resistance to fire, termites, and earthquakes adds immense value to its usage, effectively addressing these crucial concerns within the country.
The role of Metal Exponents as a premier steel supplier becomes paramount in this context. We cater to the diverse spectrum of construction steel requirements. Our extensive product portfolio encompasses everything from high-quality steel pipes to corrosion-resistant plates, ensuring builders and contractors have all their specific steel needs addressed under one roof.
You might be interested in: Why should you buy imported steel pipes for your project?
Concrete
Concrete serves as the foundation of a modern building, offering strength, stability, and variety. It's made up of cement, aggregates, water, and other elements. This is commonly used as a construction supply in the Philippines, specifically in floors, foundations, pavements, and walls. Because of its undeniably strong feature and crack resistance capacity, especially when combined with steel, concrete has become a preferred choice for structural components.
Many contractors and suppliers can't deny the importance of concrete in today's construction industry. It has proven its worth in various establishments we see every day because it is an affordable, fire-resilient, and versatile type of material. On top of that, it can be mass-produced making it accessible to everyone.
Roofing Materials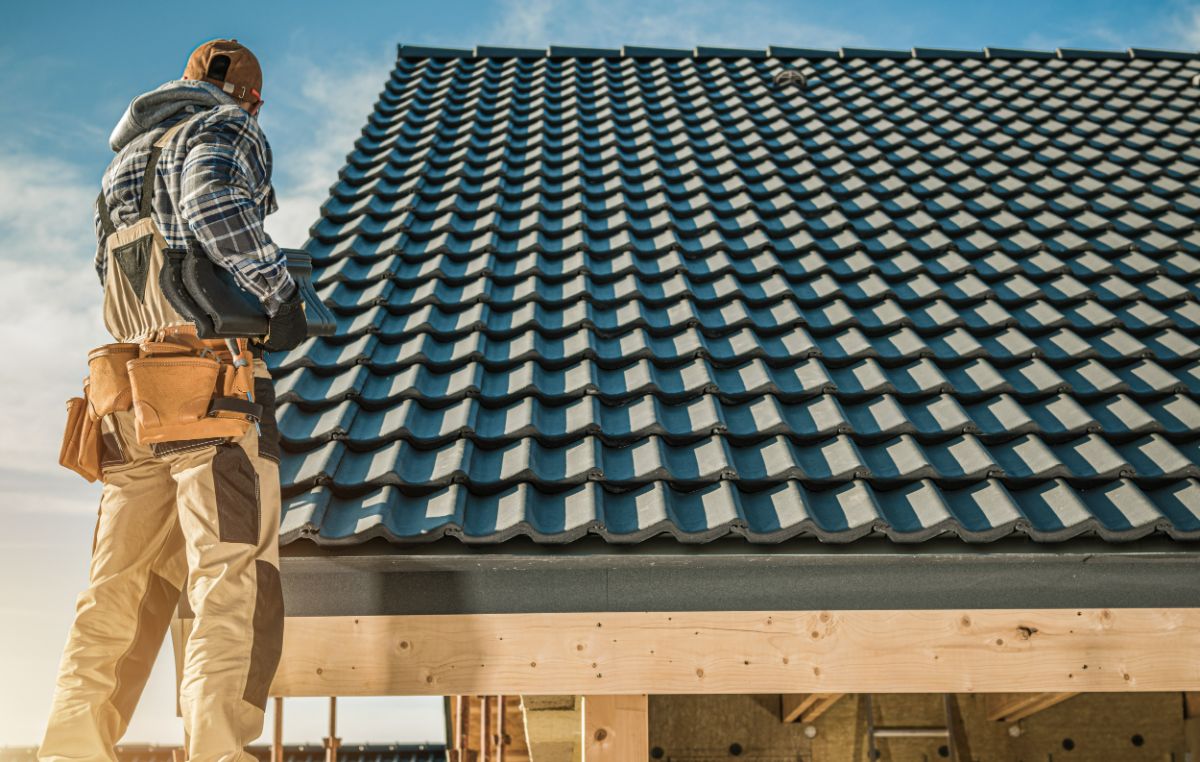 In the Philippines, the selection of robust roofing materials is crucial for every household to withstand the challenges posed by the country's tropical climate. From intense heat waves and heavy rainfall to the threat of typhoons, reliable roofing solutions are essential in providing adequate protection.
Among the top options available today are galvanized iron (GI) sheets, clay tiles, asphalt shingles, and concrete roof tiles.
Galvanized iron sheets are not only cost-effective but also boast impressive longevity, making them a popular choice.
For those leaning towards a more traditional and visually appealing look, clay tiles are an excellent option, lending a touch of class to the overall aesthetic of any structure.
In terms of versatility and suitability for sloped roofs, asphalt shingles emerge as the preferred choice due to their adaptability and durability.
Lastly, concrete roof tiles are sought after by both residential and commercial establishments alike, thanks to their exceptional durability, thermal insulation properties, and a wide array of design options.
With these diverse options, Filipino homeowners can choose roofing materials that best suit their needs and preferences while ensuring long-lasting protection against the unique challenges of the local climate.
Bricks
Brinck has long been a popular building material in the country. It is widely recognized because of its durability, adaptability, and heat retention characteristics.
For walls, dividers, and facades, clay bricks, concrete blocks, clay bricks, and hollow blocks are often used as this construction material helps in saving energy by providing insulation and thermal mass that helps manage indoor temperatures.
This material also has high fire resistance, acoustic insulation, and low upkeep requirements, making them a sustainable option in the demanding field of construction.
Key Takeaway
The Philippine construction industry thrives on the use of a wide range of building materials that contribute to the establishment of strong, practical, and aesthetically meaningful projects. Wood, steel, concrete, bricks, and roofing materials all have special properties, advantages, and applications that answer the demands of certain construction initiatives in the country.
Architects, engineers, and builders can make sound judgments about the characteristics and suitability of these common construction materials used in the Philippines by having a thorough understanding of the material's qualities.
Metal Exponents offers imported steel products nationwide and is the go-to source of all high-quality construction materials. The team's knowledge and expertise are enough to give you tips on selecting the right imported steel products. Contact us today for more thorough construction material guides and assistance in your next project.
Common Construction Materials in the Philippines