Ductile Iron Pipe: Why It's Best For Water And Wastewater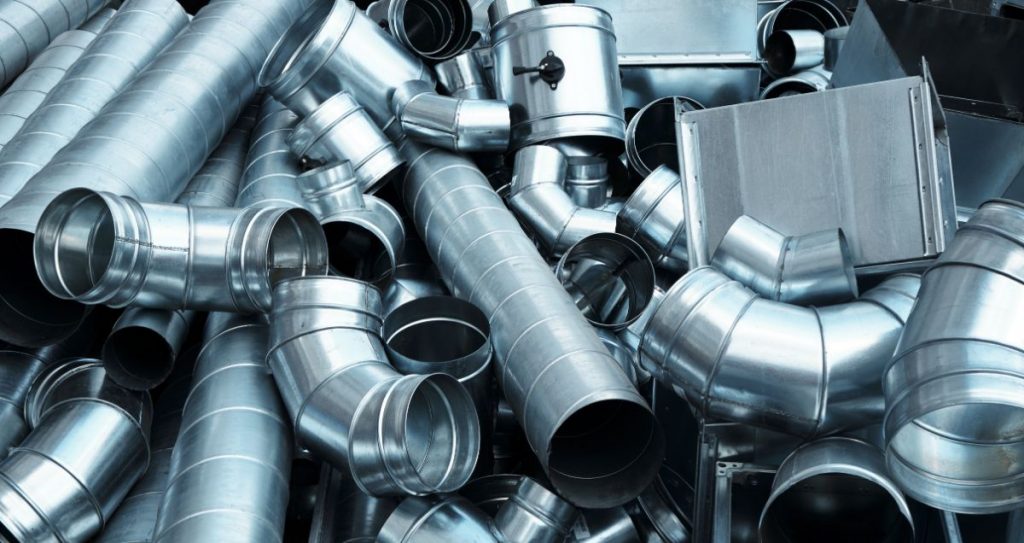 Why ductile iron pipe is the best for water and wastewater pipelines?
High machinability

Resistant to corrosion

High durability

Eco-friendly 

Low maintenance
One of the requirements for households, industries, and businesses is water and wastewater pipelines. That's why it's pivotal to determine the properties of the pipe materials that you'll be using to ensure that these piping networks perform well. Water and waste pipelines are constructed from different various materials such as ductile iron pipes.
In this blog, we'll specify the reasons why it's best to opt for ductile iron pipe for water and wastewater pipeline development. Read more below.
What Are Water And Wastewater Pipelines?
Water pipelines are developed to deliver treated drinking water to consumers. They are made from large-diameter main pipes which help to supply an entire city, smaller branch lines for groups of buildings, and streets located within different buildings. 
Meanwhile, the wastewater pipelines are used for houses or workplaces. When you're flushing a toilet, pulling the plug from a sink, or taking a shower, the wastewater drains into a sewer pipe. Moreover, wastewater pipes are buried and well-sealed in the ground.
Why Ductile Iron Pipe Is The Best For Water And Wastewater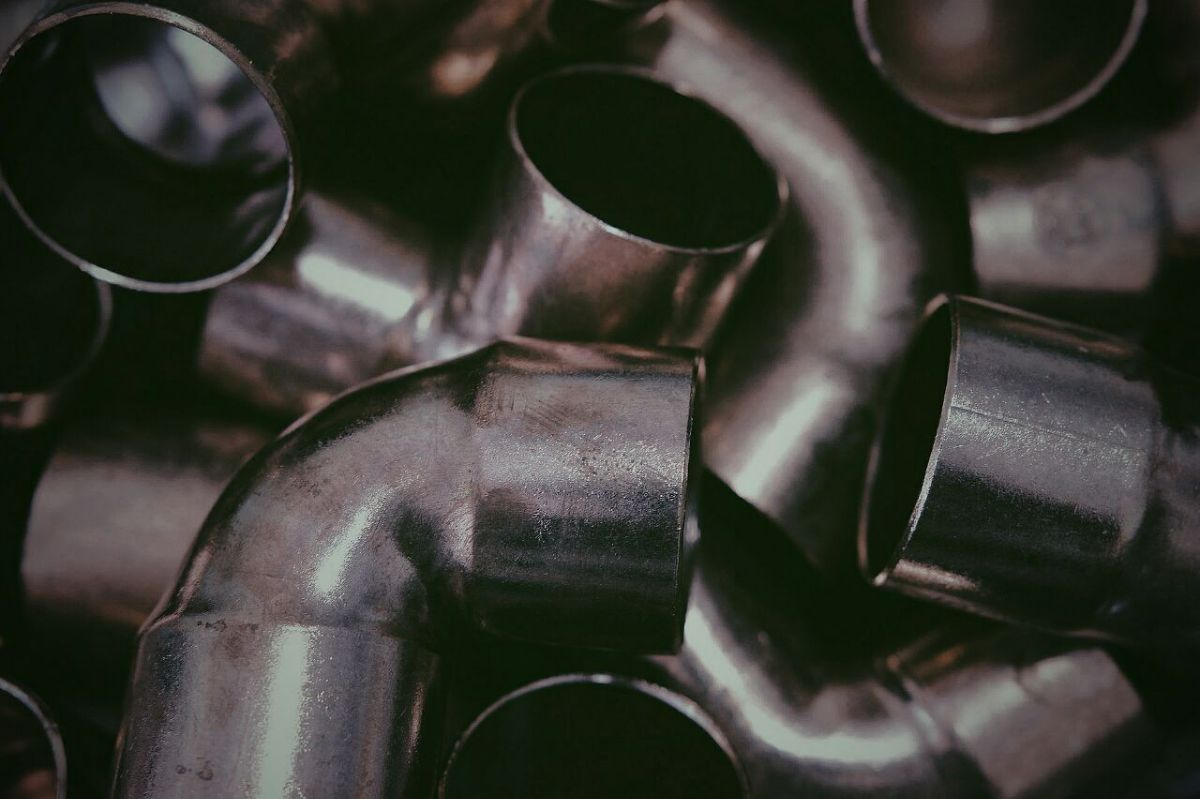 A ductile iron pipe has all the great advantages that you need for improving the strength and ductility of waste and wastewater pipelines. This material also has a high strength-to-weight ratio for lighter piping methods.
High Machinability
Ductile iron pipes are flexible to the point they can be cut or bent without resulting in chip-breaking effects. They have graphite and silicon content in ductile iron that provides lubrication, flex, and abrasion resistance during production. In addition, ductile iron pipes also provide advantages such as higher productivity, extended tool life, faster speed, and affordable cost for water and wastewater pipelines.
Resistant To Corrosion
It is proven that ductile iron pipe is greater than iron when it comes to water and wastewater pipeline creation. Although there are similar chemical properties that can be found in a cast iron pipe, a ductile iron pipe has ultimate resistance and strength. This is because ductile iron pipes have intense casting requirements, metallurgical processes, and advanced quality control during manufacturing — making them the best material choice for water and wastewater pipelines. 
High Durability
A ductile iron pipe has high durability. Generally, it has a minimum strength requirement of 10% elongation, yield strength of 42,000 psi, and 60,000 psi tensile strength. This is to ensure that there will be no damage once the ductile iron pipe is installed to overcome the demanding operating conditions of unstable soils, river crossings, water table traffic, and so on for water and wastewater pipelines.
Eco-Friendly 
Ductile iron pipes for water and wastewater pipelines are fabricated from recycled steel and other metals. Thus, they are made of up to 95% of recycled content and can be recycled. Many businesses and establishments have been using ductile iron pipes for water and wastewater pipelines and they reported no adverse risks to the health of humans. 
Except for those, ductile iron pipes are proven to save up to 38% in energy consumption resulting in a lesser carbon footprint. Hence, using ductile iron pipes for water and wastewater pipelines prevents the leaking of toxic chemicals into public drinking water.
Low Maintenance
Because of the extreme durability of ductile iron pipes for water and wastewater pipelines, they only require low maintenance. Once the leakage of water happens, you can opt for pipe sleeves to repair the ductile iron pipes to prevent replacing them.
Here at Metal Exponents, we offer affordable and high-quality ductile iron pipes. As the leading steel supplier in the Philippines, we ensure our clients that we only offer the best steel pipes made from first-rate materials that you need for your pipeline projects. The price of our Metal Exponents pipe products depends on the size and thickness. We also prioritize the demands of our clients to meet their standards. 
Key Takeaway
The incomparable durability, strength, and adaptability of ductile iron pipes due to their high-quality materials make them the first choice for water and wastewater pipeline creation. In addition, it offers a wide range of benefits that are energy-efficient and safer for humans and the environment — helping both the water and wastewater industries today.
Moreover, ductile iron pipes have great effects that plenty of homeowners and businesses will surely appreciate. That's why it's important to choose the right supplier for ductile iron pipes. Are you interested to become one of our satisfied clients for your steel pipes needs? Don't hesitate to contact Metal Exponents today to get high-grade ductile iron products at an affordable price! You can also check our other blogs here to find out more about our steel products.
Ductile Iron Pipe: Why It's Best For Water And Wastewater