Factors that Influence the Cost of Steel Construction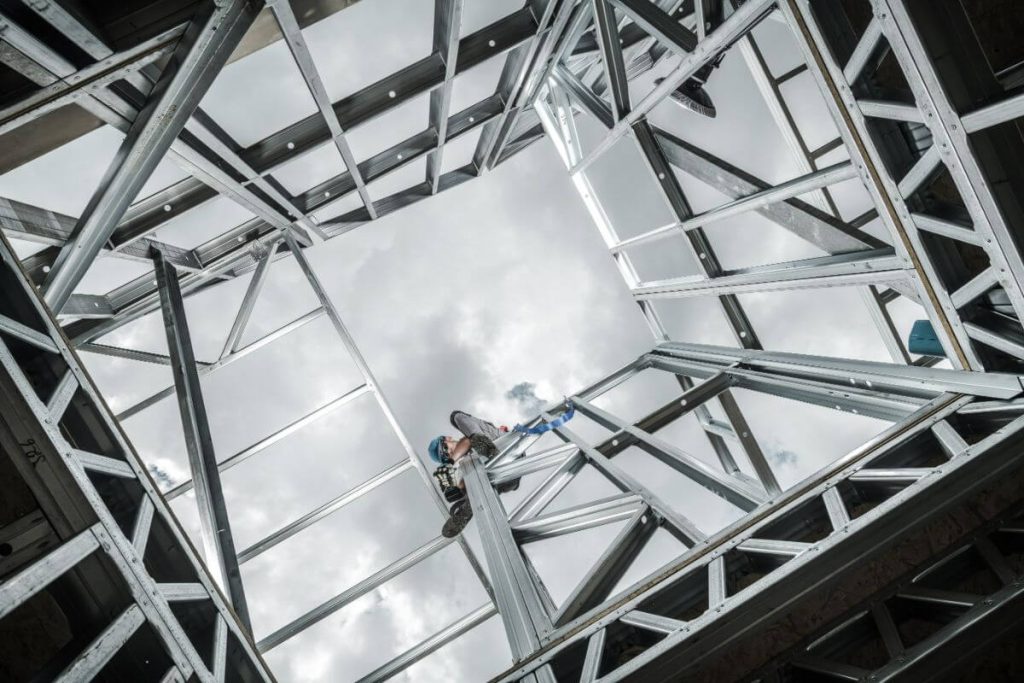 What are the factors that influence the cost of steel construction?
Size of the building
Type of steel to be used
The fluctuation of steel prices
Design, complexity, or customization of the building
Construction and labor cost
Steel construction has become a popular choice for various building projects due to its durability, versatility, and eco-friendly nature. However, when it comes to estimating the cost of steel construction, there are several key factors that need to be considered. Understanding these factors that influence the cost of steel construction can help project managers, architects, and construction professionals make informed decisions and optimize their budget allocation.
In this blog post, we will explore the primary factors that influence the cost of steel construction. By delving into aspects, we aim to provide valuable insights into managing costs effectively in steel construction projects.
Size of the Building
The size of the building is a crucial factor to consider when estimating the cost of steel construction. It plays a significant role in determining the value of opting for steel as the construction material. One of the primary reasons for this is that constructing a large building with steel requires a substantial amount of materials. The scale of the project translates into heavier workloads and more extensive working time for construction workers.
Furthermore, constructing larger steel buildings requires the use of larger materials, additional foundations, and robust structural support. The process of designing and constructing large architectural works brings forth a range of complexities that must be carefully considered.
Type of Steel to be Used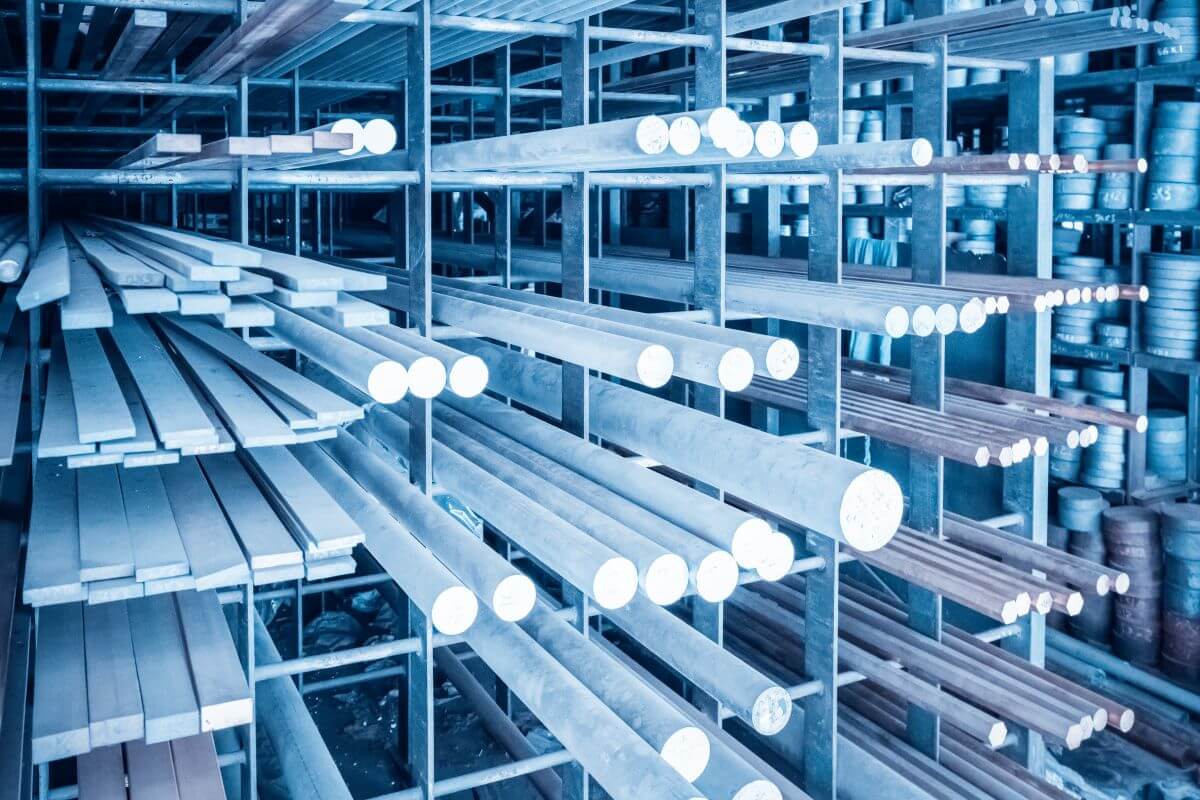 The cost of steel construction is influenced by the various types of steel available. The value and quality of steel can vary significantly, impacting the overall cost of the construction project. Different types of steel have distinct properties and intended uses, making them suitable for specific construction requirements.
The selection of steel for construction purposes involves considering factors such as strength, durability, corrosion resistance, and flexibility. For instance, high-strength steel might be chosen for structures requiring exceptional load-bearing capacity, while corrosion-resistant steel is ideal for projects in coastal areas or environments with high moisture levels.
Understanding the characteristics and applications of different steel types allows construction professionals to choose the most appropriate steel for their specific needs, thereby influencing the overall cost and success of the steel construction project.
The Fluctuation of Steel Prices
The cost of steel construction is greatly affected by the fluctuating prices of steel. As a commodity, steel prices are subject to market dynamics and global economic conditions, resulting in frequent price changes. Various factors, including supply and demand, trade policies, availability of raw materials, and geopolitical influences, can contribute to these fluctuations.
When planning steel construction projects, it is crucial to consider these price variations as they can significantly impact the overall project budget. To navigate the challenges posed by fluctuating steel prices, effective procurement strategies, proactive risk management, and staying informed about market trends are vital for achieving cost-effective steel construction outcomes.
Design, Complexity, or Customization of the Building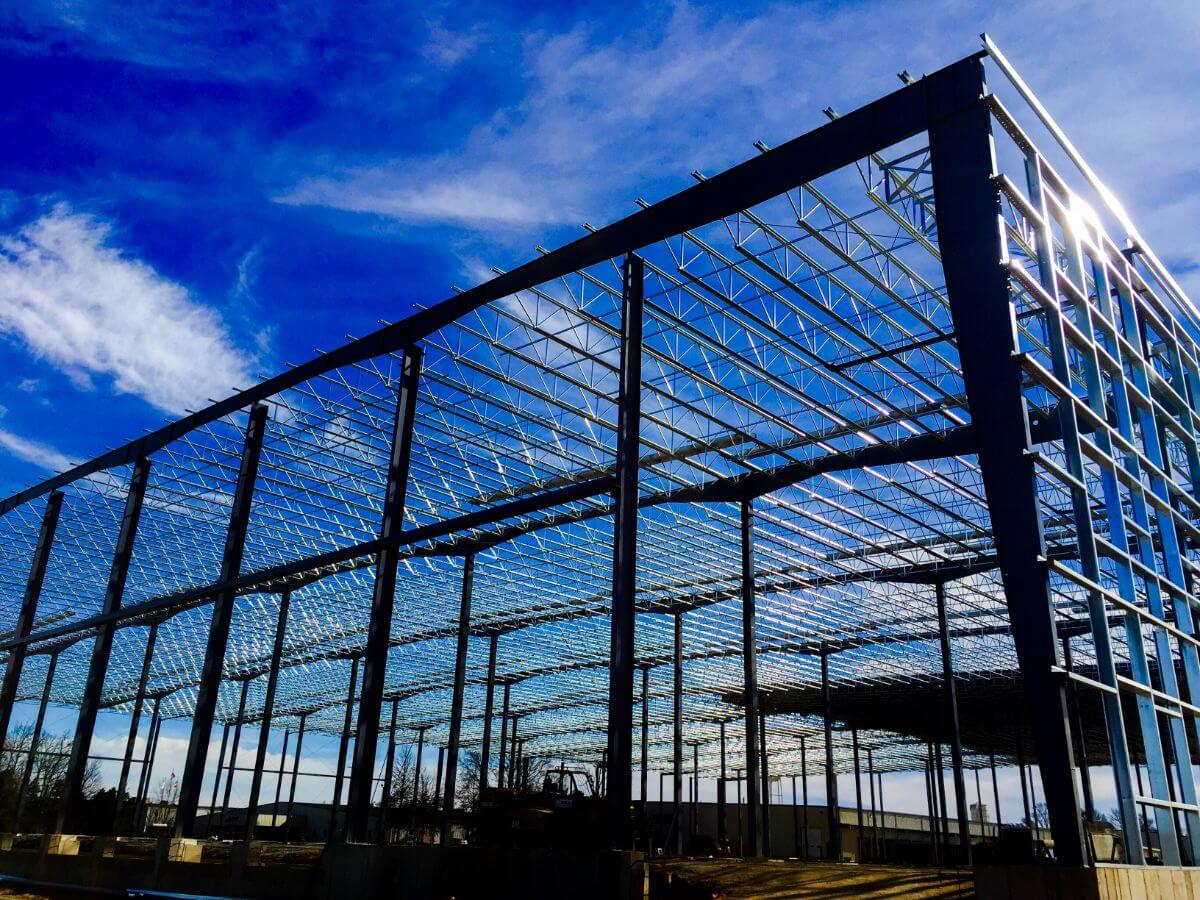 The cost of steel construction is significantly influenced by the building's design, complexity, and customization. Unique architectural designs, intricate structural elements, and specialized features can increase the project's complexity, leading to higher costs.
Customization requirements, such as specific finishes, detailing, or non-standard dimensions, can also contribute to expenses. Building designs that incorporate complex geometries, large spans, or intricate connections may require additional engineering analysis and fabrication techniques, resulting in higher costs. Therefore, it's crucial to carefully consider the desired design and customization aspects during the planning phase to ensure that the budget aligns with the project's complexity and uniqueness.
Construction and Labor Cost
The cost of steel construction is influenced by various factors, including construction and labor costs. Location plays a crucial role as it affects the availability of skilled workers, material costs, and local market rates.
Complex steel construction projects often require specialized expertise, which can result in higher labor expenses. The construction timeline is another consideration, as longer durations can lead to increased labor costs.
Additionally, factors such as site preparation, logistics, and safety measures can contribute to the overall expenses. To ensure that construction and labor costs align with the budget, thorough planning, and effective project management are essential, taking into account these factors.
Key Takeaway
The cost of steel construction is influenced by various factors that need to be carefully considered during the planning and execution of projects. To achieve cost-effective outcomes, it is crucial for project managers, architects, and construction professionals to analyze and manage these factors effectively.
By understanding and accounting for the factors that influence the cost of steel construction, stakeholders can optimize their budget allocation, mitigate risks, and successfully navigate the dynamic landscape of steel construction, ensuring the delivery of high-quality and sustainable structures.
If you're looking to work with one of the leading steel suppliers in the Philippines, contact us at Metal Exponents. Forty years of experience have guided us to become who we are today. We provide you with the best supplies from our international partners.
Factors that Influence the Cost of Steel Construction