How to Maintain Your Steel Pipes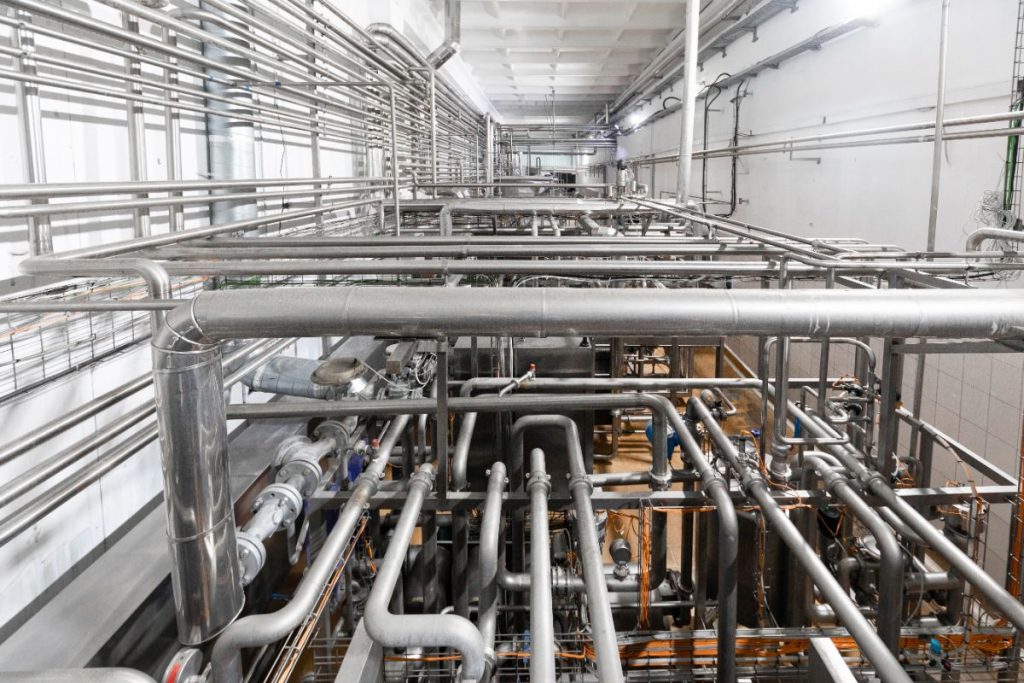 How do you maintain steel pipes?
Choose high-quality pipes

Avoid metal-to-metal contact

Don't move them too much

Inspect them thoroughly

Clean and polish them regularly

Repair broken pipes

Replace damaged pipes
Steel pipes are utilized for a variety of things in many industries. They're commonly used in water supply systems, plumbing, construction, natural gas systems, shipbuilding, and sewage systems, as well as in the textile, agriculture, manufacturing, and energy industries. Because they're so common, it's usual for people in these industries to wonder how to maintain steel pipes. After all, making sure your pipes are in top shape is key to ensuring that they do their job properly, whether it's to transfer water or gas from one place to another, or to hold the weight of construction workers in the form of pipe scaffolding. If you're one of these people wondering, look no further, for we're about to give you a step-by-step guide on making sure your pipes retain their quality.
Before Laying Out the Pipes
Choose high-quality pipes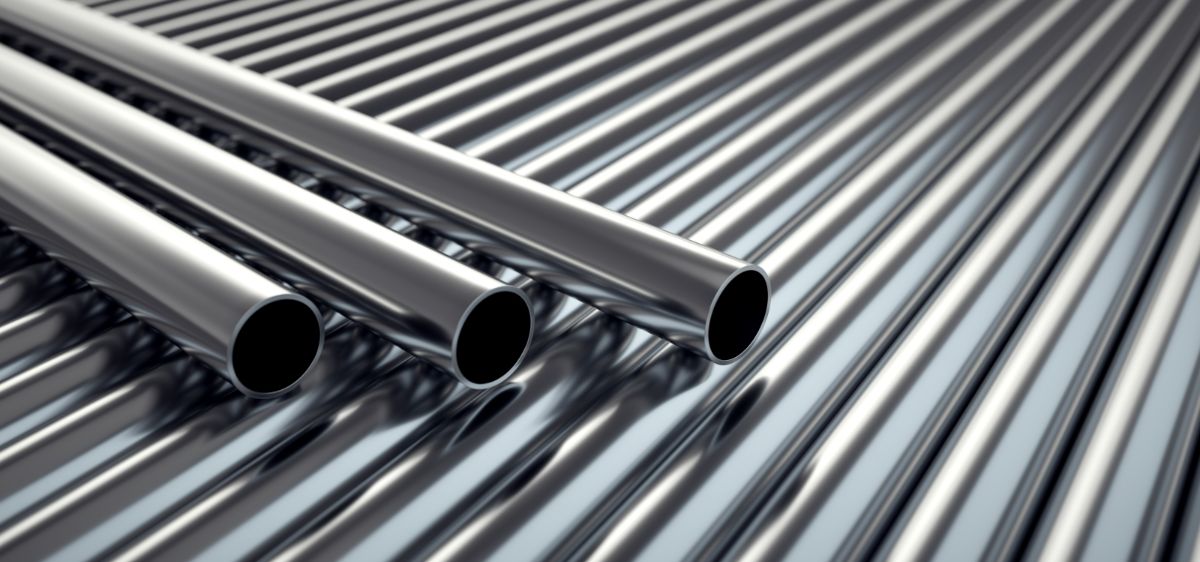 True maintenance starts before your pipes are even laid out. You can avoid a lot of issues before you even start by choosing the right pipes in the first place. Do your research regarding pipe quality and read reviews, or leverage your network and see what others in your industry have to say about the pipes you're considering.
The ideal steel pipe supplier is someone who utilizes only the best material available from all over the world, yet makes its products affordable. This dedication to quality and consideration of your concerns should be tenets in your decision-making process.
Avoid metal-to-metal contact
When determining how to put the pipes together, remember to lay them out in a way that will avoid as much metal-to-metal contact. This is because when metals collide or rub against each other, or even if they are stuck together improperly, unwanted friction can occur, causing damages like scratches and dents.
Contact between or among pipes may additionally cause corrosion to spread, so you want to avoid this as much as possible. Of course, choosing pipes that don't corrode or rust easily is step one, but you need to do your part to limit that as much as possible, too.
After Laying Out the Pipes
Don't move them too much
Anything that is not secure can be a recipe for disaster when laying out any kind of structure, and your pipes are no different. Loose or dangling pipes are quick to damage because of friction, jolting, or displacement. They're also a hazard to anyone working close to the pipes, and increase the risk of accidents. 
Inspect them thoroughly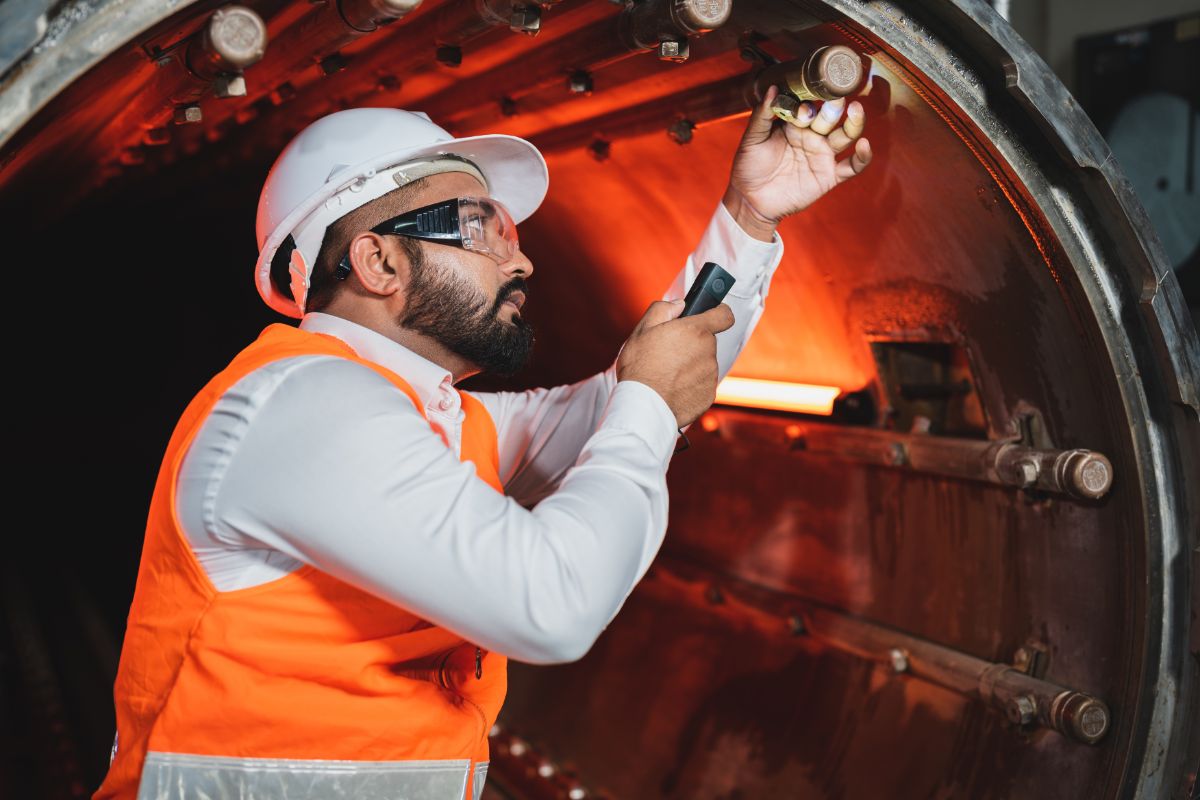 Conduct regular inspections on your laid pipes to make sure there is no rusting, corrosion or damage going on. If one of these issues is already happening, usual inspections can help you rectify the issue fast and remedy the situation before it gets worse.
For example, like we said earlier, corrosion spreads rather quickly between metals in contact. That means that if you replace the corroded pipe immediately, there's a smaller chance that its neighbors will be damaged as well.
Maintaining Pipe Quality
Clean and polish them regularly
Naturally, you have to make sure your pipes are in top shape after every inspection. The first step is to clean and polish them to prevent dirt and grime, especially in hard-to-reach places. This will additionally prevent rust and corrosion, and reduce the risk of slippery or dirty pipes.
You can ask your pipe provider how to go about cleaning, polishing, and lubricating specific kinds of pipes. They'll be the best people to ask, since they know the products in and out.
Repair broken pipes
As we stated earlier, identifying a problem early allows you to rectify it quickly. Such is the case for minor damages and quick repairs. Minor damages can be easily fixed with sealants or plumber bandages, for example, and don't require you to call for outside help.
For some pipe repairs, however, you can't do it on your own. Consult an expert and get professional help if the maintenance involves issues you can't handle, or you don't have the resources to go about fixing the damage.
Replace damaged pipes
If the worst occurs and you're forced to replace your pipes, you can and you should. Broken pipes lead to accidents, issues, and more often than not, more broken pipes. So don't hesitate once you see that a problem is beyond repair. Replace them with better, more durable steel pipes that will solve your issue and save the situation.
Key Takeaway
If you're from one of the industries that utilize steel pipes, you've probably experienced a problem or two with your pipes before. Follow these tips on how to maintain steel pipes to ensure that you can circumvent or fix these problems in the future.
Looking for high-quality and durable imported steel products in the Philippines? Check out Metal Exponents' wide product offering here. Contact us for other inquiries!
How to Maintain Your Steel Pipes