How to Select the Right Steel Angle for Your Project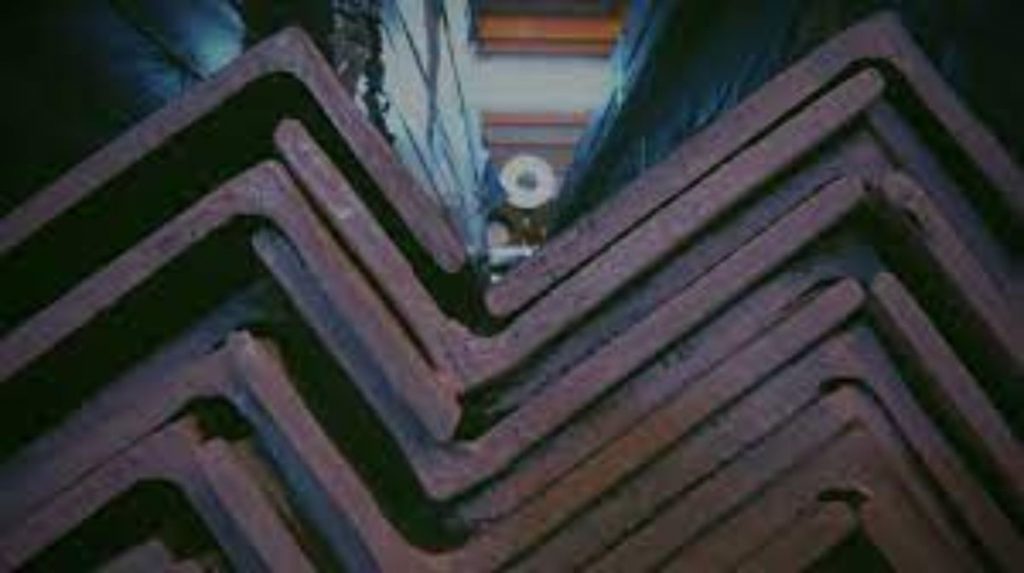 How do you select the right steel angle? 
The Right Application

The Right Material

The Right Strength
Steel is one of the most preferred materials across different industries because of its durability, wide availability, versatility, and recyclability. Used in various applications, steel became an instrument for agriculture, construction, aircraft manufacturing, and more. If you look around today, we are living in a modern era thanks to the versatility of steel — how it can be molded, forged, and shaped for various applications yet, at the same time, maintain its structural integrity. In this article, we discuss how to select a steel angle, also known as L-shaped steel or L-beams. 
Steel parts come in many shapes and sizes — pipes and tubes, sheets and plates, bars, rods, I-beams, H-beams, C-beams, T-beams, and L-beams. They all have distinct applications. For example, steel rods are used for making load-bearing posts, while I-beams and H-beams are usually used as girders for railroad tracks. C-beams are typically used for building bridges, while steel sheets are used for the fabrication of precise components.  
But when it comes to steel angles for sale in the Philippines, there are several factors to consider. Read on to learn more about these! 
What are Steel Angles?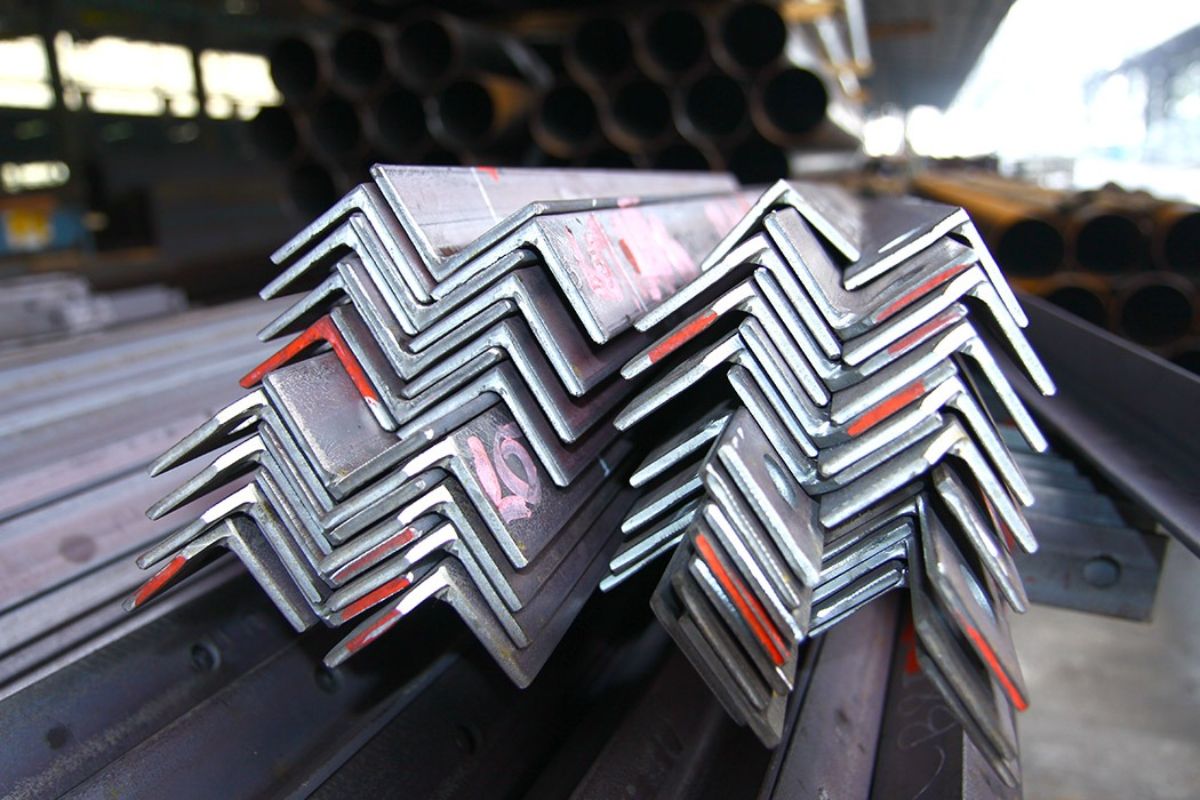 Steel angles are some of the simplest types of roll-formed steel. Roll-formed steel is a process in manufacturing metal wherein a series of rollers shape and flatten steel from its basic stock form. 
When it comes to L-beams or steel angles, the metal is formed into an L-shape, thus the name, specifically at a 90-degree angle. One might think that there is not much variation when it comes to steel angles. However, there are still factors and variables that one has to consider when it comes to selecting and purchasing the right steel angles. 
The Right Application
The use of steel angles is heavily dependent on how it will be applied within the project. So, selecting the right kind of 90-degree angle depends on what it will be used for. 
In the context of heavy-duty applications, steel angles are mostly used for masonry applications, making fences, general construction work, bridgework, warehouse rafters, and trusses for small buildings. 
But when it comes to home improvement, steel angles are used to create shelves or furniture such as wardrobes or even reinforce the leg of a chair. The dimensions and application will then be a factor to consider when it comes to choosing the right steel angle. 
The Right Material
Although the name "steel angle" can be an instant giveaway when you are determining what kind of metal it's made of, L-beams can also be made of different kinds of metals and alloys. 
When selecting the right L-beam for your project, you don't have to limit yourself when it comes to materials. With high-quality materials like steel being readily available, you might think that's the best, but it's also good to think about being economical. 
For example, if the project you are working on requires an L-beam or angled bracket which does not require that much weight to hold, you could go for something lighter like aluminum. For decoration, the unique yet shiny hue that copper offers could also be up for consideration. 
Just remember to balance what you need with aesthetics when it comes to that. After all, it's difficult to compromise structural integrity all for the sake of being economical or looking good.
The Right Strength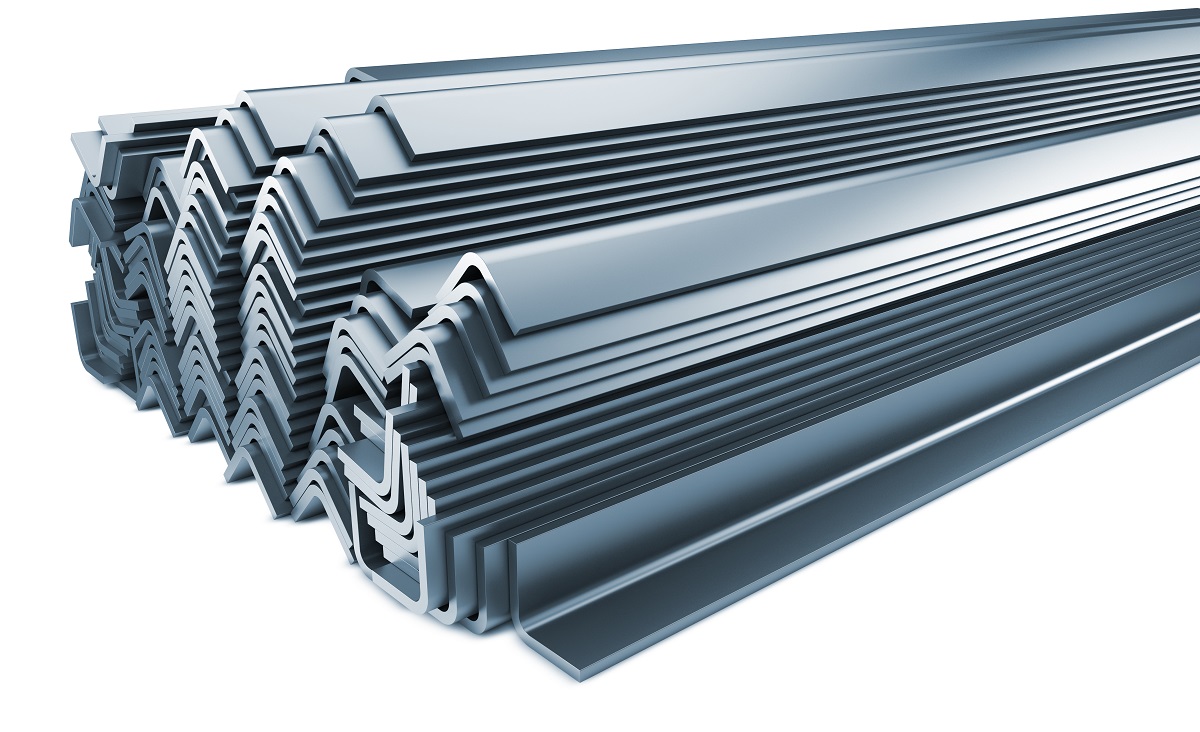 There are equal and unequal steel angles – this refers to the length of each side. Some variations are equal in length, and some have one side mildly to significantly longer than the other. This depends on the desired specifications as well as the strength required for the building project. 
A longer dimension on one side or both allows for more resistance to bending. However, it is important to note that fundamentally, L-beams tend to have a weakness when it comes to twisting. That's why other dimensions, like thickness, must be considered as well. The right strength comes with thickness, and that's another factor when considering the right steel angle for your project.
Key Takeaway
Wondering how to select a steel angle? Consider the strength, material, and application you have on hand. 
Although the selection process may be complicated or simple depending on your project's needs, it's important above all that when you decide what kind of steel angle you get, your priority is quality, reliability, and great customer service. That's why you should consider partnering with Metal Exponents when you're in need of any steel angle or L-beam. 
Metal Exponents offers high-quality and reasonably priced steel products in the Philippines. Contact Metal Exponents for industry-grade steel angles!  
How to Select the Right Steel Angle for Your Project