6 Misconceptions About Metal Fabrication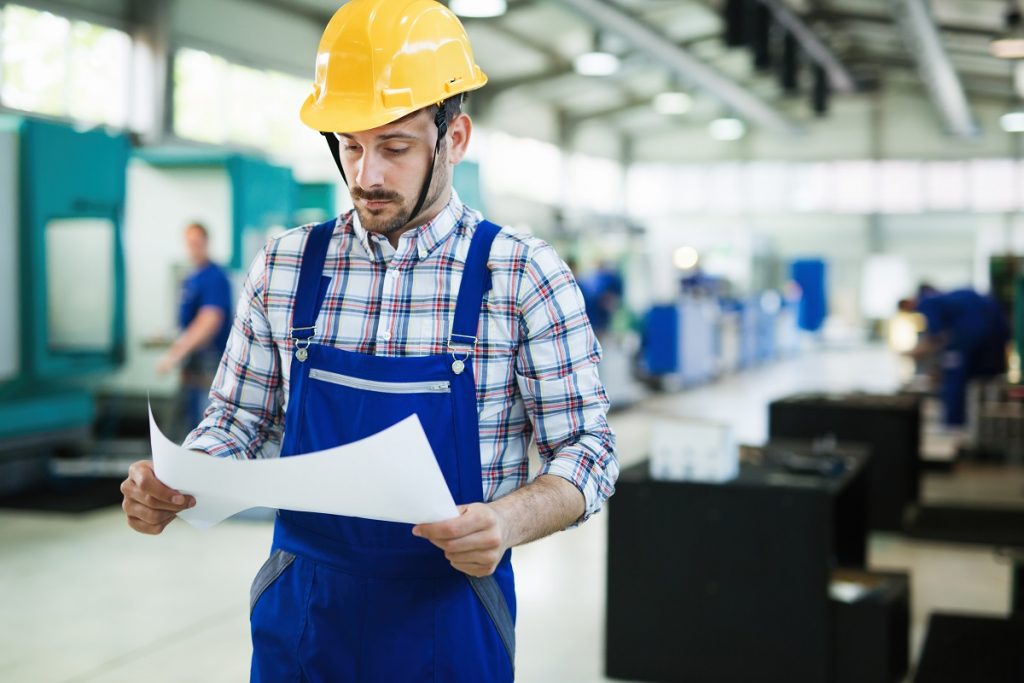 What are the common misconceptions about metal fabrication?
You don't need an engineer
A good presentation means a good fabricator
The lowest bid will give the best returns
There's no need for product inspections
Galvanizing metal is too expensive
It's hard to find high-quality metal products in the Philippines
In the business of metal fabrication, there are plenty of intricacies when it comes to dealing with fabricators, suppliers, and other people involved. You have to be knowledgeable enough to operate fairly and make the best decisions for your fabrication project. For the less experienced people in the industry, you might encounter some common misconceptions about metal fabrication that you shouldn't believe.
Here, we try to combat these misconceptions to tell you why it's wrong and what you should believe instead. To help you navigate the industry better, here are some of the myths about metal fabrication that you shouldn't believe. Keep reading to learn more!
You don't need an engineer
Most metal fabrication projects already have a design ready before the process starts. Because of this, people often assume that engineers aren't needed. This is wrong because the job of an engineer isn't to provide you with a design, it's more on the production side like ensuring the quality of the design and prototyping. Having an engineer take a look at your design could potentially save you from small miscalculations that could cost you a lot. A successful fabrication project is the collaboration of design and engineering to produce the best results.
It's always best to have an engineer involved in the process, whether you already have a design or not.
A good presentation means a good fabricator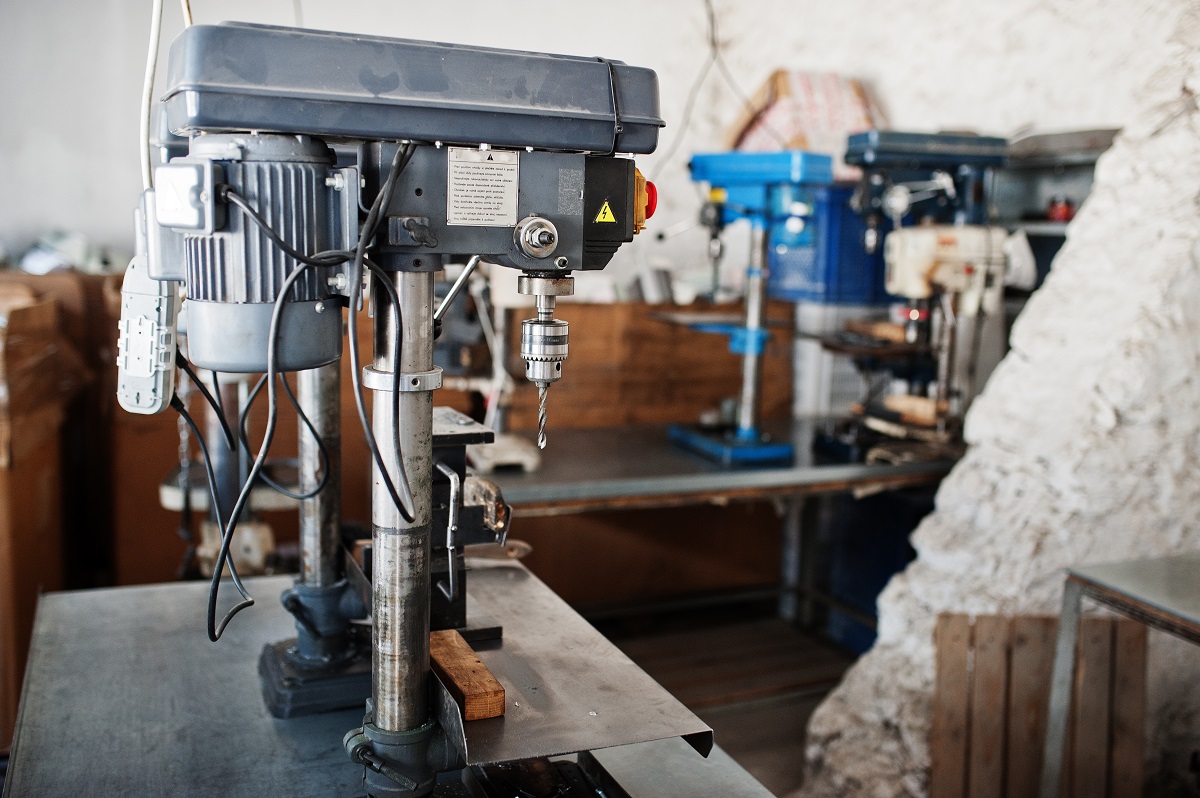 Just because someone offers a good presentation, doesn't mean they can keep all their promises. Don't get us wrong — a good presentation is proof of a company's efforts to communicate properly show you what they can do. But it should never be the basis alone for your decisions. Anyone can turn on the charm and create an exceptional PowerPoint presentation or something similar, but the presentation skills say nothing about their actual ability to deliver quality results.
It's okay to listen to them and pay attention to their presentation, but make sure you're aware of all the smoke and mirrors surrounding their words and look for concrete proof of their ability to deliver.
The lowest bid will give the best returns
It's easy to be tempted by low asking prices from the get-go so that you can cut costs on your project. And there's no denying that many reputable and reliable fabricators out there also offer some cost-effective packages. This doesn't mean you can be lax in choosing the lowest bids assuming that they can meet your expectations. Oftentimes, a below-budget bid is a sign that there are hidden costs somewhere like third-party subcontractors or poor quality control that could lead to more costs in the long run.
There's no need for product inspections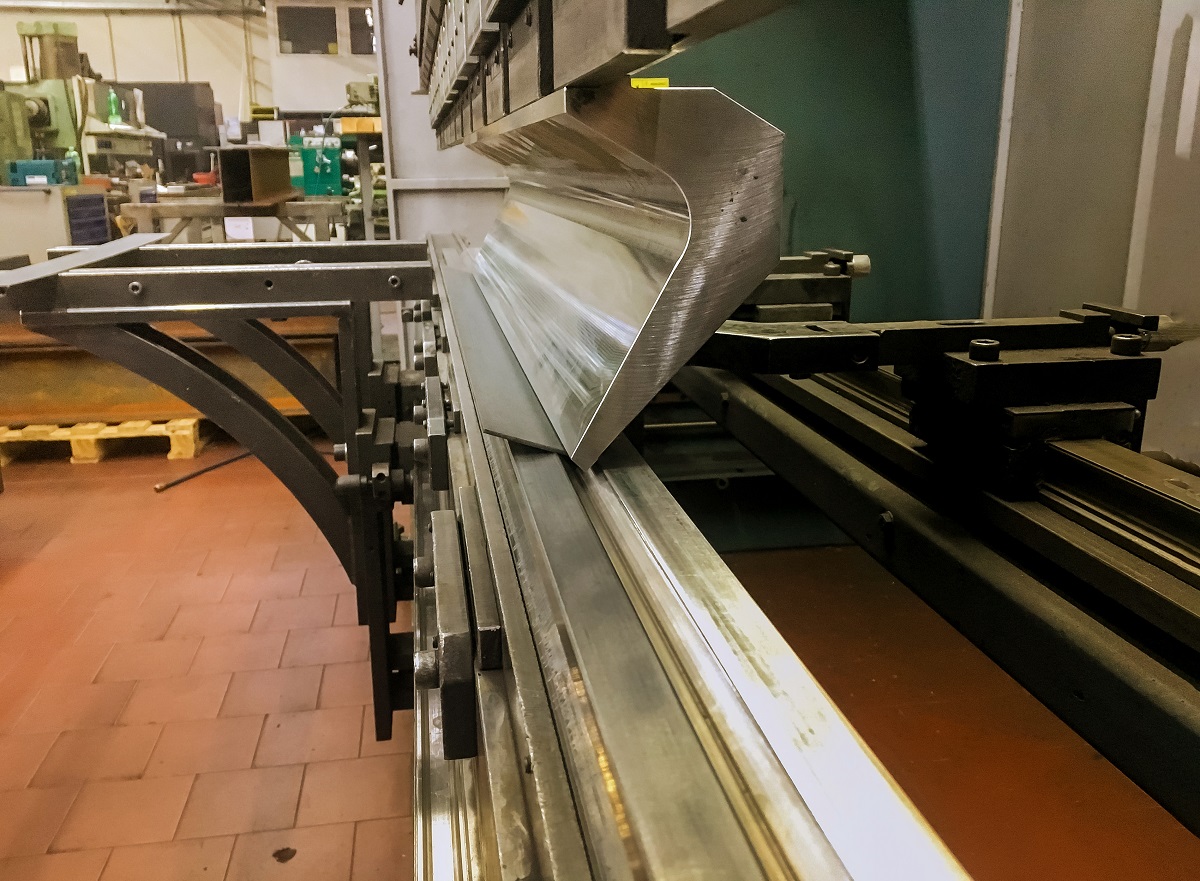 Working with a professional fabricator is not an automatic guarantee of product quality. Good metal fabrication companies should have quality checkers in their staff already. It would be a good sign if even if they do, they would still agree to let third-party inspectors assess their final product. Product inspections are essential in ensuring that you get the quality products that you paid for, and being a professional fabrication does not excuse anyone from this.
Galvanizing metal is too expensive
Galvanization is the process of coating metal to increase its longevity and minimize its needed maintenance. If you're working with metal, galvanization is an important process that you might encounter. But the notion that it's too expensive is no longer true thanks to modern-day innovations, like hot-dip galvanization.
We understand the misconception because back in the day, galvanization was a luxury that only those with a large budget can have. Today, the process is a generally affordable one that almost anyone can do.
It's hard to find high-quality metal products in the Philippines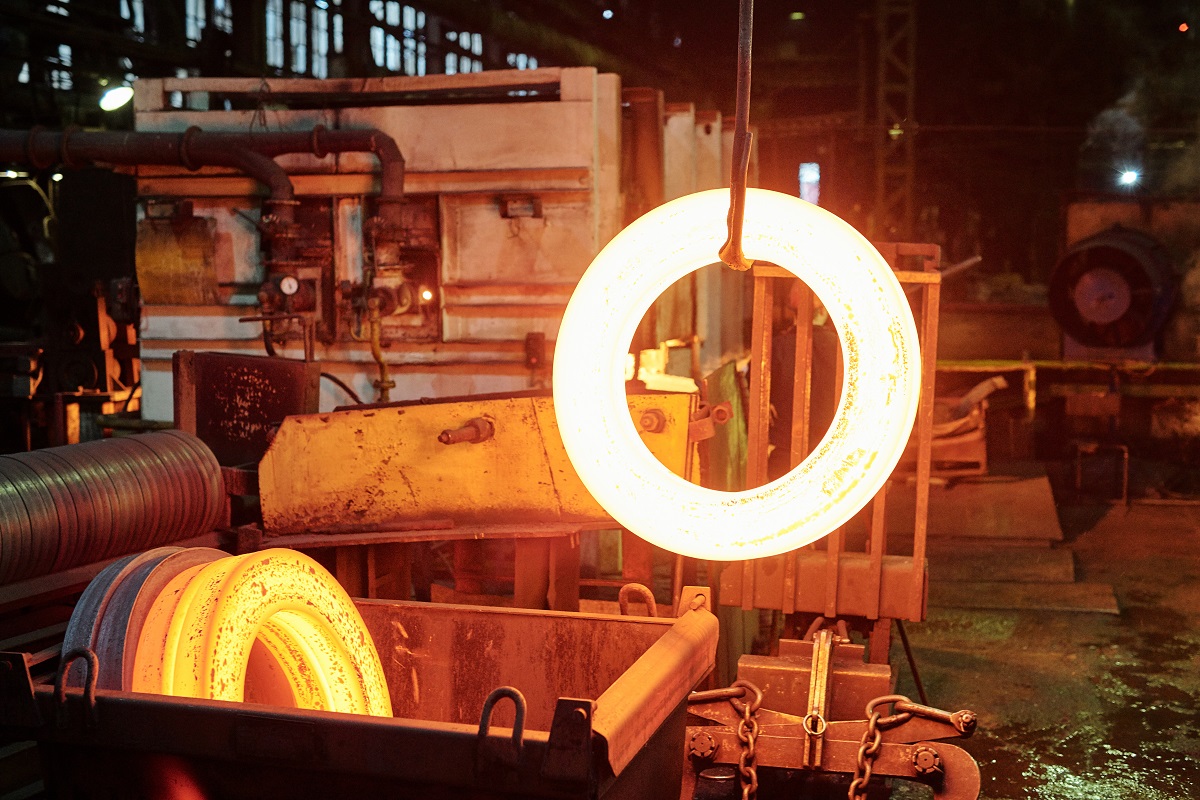 Many construction jobs or any other metal fabrication jobs in the Philippines would outsource their materials from foreign companies. This is because of the common myth that no company in the country can source high-quality metal products and supply them to anyone who needs it. However, there is a company that can do just that.
If you're looking for high-quality metal products, there are companies in the Philippines that can provide that, the best of which is Metal Exponents. It's best to not buy into the myth because the country has the most trusted steel supplier in the Philippines.
Key Takeaway
Despite the many misconceptions about metal fabrication, we continue to grow and develop in the industry. Knowledge and experience will help you make better decisions for your projects. Now that you've read this article, you should be one step ahead in the game already.
With over 40 years of experience, Metal Exponents has partnered with many powerful companies in China, Japan, Taiwan, Korea, and even Europe to provide the finest-grade steel products in the Philippines. Check out our top-tier metal products and contact us if you're interested!
6 Misconceptions About Metal Fabrication