Top 8 Signs Your Steel Supplier Is A Good Business Partner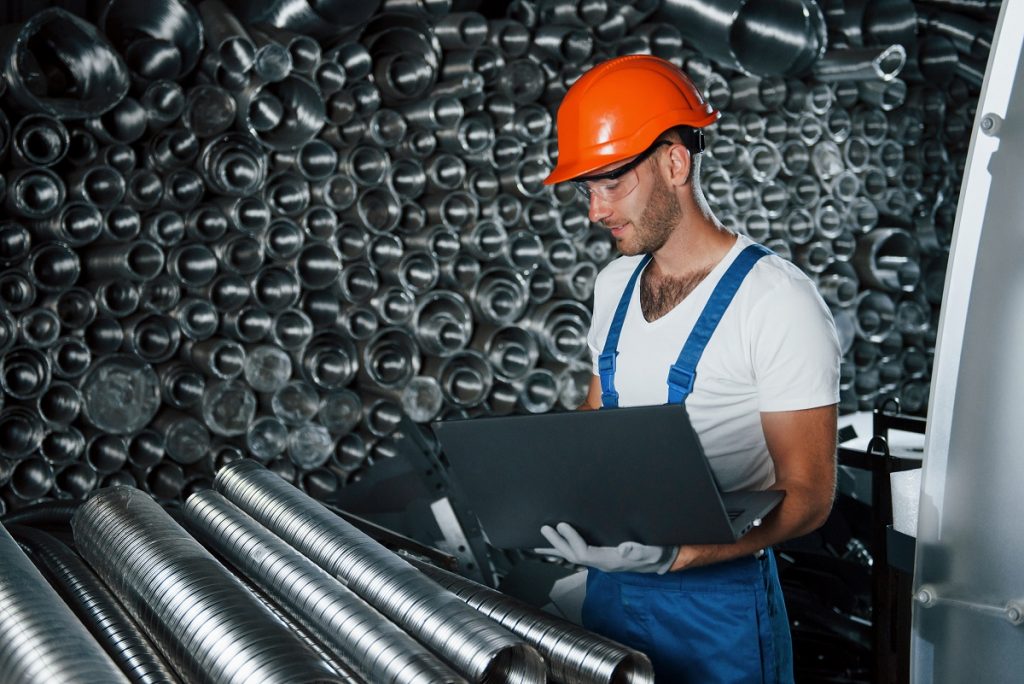 What are the signs of a good steel supplier?
Has years of experience with steel manufacturing

Demonstrates a commitment to quality and improvement

Is flexible and agile with your orders

Shows dedication to on-time deliveries

Gives realistic guarantees

Offers a considerable selection of supplies

Provides great customer service

Keeps clear documentation
Your steel supplier is a crucial player in your business' bid for success. Choosing the wrong supplier can lead to major problems (and even failure) down the line. If you're careful about choosing who you work with, then you could end up with a subpar partner and not get the most value out of your investment.
If you're unsure if your current steel partner cuts it, or you're currently in your vetting process and need a checklist to work off of, you've come to the right place. We've compiled the top eight signs of a good steel supplier:
Has years of experience with steel manufacturing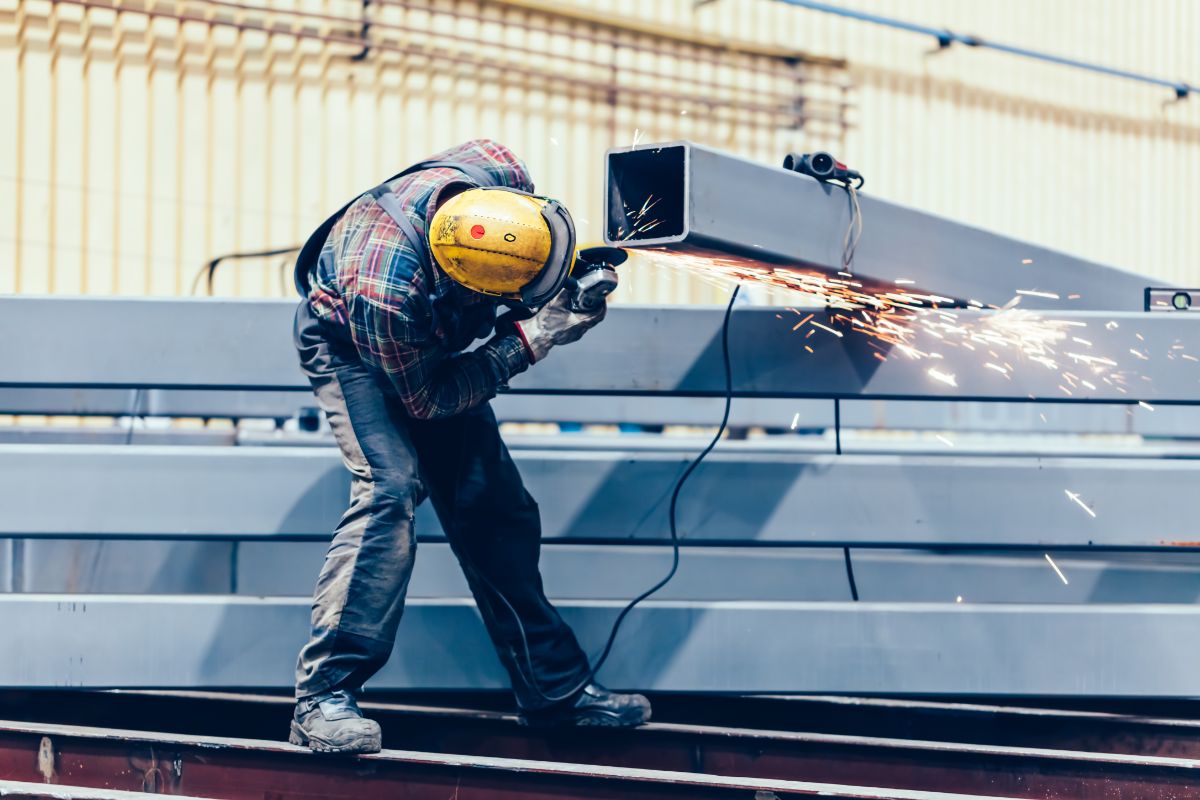 This is arguably one of the biggest signs of a good steel supplier. Those who have been in the business for years are likely seasoned companies with experience in a variety of industries. 
Choosing one with a long and varied history of working in fields like the automotive, transportation, mining, agriculture, construction, or manufacturing industries is important. They have the knowledge and skills needed to readily provide the right steel products for your business. And, most importantly, they have a well-informed perspective about how to design and apply those products in useful and valuable ways. 
Demonstrates a commitment to quality and improvement
Aside from experience, your steel partner should show a strong commitment to both quality and continuous improvement. They should be dedicated to manufacturing steel in a consistent manner that produces quality steel that meets or even exceeds your expectations every time. 
A good sign that they do have this commitment is the presence of a quality management system, an ISO 9001:2015 certification, and consistent requests for customer feedback. 
In addition, check if the steel supplier takes accountability for any mistakes made with manufacturing and delivery. A supplier that readily admits to and works on addressing such issues can help your steel project better. 
Is flexible and agile with your orders
When you're dealing with an ongoing project, things can change at a moment's notice and you need a steel supplier who has the flexibility to keep up with your requests as needed. 
If you need new steel urgently fabricated, or have last-minute design changes to accommodate, then your steel supplier should be able to adapt quickly and get you what you need. While it's impossible to accommodate these kinds of requests immediately, they should deliver what's needed in a reasonable time frame. 
This might not always happen, but you'll be grateful that you decided to work with a more versatile steel supplier if something unexpected does arise.
Shows dedication to on-time deliveries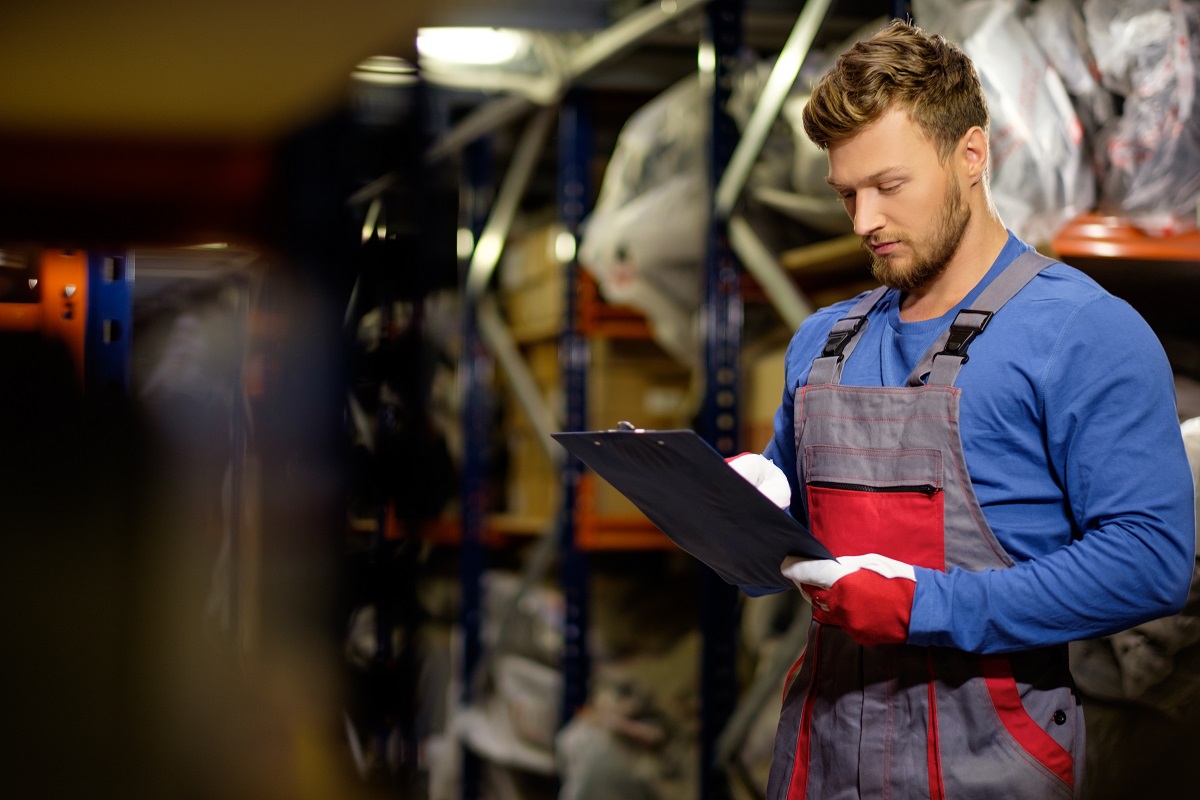 Not only should a good steel supplier be able to make reliable and high-quality products, but they should also provide reliable, on-time deliveries. Check if this particular steel supplier can accommodate your needs promptly. Additionally, check if they have a strategic location as well as transport capacity to achieve just-in-time delivery.
Gives realistic guarantees
That said, steel suppliers who make guarantees that seem too good to be true can be a bit of a red flag. Rather than ironclad, cover-every-possibility guarantees, you want a steel supplier who is realistic about their guarantees in that they're fair, completely doable, and fair given the price of their products and services. 
This shows that they're being realistic about their service capabilities and not promising they can't reliably deliver when the time comes. 
Offers a considerable selection of supplies
At times, you might find yourself in need of a new kind of steel product. However, the difficulty of finding another steel supplier can take up a lot of time, effort, and resources better spent elsewhere. 
So it's better to make sure that your steel supplier can reasonably meet all your steel needs (and possible future needs) from the start. Working with a steel supplier with a considerable range of steel products is simply more efficient in the long run. 
Provides great customer service
Any steel supplier that's been in business for a few years should have a record of good customer service. This is usually found through their repeat customers or customer testimonials. 
If they have an extensive and positive record of either, then you know that they're not only committed to providing quality steel, but also quality service! This is incredibly important for any project you take on because you'll benefit from working with dedicated, hard-working steel suppliers who aren't afraid to go the extra mile to get the project done with you.
Keeps clear documentation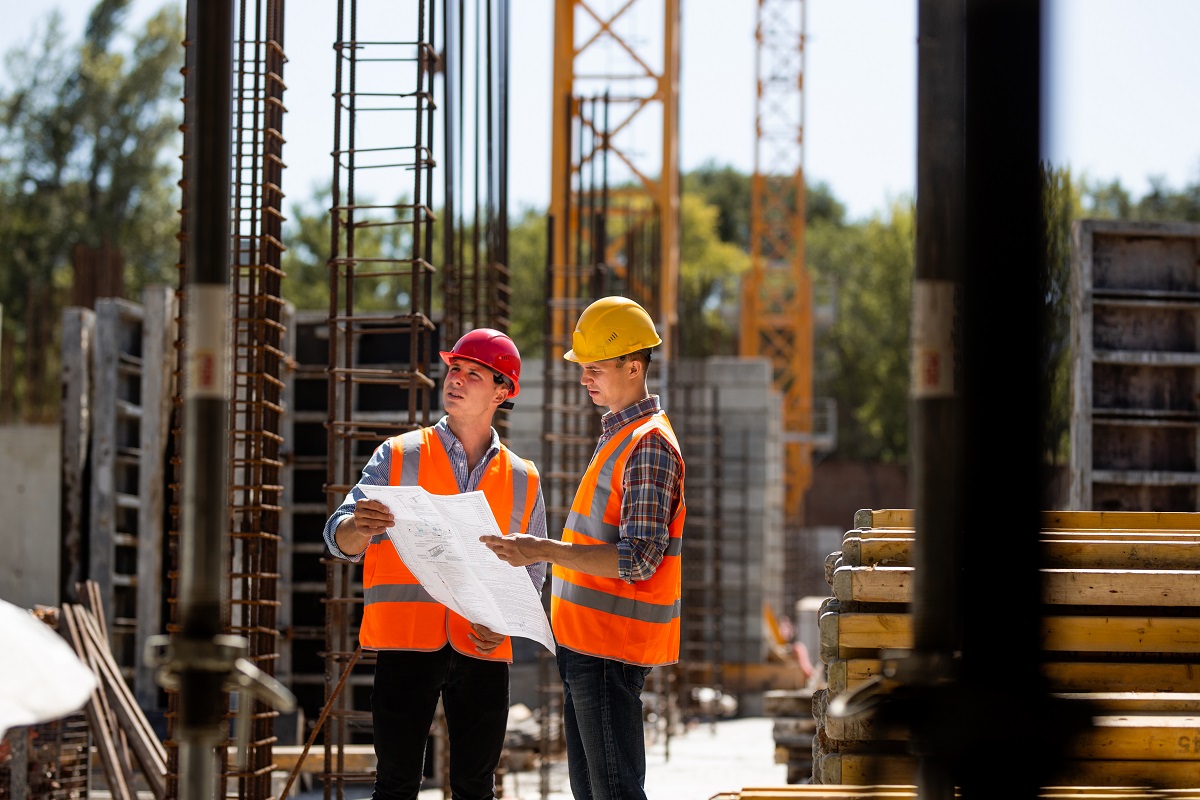 At the very least, your steel supplier should have all their certifications, paperwork, and documentation in order. A steel supplier who doesn't or is one that is slow to produce the needed project files when asked about it should be viewed with a very critical eye. You don't want supplies from a dubious source, under any circumstances.
The best steel suppliers you could work with should be proactive about their documentation process and update it regularly to seamlessly implement any changes in capacity, operations, and the like. It's also a good sign that they're stringent and organized about how their operations are run. 
Having a good documentation process is also one of the key factors for an ISO 9001 certification, which links back to their dedication to upholding quality practices in all aspects of their business. 
Key Takeaway
Keep these signs of a good steel supplier in mind when you're evaluating your current or potential partners, and you'll likely be able to pick the best one out of the bunch. 
If you're on the search for a steel supplier company that checks all these boxes (and more), then look no further. With Metal Exponents, you're not only guaranteed high-quality steel products, but also the services and value-added operations you need to drive your business forward. Contact us today to learn how we can help you. 
Top 8 Signs Your Steel Supplier Is A Good Business Partner