Things to Consider When Choosing Steel Plate Supplier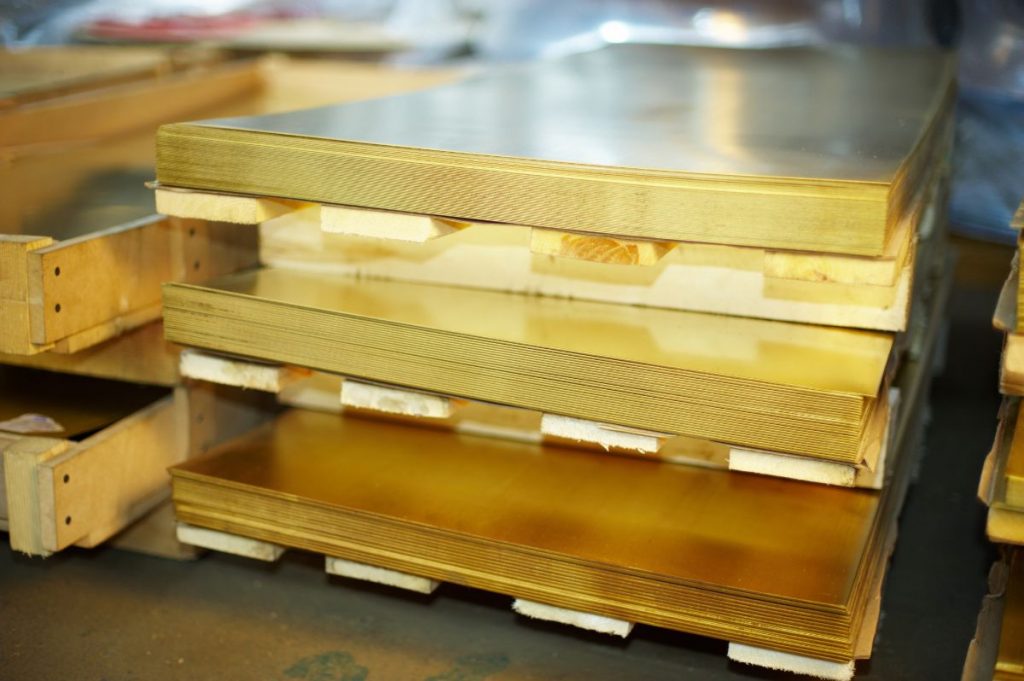 What are the things to consider when choosing a steel plate supplier?
Their willingness to understand and meet all your needs

Consider cost-effectiveness

Determine if they're reliable

Check the product range

Make sure they provide consistent product specifications

Uses advanced technology, specialized equipment
Steel plates are common in many construction projects, especially for bridges, warehouses, and buildings. It is used to provide not only the foundation of various buildings but also support many existing structures. That's why there are many things to consider when choosing a steel plate supplier. From their experience to products, you need to check what steel manufacturing companies have to offer before deciding on the best supplier.
The article takes a closer look at those factors. Keep reading to learn more!
Their Willingness to Understand and Meet All Your Needs
Ultimately, you would want to form a long-term partnership with a supplier instead of jumping from one to another. This helps construction projects acquire the materials that they need faster.
Steel plate suppliers must be that's willing to understand and meet your steel plate needs for your projects. To find out if the supplier's customer service is up to par, try asking them about how they can extend their hands for their clients' specific steel plate needs. It's a plus if they offer you recommendations for when to use certain products.
For example, at Metal Exponents, our work starts by fulfilling our client's plan for design based on their preference before the manufacturing begins. This allows us to uphold consistent high-quality products and services.
Consider Cost-Effectiveness
Relying on a cheap supplier does not guarantee that you'll be saving more money. There is a chance that their products are of lower quality. In the long run, you'll be paying more for maintenance and replacements rather than investing in good-quality plates from the beginning.
Determine If They're Reliable
It's vital that a steel pipe supplier be reliable, especially when delivering the products you need on time. For construction projects, work can only get started when the right amount of materials are delivered. This is important especially if you're using steel plates for the structure's foundation.
If you're in need of a large batch of steel plates, make sure that your supplier has the capacity and advanced technology to handle your demands. Or else, you'd experience delays in delivery which can result in halting your project that may affect your business's bottom line.
They should also be able to provide you with proper communication channels that allow you to leave any queries that you may have about their product quality, services, and after-sale services as well.
Check The Product Range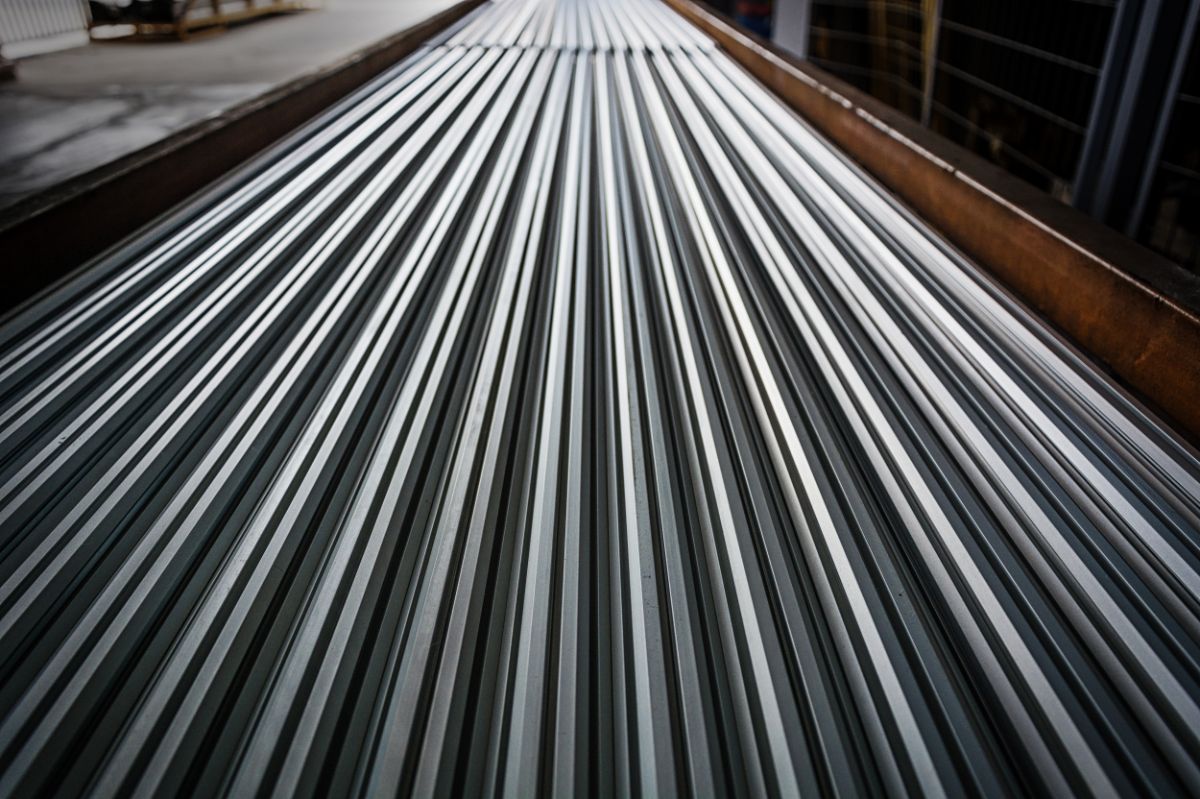 Steel plates are vital when it comes to various types of construction projects, where each project may need plates of varying thicknesses. So, when choosing your supplier, check their product range. It should include a wide array of steel plates for you to choose from.
Make Sure They Provide Consistent Product Specifications
As a client, you'll have to evaluate the quality of steel plates from potential suppliers.
The best steel plat suppliers do not compromise the quality of their products. They provide you with consistent product specifications — meaning whatever you see on their product brochures is what you'll get. For this matter, don't hesitate to inquire about the quality assurance methods that they use for their products.
You can also go the extra mile by reading testimonials from different clients. This gives you a clearer picture of what to expect from the supplier.
Uses Advanced Technology, Specialized Equipment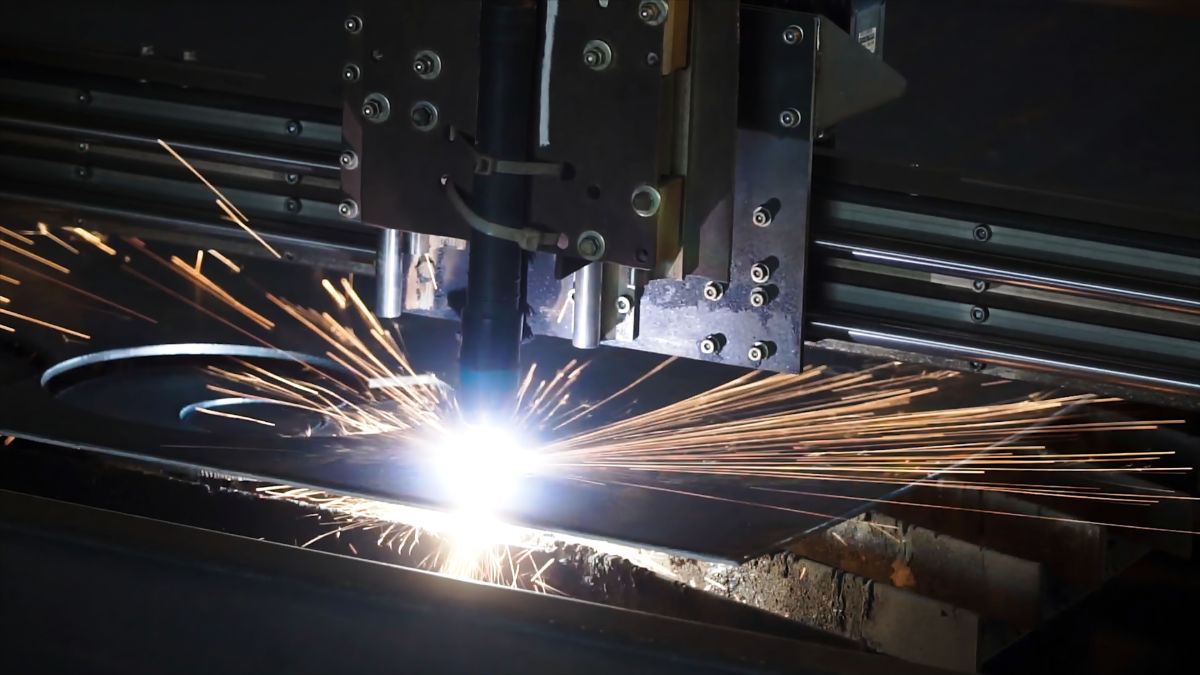 There are new innovations and methods used in creating various materials for construction. This should be translated into the materials you acquire for every project. It ensures your company that you're not being given outdated and weaker steel plates, instead, you're provided with the best products they have to offer.
For instance, Metal Exponents' technology and equipment are up-to-date which allows our products have high tolerance levels. As a result, we can deliver our affordable, high-quality steel plates on time.
Key Takeaway
Knowing the things to consider when choosing a steel plate supplier will ensure your future project is built with quality in mind. Be sure to do your research and check what their past clients have to say about them, their products, and their services. So, when looking for a steel plate supplier in the Philippines, choose one that hits all the mentioned qualifications above.
Metal Exponents is the leading steel plate supplier in the Philippines with esteemed clients. We take pride in the consistency of the products and services we provide our clients. We are able to do this thanks to our years in the industry and excellent customer service. Click here to learn more about our products or contact us here at Metal Exponents today to request a quote! We guarantee supreme quality steel products at highly affordable costs.
Things to Consider When Choosing Steel Plate Supplier