7 Uses Of Steel Plates For Different Projects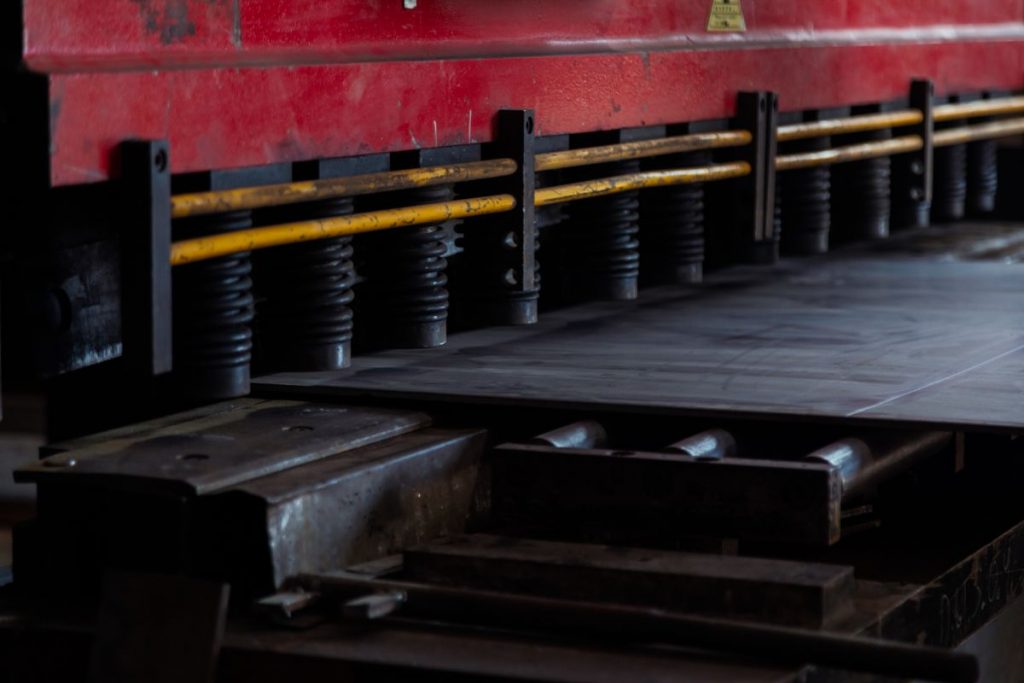 What are the uses of steel plates for different projects?
Construction projects

Shipping projects

Military projects

Appliance projects

Automotive projects

Gas and oil pipeline projects

Road work projects
Steel plates are made up of steel layers that are compressed together to form plates. Those plates can be cut or welded as necessary. Thus, they offer the durability and strength needed for different uses for different projects. As they come in different grades and sizes, steel plates are the best alternative to steel sheets.
In this blog, we'll specify the different uses of steel plates that are beneficial for different projects of different industries. Continue reading to learn more. 
What Are Steel Plates?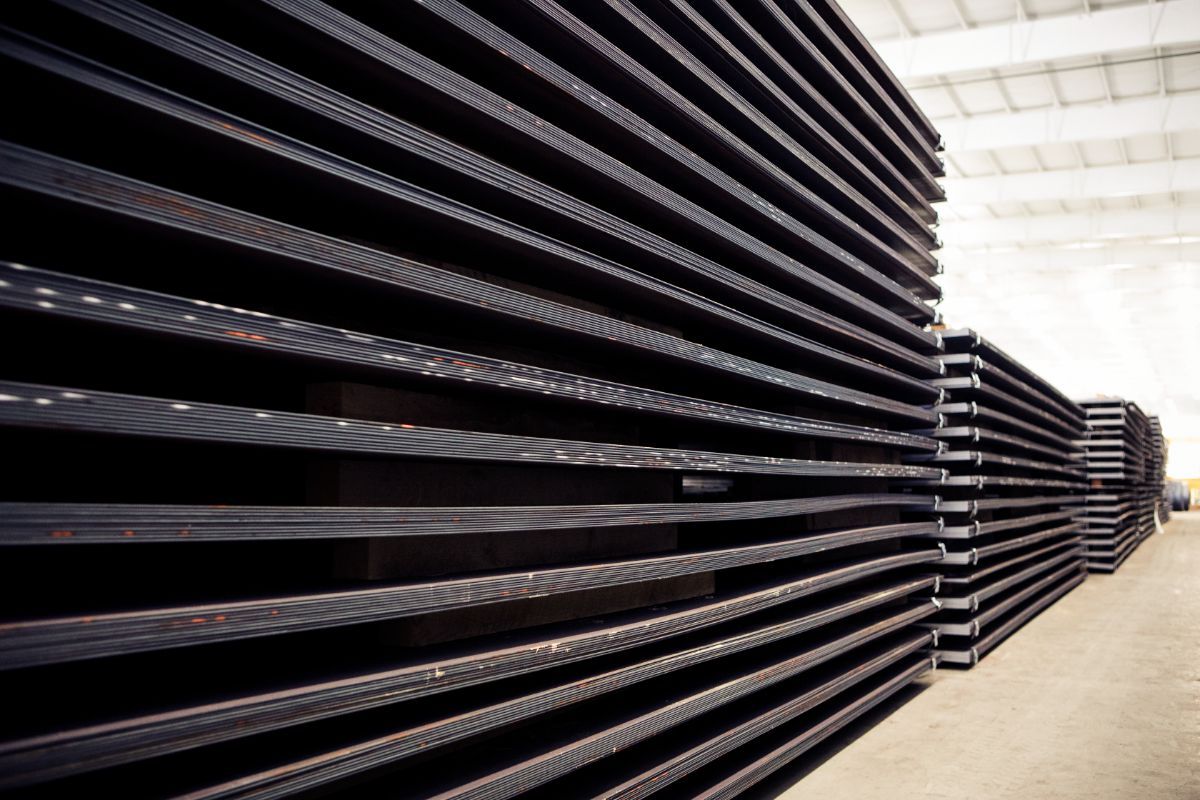 Steel is a metal that is widely used in a variety of industries. It is formed into steel plates of various sizes, which can then be processed into a range of shapes. Thus, these are used as components in the construction of more complex structures and products such as steel plates. 
Steel plates can be combined with others to form alloys, which can increase their resistance to corrosion or heat, as well as enhance their other properties (e.g. tensile strength). 
Uses Of Steel Plates For Different Projects
Steel plates are commonly used for heavy construction projects, engineering, mining, automotive manufacturing, and many other projects. Here are some of the uses of steel plates.
Construction Projects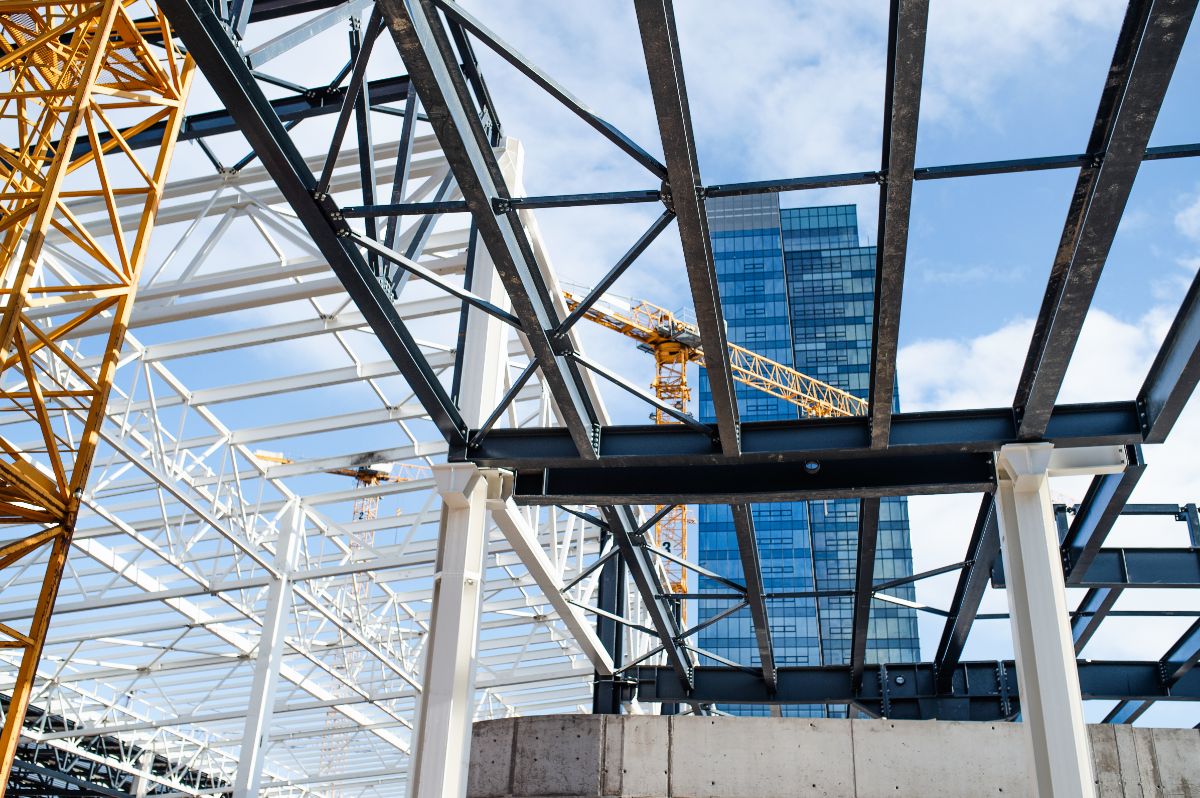 Steel plates have a wide range of applications in the construction industry because of the many projects demanded and built by professional constructors. Steel plates are used in bridges, buildings, and warehouses. They are also used for the projects of large commercial structures such as airports, pre-fabricated buildings, warehouses, railway stations, and sports centers. In addition, steel plates are used to strengthen building foundations. They are also a core part of the majority of prefabricated homes such as tiny houses which is a current trend today. 
Shipping Projects
Steel plates are also used for large shipping container projects. Because of their excellent resistance to rust and corrosion, steel plates help to extend the life of these shipping containers, which need to be durable enough to protect other types of cargo. 
Moreover, they are also more durable and water-resistant than other plate types available on the market. Steel plates can withstand the pressure of choppy ocean and seawater because they are manufactured to be extremely durable and are welded for additional strength. 
Military Projects
Steel plates are also used for military vehicles, buildings, and other military-related projects. They're common in military vehicles such as ships, jets, jeeps, trucks, tanks, and so on. 
Appliance Projects
If you haven't realized it yet, steel plates are also used to assemble your refrigerators and dishwashers. Steel plates are useful in manufacturing refrigerators because they help the appliance keep its temperature and resist rust even after years of use. 
Steel plates can even be found in many other home appliances as well. From dishwashers, washing machines, and other appliances, they help manufacturers produce strong and durable appliances. 
Automotive Projects
Many cars you see on the road today are composed of steel plates. Because of their incomparable strength, steel plates play a crucial role in keeping drivers and passengers safe while on the road. 
Steel plates are also more lightweight compared to other materials of comparable strength. This enhanced strength-to-weight ratio helps improve car fuel economy.  
Gas And Oil Pipeline Projects
Steel plates are used in the projects of many oil and gas pipelines across the country to increase their power and guarantee they last longer without succumbing to corrosion and rust. 
Because of this, steel plates are thoroughly welded and cut to meet the demands of this kind of project and to make sure that the pipelines can be repaired in case they get damaged.
Road Work Projects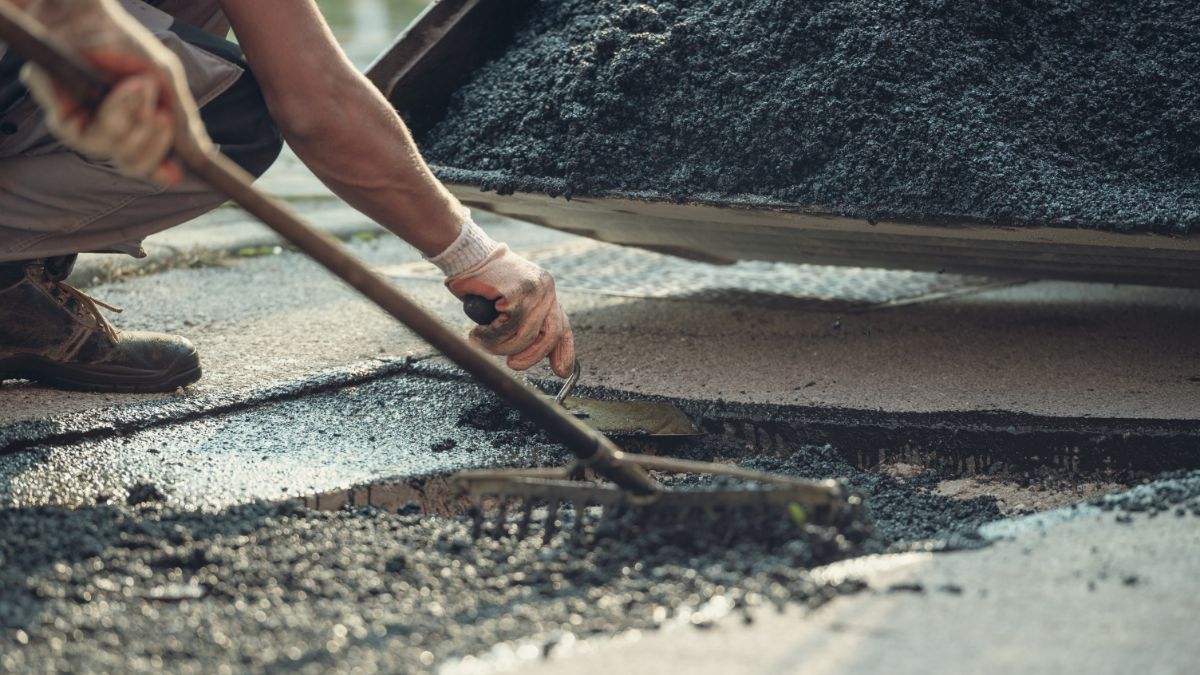 Aside from being used in almost every area of construction projects, steel plates are also widely used for road work projects. 
Steel plates are laid down on roads to serve as a temporary and skid-resistant fix over potholes and other broken roads. These allow vehicles to pass without interruption during road repairs. 
Key Takeaway
In this blog, we've provided you with the uses of steel plates for different projects. Steel plates are manufactured for many purposes and uses. That's why you should only partner with the trusted and leading steel plates manufacturer in the Philippines — Metal Exponents!
We have a wide range of steel plates for sale in the Philippines. If you're also looking for other steel products, you can contact Metal Exponents today and our dedicated and friendly team of experts will gladly accommodate your inquiries.
7 Uses Of Steel Plates For Different Projects