8 Effective Ways To Prevent Steels From Rusting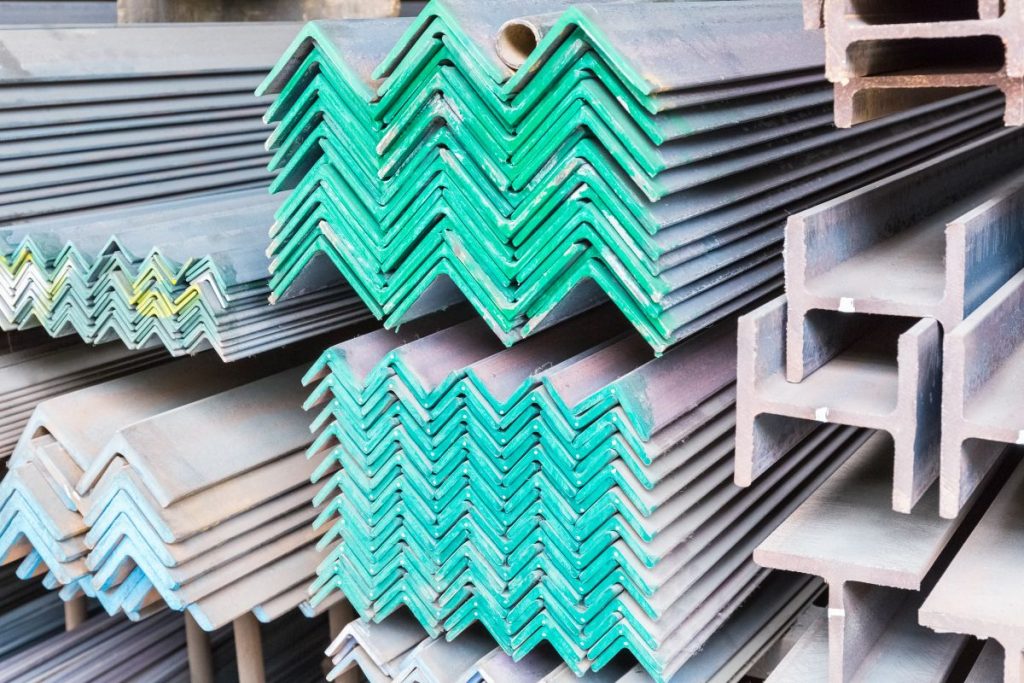 What are the effective ways to prevent steel from rusting?
Keep it dry

Maintain its cleanliness

Add a protective coating

Avoid cracks or scratches

Control the humidity

Use galvanized metal

Blueing technique

Provide proper and regular maintenance
When steel gets rusted, it immediately ruins its stability and functionality which can cost your project or business thousands. However, knowing the effective ways to prevent steels from rusting can help you save money, time, and frustration later on. In this blog, we've collected the best ways to prevent rusting so you can find a strategy that works best for your steel parts or equipment.
Keep it dry
Steels begin to rust when they're exposed to oxygen. The tricky part about this is that there's always oxygen in the water. That means when it rains, steel can easily be prone to rusting. However, short-term exposure to water won't cause any visible damage. You can help prevent these from rusting by using them in shaded outdoor areas or indoors.
Maintain its cleanliness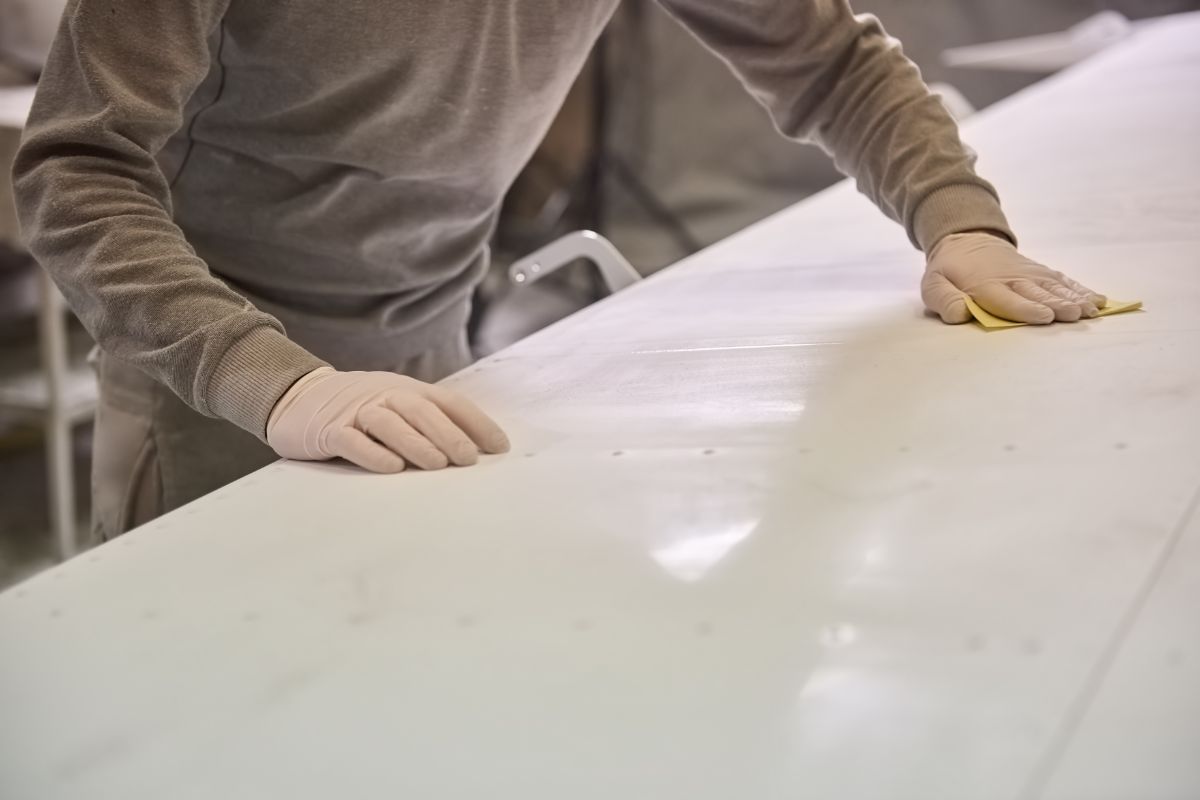 Once the corrosion starts forming on steel, it's hard to stop. So, the best prevention tip would be to ensure that it isn't exposed to a combination of moisture and oxygen. You can do so by keeping the steel clean and dry with the use of dry wipes or conditioning products to enhance its longevity.
Here is a tip for first-time buyers of steel products: Always look for a steel supplier in the Philippines that ensures proper packing and shipping of steel products to keep the moisture content away — like us here at Metal Exponents!
Add A Protective Coating
Protective coatings are added to steel to prevent oxygen from reaching the iron in the steel. In turn, this protects it from rusting. For instance, if there's a coating over your steel then expect that the water will only reach the coating rather than the iron within the steel.
One of the best protective coating products out there is spray paint or any product that's specifically designed to protect steel from rust.
Avoid Cracks Or Scratches
One of the common problems of steel that people often fail to spot is cracks or scratches. These are usually caused by water exposure at deeper levels than normal, leading to moisture logging deep within the metal.
To avoid any of this, you can opt for cold-rolled steel instead of hot-rolled ones as it allows for a smoother surface and helps to trap or hold water from forming rust. Metal Exponents offers high-quality, cost-effective, cold-rolled steel products that you can view here.
Control the humidity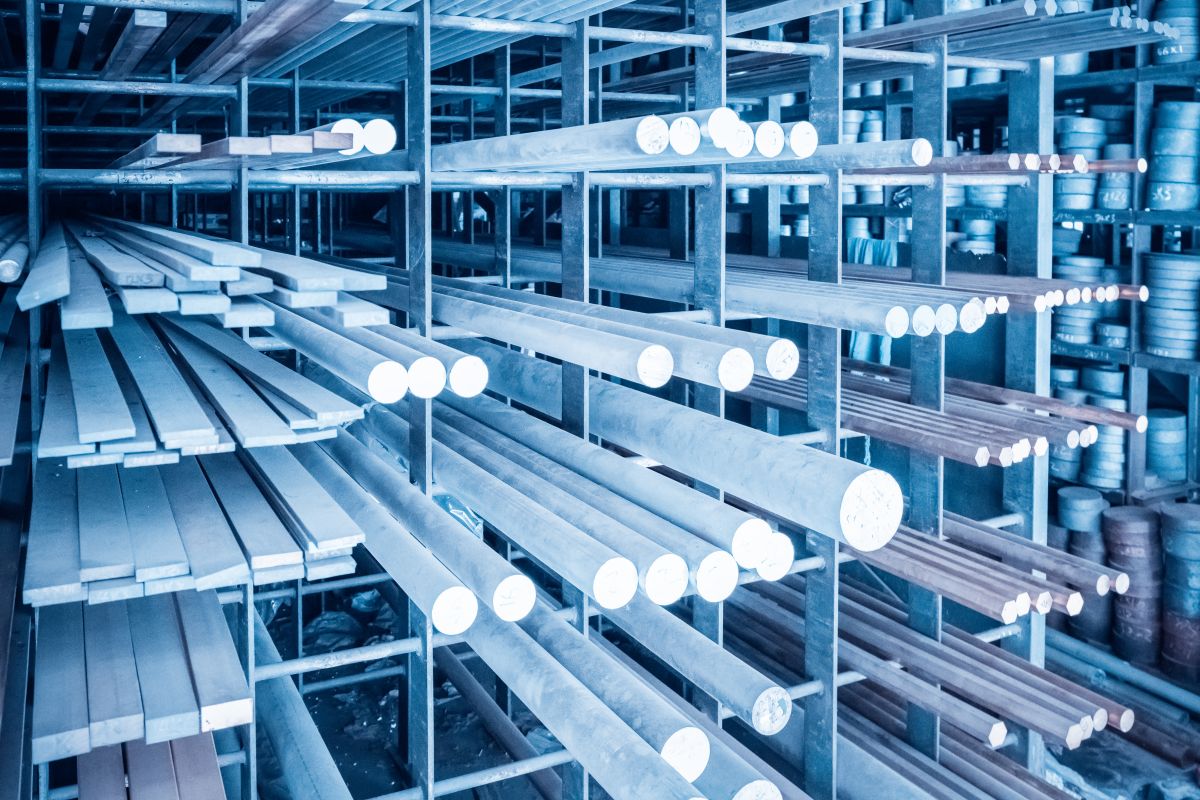 As mentioned above, the right way to prevent rusty steel is to keep it away from moisture. However, that might not work in all cases. For instance, if you have steel objects that are small enough to be kept, make sure you have them stored within airtight containers.
On the other hand, bigger steel objects can be free from rust if they're stored in a room with proper air conditioners to keep them away from moisture.
Use Galvanized Metal
If you saw early signs of rust forming on your steel, you can opt to add a coating of zinc. This makes the steel a galvanized metal. Compared to paint, the coating helps prevent rust and corrosion for far longer.
Once your steel is galvanized, it can last as long as 50 years. But to say the least, no metal is 100% free from rust in the long run. Fortunately, rust usually catches up with time, and galvanized metal guarantees you a 50-year-long or more rust-free metal.
Blueing Technique
The process of the blueing technique develops a new layer that's similar to rust but is much less damaging. This layer is called magnetite or black iron oxide, which gives metals a blue or black appearance.
This technique is only accomplished by applying a salt solution and high temperatures. Moreover, blueing works best when the steel is regularly oiled or cleaned.
Provide proper and regular maintenance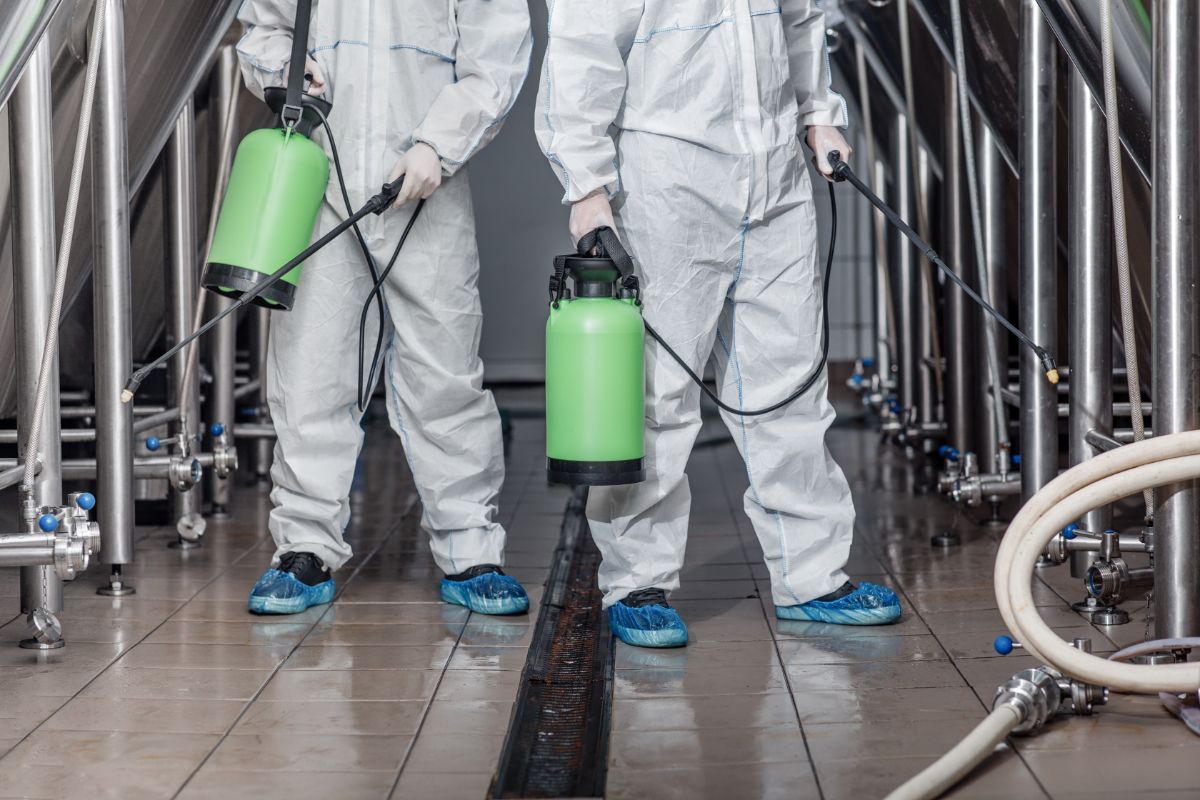 Finally, for our rust prevention tip, it's essential to schedule proper and regular maintenance for your steels. But before you go ahead and start the maintenance process, it's vital to determine what causes your metal to rust.
These are the following elements that can lead to rust:
Oxygen
Moisture (water)
Salt
So, remembering these three elements to keep the steel away from getting rust can help you a lot when doing the maintenance process.
Key Takeaway
Hopefully, this blog gives you a better understanding of the effective ways to prevent steels from rusting. To recap, rust is a natural phenomenon that occurs when a metal is highly exposed to oxygen. So, it's best to know how to protect these products from breakage, especially when used for large-scale projects.
Are you in need of steel supplies for your next project? Look no further than the professionals at Metal Exponents — the best steel supplier in the Philippines! We have an extensive list of high-quality, cost-effective steel products for whatever project you need to accomplish.
Metal Exponents is ready to assist you with your steel needs. Have questions? Leave Metal Exponents a message today to learn more!
8 Effective Ways To Prevent Steels From Rusting