Steel Manufacturer in the Philippines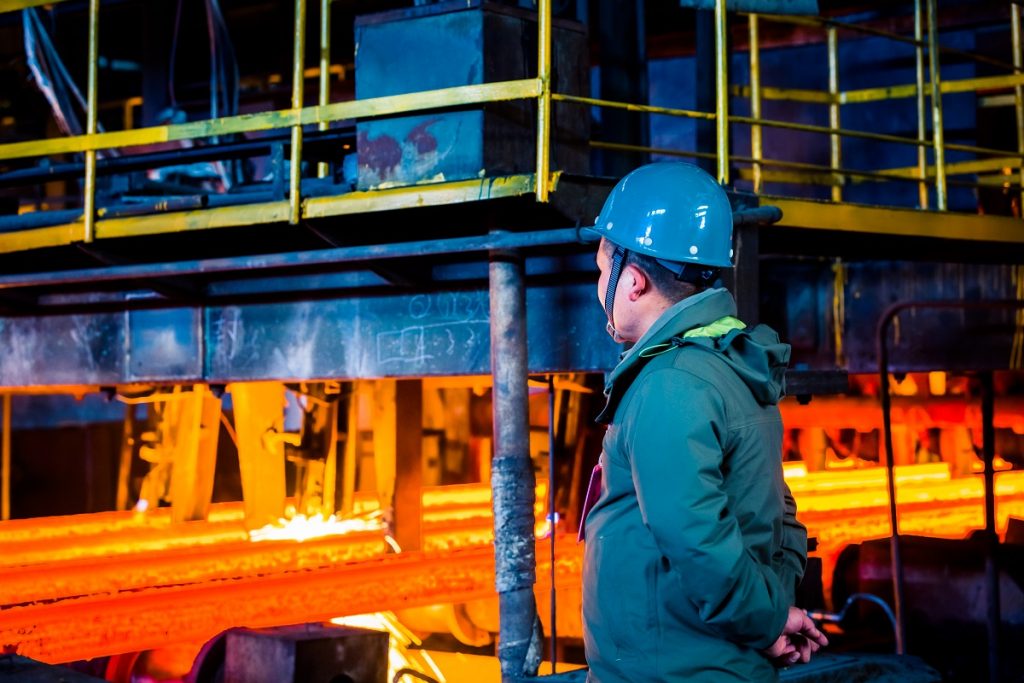 Metal Exponents Being the Most Reliable Steel Manufacturer in the Philippines
It must have been already established at this point that steel is one of the most useful materials in the world. Many industries have largely benefitted from the many physical and chemical properties inherent in steel, which makes them ideal for various manufacturing, as well as, non-manufacturing-related processes. As such, the availability of different kinds of steel-based products in the country would not be made possible without the presence of a steel manufacturer in the Philippines.
Companies, contractors, and organizations would have no way of procuring only the best quality steel materials for all their endeavors and undertakings. Without a reliable steel supplier and manufacturer in the country, these same companies would have to suffer from exorbitant steel prices, as well as, inconsistent delivery schedules, and resource flows.
Luckily, one of the best steel suppliers in the Philippines, Metal Exponents Inc. is ready to provide solutions for all industrial steel requirements. We meet all the attractive qualities of what it means to become a dedicated supplier in the country. Without this, many industries, including those in the petrochemical, water utility, and construction industry would have difficulty in the conduction of their daily operations.
What Your Steel Manufacturer in the Philippines Can Give You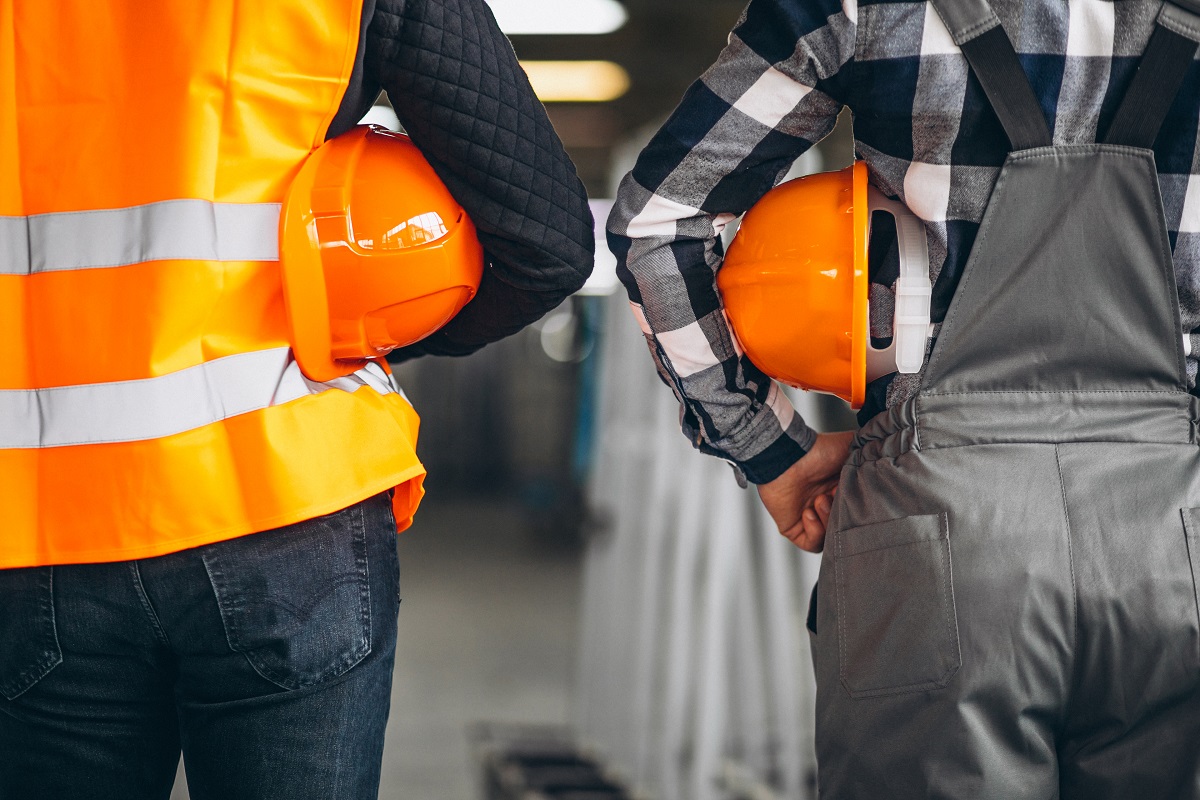 Metal Exponents Inc. is here to offer these industries with varied products, high-grade materials, low-cost steel, at a highly consistent and dependable supply flow.
Varied Products
Different kinds of steel products have specific uses and have also been specifically designed to meet the needs of whatever it is required for. To give an example, HVAC systems largely make use of such steel products, like steel pipes in various components. Steel pipes are essential in HVAC systems because these are the materials that make the transportation and transfer of different kinds of fluids, such as water and air, possible. This movement of fluids acts as the source of energy, or as an energy supply in order to power cooling, refrigeration, heating systems, and the like.
On the other hand, you wouldn't use a steel pipe meant for HVAC processes, in order to add another layer of reinforcement to construction materials, such as poured concrete. For this specific structure, it would be to your benefit to use a steel product like a deformed bar, or a reinforced steel bar.
In line with all of this, you would definitely want a steel manufacturer in the Philippines that is able to supply you with different types of steel products. This not only allows you to choose from a wide array of collections, but it is also a convenience, as your manufacturer would act as a one-stop-shop for all that you may need.
Metal Exponents Inc. has steel pipes, sheet piles, strands, tubing, steel coils, iron pipe fittings, steel plates, and the like. Simply browse through the available catalogue to view which material can service you.
High-Grade Materials
With a variety of steel products on offer, you'd also want a steel manufacturer in the Philippines to be able to supply you with nothing but the best quality steel products. Materials that are durable, and can last for a long time would be more useful. Using high-grade materials also has advantages in financing, cost, as well as positive safety implications.
For example, when a construction project might make use of a rectangular steel bar, they are expecting that it would be able to seamlessly be integrated into the poured concrete material to improve the structural integrity of the building. A high-grade rectangular steel bar can lower the cost of operations, as the need to find replacement materials – in the event of a defective bar – will be done away with.
With high-grade materials, the cost of maintenance would also be definitely lowered. Contractors would have no reason to dismantle the particular structure again, just to replace the material.
Acquiring durable steel materials in the country has been largely made possible by Metal Exponents Inc. Having been in operation for almost 40 years, you can be guaranteed that we are highly experienced and possess the credentials to support this. Furthermore, our partnerships with reliable steel manufacturers like those in Japan, Korean, Taiwan, China, and the like, enables us to get only the most durable products in bulk, delivered in optimal quality to your doorstep.
Low-cost Steel
It's also important for your steel supplier to be able to provide you with low-cost steel for your needs. Metal Exponents Inc. makes this possible for you because we're able to provide you with durable manufactured steel materials at highly competitive price ranges. Whether you want to order steel materials in bulk or simply only those for one-time uses, you can be guaranteed that you wouldn't have to burn a hole through your pocket.
Needless to say, a good steel manufacturer knows how to take advantage of the current global steel market. In particular, countries like China have seen a surge in the oversupply and production of steel materials. By forging partnerships with reliable steel production facilities in countries such as these, steel manufacturers have been able to supply low-cost materials to various suppliers around the world.
Services We Offer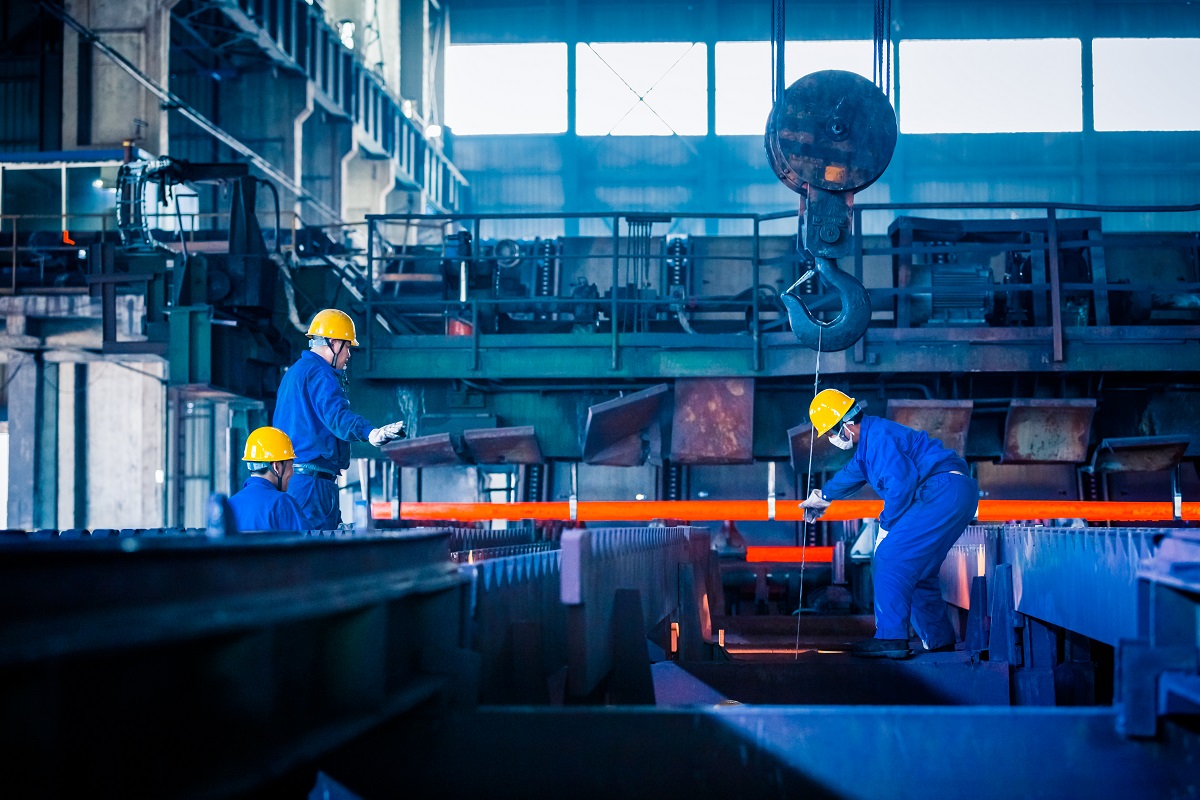 Now that you've gotten a glimpse of what makes a steel manufacturer a reliable one, it would be to your advantage to know about the different services which Metal Exponents Inc. can offer you in the country.
Apart from those already mentioned above, you can guarantee nothing short of undeniable expertise, a high level of customization, as well as an accurate weight calculator for you to be able to gauge the quantity of materials you need.
Undeniable Expertise
Metal Exponents Inc. as both a supplier and steel manufacturer forms collaborations with licensed engineers possessing undeniable expertise in the field. Having these kinds of people in our team provides us with the opportunity to give you only sound advice with regard to our steel products.
Customization
Compounded with our wide array of steel products available, we also allow you with a relatively adequate level of customization on our products and services. Getting a supply of steel pipes from us, for example, has been made easier. Our online site provides you with a comprehensive steel pipe chart that provides information on the outside diameter, thickness, and weight. You would be able to view information on the different kinds of steel pipes we have, based on varying atomic numbers.
Accurate Weight Calculator
Metal Exponents Inc.'s online site also has a built-in online calculator which can help you measure how much of our materials you may need. If you in need of corrugated steel, our calculator shows you its different types, measurement, and quantity. After, you would simply have to click on the "submit" button to view how much of the material you'd have to purchase.
Buy Only from Metal Exponents Inc.: The Best Steel Manufacturer in the Philippines
With almost four decades into the business as a steel supplier in Metro Manila, Metal Exponents Inc. delivers only high-quality steel products at ridiculously affordable prices.
Working with a team of experts and a dedicated salesforce and logistics department, you would be able to rest in the fact that our steel products would arrive at their final points of distribution, in the most optimal condition.
Click here to learn more about the different products and services we have in our catalogue!