5 Applications Of Sheet Piles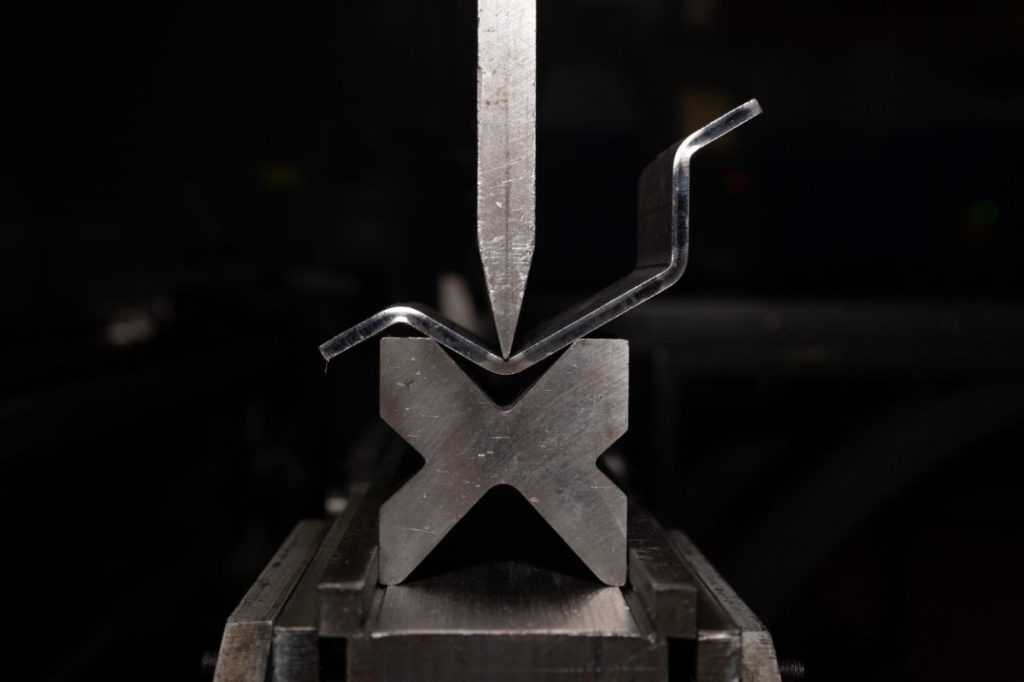 What are the different applications of sheet piles?
Retaining Walls

Flood Defense

Ship Berthing Structures

Foundations in Various Structures

Basements & Car Parks
Sheet piles are a commonly used material in construction. They are sections of metal sheets that feature edges that are interlocked. The applications of sheet piles vary. They can be used for retaining walls, underground structures, and even at seaports. Thanks to its interlocked edges, sheet piles can be installed into the ground to provide the foundation for various structures.
This article takes a look at some of the applications of this important material. Keep reading to learn more!
Retaining Walls

One of a sheet pile's reliable characteristics is its ability to resist water and soil pressure. Because of this, it's used for creating both temporary and permanent retaining walls. This structure is designed to withstand pressure from soil or hold back other forms of soil materials. It is commonly found in areas with a downhill slope since soil can be prone to erosion.
Retaining walls can be built in various places. Temporary structures are commonly found in deep excavation sites near water. These are used to facilitate construction that happens on a water level. More permanent structures for retaining walls include underground storage tanks, car parks, and quay walls.
Aside from its durability, a sheet pile is also used for retaining walls because it does not disturb the existing ground once installed. It's compatible with many soil types, making it quick and easy to construct as well compared to concrete walls. On top of that, it is all a sustainable material that can be easily extracted from sites.
Flood Defense
Sheet piles are traditionally used along river banks. They are installed to support and protect these bodies of water. Sheet piles are not only durable and easy to use but they can also be driven through the water. This makes it the best choice for flood defense.
Aside from that, this material can also be used to build a lock or sluice gate for irrigation. This is a passage for water, fitted with a gate. It either regulates or stops the flow of water acting as a floodgate in various sites.
Ship Berthing Structures

At seaports, a berthing structure is where vessels and cargo do their loading and unloading. It's also where the passengers go to embark on ships and ferries for sea traveling. In this structure, they are used for the berthing structure foundation. Its robust and durable material proves to workers that are reliable for these structures since sheet piles are manufactured and designed to carry heavy vertical loads and bending movements.
Aside from berthing structures, sheet piles also have numerous marine applications. They can be used to block floods, especially for establishments near the shoreline. They can also be used for tide walls, seawalls, jetties, and bulkheads. They may also be used for quay walls since they are easy to install.
Foundations in Various Structures
Throughout history, sheet piles were first seen in the construction of many pumping stations. They acted as temporary support for this building as it was built. However, many construction projects found that it was durable enough to be used on permanent structures as well. This made it a cost-effective solution for many buildings.
Aside from pumping stations, it was also used as an abutment on a bridge. These are structures found at the edges of a budge that support its entire structure. They act as a retaining wall to resist later movement underground. Sheet piles are used for this structure because it require only a minimum amount of space it takes up.
Basements & Car Parks
Lastly, it is also used in basements and underground car parks. Sheet piles have become a popular material for this because of their cost-effectivity, utility, and recyclability.
Compared to other types of materials, sheet piles do not cost as much. The budget of a project can be maximized with this durable material. Aside from that, sheet piles allow the floor in a car park to be maximized. They don't take up too much space in construction, allowing a car park to accommodate more parking spaces. This is because they can be installed against the boundaries of the site. Lastly, it can also be reused later on for other projects.
Key Takeaway
There are many applications of sheet piles in the construction industry from underground car parks to bridges to structural foundations. Because of its durability and ability to withstand loads, it remains a popular choice for both temporary and permanent structures.
If you're looking for a steel manufacturer in the Philippines, you can rely on us here at Metal Exponents. We carry a variety of steel products including sheet piles. We offer high-quality materials at competitive prices. You can view our product catalog here or contact us here today.
5 Applications Of Sheet Piles