6 Benefits of Metal Cladding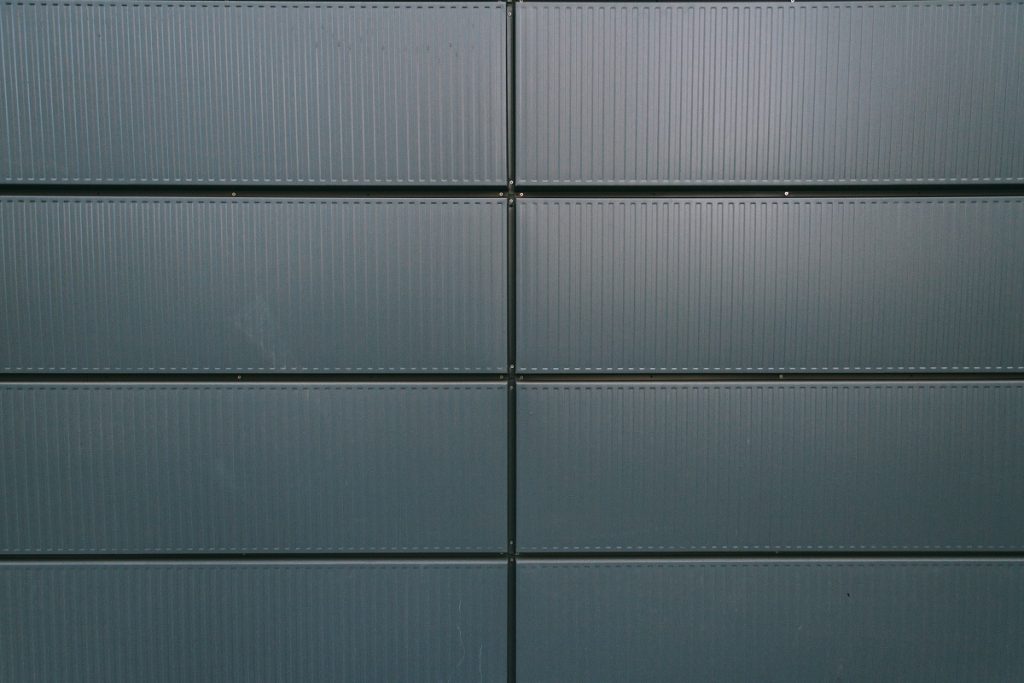 What are the benefits of metal cladding?
Better durability
Fire-resistant
Eco-friendly
Low maintenance
Decorative
Improved insulation
Cladding refers to a type of material that is primarily installed on a building's exterior. While the main purpose is to improve the structural properties of that building, cladding has also found its way to contemporary architectural design, as a means of giving a building a beautiful exterior finish, as what can be found in metal cladding. If you're planning a construction project, you may want to consider the many benefits of metal cladding. Not only does it make your building's exteriors more structurally-sound, but it also gives off a contemporary aesthetic vibe that you won't find with other materials.
Unlike wood, metal cladding makes your building more durable, fire-resistant, eco-friendly, decorative, and many more. Read on to learn more about the benefits of this type of cladding material.
Better Durability
Metal cladding offers your building better durability, compared to bare structures. For example, if your building's bare concrete exteriors have not been protected with metal cladding, this can expose the building to various external hazards that take place on a daily basis.
High humidity levels can cause the growth of mold or mildew on your concrete, thus speeding up the level of wear and tear. When exposed to extreme temperature conditions, on the other hand, the concrete will expand, cause internal stresses, and will lead to cracking.
Metal cladding provides protection against these issues, and more. Having various steel sections installed on the outermost layer of your building walls will act as a protective layer against these conditions. Not only will you maintain the concrete structure, but you'll also make your exteriors last longer without damage.
Fire-Resistant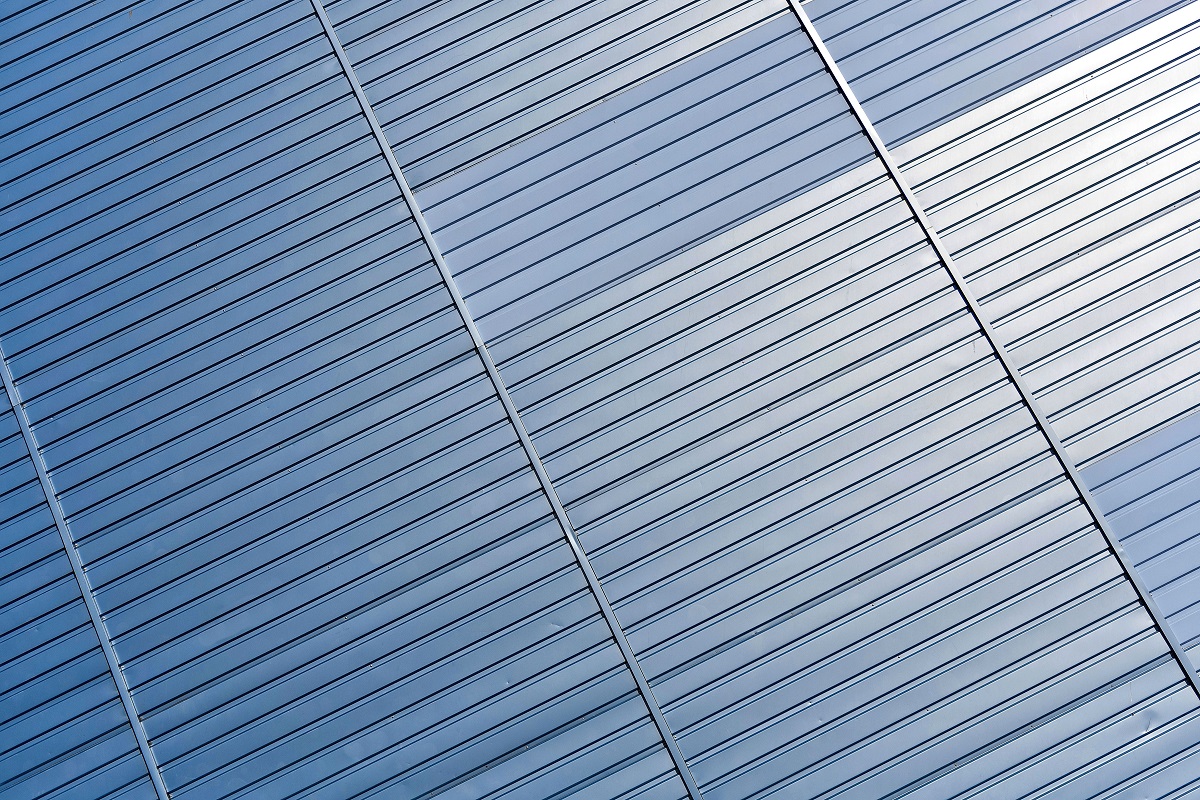 Steel sections make one of the best cladding materials due to their fire-resistance and non-combustible properties. In the event that a fire emergency occurs in the location or near the vicinity of the building, the steel won't combust. Meanwhile, if a fire emergency takes place inside the building, the cladding limits the spread of the fire in only a small portion of the area.
Wooden cladding may not be your best option, since it is a highly-flammable material. As such, the better level of protection offered by steel makes it preferable.
In the event that you may have to repair certain portions of your house or building due to fire, steel cladding greatly reduces construction costs and lowers any potential insurance premiums.
Eco-Friendly
Steel is also one of the most eco-friendly construction materials. For one, steel production doesn't take up too much energy. More importantly, the material is infinitely recyclable without sacrificing its durability. Steel manufacturing plants and steel mills oftentimes repurpose scrap steel and transform them into structural products anew.
Using eco-friendly materials means that you're doing your part in reducing your carbon footprint on the planet. You're also using a resource that can be repurposed without losing its original properties.
Manufacturers would simply need to process the material and make sure that it is free from contamination by purifying it. Steel can then be melted again and transformed into billets that can be used to form cladding materials.
Low Maintenance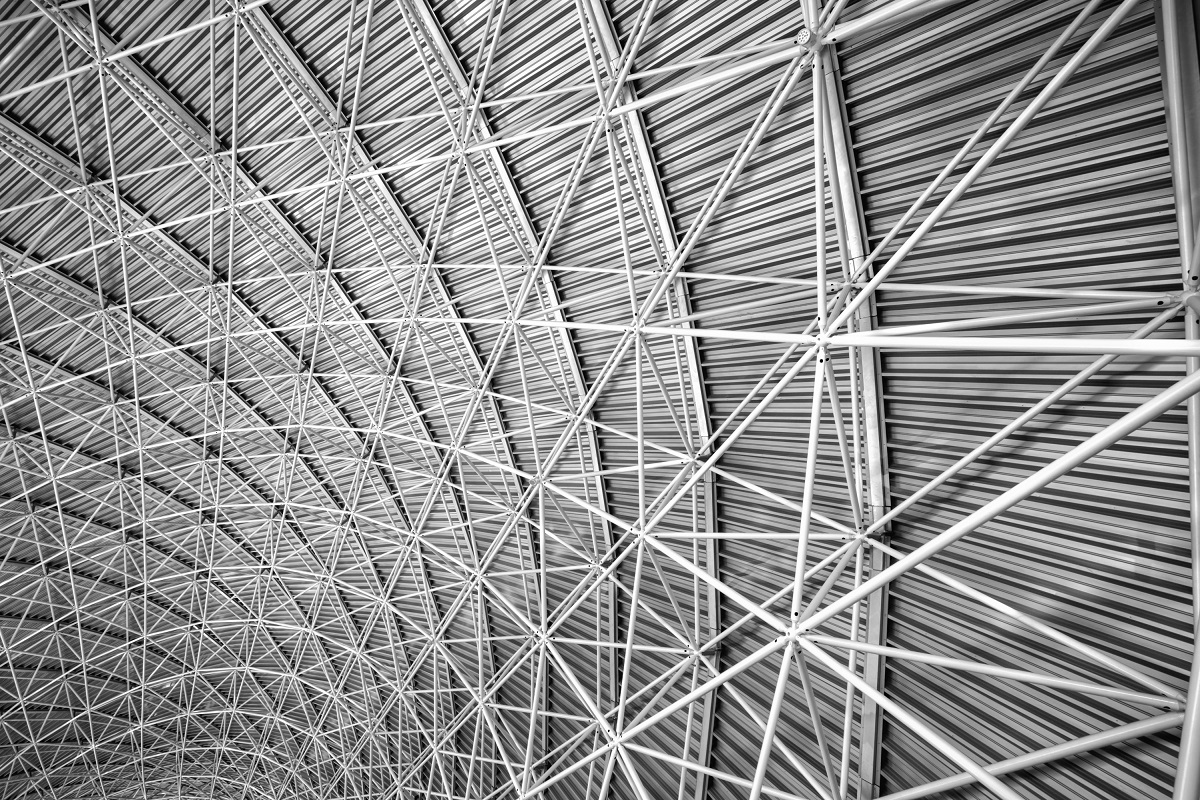 Metal cladding requires little maintenance compared to wood cladding materials. For the latter, you would have to apply wood finishes every two to three years because they do not last long. Steel, on the other hand, can be coated with a zinc layer to form galvanized steel. This makes your cladding more resistant to corrosion. It also makes the cladding last longer — from 50 years to as much as 170 years.
Using low maintenance materials is cost-efficient in the long run because you don't need to spend too much on buying coating materials, undertaking repairs, or simply cleaning your cladding. You can put more money in your pocket and focus your efforts on other important matters.
Decorative
One advantage that metal cladding has over other types of cladding is that the former can offer your building a stunning exterior finish that's fit for any modern structure. Depending on your preferences, your metal cladding can be shiny or can come in a metallic finish that can complement any project geared towards building modernization.
Metal cladding can make building exteriors more aesthetically-pleasing, be it a low-rise, mid-rise, or high-rise structure. You also have greater control when it comes to the design of your cladding. You can have steel materials cut into decorative shapes and sizes to transform the overall look of the building.
Improved Insulation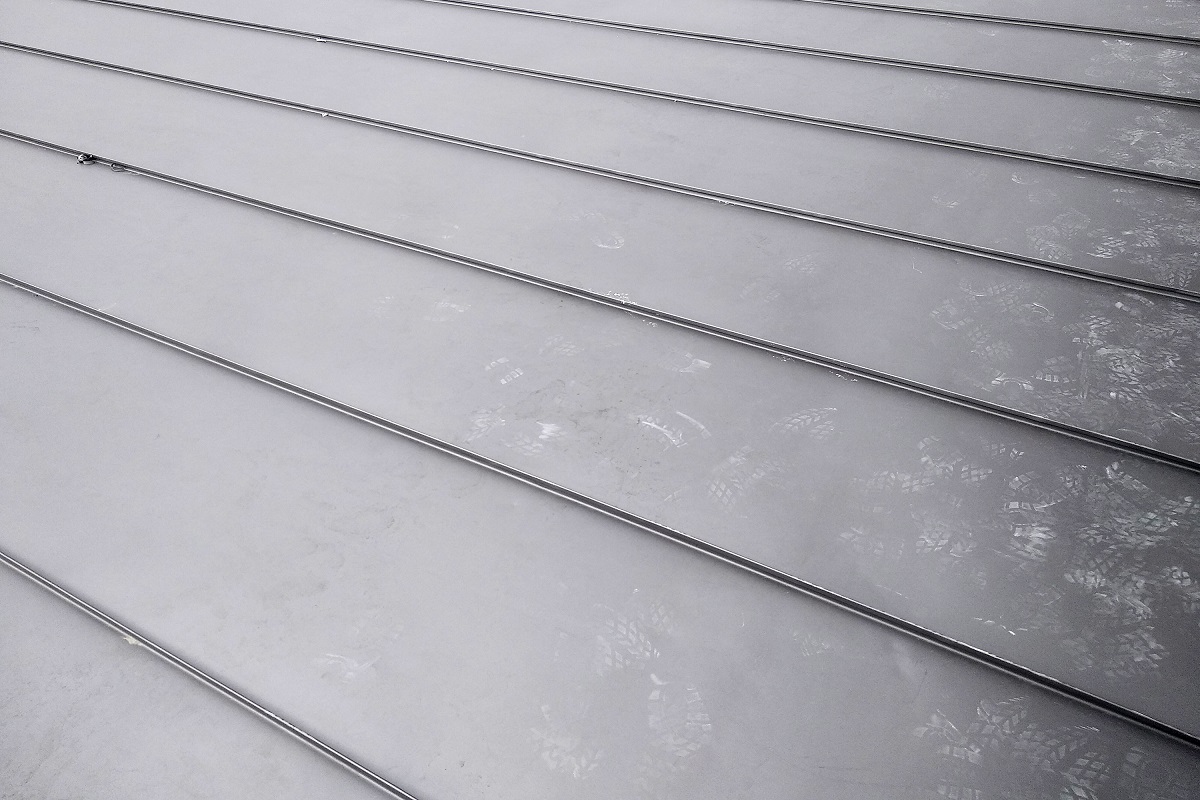 Finally, metal cladding is an excellent choice to improve your building's thermal or even acoustic insulation properties. This means that the building can maintain a cool temperature during hot weather conditions. Alternatively, metal cladding also prevents excessive heat from escaping, especially under cold weather.
Better insulation means that you can reduce your building's energy costs. The cladding also acts as a natural source of ventilation, thereby minimizing the need for air conditioning, electric heaters, room heaters, and the like.
Key Takeaway
When you're designing a building, you should take into consideration the many benefits of metal cladding. They not only improve your building's exterior appearance — but they also provide better durability, insulation, decorative appeal, and fire-resistant capabilities.
Looking for high-quality metal cladding parts? Regan Industrial's wide array of products are the best choice. Click here to view more of our products and services. You may also get in touch with us for more inquiries.
6 Benefits of Metal Cladding