5 Common Uses of Structural Steel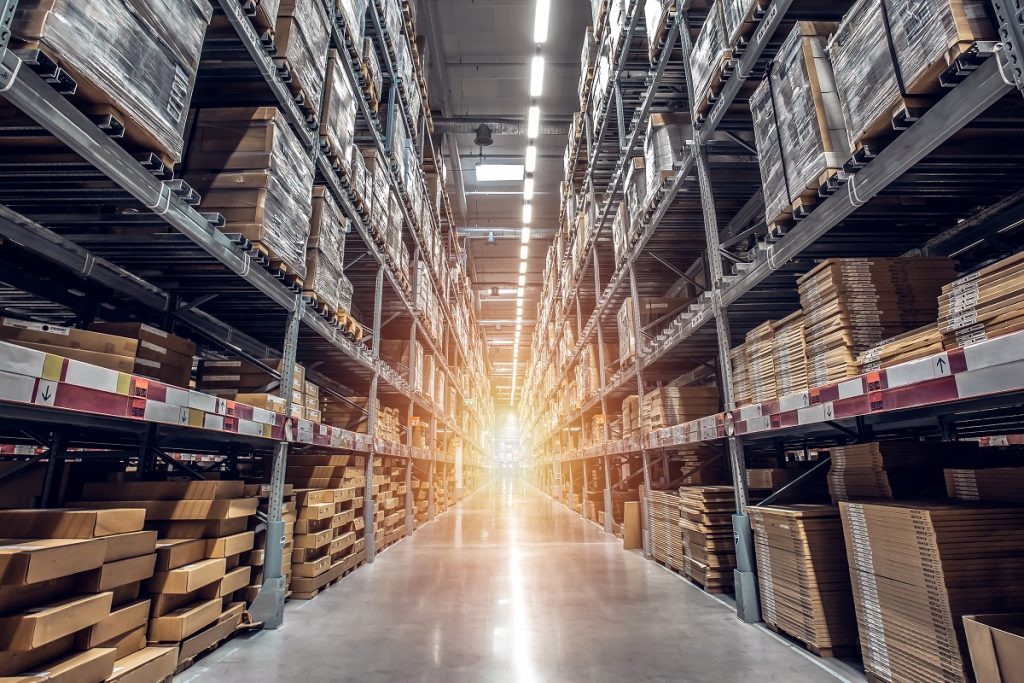 What are the common uses of structural steel?
Warehouses
Parking spaces
High rise buildings
Bridges
Agricultural infrastructure
The versatility of steel means that there are many uses of structural steel that make it one of the most preferred materials for construction and manufacturing. As an alloy, structural steel is composed of iron and carbon — the carbon content may vary depending on the use. Some of its physical properties include hardiness, toughness, ductility, machinability, tensile strength, and yield strength.
While steel fabricators have the freedom on which of these properties to highlight, they are nevertheless, generally working on one of the most durable and most workable materials. This has allowed for several applications, such as warehouses, parking spaces, bridges, agriculture, high-rise buildings, and the like. Continue reading to learn more.
Warehouses
Steel can be found in a number of both small and large warehouses. While it has several uses, it's commonly seen as part of the building's mainframe, or main structuring — think steel beams, I-sections, reinforced steel bars, or pipes.
For warehouses, steel has both a decorative and functional purpose. The exposed beam, while also being visually neat to look at, also provides a durable and long-lasting barebones structuring that many warehouses may want to take advantage of.
Although the structural design is basic, the material is easy to install, reliable, and can be further processed to reinforce it, and to improve on its corrosion-resistance— i.e. galvanization.
Parking Spaces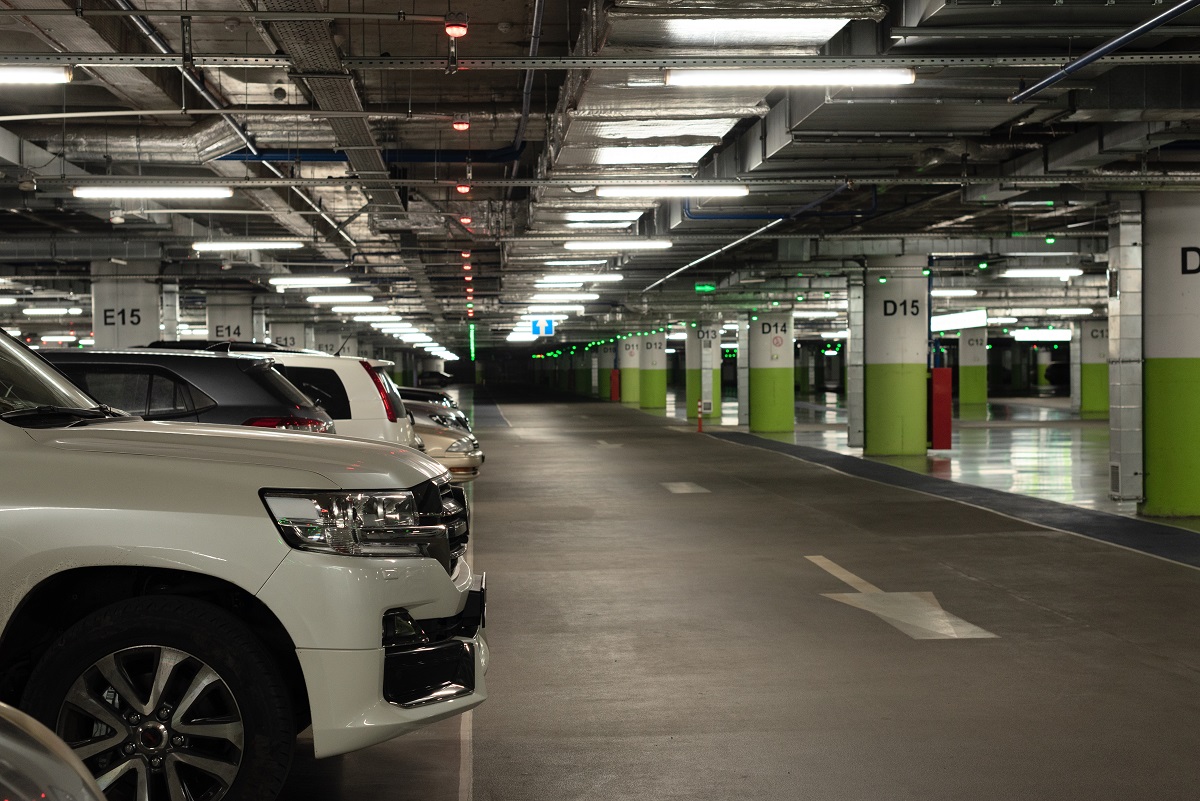 Modern car parks or parking spaces nowadays make use of a combination of materials. In fact, it's uncommon to find any car park that's made with purely reinforced concrete.
In hybrid parking spaces, for example, steel reinforcing bars are used to support the numerous concrete columns that may be spaced out throughout the entire facility. The material is a good choice because it aids in supporting not only the columns but also the different levels of the parking space that may be present.
On the other hand, steel may be more visible across steel parking spaces that have grown in popularity throughout the years. Not only are steel car parks practical to construct, they're also more lightweight compared to concrete. This also means that the space within the parking area is more maximized, making sure that no area is left underutilized.
High Rise Buildings
High rise buildings have varying requirements, but they significantly require more structural support, especially in cases of natural disasters such as storms or earthquakes. A metric that is usually used as part of standards for high rise building construction, is called the wind load.
Wind load typically measures just how much a building can withstand before any structure such as roofs or ceilings would be affected. This can also be understood to be the amount of pressure that it would take before the main structure of the building would begin to show cracks and damages.
In such cases, a material like steel should be used. Steel plates, reinforced steel bars, beams, pipes, or steel sections are able to give structure and support for this type of building design. Provided that they've been properly constructed, they can easily withstand any wind pressure to a certain extent, in order to protect the entire building as well as its inhabitants.
Bridges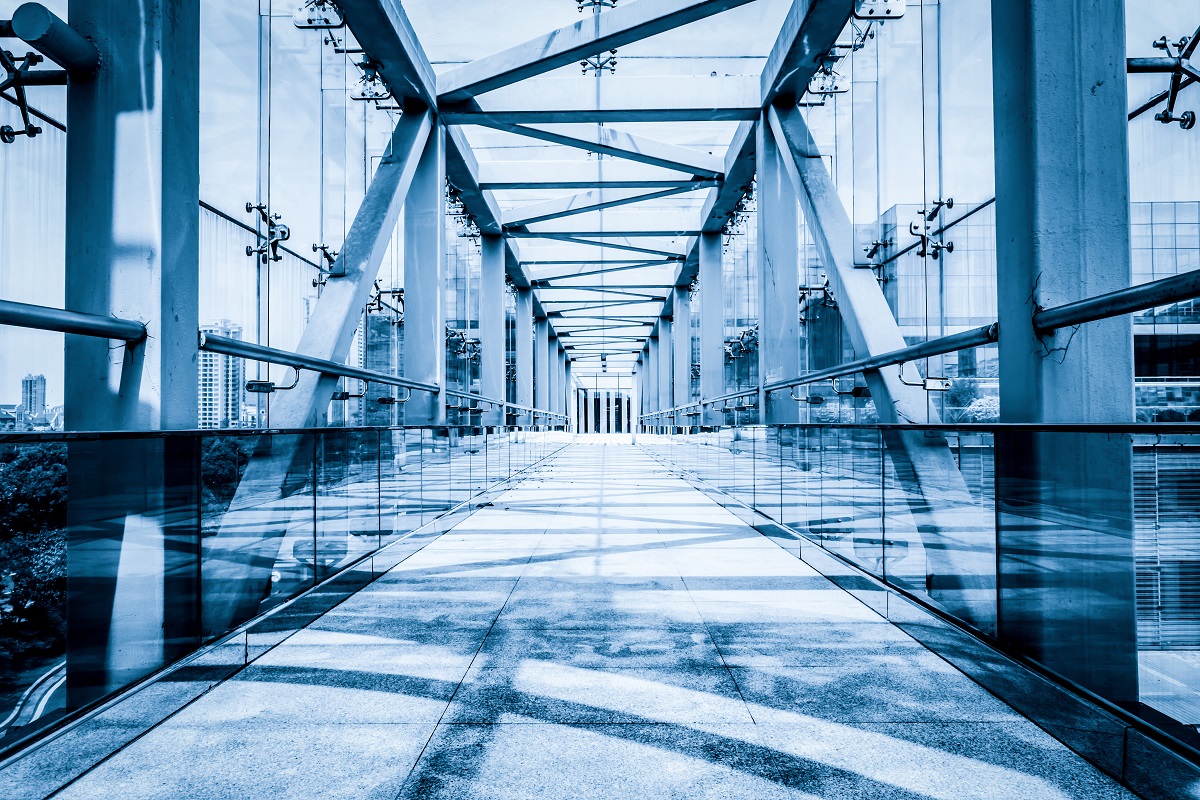 Modern bridges are traversed by thousands and thousands of cars and other types of vehicles daily. Just imagine the amount of force that may be put on the different components of a bridge system, particularly the deck.
Keeping this in mind, many types of fabricated steel products are used for bridge construction. It allows bridges to support and carry more heavy loads over a long period of time with very little maintenance required and no cracks at all.
When subjected to secondary processes — such as galvanization — structural steel in bridges also provides ample protection against environmental elements. The entire bridge structure can be stable for a number of years without experiencing any form of corrosion at all.
Agricultural Infrastructure
The agricultural industry has been existing for hundreds of centuries nowadays. Many techniques like irrigation have since evolved in order to accommodate the use and function of materials such as steel.
With this in mind, the agricultural industry has also largely benefitted from the use of structural steel in many operations. You can easily find an agricultural or a farm building like barns, silos, chicken coops, or sheds — all of which involve more than a single application of steel.
Aside from buildings, modern steel has also been used in several fencing installations for these types of facilities. Steel fencing can be used for different types of enclosures that can properly house farm animals or secure agricultural equipment. In agricultural construction, there is a freedom to come up with flexible structural steel designs that can continually be scaled or expanded in order to accommodate other materials.
Key Takeaway
Some of the most common uses of structural steel include the following: agriculture, bridge construction, warehousing, parking spaces, and high-rise building development. Steel is a practical material because of many of its desirable properties.
Its toughness, strength, and hardiness allow many of these industries to take advantage of it in numerous fashions. The all-around support and structure that steel can provide have also made it possible for several innovations in construction that are still applied to date.
5 Common Uses of Structural Steel