How Artificial Intelligence Transforms Metal Fabrication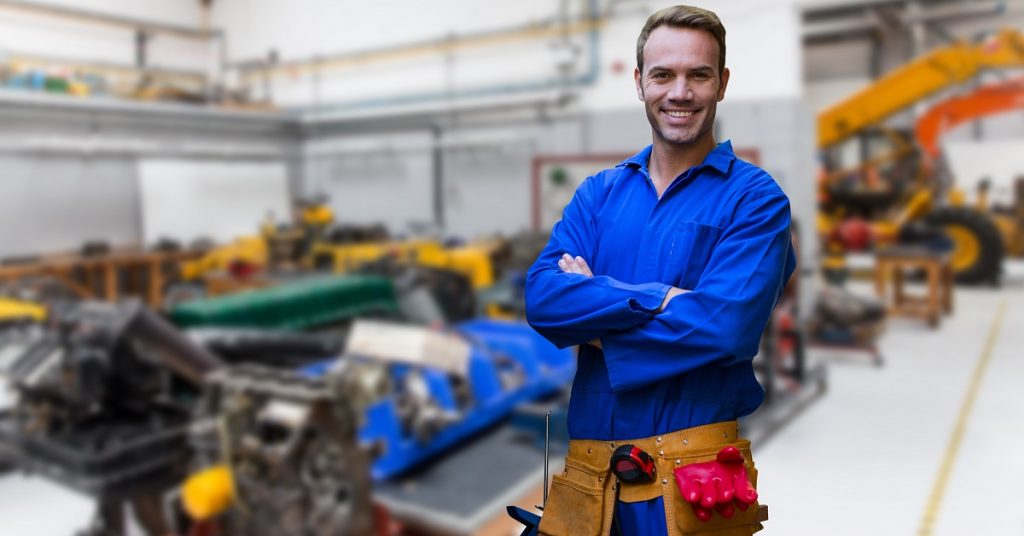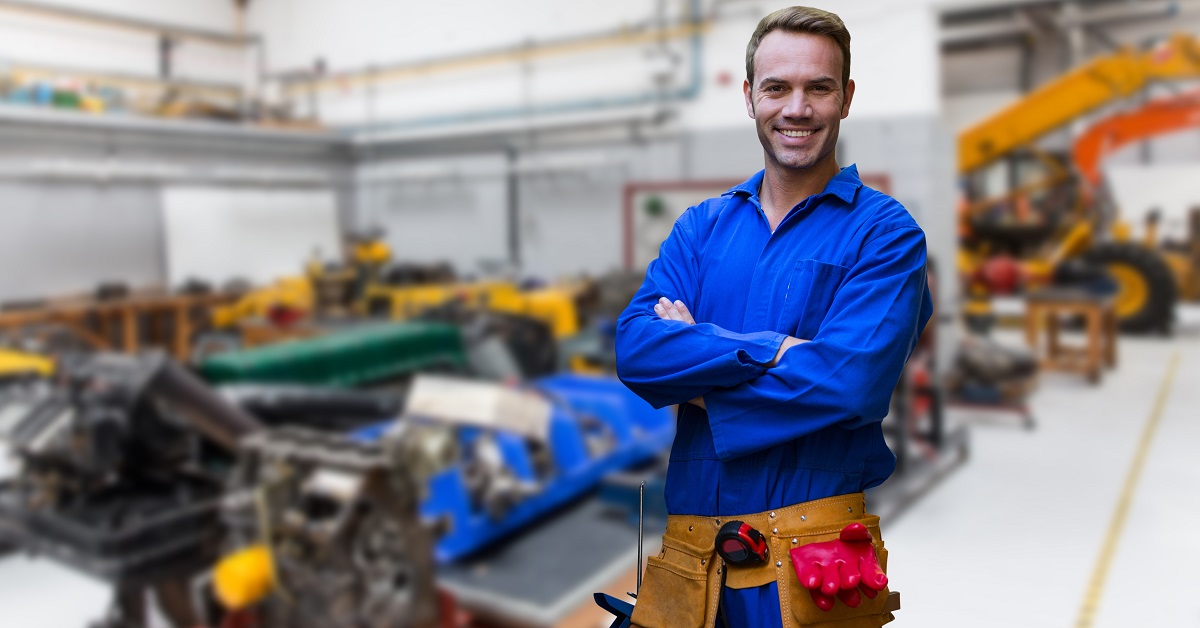 How does artificial intelligence transform metal fabrication?
Potential for machine learning
Incorporation of augmented reality in manufacturing
Automated processes
More efficient cutting techniques
Safer working environments
Artificial intelligence in metal fabrication may seem to be a novel idea, but it's certainly not in the realm of impossibility. Manufacturers around the world have begun implementing and testing out automated environments that are predominantly run by AI.
On the surface, AI is a welcome addition to the metalworking industry. Smart machines that are minimally-operated by manual labor are able to produce end-products made of different materials. Each of which, exhibit more accurate and smoother dimensions. Other post-processing methods that may be more capital and labor-intensive no longer have to be done on the material. With AI, it's not difficult to see how drastically manufacturing times for metals will be reduced, allowing faster distribution in the market. Continue reading to learn more.
Potential for machine learning
Machine learning seems to be something out of science fiction. But translated into metal fabrication, it isn't really as complicated as it seems. Simply put, machine learning is one application of AI that suggests that machines have the capacity to "learn" from previous experiences without any need for reprogramming. This means that the machine is able to explore and analyze patterns.
With machine learning, the metal industry can come up with a number of products that don't need to be further reworked manually. This greatly reduces the need to make certain manipulations on the product before the desired shape is achieved. The more consistently the machine is used, the faster it can work on metal specimens and rework/remove unwanted components.
Incorporation of augmented reality in manufacturing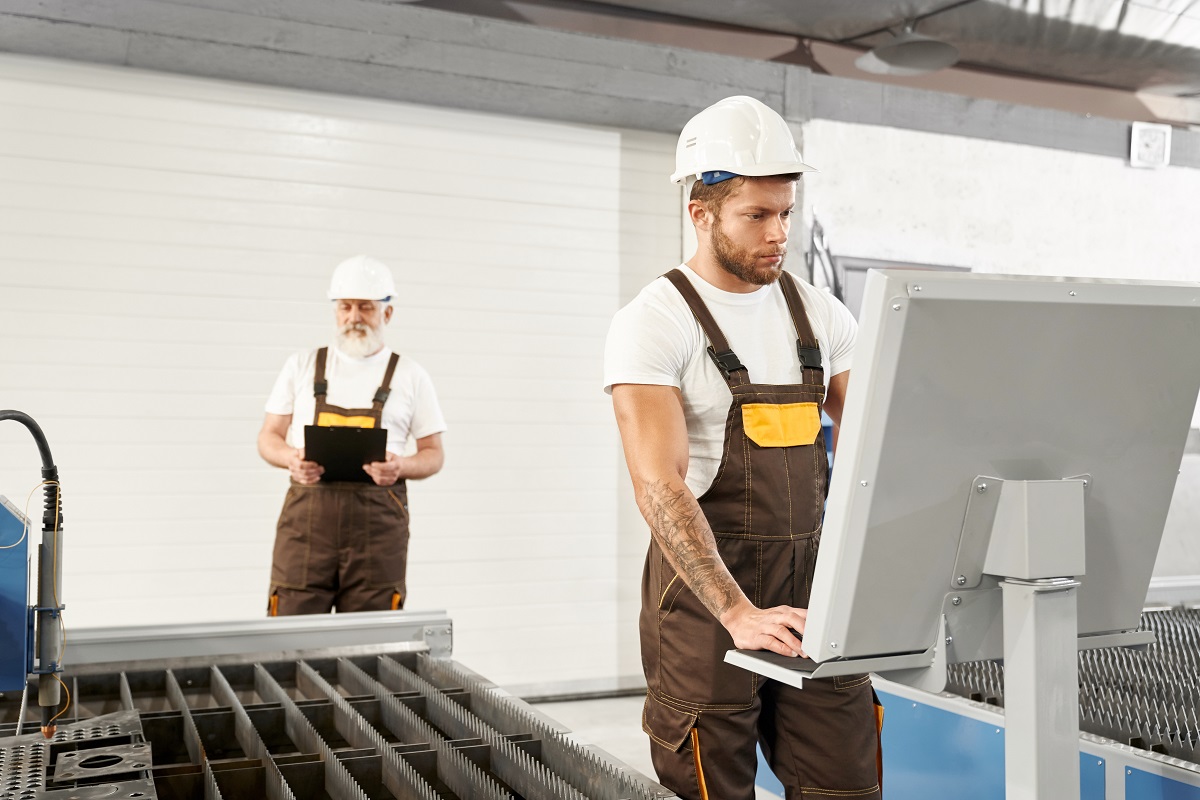 Augmented reality can work alongside hardware and software that are used in the development of metal products. This makes the planning process much easier. Through this AI technology, manufacturers would be able to identify key areas in the product that need improvement. They also wouldn't have to spend too much financial capital in quality control exercises.
For example, it may be possible in the near future for pipe makers to see whether or not a pipe can hold up in certain environmental conditions without actually having to test the actual pipe. There might be a database where all the relevant information of the pipe will be placed — dimensions, pressure and temperature capacity, type of alloy used. An augmented reality software would be able to accurately mimic the product in a digitized form and simulate how it can perform under a given set of factors.
Automated processes
Manufacturing a large bulk of metal products can be time-consuming, especially if producers are trying to meet deadlines from their clients. This situation can be transformed with the help of automation.
Automation doesn't mean that there would no longer be a need for human intervention — rather it introduces the idea of humans working with/on smarter machines as a way of reducing instances of errors. Mistakes on metal materials can be costly for both the manufacturer and the end-customers. With automation, however, the window of error is reduced to a significant degree. It also eases the effort on the part of the employees, enabling them to focus on other tasks.
More efficient cutting techniques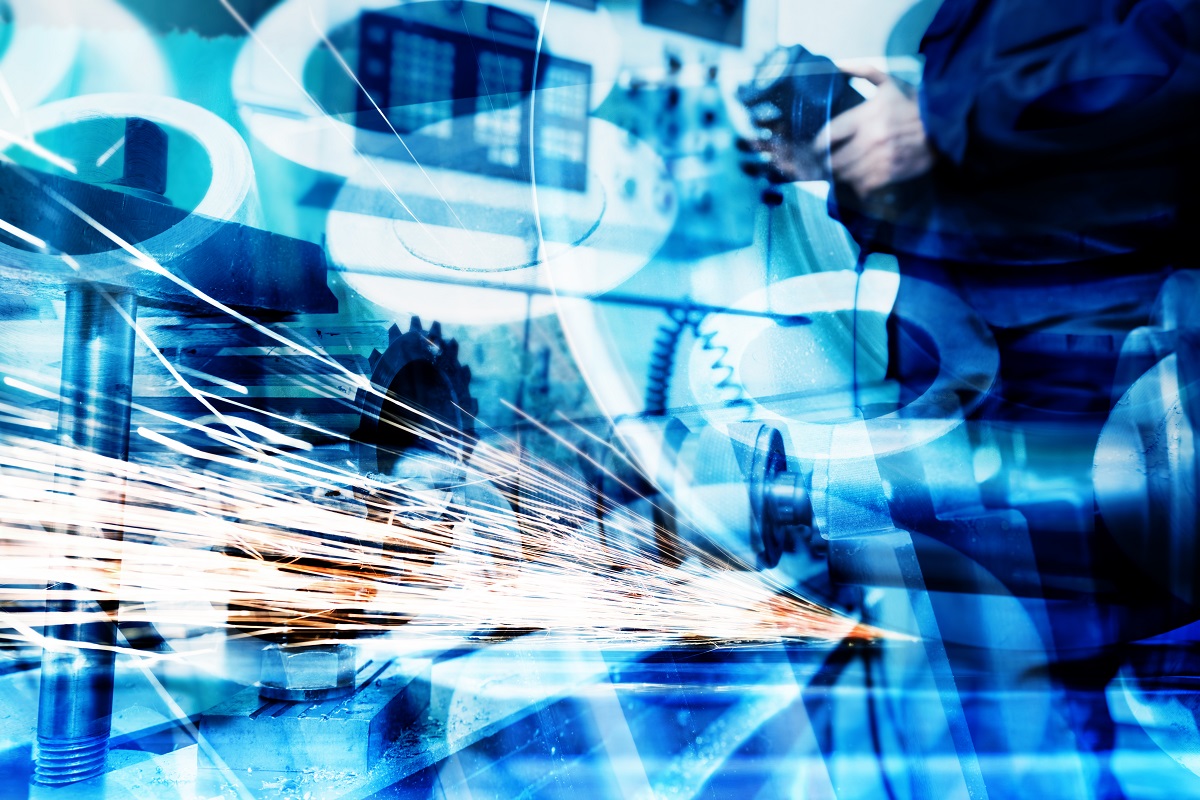 AI also provides opportunities for more efficient metal cutting techniques. This is because already-existing machines like lathes, drills, shears, or planers can be integrated with computer systems.
Efficient cutting is all about reducing the waste produced during the process and maximizing the use of machines that are available. While machine operators can receive training on how to properly make use of a machine, it's inevitable that the machine will eventually be rendered non-functional. This is true, especially when proper maintenance isn't done on the equipment. Meanwhile AI not only improves the cutting quality, but it also provides the operator with indicators that signal him about the status of the machine. If it's not working optimally, the operator can undertake the necessary fixes in order to maintain its function and quality.
Safer working environments
AI can greatly improve the working environment for operators that are handling a range of simple and complex machines. Although it's understood that every metal production facility has put in place safety protocols, workplace hazards may still occur.
Due to the ability of AI to recognize patterns, they offer safer solutions for machine operators, in that they will reduce accidents. For example, an operator might have forgotten to set the right parameters for a machine (i.e. pressure, temperature, speed). AI would alert the operator of the problem, allowing them to make the necessary adjustments.
Metal factories house a number of products — it's important for everyone present in the facility to be able to safely navigate the space without endangering themselves.
Key Takeaway
Artificial intelligence in metal fabrication is slowly being explored by many industries, and it's easy to see why. AI greatly improves the metal production process — it's efficient, safe, and offers advancements in technology that can't be found elsewhere. Though it may take a while before the idea can be fully implemented (since the primary cost might be too expensive) the benefits are far too great for industry leaders not to take advantage of.
How Artificial Intelligence Transforms Metal Fabrication