Why You Should Get Steel Furniture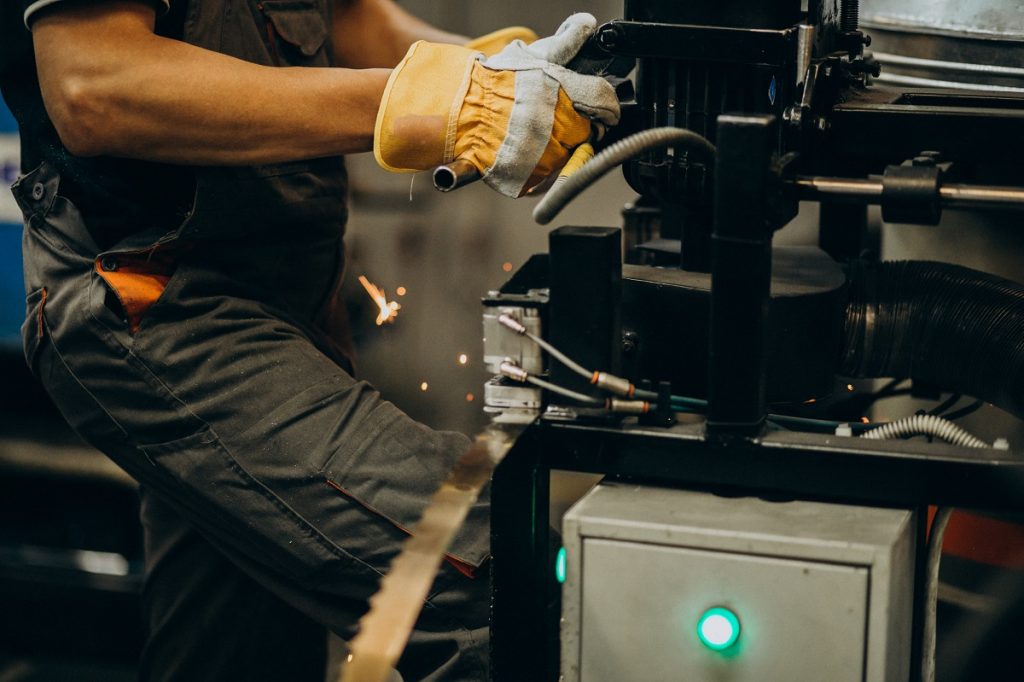 Why should you get steel furniture?
Contemporary finish
Maximizes space
Durable
Can be repurposed
Bears heavy loads
Easy maintenance
The use of metals as part of contemporary home furnishing is not a new phenomenon. Despite this, there aren't a lot of households which have chairs, tables, or shelves that are made in this kind of material. In many ways, the benefits of steel furniture are overlooked and there is still some prevalence in alternative furniture products — but this should not be the case.
Steel furniture largely is a great way for the many attributes of steel to be exhibited. The material is typically utilized in other applications like construction, petrochemical, industrial, and more. Steel has both functional and decorative purposes, due to its high strength capacity, high machinability, ductility, and other related properties.
Contemporary finish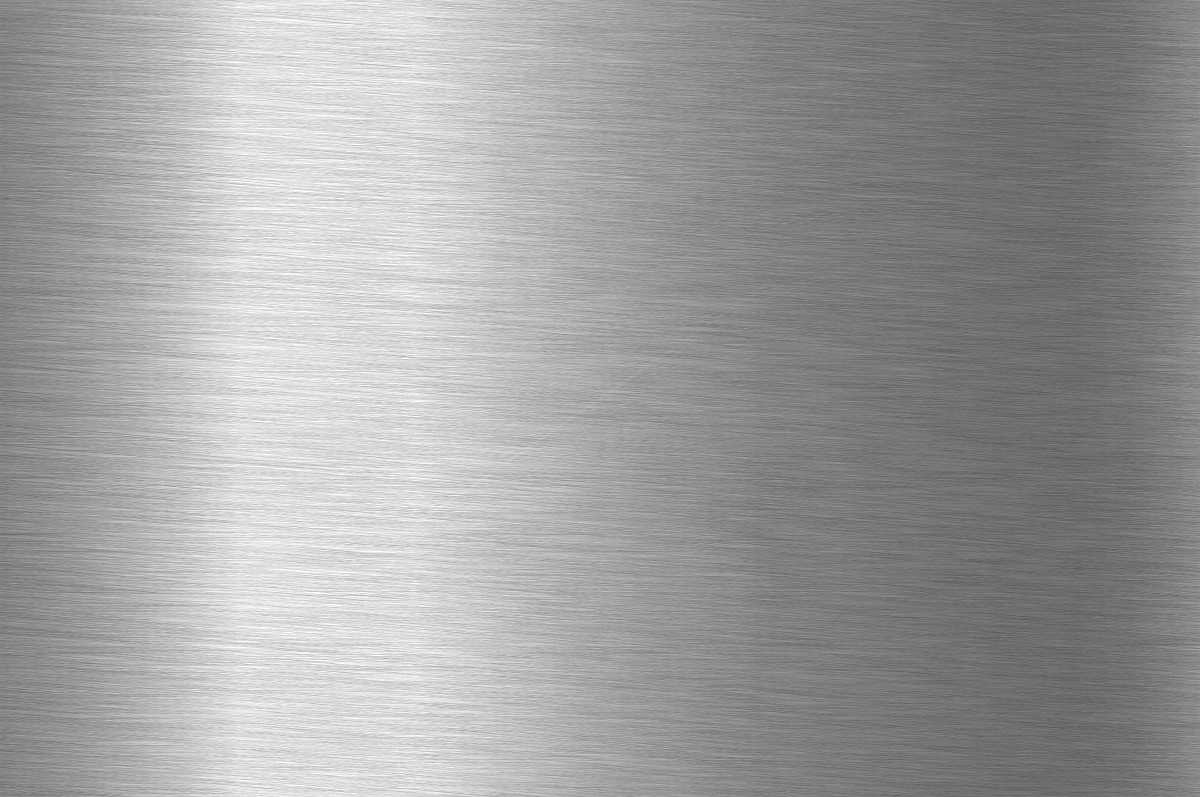 One of the most common trends in interior design lately has to do with the utility of contemporary objects. This is found in many aspects of home design such as walls, ceilings, spaces, windows, and more. Homes that are inspired by contemporary looks focus more on grey, white, and black shades instead of more vibrant designs.
It shouldn't be a surprise that steel-finish furniture should be part of any contemporary home. Aspects of the steel manufacturing process can be greatly altered to accommodate any homeowner's preference. Different kinds of furniture such as steel chairs, tables, or counters can easily complement other steel alloys such as stainless steel electronics or appliances to create that sleek style.
Maximizes space
There are so many variations with how steel furnishing can be installed as part of home furniture. They can come in the form of average furniture designs that aren't necessarily hollow in nature. On the other hand, they may also come in barebones structuring which greatly expands the storage space in any room.
For example, steel shelves can easily be attached to wall corners instead of a full-blown shelf that needs to be subject to rearrangement before it can fit. These corner shelves are sturdy enough to carry items in varying sizes. Apart from this, steel furniture that has linear dimensions can easily fit into small spaces and can be stacked one on top of the other with relative ease, during storage and room cleaning.
Durable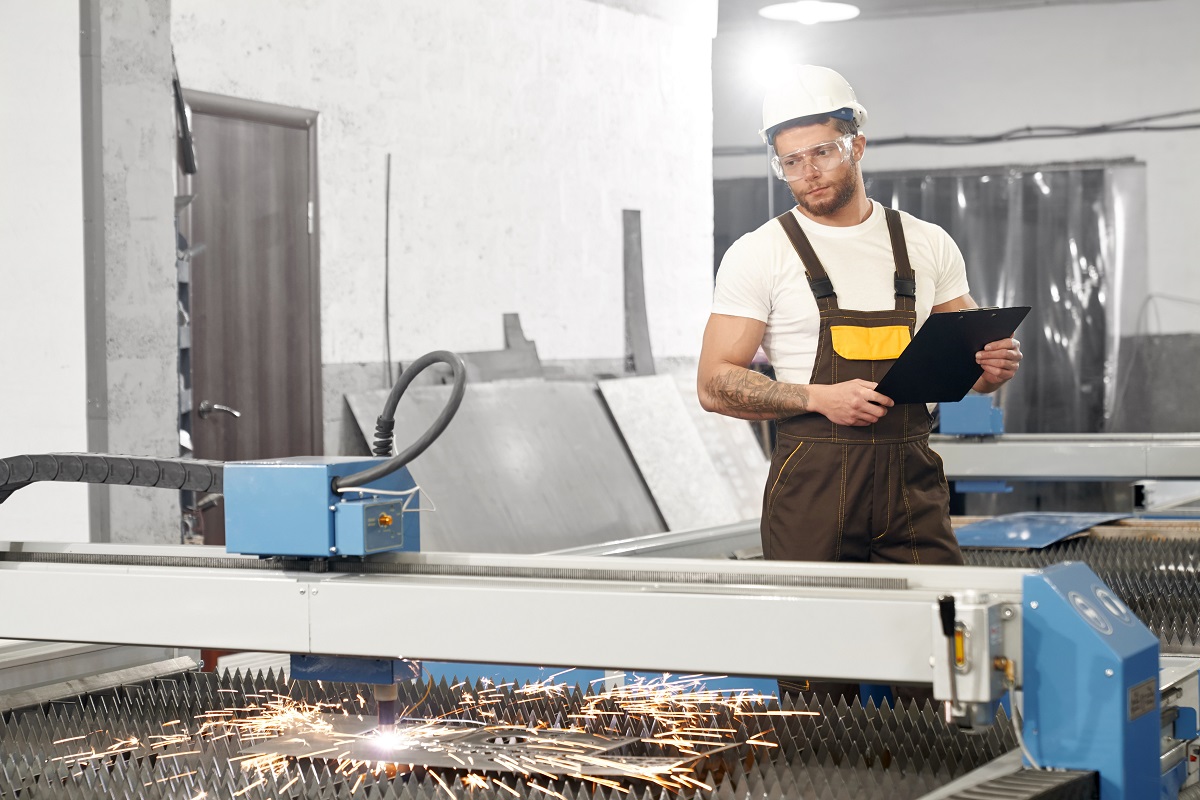 Steel furniture is highly durable which means that it is more resistant to wear and tear compared to wood furniture, for example. This material does not easily become distorted in the face of different conditions that may take place in any space, such as spills that can damage the footing and leg support of the furniture.
If you have steel furniture in your home, you won't even need to spend exorbitant amounts in constantly buying new additions of these for the home. Because of the durability of steel, it takes a far longer time before they even need to be replaced. They can withstand different conditions such as extremely high and low-temperature environments.
Can be repurposed
As mentioned before, steel can be shaped into any desired form using different fabrication techniques. With this in mind, there's no questioning as to the sustainability of steel. It can be reused and repurposed into multiple shapes and sizes with an altogether different function that can also be decorative.
To give another example, steel furniture such as chairs can be dismantled. The resulting pieces can be reused as part of decorative steel chimes that can be placed in both indoor and outdoor spaces. The top portions of steel tables can also be used as bedroom wall decorations which can create an indie or artistic appeal to any room.
Bears heavy loads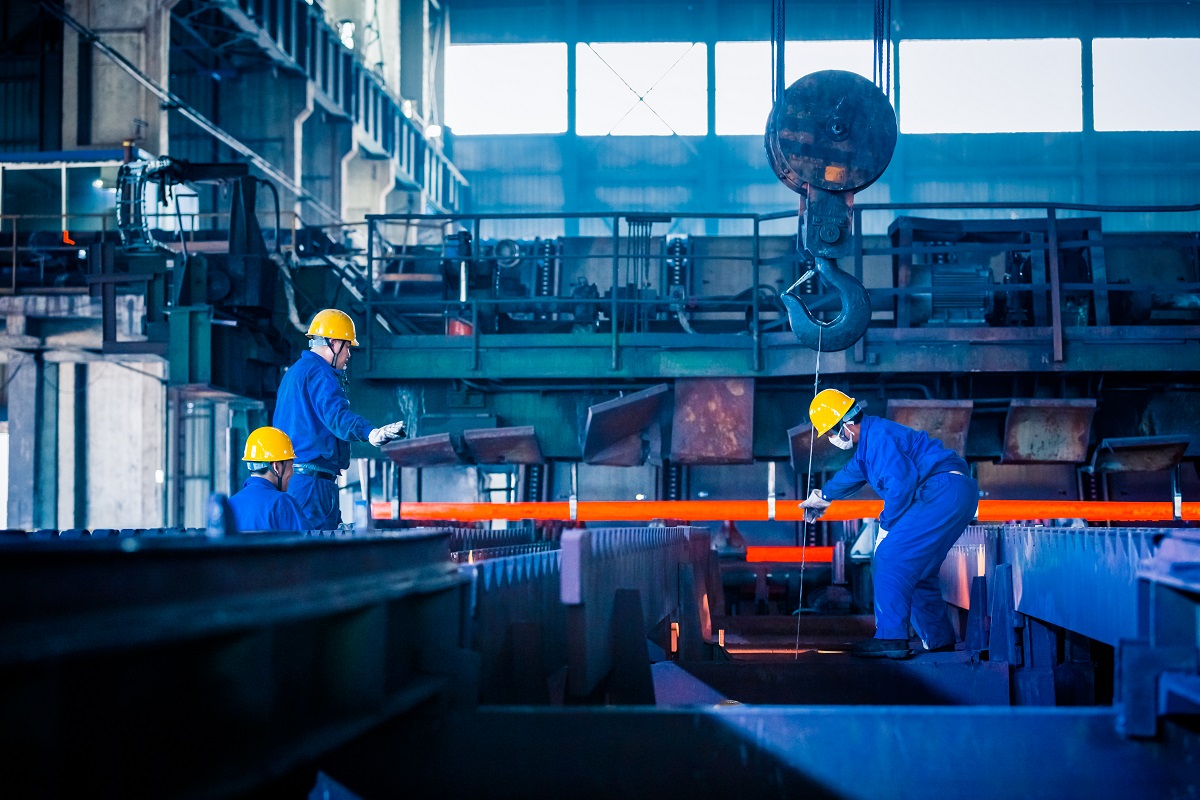 Furniture is found in every part of the home, whether it be in dining rooms, kitchens, bedrooms, bathrooms, and living rooms. It's important that the material used in producing these pieces of furniture should be of the highest quality and standards. They should be able to support loads that are in the heavier weight spectrum.
Fortunately, steel furniture already gets the job done with this one. Through heat treatment processes in the material that alter the grain microstructure, manufacturers are able to increase steel's hardenability. This means that the alloy does not easily give in under heavyweight objects like vases, storage containers, and bulky appliances, just to name a few. One can easily organize different objects on a steel table without having to worry about the furniture components breaking apart from one another.
Easy maintenance
Not all all-purpose cleaners can work on wooden furniture — there may be danger of distorting the surface layering and subsequently diminishing the quality of the material. The same cannot be said for steel because it can simply be cleaned using the simplest household implements that are available.
A damp cloth can easily wipe off any stains that are caught by the steel furniture. The best thing about this is that it's highly unlikely that stubborn stains would even be present because of the smooth finish. Just make sure that you're subjecting this type of furniture to a regular maintenance schedule to retain its polish and luster.
Key Takeaway
The benefits of steel furniture have many things to do with the primary material's attributes. By subjecting the material to different heat treatment methods, it's been made possible to produce furniture that is sturdy, versatile, and durable.
If you're planning to make use of steel furniture for your space, the best piece of advice to give is to be creative with your application of it. Optimizing your use of steel is your best bet in maximizing its many applications.
Why You Should Get Steel Furniture