6 Types of Pipes Used in Building Construction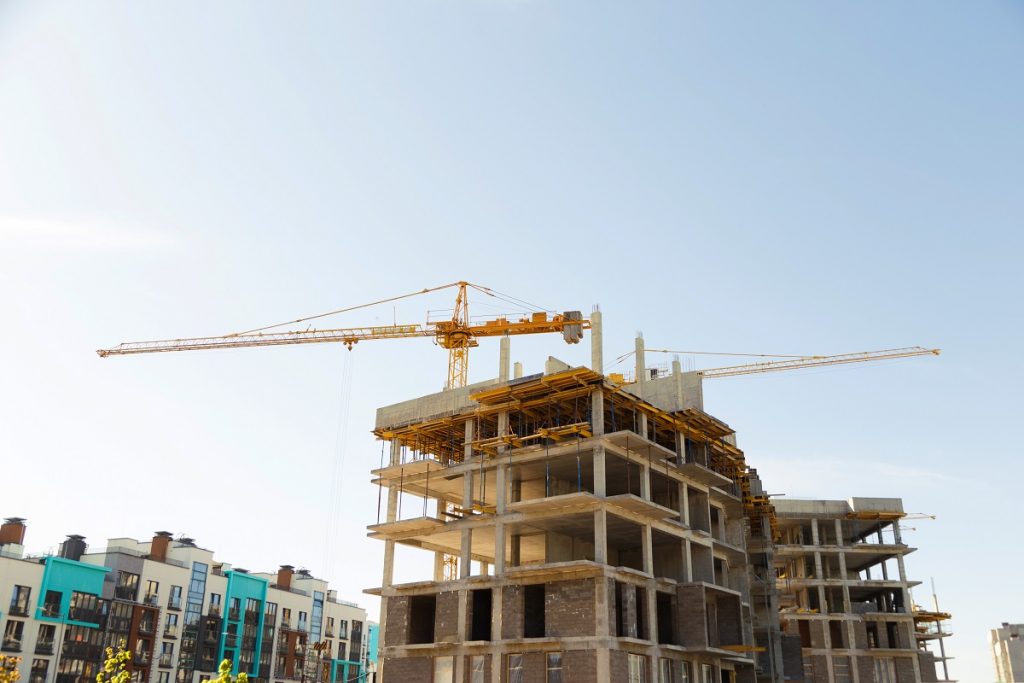 What are the different types of pipes used in building construction?
Carbon Steel Pipes
Cast Iron Pipes
Galvanized Steel Pipes
Galvanized Iron Pipes
Concrete Pipes
PVC Pipes
The different types of pipes used in building construction all have specific uses. For example, some pipes may be practical for plumbing, while some kinds are more ideal for structural applications. When it comes to using these pipes for many installations, it's important to consider the purpose, since this can be affected by the main piping material. Furthermore, the benefits of each type of pipe can bring about many advantages like cost-efficiency, versatility, environmental-friendliness, and the like.
In this article, you'll specifically learn about the different building construction scenarios where carbon steel, galvanized iron, cast iron, concrete, PVC, or concrete pipes are used. Continue reading to learn more.
Carbon Steel Pipes
One of the sturdiest and most durable piping materials is carbon steel. As the name suggests, this type of pipe is characterized as having a high level of carbon content. Carbon steel pipes can be further categorized depending on their fabrication — i.e. seamless, ERW, or welded (seamed) pipe.
Carbon steel pipes make a great choice for plumbing works and other processes that require the transfer and conveyance of different types of fluids. It can be found in petrochemical plants, scaffolding, boiler systems, sewage, as well as a wide range of industrial uses.
These pipes are wholly capable of withstanding extreme temperature and pressure conditions. So if you're looking to find high-grade carbon steel pipes, make sure that you get them only from Metal Exponents. Our carbon pipes come in a wide range of sizes and dimensions that can suit any construction project and industrial use.
Cast Iron Pipes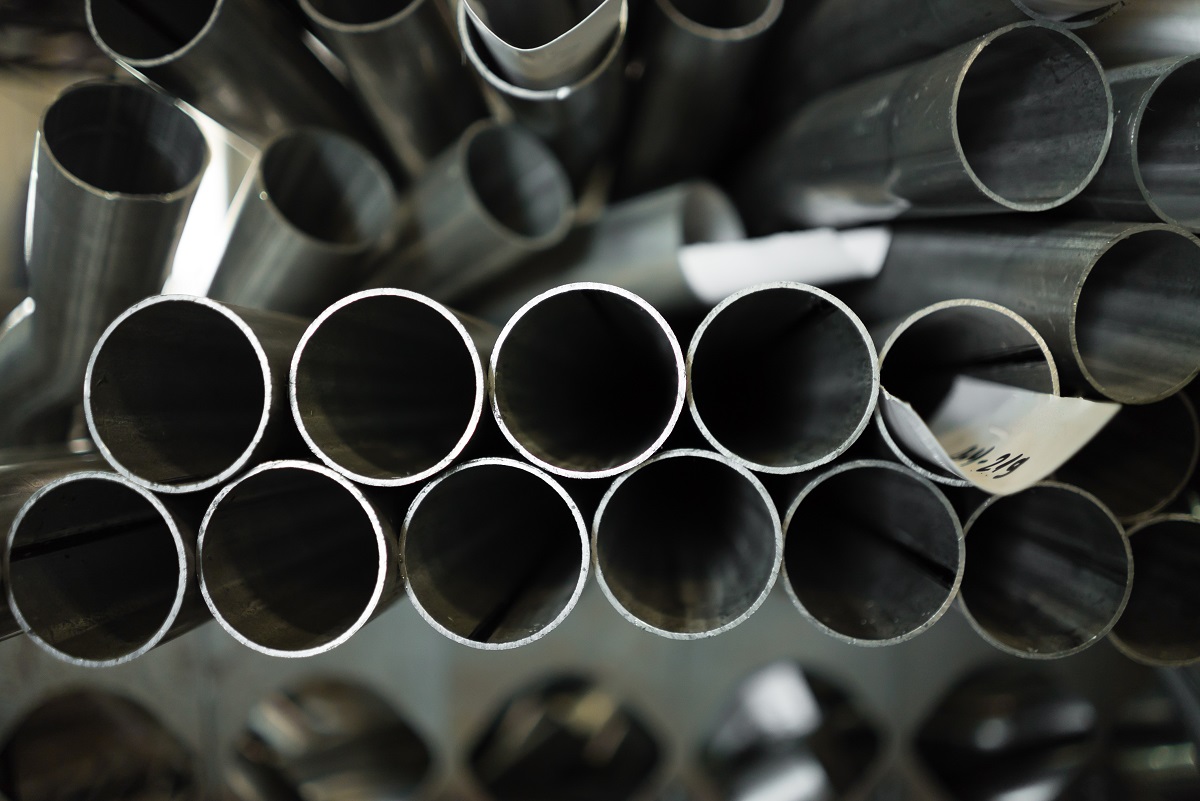 Cast iron pipes are arguably one of the oldest kinds of pipes in the market. Because of their toughness and long shelf life, it's no surprise that many centuries-old waterways and sewage drains in European countries still use these pipes up until today. In fact, a well-installed cast iron pipe system can last for as much as 100 years, provided that it's also properly maintained.
Apart from sewage and drainage systems, you'll also find cast iron pipes in high-rise or even other low-height and residential spaces. They're particularly useful for storm drains that can help prevent flooding and reduce water contamination for plumbing systems.
Despite their advantages, cast iron pipes are considered to be antiquated — you may not really find these pipe materials commonplace today, since these pipes have a tendency to accumulate corrosion and rusting over time.
Galvanized Steel Pipes
Steel pipes are also sometimes reinforced through a method called galvanization. Through this technique, the steel's surface is imbued with anti-rust and anti-corrosion properties. This makes the steel last longer and become more durable over time.
Although different galvanization techniques exist, hot-dip galvanization is the most common method used for steel pipes. The material first has to undergo surface preparation before it's submerged in a hot bath of molten zinc — around 500 degrees Celsius in temperature.
Once the galvanized steel pipe has been fit for distributing and marketing, it can now be used across a variety of construction applications, like fencing, residential water supplies, railing, drainage systems, bollards, and even scaffolding. Although the cost of procurement for these pipes may be expensive, they're cost-effective in the long run, as you'll be able to minimize expenses on maintenance and replacement.
Galvanized Iron Pipes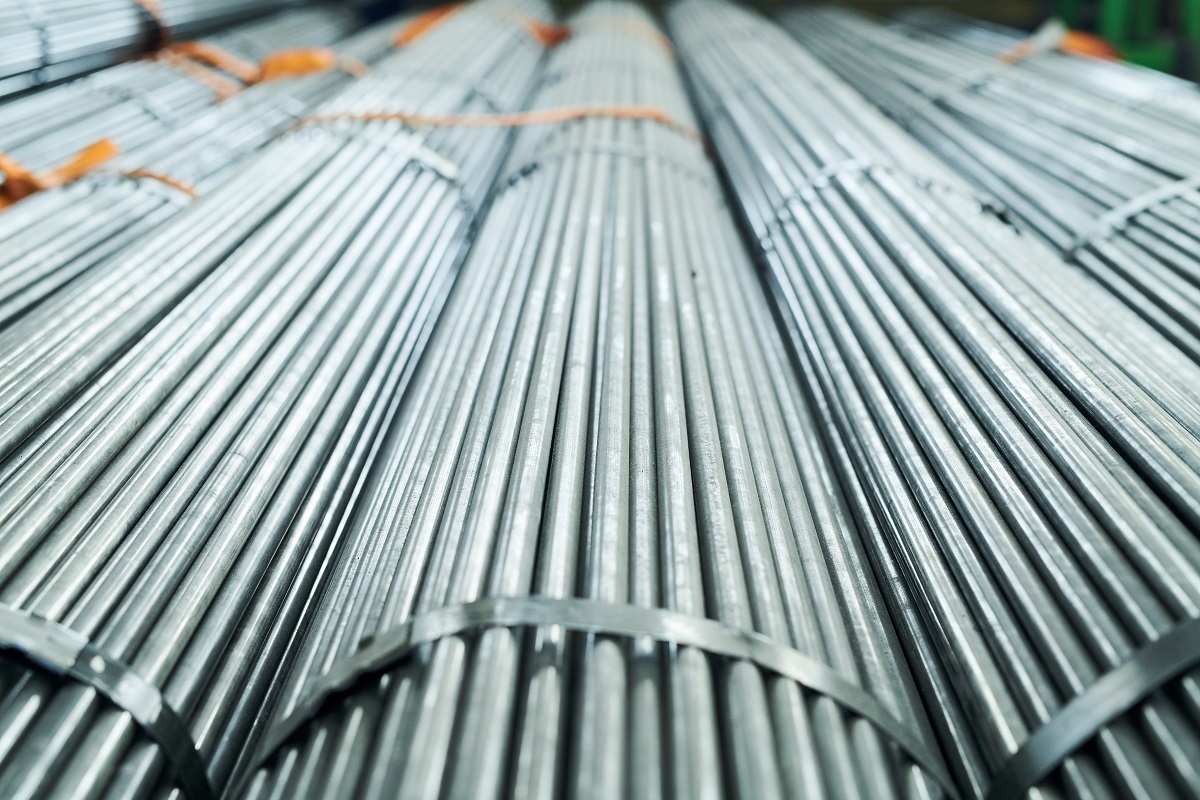 Similarly, iron pipes can also be galvanized to make them more corrosion-resistant. With this in mind, they can be found in both indoor and outdoor pipe installations as they can withstand many forms of corrosion like rusting and pitting.
Despite this, however, galvanized iron pipes are not really suited in areas where the water has a high content of dissolved salts like magnesium, iron, or calcium. This may be expensive in the long run, as the pipe needs to be constantly maintained in order to make sure that it does not have these problems.
Nevertheless, galvanized iron pipes can be spotted across automotive, aerospace, architectural, agricultural, as well as, telecommunications installations. They're affordable, yet incredibly sturdy.
Concrete Pipes
Another economical pipe is the concrete pipe that's been manufactured by crushing aggregates. Despite this, they may be more difficult to install compared to the other pipes on the list. This type of pipe tends to be heavy and cumbersome — transporting them from one site to another needs to be done carefully.
However, concrete pipes are extremely flexible and versatile despite their rigidity. Once again, they're suitable for use in drainage and sewage systems, and more commonly as culverts. These pipes are also reinforced with other materials like steel to make it stronger and protected against environmental damage.
PVC Pipes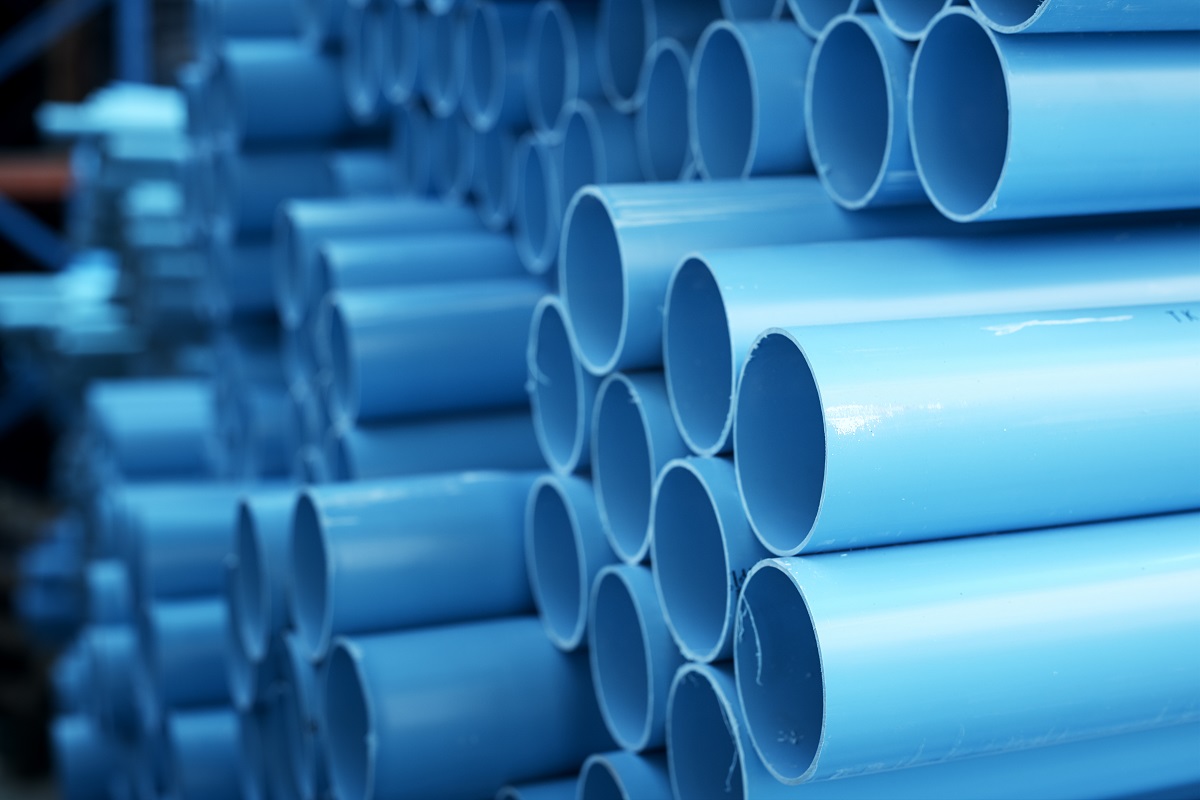 Like many of the pipes on this list, PVC pipes are great for applications that require fluid transmission. Aside from this, they're also lightweight, flexible, and versatile in design. They can easily be modified in order to accommodate different pipe fittings that may be needed.
You'll often spot PVC pipes in electrical wiring systems, specifically as electrical conduit pipes. They provide a watertight and waterproof housing for electrical wires that may be exposed to external elements like high/low heat, pressure, and debris, but they also have their disadvantages. To give an example: Their structuring can be easily warped and distorted in high-temperature environments, which can be difficult to avoid at times.
Key Takeaway
The many types of pipes used in building construction can be classified into the following: PVC pipes, carbon steel pipes, concrete pipes, galvanized iron, or galvanized steel pipes. Most of these applications are focused on the pipes' capabilities of transmitting fluid without changing its appearance and functionality. Knowing this, some pipes are more suitable for this purpose, while some have a broader, more general structural use.
If you're in need of piping materials, make sure that you determine your requirements before choosing among different pipes. It's also advisable to think about each pipe's advantages and disadvantages for practicality.
Author's Note: This entry was optimized by the best SEO Services Agency in the Philippines – SEO Hacker.
6 Types of Pipes Used in Building Construction