7 Benefits Of Steel Coils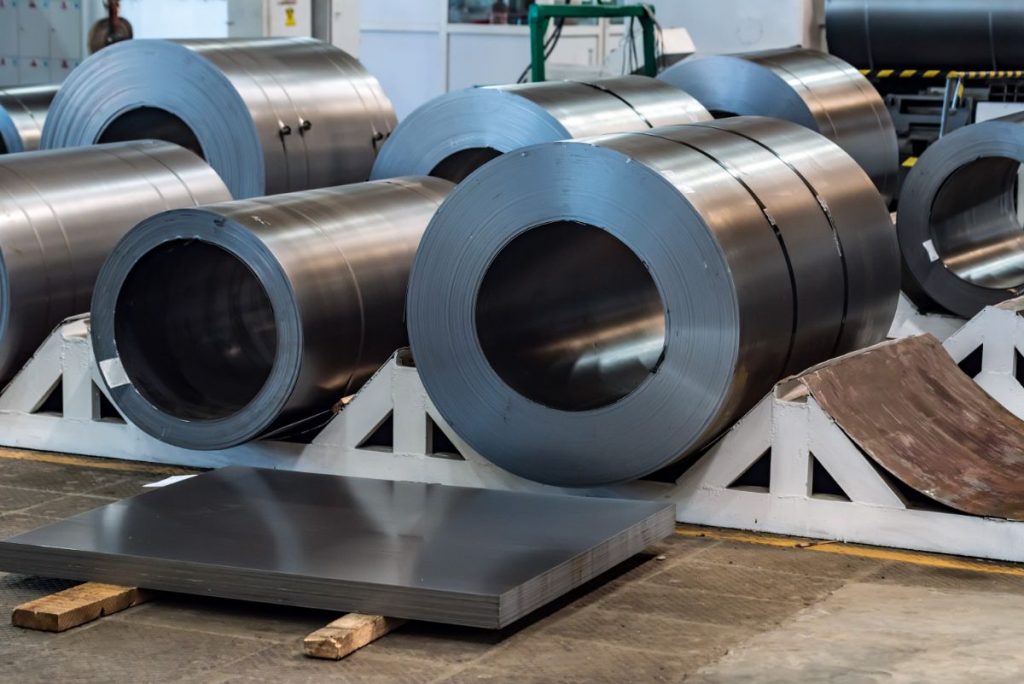 What are the benefits of steel coils?
Low maintenance

Durable and resistant to heat

Offers lower energy bills

Safe to use

Finest look

Lower environmental impact

Affordably priced
Steel coil manufacturing involves taking a metal sheet and placing them into a continuously rolling machinery, which reduces its thickness. Thus, steel coils are metal sheets that are flattened and rolled or coiled. 
Many industries are reaping the benefits of steel coils as these are versatile material choices and popular heating elements. The uses of steel coils include piping, roof panels, ships, microwave ovens, consumer goods packaging, surgical equipment, automotive parts, telecommunication cables, power stations, structural steel, and more. 
Some of the benefits of steel coils include durability, ductility, affordability, the ability to withstand extreme heat, and easy maintenance. Take advantage of these benefits by purchasing high-quality steel coils from the leading steel manufacturer in the Philippines – Metal Exponents. 
Read on to learn more about the different steel coil advantages!  
Low Maintenance 
Steel coils are low maintenance. You only have to remove them, wash them off, and reinstall them. In addition, cleaning steel coils is not laborsome nor expensive. These days it's crucial to spend your money wisely by purchasing the highest-quality and most affordable steel products.
Durable and Resistant To Heat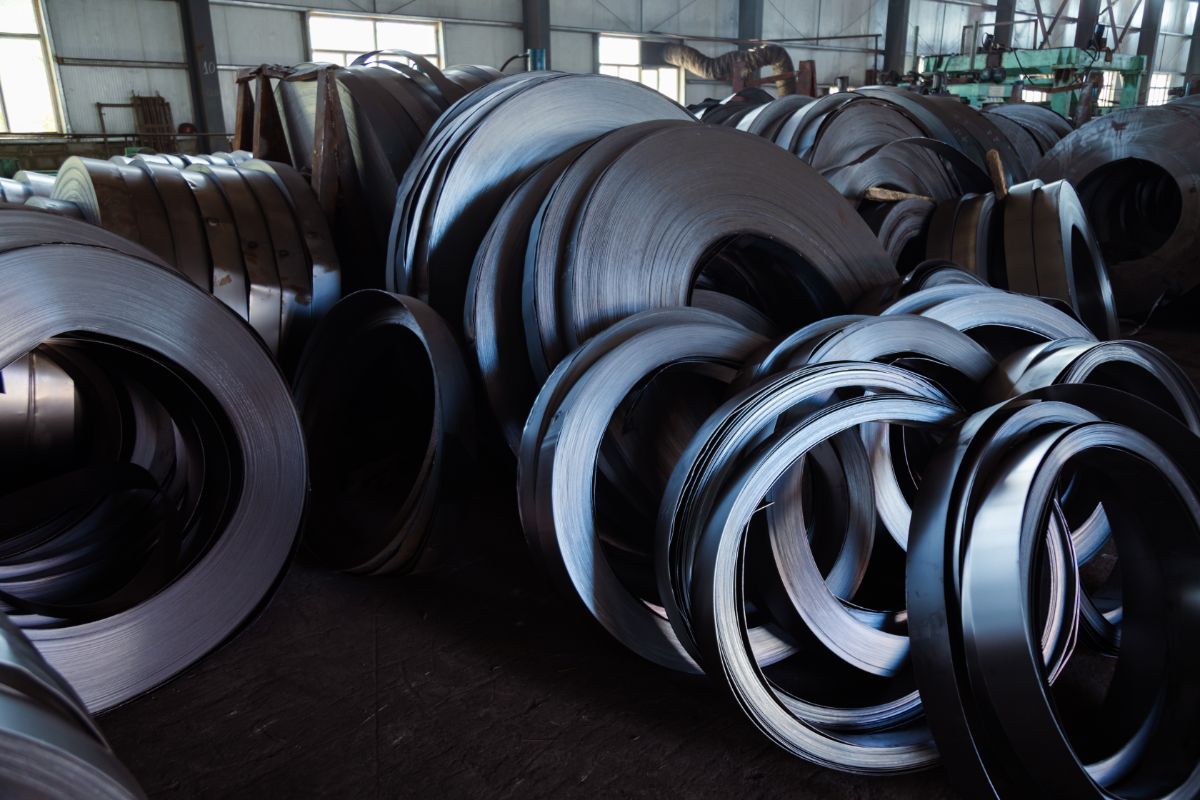 Coils that are made from steel are extremely sturdy, and strong, and have resistance to heat, cold, or eroding. That's why we make sure to manufacture steel coils that can tolerate both extreme heat and cold elements without breaking or cracking in time.
On top of that, with galvanization, the life expectancy of a steel coil can last 50 years. This is because galvanization increases the corrosion resistance of the steel through a protective zinc coating. 
Offers Lower Energy Bills
The main reason why industries are using steel coils is that they can conserve energy. Steel coils help to lower your energy bills with their capacity to retain heat even when exposed to extreme hot or cold weather, as previously mentioned.
Safe To Use
Fortunately, steel coils have no toxins which make them safer to use. 
Finest Look
Steel coils can be easily fabricated and joined resulting in the finest look or beauty that your project needs. Many architects, consumers, and even us here at Metal Exponents highly appreciate the beauty of steel coils in terms of their look and design flexibility. 
Lower Environmental Impact
Industries are fully aware of the safe materials and lower environmental impact of using steel coils. Steel coils are 100% recyclable, which means these can be recycled into a material of the same quality. 
That's why at Metal Exponents, we are continuously evolving our process of fabricating steel coils to be more innovative and higher-quality, yet with lower environmental impact. 
Affordably Priced 
Steel coils are known for being extremely sturdy and for their longevity, which allows you to save more money over time. At Metal Exponents, our steel coil price varies on the size you need, but we make sure to give an affordable price to our customers in addition to providing them with the highest-quality steel coils that they deserve.
Types of Steel Coils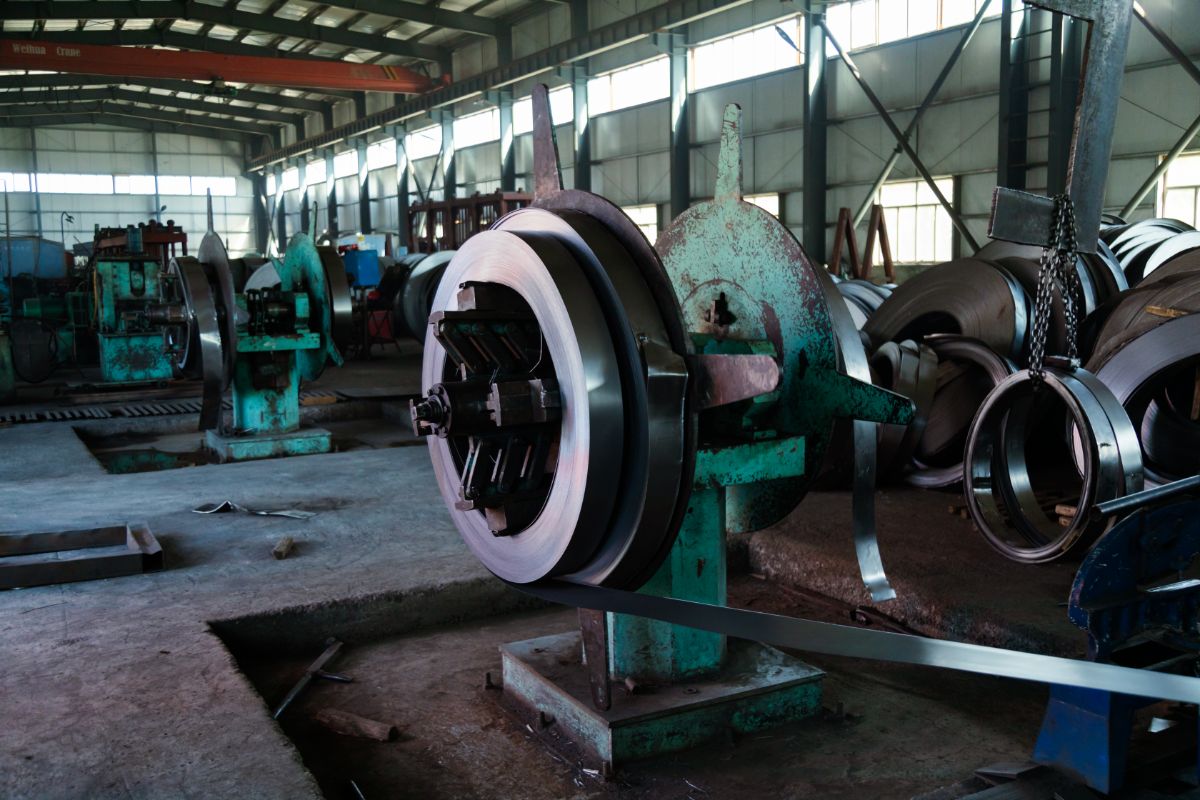 Before we dig into the great benefits of steel coils, let's have a quick review of the two types of steel coils to better give you an idea of how pivotal steel coils are for many industries today.
Cold-Rolled Steel Coils
Compared to hot-rolled steel coils, cold-rolled steel coils are more durable and have a better-finished surface. It also runs with superior performance but is hard to manipulate due to its higher carbon content.
Hot-Rolled Steel Coils
This type of steel coil has characteristics as its name implies. It is rolled at a hot temperature that's why it's easier to manipulate and work with. Unlike cold-rolled steel coils, they're more affordable since they only undergo less processing.
Why Choose Steel Coils from Metal Exponents?
Metal Exponents is the Philippines' leading steel manufacturer. We are focusing on providing durable steel products to our customers while making sure to offer them reliable delivery and competitive rates putting us at the forefront of the steel manufacturing industry. 
We also offer imported steel products in the Philippines from China, Japan, Taiwan, Europe, and other countries that have a reputable record in the steel-manufacturing industry. 
Key Takeaway
Steel coils are an essential metal component for many industries today. While there are many benefits of steel coils that you can enjoy for your project, it still depends on where you purchase your steel coils. When you partner with Metal Exponents, you're choosing a trusted steel manufacturer and you're ensured that you will receive first-rate steel coils.
If you want affordable steel for sale in the Philippines, send us a message today to learn more. We offer a wide selection of products such as steel tubings, steel angles, steel channels, steel pipes, steel plates, corrugated roofing sheets, and more! You can check our steel products here.
7 Benefits Of Steel Coils