What Makes Metal Exponents the Leading Construction Supplier in the Philippines?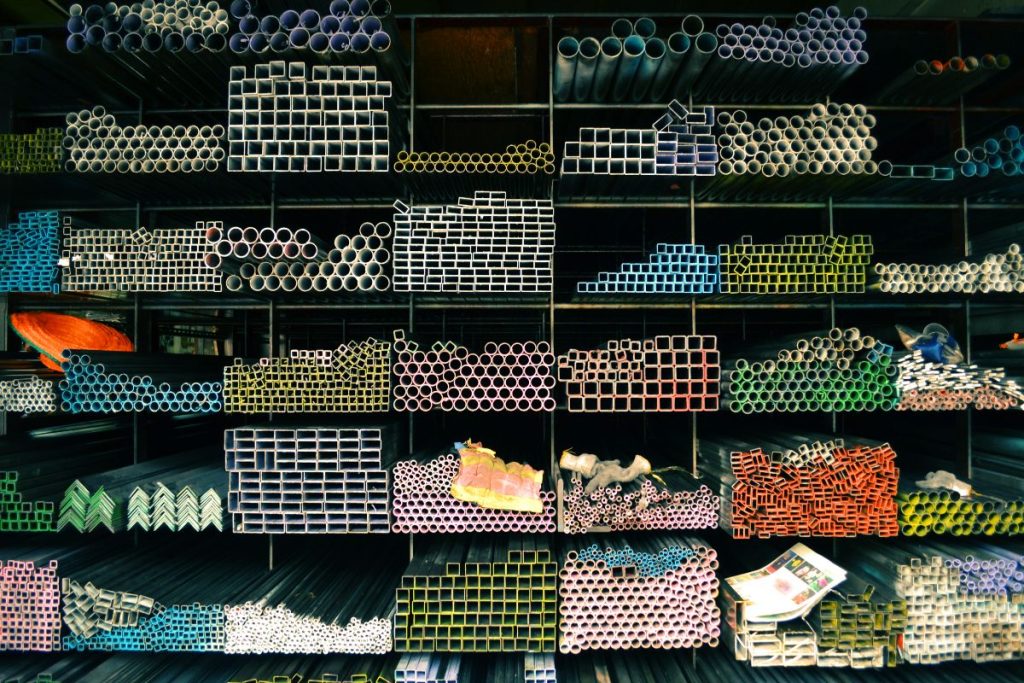 What makes Metal Exponents the leading construction supplier Philippines?
Solid experience
Global presence
Competitive product portfolio
Strict compliance with industry standards
Customer-focused service
Overview:

Metal Exponents Inc. is a pioneering force in the Philippine construction industry, boasting a four-decade track record as a reliable steel contractor. Their success can be attributed to an unwavering commitment to excellence and sourcing the finest steel globally. This article delves into the factors that have made Metal Exponents the leading construction supplier in the Philippines, including their solid experience and global partnerships with steel manufacturers in China, Japan, Taiwan, Korea, and Europe. The company's competitive product portfolio, strict compliance with industry standards, efficient delivery process, business integrity, and expert team further contribute to its success. Above all, Metal Exponents' customer-focused approach ensures tailor-made solutions and customer satisfaction.
Metal Exponents proudly holds the esteemed position of being the leading construction supplier in the Philippines for nearly four decades, a testament to our unwavering dedication to delivering excellence and sourcing the finest steel materials from around the world. With a wide array of high-quality products, extensive industry expertise, and strong global connections, we cater to the diverse demands of construction projects nationwide.
This blog post delves into the pivotal factors that have propelled Metal Exponents to its leadership position in the Philippine construction industry. It also explores how their unwavering commitment to their core principles has played a key role in shaping their team's ongoing success and reputation.
Solid Experience
With an impressive track record of forty years in the steel industry, Metal Exponents stands as the unrivaled source of construction supply in the Philippines. This extensive experience has honed their expertise and skills in all aspects of steel materials, solidifying their position as a trusted and dependable brand among both emerging and established builders in the industry. Their enduring presence showcases their resilience and adaptability, cementing their status as a go-to partner for construction projects of all scales.
Global Presence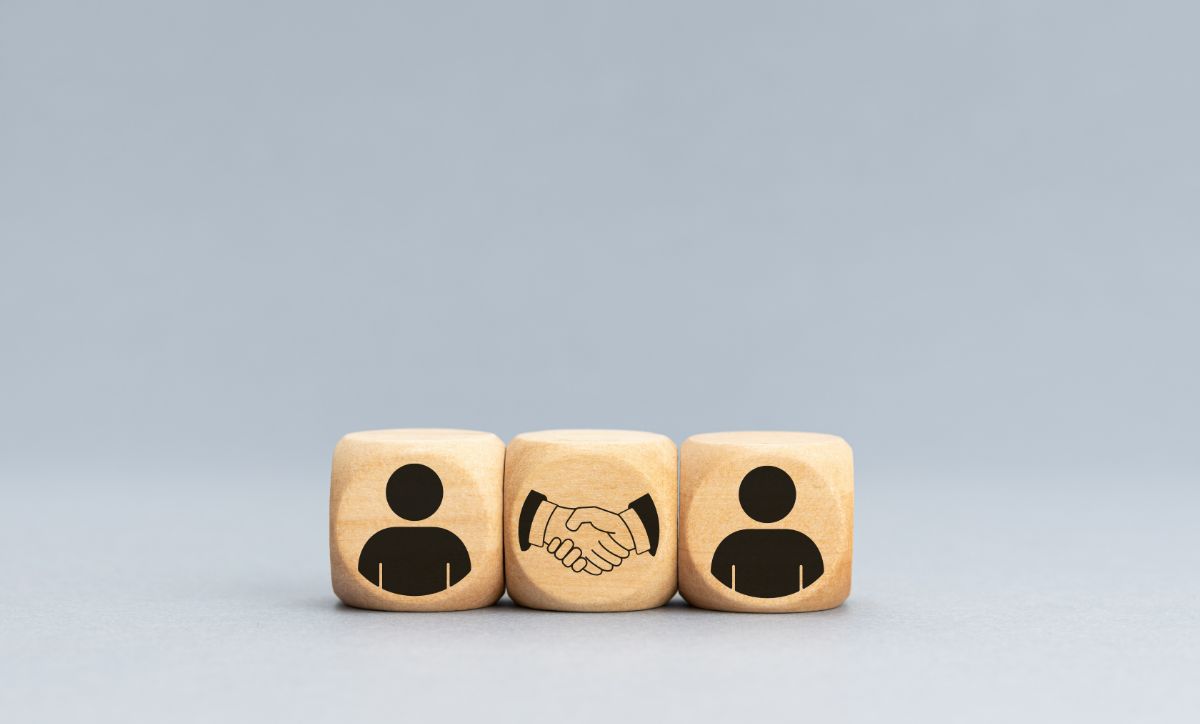 At the core of the company's success lies its strategic collaborations with significant steel manufacturers and companies worldwide. These powerful alliances, particularly in China, Japan, Taiwan, Korea, and Europe, provide them with access to a varied selection of high-quality steel products that pass compliance standards set by the governing bodies.
Moreover, these collaborations promote knowledge sharing, technological competence, and ongoing innovation, allowing Metal Exponents to provide top-of-the-line products that match the increasing needs of the country.
Competitive Product Portfolio
Metal Exponent's product offerings are defined by their wide range. Whether it's structural steel, pipes, sheets, or other steel components, the company takes pleasure in catering to the diverse needs of various construction projects in the Philippines, providing a one-stop-shop solution for builders and contractors.
We understand that construction projects have timelines to follow, thus we must ensure that we answer the call for this challenge. Our business partners can work with confidence knowing that they rely on a supplier that can streamline the procurement process and help them save time.
Our supply portfolio allows contractors from various sectors to select the materials that are exactly adapted to their specific project requirements, whether for residential, commercial, or industrial buildings.
Strict Compliance With Industry Standards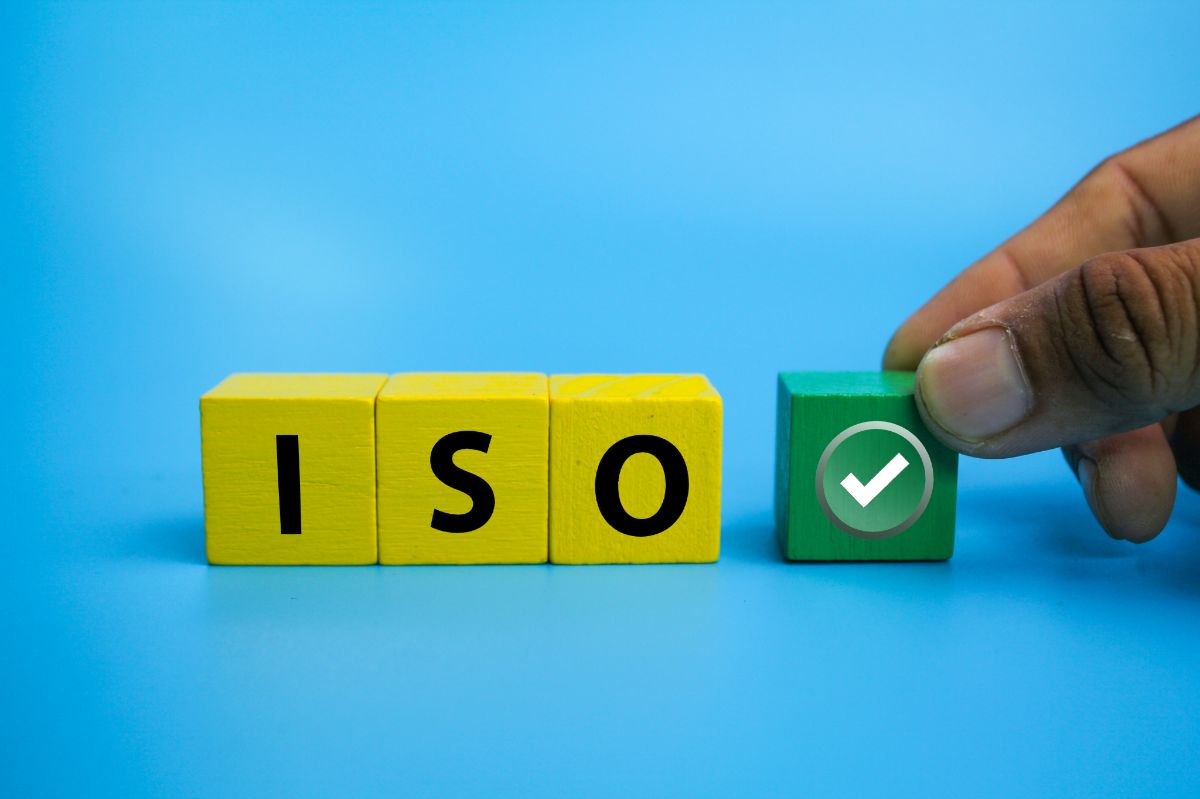 At Metal Exponents, rigorous compliance with industry standards is of utmost importance. Our unwavering commitment to quality control ensures that all our imported steel materials not only meet but also exceed international requirements.
By prioritizing the supply of durable and exceptional materials, we ensure that the building projects we support are built to last. We take pride in delivering steel products that not only meet the highest standards but also stand the test of time, providing our clients with materials they can rely on for the long term.
Customer-Focused Service
At Metal Exponents, our business philosophy revolves around prioritizing our clients. Through continuous engagement with our customers, we gain valuable insights into their unique project requirements, enabling us to provide tailored solutions and ensure complete satisfaction.
Our customer-focused approach allows us to better understand the specific needs of each project and deliver personalized recommendations and support. We believe that by putting our clients at the center of everything we do, we can build lasting relationships and exceed their expectations. Our dedication to providing exceptional service is the cornerstone of our success and the reason why we are the leading construction supplier in the Philippines.
Key Takeaway
Through four decades of continuous commitment to excellence and client satisfaction, Metal Exponents Inc. has unquestionably earned its status as the top construction supplier in the Philippines. We continually provide high-quality steel products that meet and surpass international requirements thanks to a strong foundation of experience, smart global alliances, and a diverse product portfolio.
Our position as an industry leader is further cemented by its effective delivery system, corporate ethics, and knowledgeable workforce. Builders and contractors can rely on Metal Exponents to deliver premium supplies and top-notch service for all of their building needs.
Contact us at Metal Exponents Inc., your go-to source for outstanding steel solutions, if you're looking for a trustworthy partner for your building projects. We invite you to experience firsthand what we have shared in this post.
What Makes Metal Exponents the Leading Construction Supplier in the Philippines?