6 Industries that Should Directly Work with a Steel Manufacturer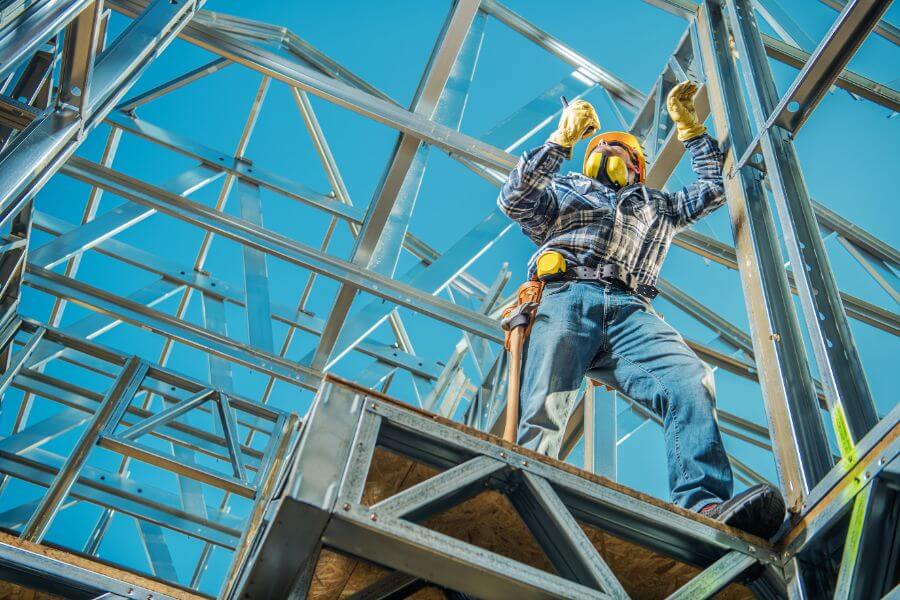 What are the industries that should collaborate directly with a steel manufacturer?
Energy
Construction
Automotive
Transportation
Packaging
Machinery
The rise of steel manufacturing companies in the Philippines has influenced the growth of various industries nationwide. Without them, it would be impossible for other industries to flourish into what they are today.
Steel has so many different applications, and it's no surprise that plenty of people rely on it. But while this is true, some industries need to be in closer contact with a steel supplier than others due to the nature of their work. Here are the top 6 industries that should directly work with a steel manufacturer.
Energy
There's a symbiotic relationship between the energy and steel manufacturing industries. One of the primary reasons for this is that the former needs a significant quantity of steel to successfully produce high-quality and safe equipment for their energy production and distribution. Knowing the properties of their steel parts and equipment means being able to ensure the safety of their employees, a minimal impact on the environment, and the longevity of their systems.
Steel has lightweight properties, reducing the weight of wind turbine blades while increasing their efficiency. Meanwhile, steel-made pipelines provide a safer, more efficient, and cost-effective means of transporting chemical compounds over a longer distance. This makes them effective and efficient in the energy industry.
Construction
Strength, durability, and versatility are three of the biggest factors that the construction industry is looking for in their construction materials, and steel has them all. Steel can be customized depending on the company's specific needs for dimensions and finishing requirements. If you represent a construction company, you can get the best steel products for your entire project by discussing these specific qualities you want with a manufacturer.
It can't be stressed enough how critical it is to have consistent communication with your manufacturer. It enables you to assess every material and check if each is fit enough for your construction project. In addition to this, you can see for yourself if the manufacturer you're working with is doing its job by providing you with the best steel products you need.
Automobile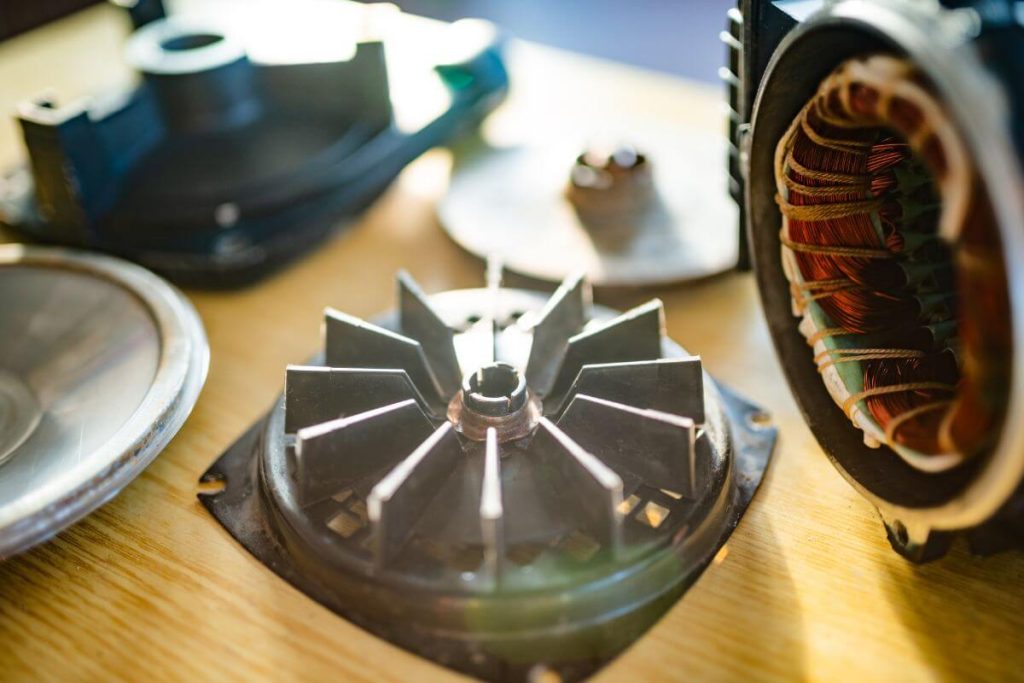 Second only to construction, the automobile industry consumes more steel than any other. This isn't surprising since most vehicles' composition is about 70% steel—they use products such as galvanized steel and steel sheets for the frame, detailing, and various components in the suspension, exhaust, and fuel systems, among others.
Because of this, automobile manufacturers need to ensure that every steel product they use is resistant to corrosion and wear. This can be achieved by directly consulting with your chosen manufacturer to address your project goal.
Remember, there may be a lot of steel manufacturers in the Philippines but not all will keep their promises of providing premium quality steel products to their customers.
Transportation
Steel is the heart of the transportation industry. It's used in railways, airports, seaports, highways, and other transport hub infrastructures. That's why the transportation sector must communicate directly with their steel manufacturer as well.
First, by discussing their specific requirements with the steel provider, they're guaranteed they will receive the highest quality of steel to meet industry standards. Doing so could also save them a lot of money since it enables them to purchase only the products they need for their project.
Packaging
Besides adding strength to vehicle infrastructures, steel is also a valuable material in the packaging industry. It allows the packaging to be lightweight and easy to open, such as in the case of canned goods. Plenty of companies in the packaging industry work hand-in-hand with their steel manufacturers to ensure that their food packaging is not only made with high-quality material but remains consistent with their packaging efforts towards customer satisfaction.
Machinery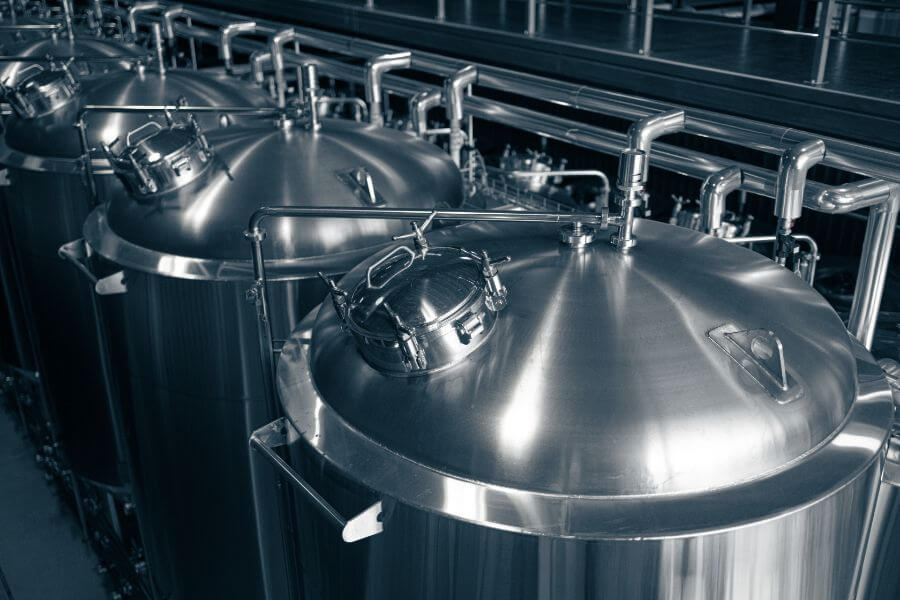 Last but not the least, the machinery industry is often required to work directly with a steel manufacturer. They are responsible for the production of equipment for agriculture, mining, public utility, and more, so they rely heavily on the metal industry.
They need steel plates, steel sheets, steel pipes, and bars for their projects, which are some of the most in-demand steel products for equipment purposes.
Key Takeaway
These are the 6 industries that should directly work with a steel manufacturer to ensure consistency in the products and services they offer to their targeted people. By collaborating directly with a steel manufacturer, they can ensure a reliable supply of steel products that can surpass their specific requirements.
So, if your industry is dependent on steel products, make sure to only use affordable, premium-quality steel products in your projects. Metal Exponents Inc., the leading steel manufacturer in the Philippines, provides steel products that can be used by different industries, and we ensure optimal customer satisfaction for each one.
Interested in our steel products? Wait no more and send your inquiries to us. Our friendly, expert team is waiting for you!
6 Industries that Should Directly Work with a Steel Manufacturer