7 Things to Know About Steel Corrosion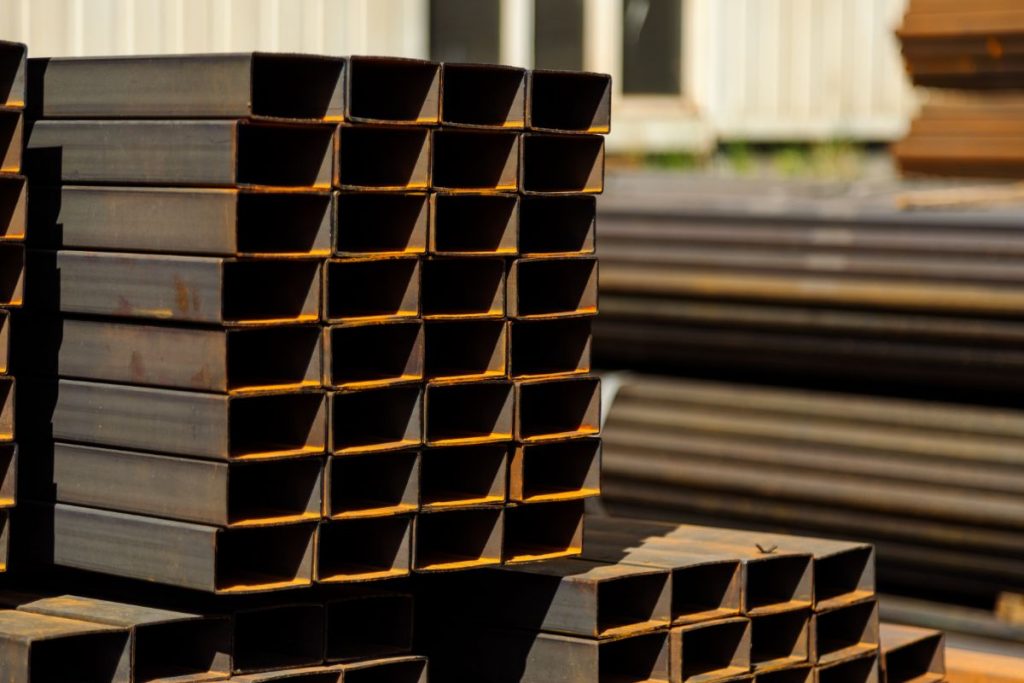 What are the things to know about steel corrosion?
Steels can be alloyed with other metals to refine their corrosion resistance

Welded steel joints are more vulnerable to corrosion

Steels are not naturally corrosion resistant

Steels do not match with chlorides

Steel corrosion structures are not likely as bad as others think

Steels are responsive to corrosion protection systems

Proximity to iron can also vitalize corrosion in steel
In the construction industry, steels have unmatched versatility, durability, and strength which is why it holds various advantages across different applications. Thus, this is an in-demand metal product in the Philippines. But unfortunately, steel is made up of an alloy of iron and carbon, so it is not a natural metallic element. Therefore, it breaks the opinion of many that steel is vulnerable to corrosion because it's a metal element. It's rather a mixture of two independent elements!
This not only clarifies people's perceptions but also fluctuates that we must be aware of those things to know about steel corrosion. 
The rest of this blog will talk about some interesting things to know about steel corrosion that will benefit those people who are working with this material. Read on!
Steels Can Be Alloyed With Other Metals To Refine Their Corrosion Resistance
Chromium, which is the main element of stainless steel alloyed with other metals such as molybdenum, nickel, manganese, and silicon—makes stainless steel one of the most popular steel products in the Philippines. 
Chromium reacts when exposed to air and moisture, forming a thin and durable oxide film. When this happens, it automatically prevents the stainless steel from corrosion due to the atmosphere. And when the oxide film is roughened or blemished, it reacts with oxygen—restoring the film while healing itself.
What usually affects the steel to corrosion is when it is exposed to destructive environments.
Welded Steel Joints Are More Vulnerable To Corrosion
There are instances when steel joints are welded and some areas develop corrosion. During this process, the heat can push chromium carbides to step back from their grain boundaries, becoming harder to metalize due to lower chromium content, forming steel corrosion.  
Here at Metal Exponents, we offer high-quality and long-lasting steel products in the Philippines available in different sizes that fit your project needs. Each of our steel product's costs depends on its size and function as we make sure to meet our customer's standards by inspecting, investigating, and intensely processing our steel products before we supply them to the public. 
Steels Are Not Naturally Corrosion Resistant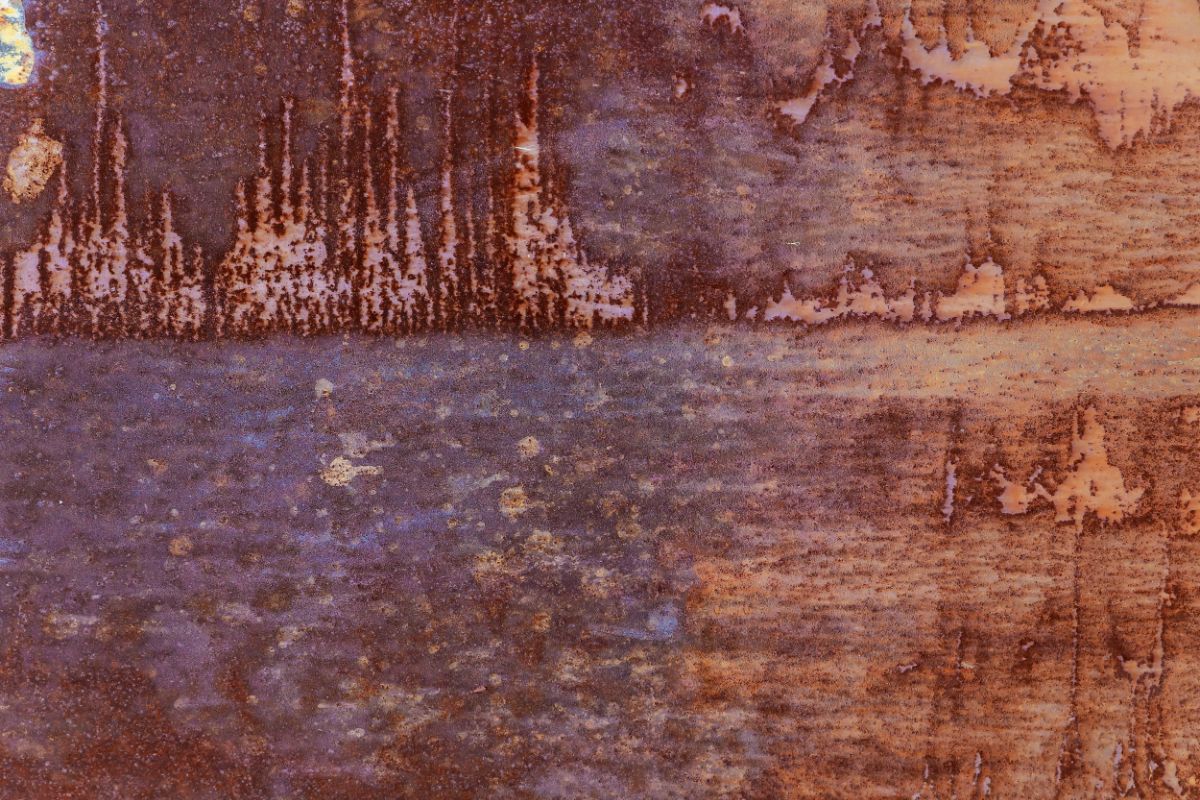 Steels are not corrosion-resistant. As mentioned, it has an element of iron and steel, which means it is vulnerable to corrosion. 
This is how the iron element of steel responds to air and moisture exposure:
Hydrated iron(III) oxides: Fe2O3·nH2O
Iron(III) oxide-hydroxide: FeO(OH), Fe(OH)3
These are known as rust, which does not shield steel from corrosion products since it has a brittle characteristic. Fortunately, steel can be galvanized to reinforce corrosion resistance. 
Steels Do Not Match With Chlorides
Since chlorides are against hydrogen and oxygen during the adsorption process, it leads to uniformed corrosion of steel due to lower passivation. Steels do not blend well in environments with high amounts of chlorides. Fortunately, steels have protective coatings, minimizing the damage effects of being exposed to environments with chlorides.
Steel Corrosion Structures Are Not Likely As Bad As Others Think
When corrosion has invaded steel, others see it as bad and reject using it. Though its appearance looks bad, it does not mean it can't be used anymore. Deterioration, or the process of becoming inferior in functioning, normally advances or boosts the steel slowly at its surface, giving people an option to stop the process such as applying a powder coat, to effectively reuse the steel.
Steels Are Responsive To Corrosion Protection Systems
When it comes to corrosion protection systems, steels have full options such as alloying, coatings, paintings, or cathodic protection. This helps to expand the longevity of steel.
If there's one very effective way to protect steel from corrosion, that's called galvanizing. It is a widely used method to protect steel from corrosion by spreading a thin coat of zinc on steel that can't be applied to aluminum or copper.
Proximity To Iron Can Also Vitalize Corrosion In Steel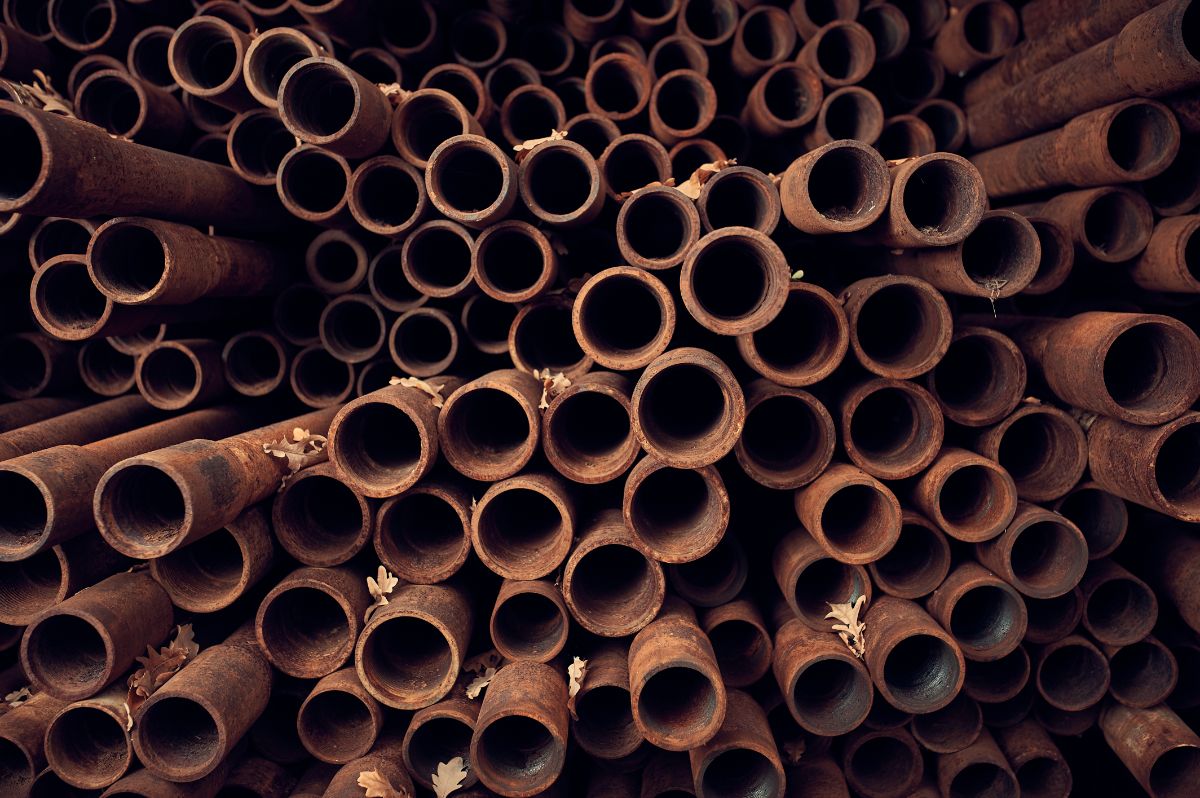 One of the interesting things to know about steel corrosion is that even if steel is composed of iron, it can cause corrosion to uncoated steel! When a plain iron touches steel, the latter will respond resulting in corrosion due to iron hampering its oxide layer. 
Therefore, don't let an iron have contact with uncoated steel.
Key Takeaway
Steels are suitable for a variety of needs and like any other construction materials, it has advantages and limitations. This article sums up the things you need to know about steel corrosion to help you be equipped with decisions the next time you consider buying steel products for your project!
Don't hesitate to purchase bulk steel products here at Metal Exponents! Regarded as the best steel supplier in the Philippines after more than three decades in the business, we ensure that we can provide corrosion-protected steel products that our customers need. 
Click here to learn more about our imported steel products in the Philippines! 
7 Things to Know About Steel Corrosion