Parts of Pre-Engineered Metal Buildings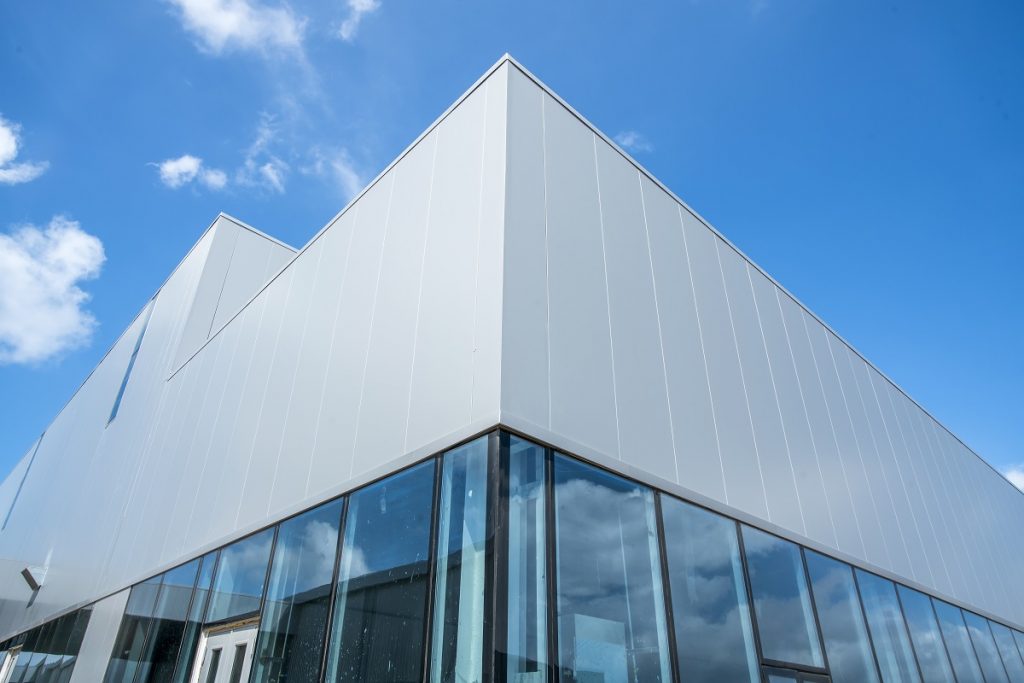 What are the main parts of pre-engineered metal buildings?
Main framing
Structural framing
Wall panel
Roof panels
Liner panels
Eave struts
Purlins
Mezzanine
There are many different parts of pre-engineered metal buildings that provide shape and form to this type of unique structure. Simply put, a pre-engineered building or PEB system is a building that contains prefabricated metal parts and materials that have already been determined by a fabricator following a fixed inventory. These prefab buildings are a low-cost option for warehouses, small commercial spaces, small workshops, retail spaces, hangars, and other types of retail spaces. Continue reading to learn more.
Main framing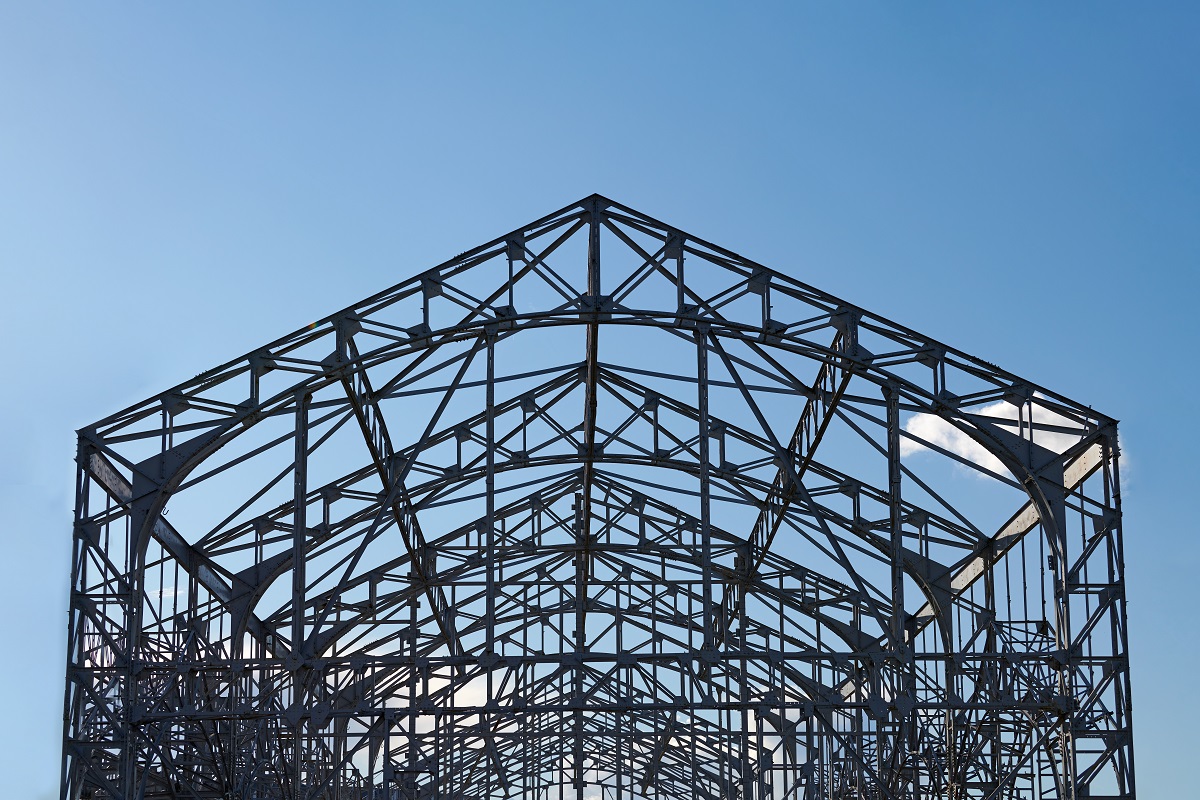 For every building, there needs to be a stable framing that's responsible for supporting the vertical and horizontal load of the building. For PEBs, its main framing is made up of a network of steel beams and columns that are tapered together. These components are attached using fittings, like flanges. Fabricators need to make sure that the building's mainframe can withstand wear and tear, which is why great expertise and meticulousness is applied in its assembly.
Structural framing
As mentioned before, a pre-engineered metal building's mainframe is important. With this in mind, steel material makes the ideal choice due to its strength and durability. A PEB's structural framing typically includes columns whose main function is to vertically support the buildings. I-section steel is usually used for assembling the columns — their structural appearance of a gradually increasing width from top to bottom is what provides the support, with respect to the foundation of the structure.
Wall panel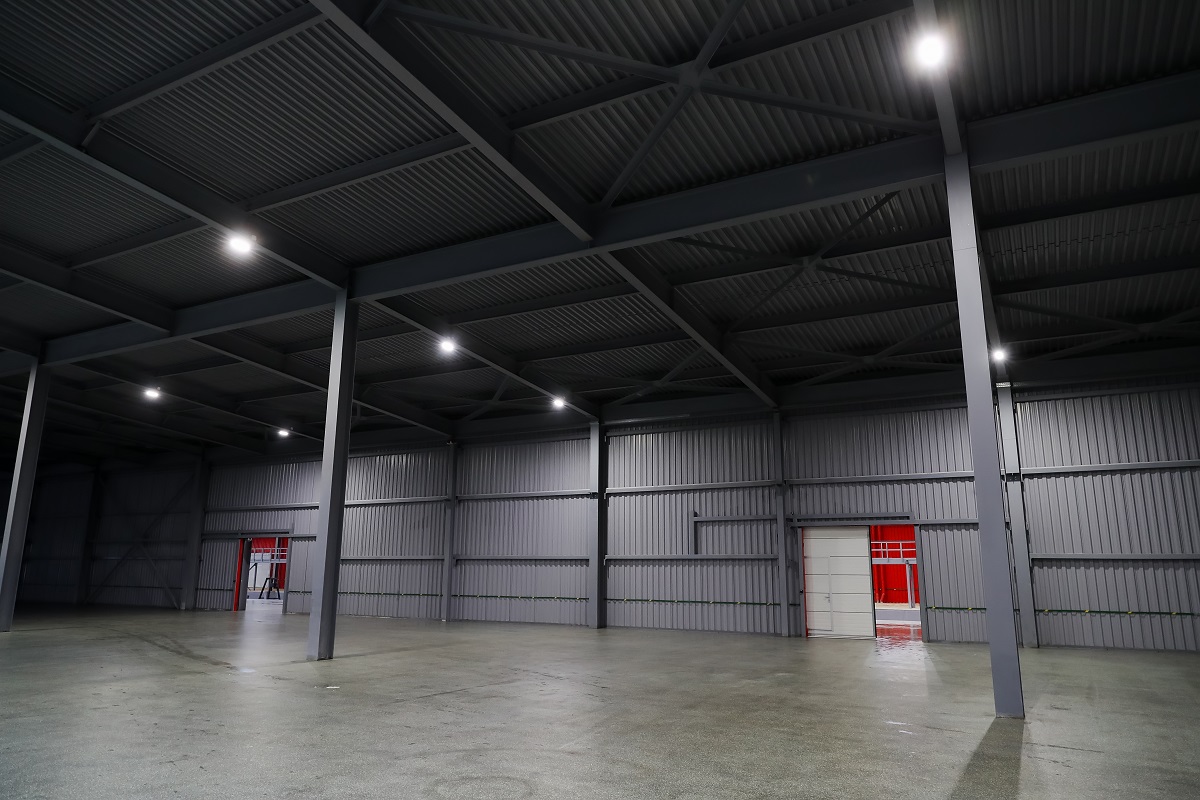 Wall panels consist of different parts, like studs, bottom plates, headers, and top plates. In PEBs, they're a cost-effective option of minimizing the variability of a wall structure. This makes the component more stable and uniform in shape. They protect the walls of a PEB against any damage or impact that may deform their appearance.
Though wall panels may appear simple, they are a great addition to construction developments that are being built on a deadline. Due to their versatility, assemblers have little problem when it comes to installing them and fitting them with the rest of the PEB's structure.
Roof panels
Panels are also present in a PEB's ceiling structure. While they don't usually have any structural applications, they are designed to keep elements out of a building space. They protect the PEB's indoor areas from leaks, air infiltration, wind uplift, as well as other external elements.
Like many of the components in a PEB, roof panels have already been tested for quality in factories. Different types of roof panels can be interlocked with one another, which makes the installation process easier.
Liner panels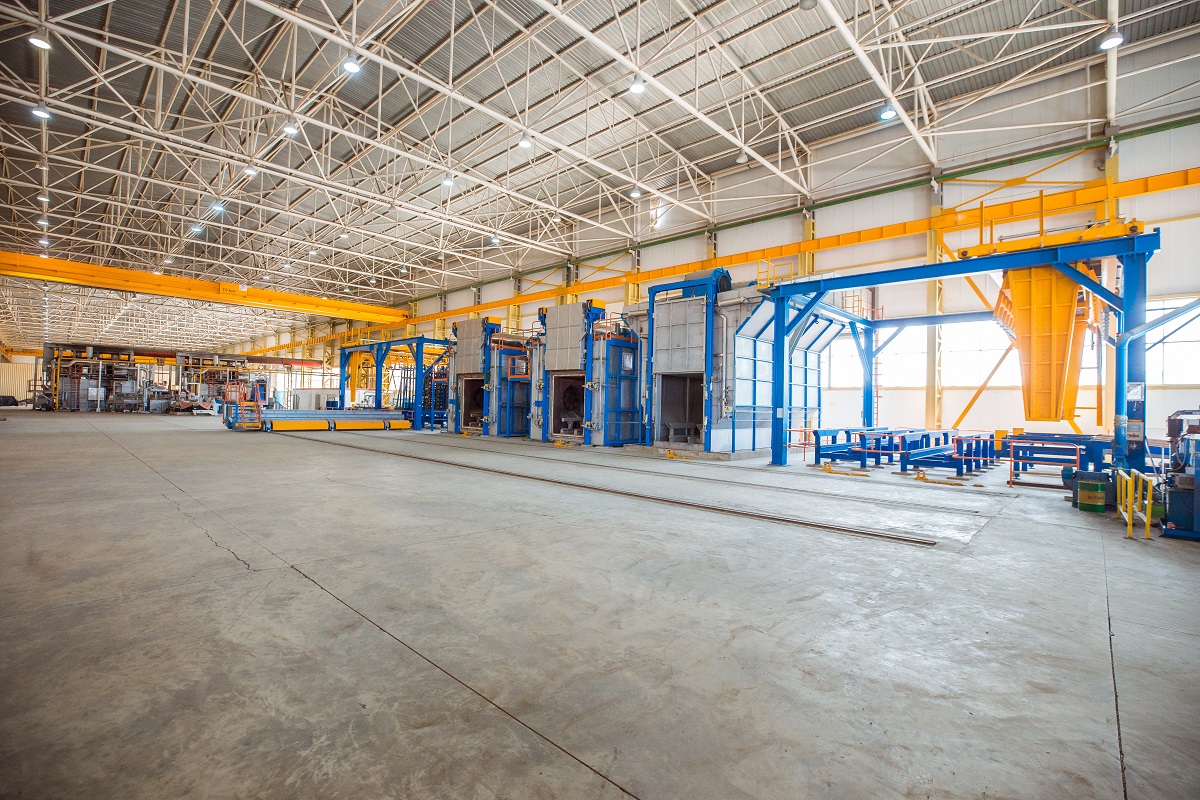 Liner panels can be sub-classified under wall panels, but the difference is that they can be applied in the interiors of a metal building. Liner panels are usually made of steel, unlike the broader wall panel which can be manufactured using other materials, like wood.
Liner panels serve both a functional and decorative appeal to steel buildings. First, they're great for protecting the building's exterior walls which can easily be deformed over time due to natural wear and tear. Apart from this, they can also prevent damages from occurring on the PEB's interior insulation. Lastly, they provide a sleek and classic appearance to all PEBs due to their metal finish.
Eave struts
The PEB's wall and roof panels need to be supported together by materials, called eave struts. Like many components of the PEB, they're made of steel and can be fabricated using the extrusion process. Cold-forming is applied on the eave struts in order to reinforce the yield and tensile strength of the material.
Different kinds of eave struts can be found in these types of buildings, but they're distinctively C-shaped structural members. They can come in single and double slopes for up/low, as well as, universal configurations.
Purlins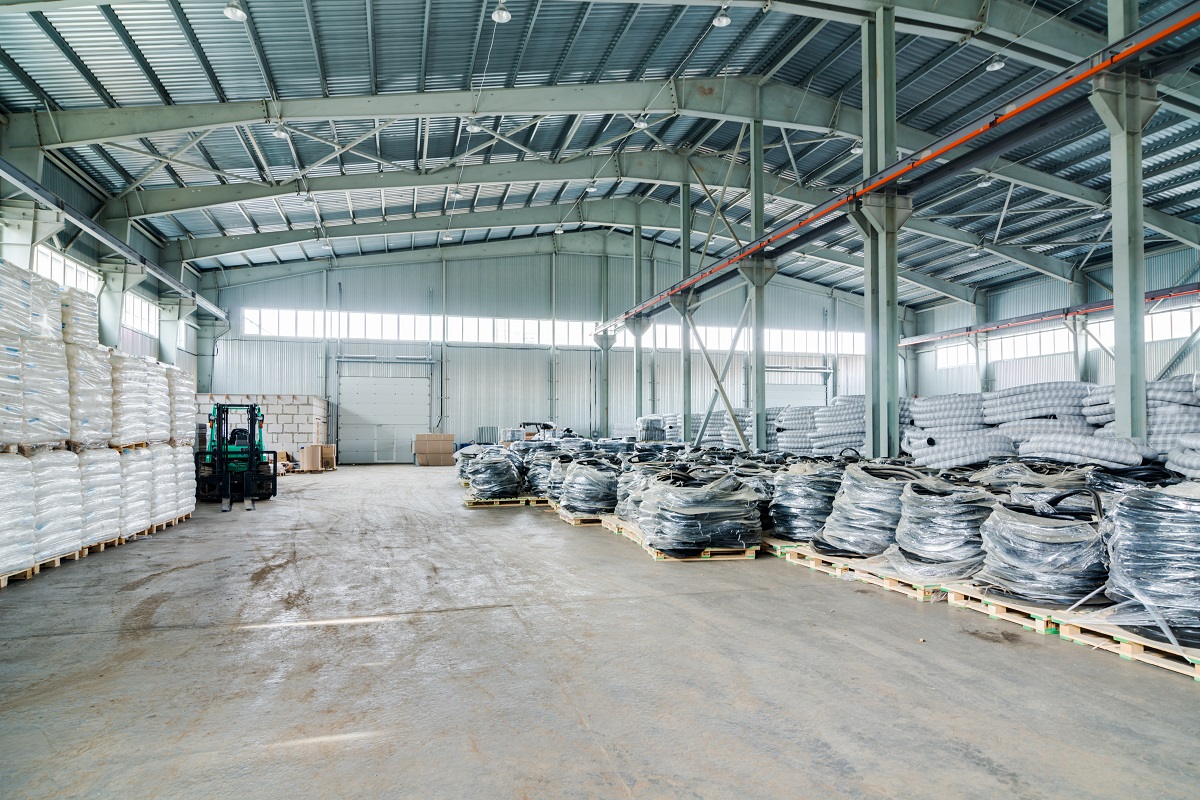 Like the eave struts, purlins are secondary components that have been reinforced through the cold-forming technique. Although they function similarly to the eave struts, they are fabricated in Z-sections, as opposed to the C-section that is evident across all eave struts.
Purlins provide seamless assembly for pre-engineered buildings because they make the job of attaching wall and roof cladding sheets together much easier. Together with the cladding, the purlins work to prevent any structural damage to the building and protect the overall structure from other elements like UV rays, drafts, and molds.
Mezzanines
Pre-engineered metal structures are low-level buildings that have a maximum of two storeys. Mezzanines are another pre-assembled structure that is found inside PEBs. They're great for maximizing the storage space and improving the overall navigability of the building.
In current PEB structures like warehouses, mezzanines are attached in order to increase the storage space of a given logistics warehouse, for example. Instead of having to begin ground-up construction to increase the space, mezzanines present a low-cost alternative. These mini-structures are also highly versatile and can be customized according to PEB preferences.
Key Takeaway
The different parts of pre-engineered metal buildings include purlins, eave struts, wall panels, roof panels, mainframes, structural frames, and the like. PEBs don't require any welding, which is why assembling all of these prefabricated components takes very little time. Overall, the PEB serves as an alternative to buildings that have to be constructed from the ground up. They're more practical, faster to construct, and more affordable when it comes to the materials involved.
Parts of Pre-Engineered Metal Buildings