What Are the Qualities of a Good Steel Tube Supplier?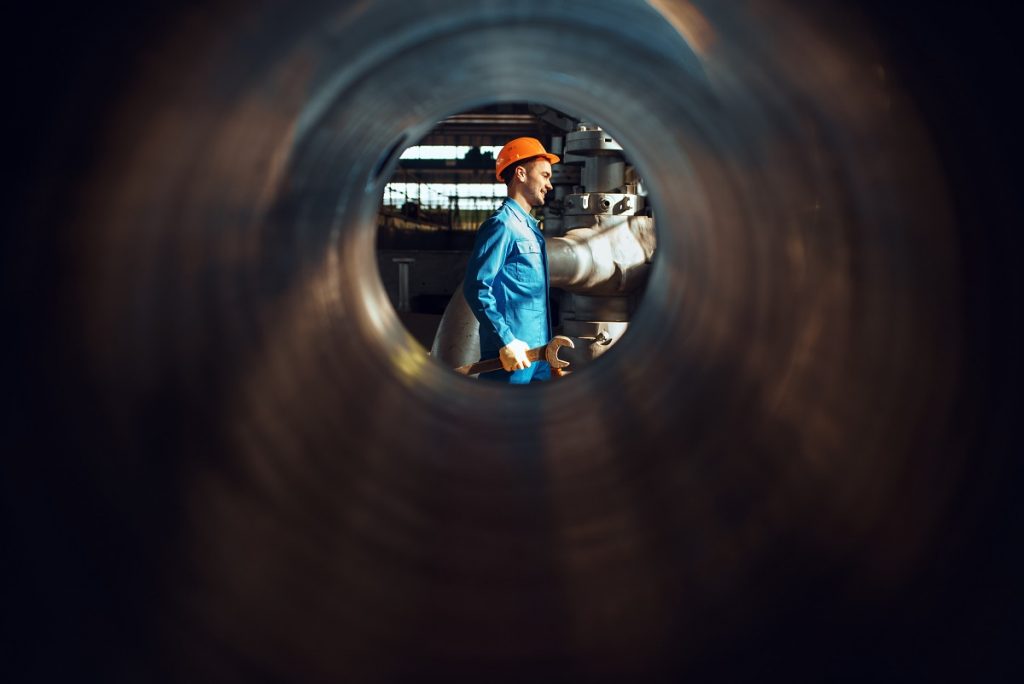 What are the qualities of a good steel tube supplier?
Flexible
Commitment to excellent customer service
Wide product selection
Years of experience in the industry
Affordable products
When it comes to a good steel tube supplier, their qualities should be the first thing that you need to keep in mind. This is because not all suppliers have the same capabilities when it comes to providing excellent products that meet the customers' needs. If you're looking for a steel tube supplier in the Philippines, you need to make sure that your supplier not only has the products you're looking for but is also flexible and has spent years in the industry to perfect their craft.
Fortunately, you don't need to look far to find a reliable steel tube supplier in the country. For more than 40 years, Metal Exponents has been serving the Filipino and surpassing expectations when it comes to imported and high-grade products on the market. More than just a steel tube supplier in the Philippines, we make sure to practice professionalism in every service we provide. Read on to learn more.
Flexible
One of the must-have qualities of a steel tube supplier is flexibility. They should be able to perform a number of supply and manufacturing processes that meet your requirements when it comes to steel tubing. For example, you may need a steel tube in a round, square, or rectangular shape. A flexible steel tube supplier is receptive to input and sees to it that they have what you need.
Steel tubes are primarily used in construction and other structures. Made of steel, they offer the stability that no other material can give — high strength, durability, pressure-resistance, and temperature-resistance.
Having this in mind, Metal Exponents' steel tubes have been fabricated using only the most effective manufacturing processes to ensure that all of these properties are retained, even at different sizing and wall thicknesses. We are flexible enough to accommodate different diameters of steel tubes — from ⅛-inch to 12-inch tubing, depending on your requirements.
Commitment to Excellent Customer Service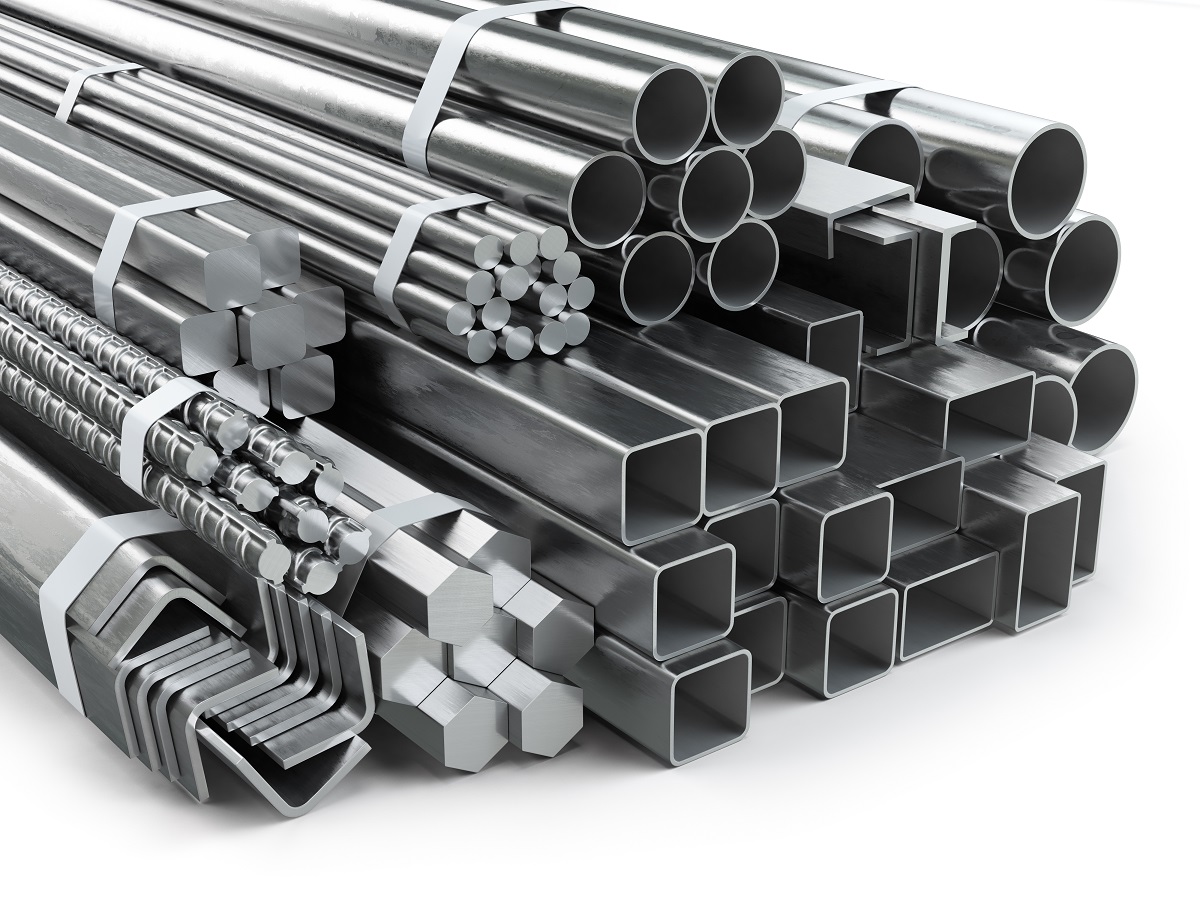 Customer service is an underrated quality when choosing a steel tube supplier. In fact, as the buyer, this might not really be at the top of your list. You're only concerned about finding a supplier that will be able to deliver the products that you need.
However, product quality, alongside excellent customer service should be two things that you're looking for when buying from a supplier. You want a guarantee that your supplier is receptive to feedback, suggestions, or inquiries, especially when you might not know the first thing about buying these types of materials.
Another reason to buy your steel products from Metal Exponents is that we're one of the few suppliers in the country that focus on customer-centricity. It doesn't matter if you're from a construction company managing a large project, or a private individual — you'll get the same high-quality service, whatever the purpose.
Wide Product Selection
Importing the finest steel from across the globe, Metal Exponents sees to it that Filipinos turn to them for every steel product available in the market. Aside from steel tubes, you can also find a wide product selection. From sheet coils, steel pipes, plates, flat bars, angles, channels, strands, pipe fittings, roofing materials, or even custom-built steel products, Metal Exponents has just the thing you're looking for.
With a one-stop-shop for all kinds of steel accessories, you can conveniently conduct all your transactions with just a single supplier. In this way, you don't have to spend time-consuming activities on finding a supplier for every product that you'll need.
Years of Experience in The Industry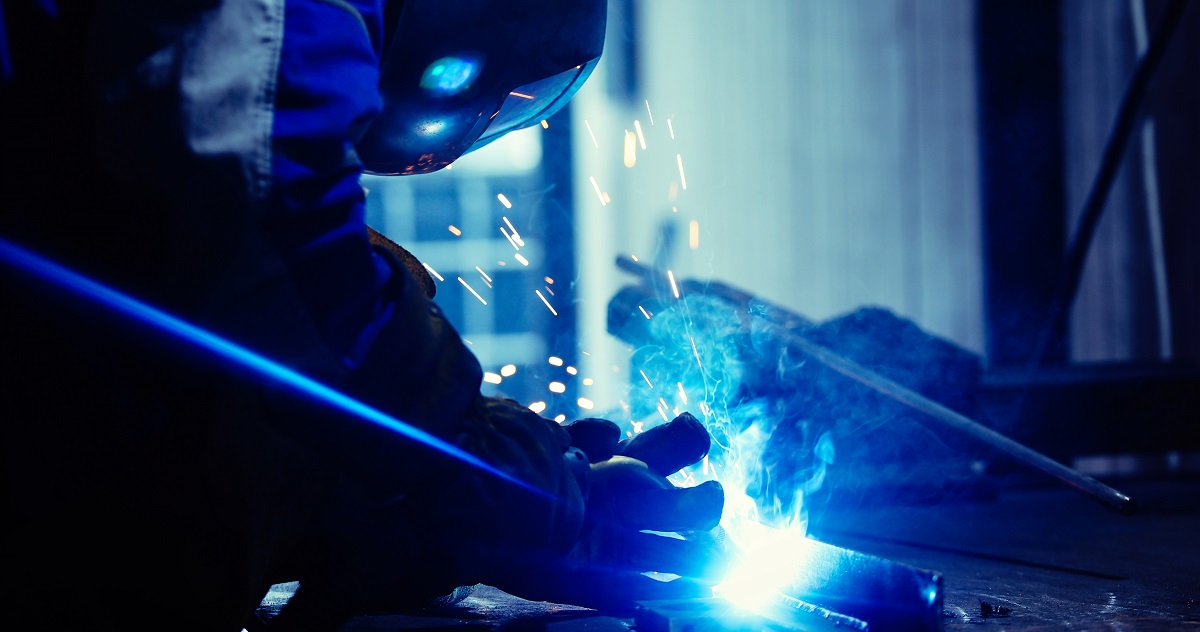 Metal Exponents has been in the steel supply and manufacturing business for more than four decades now. This means that we've been able to spend this length of time to perfecting our processes and services. Likewise, we understand that the industry is continually fabricating — we are constantly working to come up with innovative techniques and ideas to adapt to the changes and meet market demand.
With this length of experience, you can rest assured knowing that your steel tube supplier knows what they're doing. All our products are imported from the top steel manufacturers in the world, like the US, Korea, Taiwan, Japan, as well as other European regions. By forging partnerships with global steel leaders, Metal Exponents has continually made uncompromised quality at the forefront of our brand.
Affordable Products
You might think that buying high-grade steel tubes should come at a price, but this isn't necessarily so. Instead, a good steel tube supplier should work to make their products accessible and affordable for all of their customers.
With affordable products, you can purchase different quantities of steel tubes in bulk. Metal Exponents' competitive price points rival other steel suppliers in the market, allowing us to position ourselves at the forefront of the pack.
Key Takeaway
A good steel tube supplier should have qualities such as flexibility, offers a wide and affordable product selection, is experienced, and commits themselves to provide unrivaled customer service in the industry.
In the Philippines, you can find one such supplier — Metal Exponents. As the leading steel tube supplier in the country, we have been consistently making sure that our customers get only the best.
Click here to view our products! You may also contact us for any inquiries, comments, or suggestions.
What Are the Qualities of a Good Steel Tube Supplier?