5 Things to Consider When Choosing a Steel Manufacturer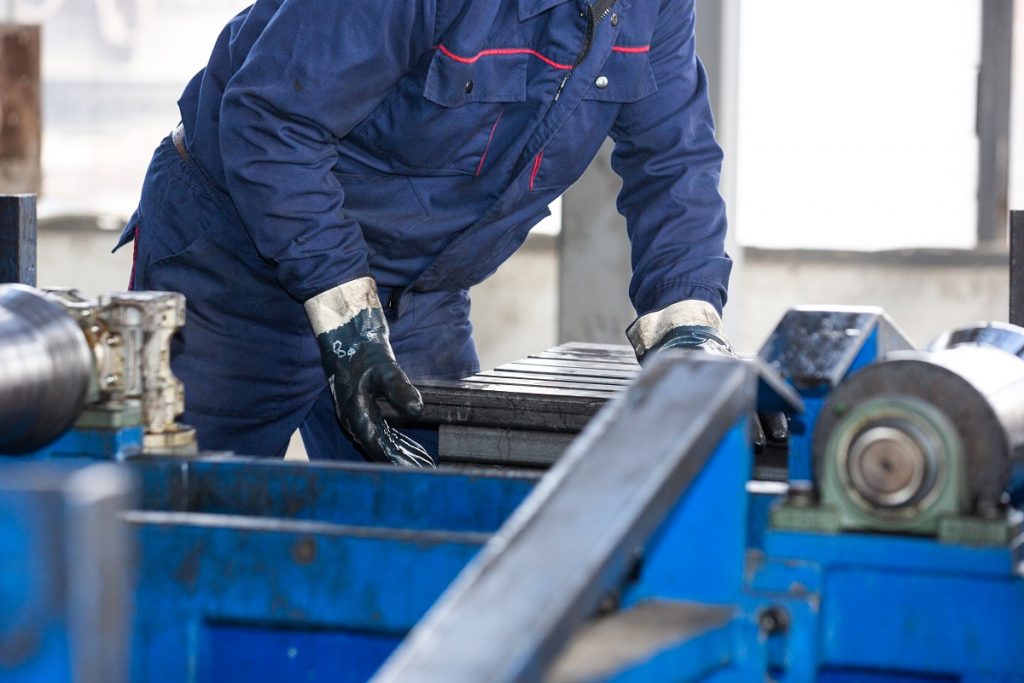 What are some things to consider when choosing a steel manufacturer?
Experience
Quality of products and services
Manufacturing capacity
Product variation
Location
If you require steel materials for your construction project, there are some things to consider when choosing a steel manufacturer. Not only do you want your manufacturer to have the materials you need — be it pipes, beams, sheets, strands, or coils — but they should be able to guarantee high-grade products. You only want to use the best quality products so that your project will be a success.
With these in mind, you have to shop around for the right steel supplier. By conducting your research, you'll learn about the supplier's experience, manufacturing capacity, product variation, size of the workforce, location, and many more. Looking at these qualities will help you choose the best steel manufacturer that can satisfy all your product and service demands. Read on to learn more.
Experience
Experience is a must-have for every steel manufacturer. Aside from the number of years they've spent in the industry, their experience tells their customers that they are capable of everything they do. You can also use this to help build your trust and continually rely on your steel manufacturer for the best results.
Check out your supplier's About Us page if they have a website. See to it that they have more than a decades' worth of experience and are certified to carry out manufacturing or supply work. If available, you may also want to take a look at the projects that they've worked on in the past and also the clients that they've served throughout the years.
Quality of Products and Services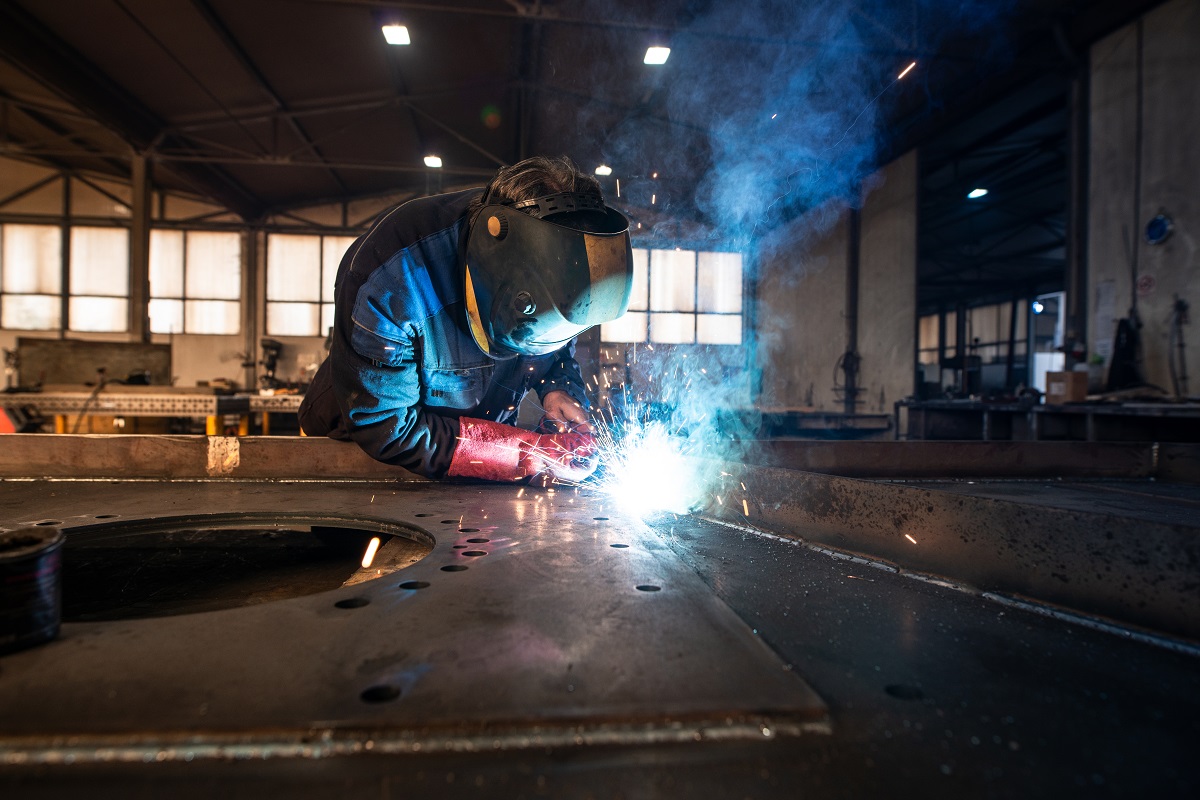 No metal manufacturing business is allowed to operate if it doesn't meet industry standards. For example, if they are found to be supplying substandard or low-grade materials, they may be in trouble with government agencies and consumer organizations. Low-quality products can pose a danger, not just to the quality of the project, but also to the safety of the people using that project.
As such, your steel manufacturer should exhibit that they prioritize product and service quality above all else. If you still haven't chosen a supplier, it can be difficult to figure this out unless you visit their manufacturing plant and inspect the products for yourself.
For this, a good tip would be to look at their product selection online. Good manufacturers will include comprehensive information on a certain steel product — dimensions, wall thickness, grade, weight, diameter, and what have you. Aside from this, you can also check if the supplier has partners from renowned steel manufacturers abroad. This is a good sign that they're importing only industrial-grade products for their consumers.
Manufacturing Capacity
Fabricating steel takes skill and efficiency. A good manufacturer understands this, which is why they invest in the latest technologies and techniques in manufacturing their steel. You want to collaborate with a company that is transparent about the practices they do for their manufacturing plant as well as their corporate office.
Once again, it's important to canvass or shop around to find out if your supplier can meet your requirements. You can do this by contacting them or even visiting their office. From there, it's important to ask every question that you have in mind, such as "How do you fabricate your steel products?", "What products do you sell?", "Do you do bulk deliveries?", "May I request for a quote?" and the like.
Product Variation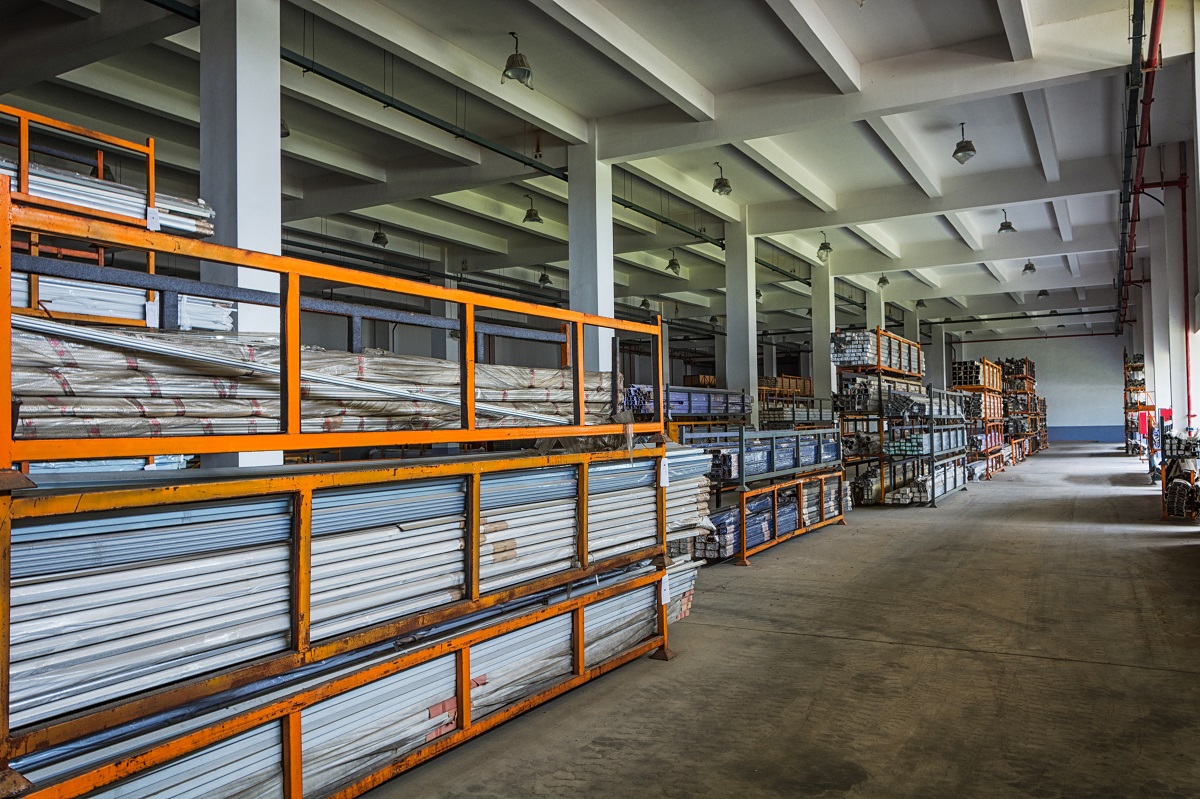 You'll likely be using more than one type of steel for your project, which is why you need to find a manufacturer that can give you all kinds of products you need. Product variation is not only a reflection of what your supplier can provide but also of their expertise in fabricating different kinds of steel.
A simple way of figuring out product variation is by visiting your preferred supplier's website and clicking on their Products or Services page if any. From there, you can find out if your supplier has stocks of the products you'll need — be it steel pipes, ductile iron pipe fittings, channels, tubing, roofing sheets, coils, sheet piles, and the like. Likewise, if you need more information on these products, you should be able to contact the supplier through different avenues.
Location
Although the manufacturer's location might not necessarily be at the top of your list, this can affect how fast the products will be delivered to you, as well as, how easily you'll be able to reach them.
Ultimately, you'll want to choose a supplier that can deliver anywhere in the country. A prime example is Metal Exponents, which has an office in Metro Manila but has perfected sales and logistics for country-wide deliveries. Always make sure that your supplier is able to serve you and conduct timely deliveries whenever and wherever.
Key Takeaway
Some of the things to consider in choosing a steel manufacturer include experience, product variety, location, quality of products and services, and manufacturing capacity. As much as possible, you want to ensure that your chosen supplier will meet all of these qualities. This way, you can guarantee that you'll get exceptional service when buying the materials, you need for your project.
In need of a trusted steel supplier? Metal Exponents has been working for more than 40 years to provide every Filipino with durable, imported steel products in the market. Click here to get in touch!
5 Things to Consider When Choosing a Steel Manufacturer