6 Reasons to Use Steel In Residential Construction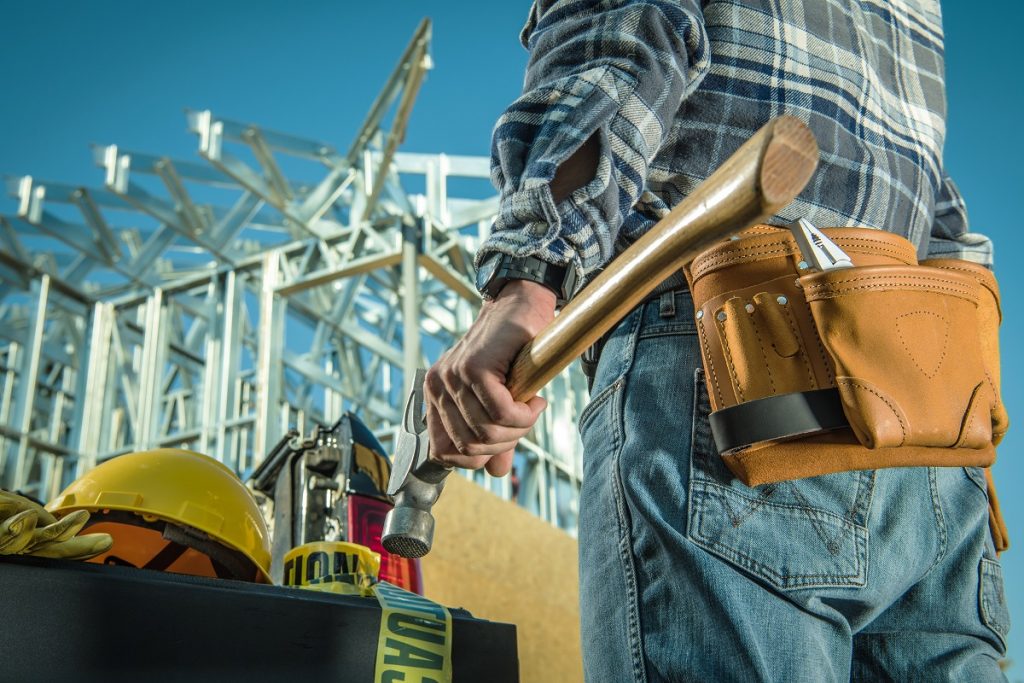 What are the reasons to use steel in residential construction?
Versatile
Affordable construction material
Easy to install
Low profiles needed
Improved fire rating
Eco-friendly material
Planning to design a house soon? The quality and availability of your materials are two things that you should consider. Steel, in particular, has consistently made waves in the world of design and engineering — there are a wide variety of reasons to use steel in residential construction, which is why this doesn't come as a surprise.
From simple projects such as reinforcing bars for building foundations to prefabricated metal buildings, steel products and profiles have been a constant fixture in construction. More than just the functional value that they bring, they also have implications for the design and aesthetics of a home. They add durability, improved protection, and highly-customizable options for virtually any type of residential project. Continue reading to learn more.
Versatile
Steel is a highly versatile material, meaning that it can be used for a variety of applications. For home building, the most common applications of this product are reinforcing bars. They provide not only stability to a building foundation, but also offer cost-effectiveness in reducing the amount of concrete needed.
Aside from the reinforcing bars, steel is also used for building trusses, beams, paneling, columns, framing, and the like. The material can be cut and fabricated in almost any kind of shape to fit a building's needs. Likewise, builders and engineers are consistently coming up with creative solutions to use steel for various residential projects.
Affordable Construction Material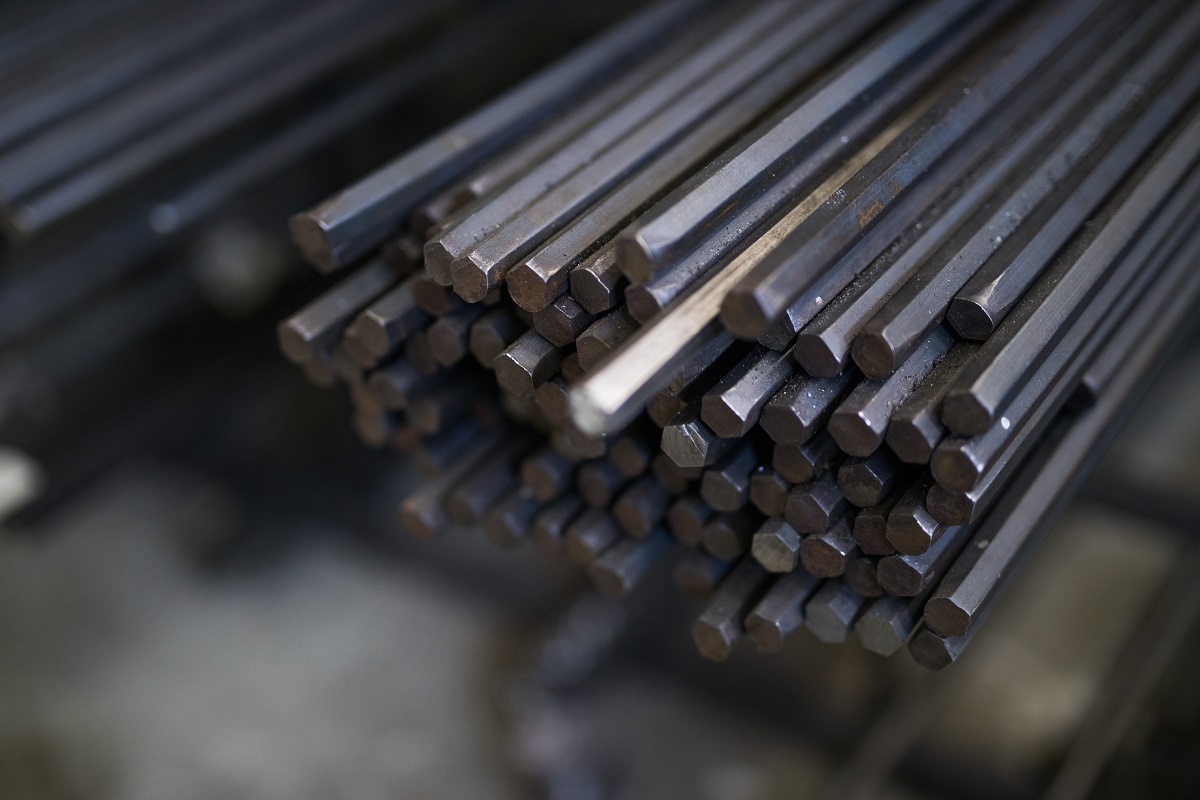 Many factors influence the affordability of steel. For one, it's an easy material to fabricate. Steel producers don't need to make use of complex machinery in order to make steel ingots, billets, or slugs for post-fabrication. This gave them the option of manufacturing steel products in large batches in such a short lead time, ready to be distributed to suppliers all over the globe.
Another reason that makes steel affordable, is its infinite recyclability. For example, most steel rebars that you'll find in the market nowadays are made from recycled scrap steel. This does not mean, however, that the material loses its quality over time — steel production plants and refineries are equipped with the latest technology to refine the used steel product and cast it anew without losing its properties.
From the perspective of the building owner or the project manager, steel makes for an affordable construction material. This can help lower construction and other overhead costs as a result of the project.
Easy to Install
As mentioned before, there are several cutting and stamping techniques that can modify the appearance of a steel product. This is crucial, especially for residential project sections that need to be changed in order to accommodate electrical wiring, plumbing, and other utilities.
Since steel can be cut on-site, they make for an easy-to-install material that builders won't have trouble working on. If there's any need to cut a steel pipe in order to meet building specifications, it can be safely done without affecting the quality of the product. This helps builders save time and avoid expensive solutions, like purchasing a bulk of the same material. Your residential project can be satisfactorily completed on time without too many bottlenecks encountered along the way.
Low Profiles Needed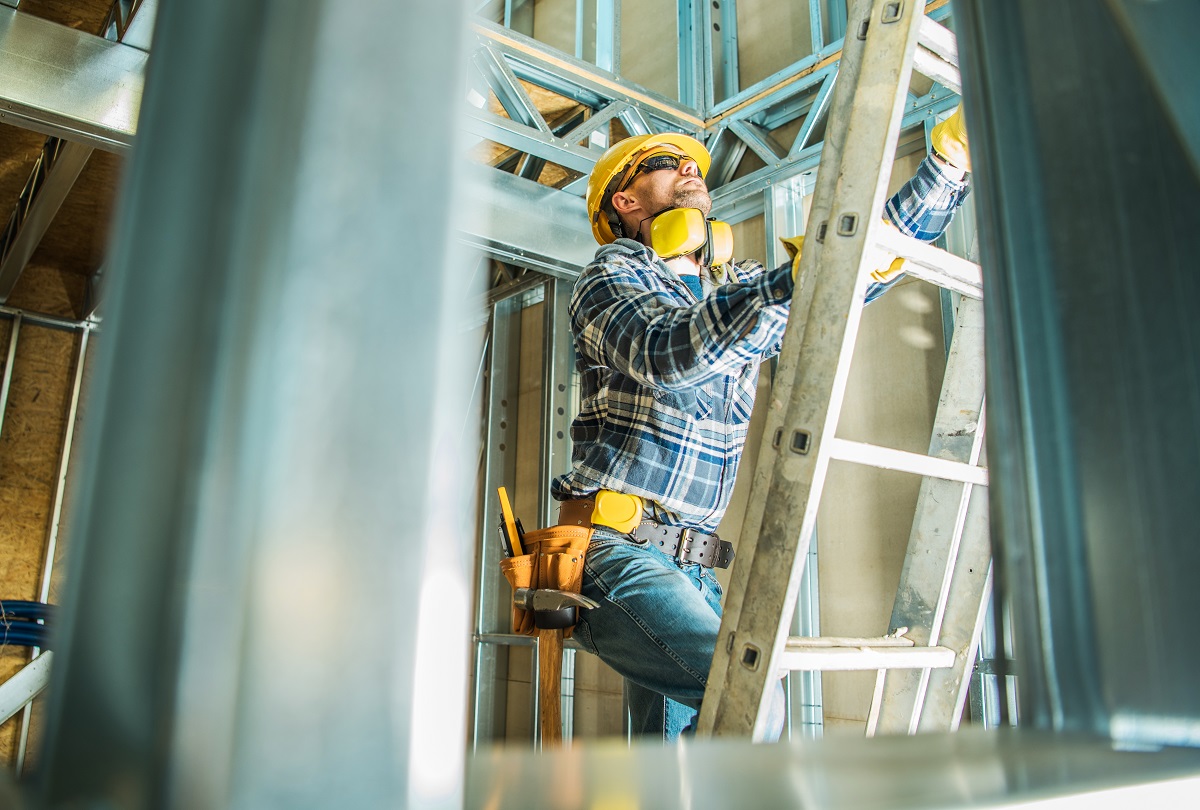 Due to the high strength-to-weight ratio of steel, this makes the perfect material for providing structural support to buildings. This means that there are only a few steel profiles with the same mass required to construct a building framework, compared to other materials such as aluminum, titanium, or timber.
For example, if you're planning to design a modern home with columns, you'll find that you'll use fewer steel products as opposed to working with other materials. This doesn't have drawbacks, due to the high-strength steel profiles that are capable of providing reliable support even in low quantities.
For many homeowners, using low profiles has an aesthetic value. Residential buildings appear cleaner and sleeker due to the available open space, giving them more chance to install further additions and implement other design ideas.
Improved Fire Rating
Steel also offers residential spaces with a high safety value. The material is non-combustible. Even during fire emergencies, the house will be better protected since the spread of the fire would be limited.
In such situations, evacuating the occupants and putting out the fire can be done much more quickly. Compare this to a situation wherein the building is made primarily out of wood or plastic — the structure could cave in much faster because of the low fire performance of these two materials.
With steel, on the other hand, it does not result in catastrophic property damage during fires. It also poses a lower risk to the inhabitants, fire emergency service personnel, and other surrounding structures.
Eco-Friendly Material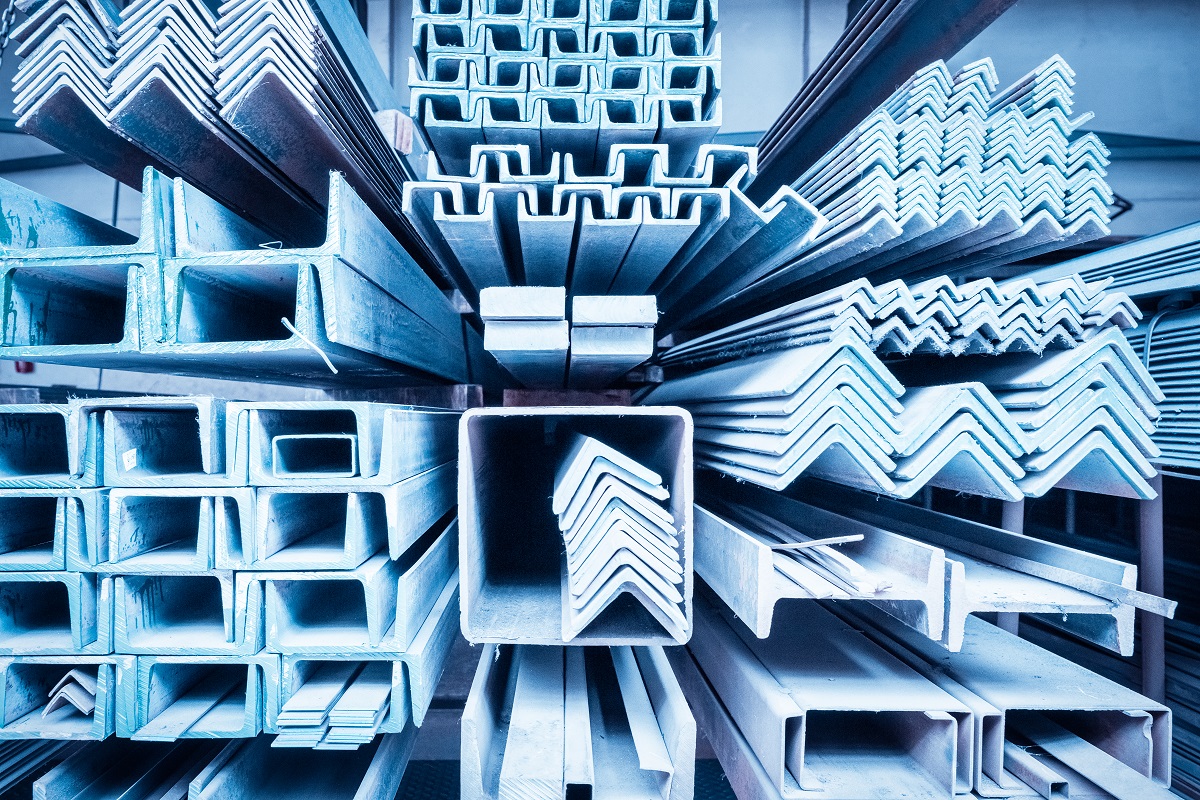 Families that are looking to reduce their environmental impact will definitely benefit from using steel in residential projects. Two major factors are behind this.
For one, the steel production cycle is sustainable and does not produce heavy negative impacts on the environment. Another reason that was mentioned before, is the high recyclable value of steel. Most of the steel products that you'll find from suppliers are made of recycled, yet durable scrap steel that retains all of its original characteristics.
Key Takeaway
In the short guide above, we've outlined some of the many reasons to use steel in residential construction: it's versatile, easily-recycled, eco-friendly, easy-to-install, and has an excellent fire rating that improves the safety of any given structure.
The next time you're planning to make renovations to your house or to build a home from the ground up, consider your options when it comes to the materials. Choose heavy-duty materials such as steel that can bring value not only to its appearance but also to your home's safety and functionality.
6 Reasons to Use Steel In Residential Construction