Tips for Choosing the Right Steel Products for Your Construction Project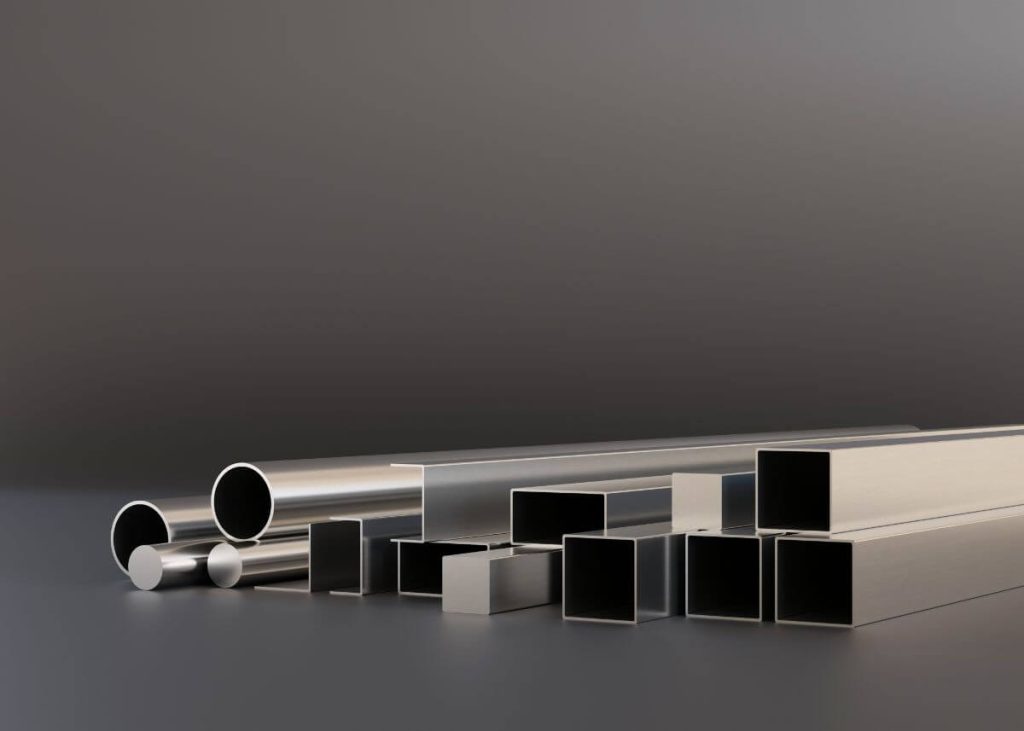 What should I consider before choosing steel products for my construction project?
Take into account the project requirements
Determine the availability of steel's grade and quality
Look for a reputable supplier
Considering budget and cost
Assess the environmental factors
Work with industry experts
Overview:

This article provides essential tips for choosing the right steel products for your construction projects. It stresses how crucial it is to take project specifications, available steel grades, and choosing a trustworthy supplier like Metal Exponents into account. Environmental aspects and budget and economic consequences should also be evaluated. To ensure compliance with construction codes and to make well-informed judgments, working with industry professionals is advised. Construction projects can achieve structural integrity, longevity, and general success by adhering to these recommendations.
As construction professionals and builders face the decision of whether to opt for imported or locally sourced steel products in the Philippines, it becomes imperative to weigh the advantages and disadvantages of each option. Imported steel products offer many benefits, including superior quality, advanced technologies, and access to specialized steel grades. On the other hand, local steel products may present cost advantages and a shorter supply chain.
In this blog, we will explore essential tips for choosing steel products for your construction project, ultimately enhancing the efficiency and excellence of your construction projects.
Take Into Account the Project Requirements
Each construction project comes with unique standards and objectives that must be met for successful completion. It is crucial to thoroughly assess these requirements to ensure the chosen steel products align with the project's goals.
At Metal Exponents, a leading steel supplier in the Philippines, we offer a diverse range of steel products, each possessing specific strengths, ductility, corrosion resistance, and heat conductivity characteristics. Understanding the specific needs of your project, including load-bearing capacity, environmental factors, and expected lifespan, enables us to assist you in selecting the most suitable steel materials.
Neglecting this aspect could lead to unsatisfactory project outcomes, compromising the structure's integrity and safety. It may result in premature corrosion, inadequate load-bearing capacity, or difficulties during fabrication and installation. Prioritizing project requirements when choosing steel products is essential for a successful and durable construction endeavor.
Determine the Availability of Steel's Grade and Quality
Flexibility is essential when determining the grade and quality of steel for your construction project. While you may have a preferred grade in mind, exploring alternative options offered by your supplier can lead to better-fitting products. Here are key reasons to consider this approach:
Avoid Project Delays: In projects with tight deadlines or time-sensitive requirements, the accessibility of the needed steel grade is crucial. Verifying the supply of the desired steel in advance and considering other options if necessary can help avoid potential delays.
Account for Costs: Availability directly impacts prices. Limited or high-demand steel can affect costs, making it important for project planners and stakeholders to consider prospective expenses and make informed budget decisions.
Ensure Quality and Consistency: Reliable steel suppliers often have established contracts with manufacturers, ensuring access to high-quality steel grades. However, if the desired grade is limited or unavailable, opting for alternatives may compromise the quality and consistency of the steel used.
In situations where local supply production is limited, choosing imported steel pipes for your project can be a more beneficial option. It saves you from potential supply constraints experienced by some local steel suppliers, providing a wider range of choices and ensuring timely project completion.
Look for a Reputable Supplier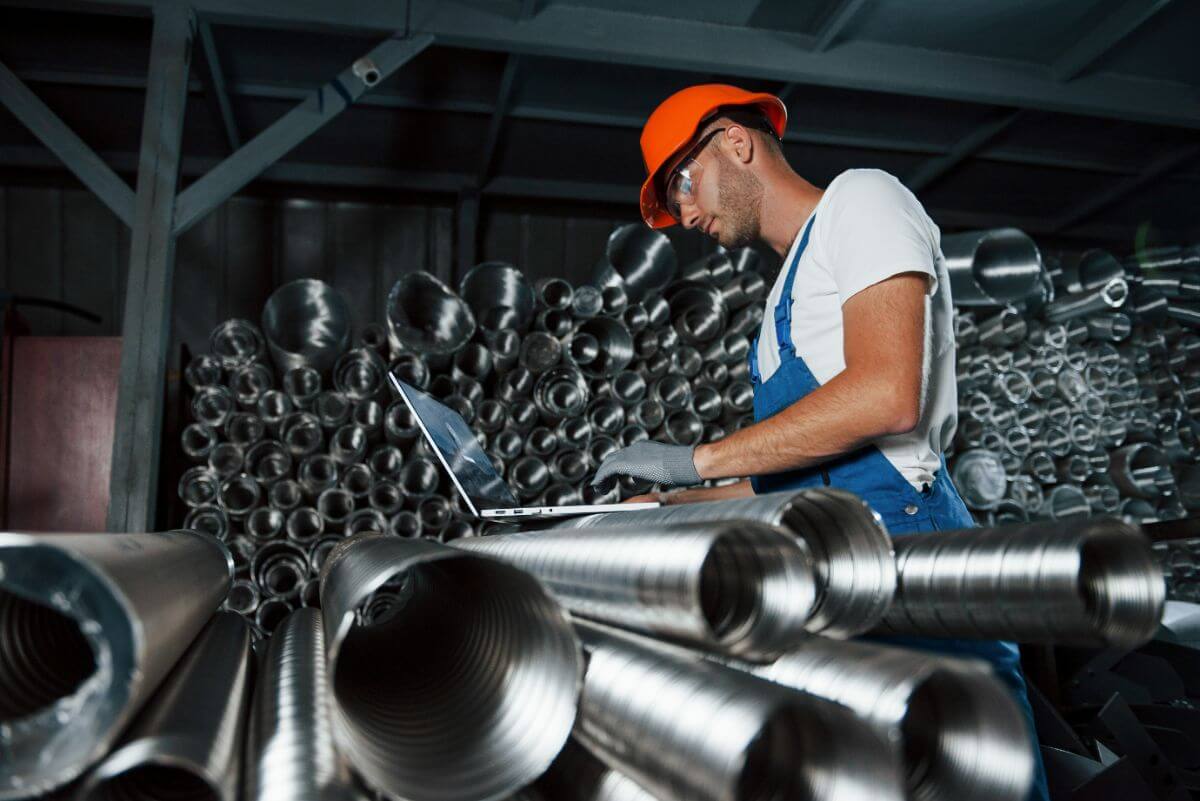 When selecting a steel provider, conducting in-depth research and thorough screening is crucial. Look into their background, business reputation, and customer feedback. Metal Exponents stands as a trusted supplier in the Philippines, with a proven track record of delivering high-quality steel products and prioritizing customer satisfaction.
Beyond just the product portfolio, assess the manufacturer's capacity to meet deadlines. Our team emphasizes the supply of reliable steel products, recognizing the significance of timely project completion. Every steel product undergoes strict quality control procedures to meet international standards, ensuring unwavering quality for your building project.
Moreover, our knowledgeable experts provide technical assistance and guidance throughout the selection process. Metal Exponents is committed to outstanding customer service, guaranteeing timely and reliable support not only during the purchasing phase but also throughout the after-sales journey. We attend to your needs, ensuring a seamless experience from start to finish.
Considering Budget and Cost
Factoring in your budget and the total cost are two of the most important tips for choosing steel products for your construction project. There are numerous grades and finishes of steel that each have their own prices. It's crucial to assess your project's budget and ascertain how much you can set aside for steel supplies before selecting a choice.
Take into account the scope and size of your project as well as the particular needs you have for steel items. Include the price of installation, maintenance, and transportation as well. Despite the temptation to choose less expensive options, keep in mind that quality steel items typically provide better long-term value by lowering maintenance costs and prolonging the lifespan of your construction.
Assess the Environmental Factors
Ensure to seriously take the ecological impact of your construction project in today's environmentally concerned society. Steel is a popular material for building because of its durability and ability to be recycled. However, it's crucial to explore more the environmental aspects related to steel-related items.
First, consider steel's embodied energy, or the amount used to extract, process, and manufacture the material. Choose suppliers who place a high priority on energy-efficient production techniques. Ask the supplier about their environmental certifications and their adherence to applicable regulations.
Read also: What are the commonly used construction materials in the Philippines?
Work With Industry Experts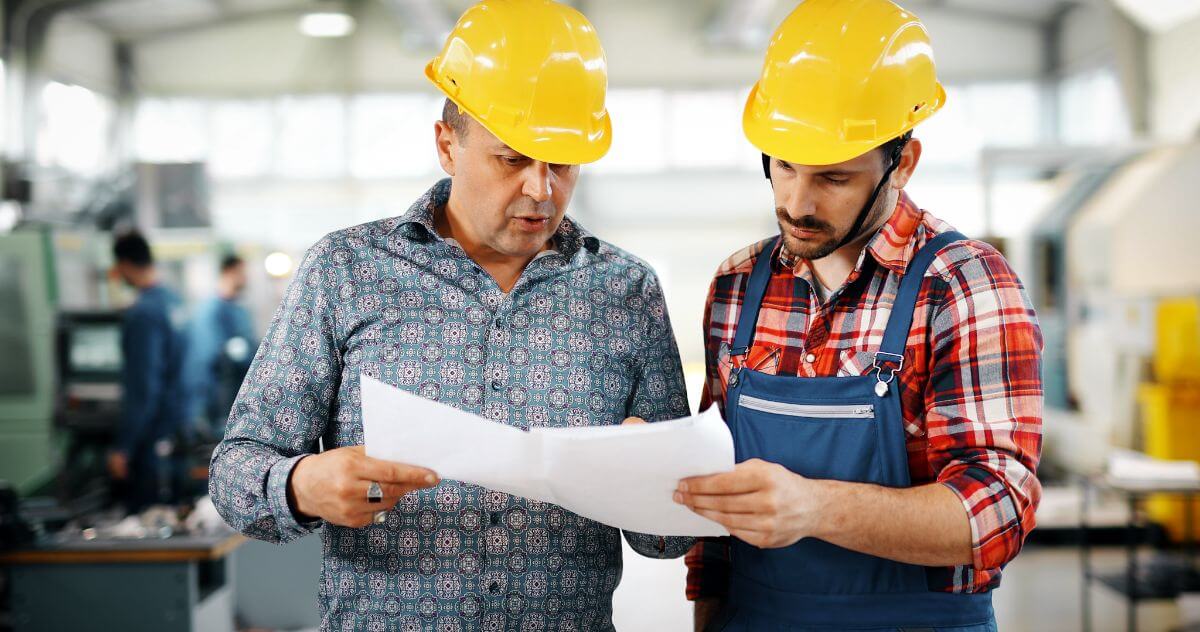 Choosing the best steel items for your construction project can be challenging. Seek assistance from industry experts to ensure accurate assessments. Engage in discussions with competent suppliers specializing in steel building materials, structural engineers, and architects.
Steel experts possess in-depth knowledge of steel products, their specifications, performance potential, and suitability for specific applications. They can help determine your project's needs and recommend the best steel grades, sizes, and finishes.
Working with professionals also ensures compliance with building codes, rules, and safety standards. Their experience allows them to anticipate issues and provide workable solutions, reducing the likelihood of mistakes or delays in your building project.
Key Takeaway
For your construction project, selecting steel materials demands careful consideration of a number of criteria. Take into account not only the immediate costs but also the long-term value and maintenance costs when you evaluate your budget and cost implications.
At Metal Exponents, we are dedicated to providing customers with outstanding products that uphold strict quality requirements while placing a high value on sustainability. We guarantee the success of your construction project with our wide selection of steel products and commitment to client satisfaction. Contact us at Metal Exponents about your steel needs today and take advantage of our knowledge of the sector.
Tips for Choosing the Right Steel Products for Your Construction Project