4 Types of Steel Pipe Coating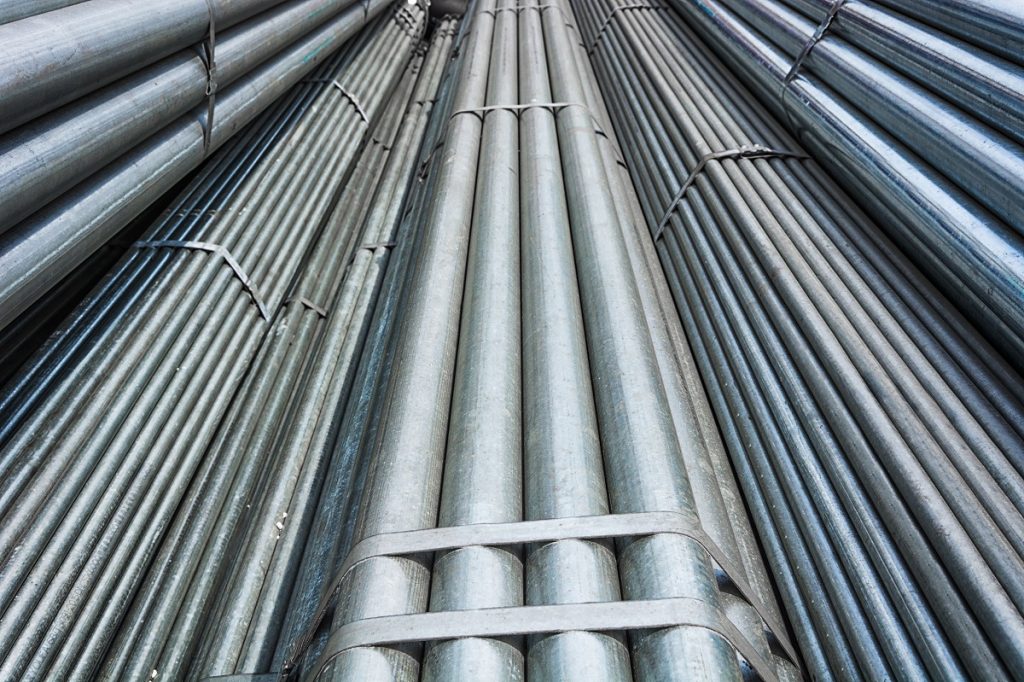 What are the types of steel pipe coating?
High Performance Powder Coating (HPPC)
High Density Two Layer Polyethylene Coating
Fusion Bonded Epoxy Powder Coating (FBE)
Galvanizing
Many industries and everyday homeowners depend on pipelines for fluid transmission purposes. These can range from the supply of potable water, HVAC systems, petrochemical refineries, plumbing, irrigation, and many more. Oftentimes, these pipelines will be protected by various steel pipe coating types that slow down the rate of wear and tear for the pipes and prevent damages such as corrosion. While steel pipes may last for several decades up to 100 years, they need to be consistently maintained as long as water or any type of fluid comes into contact with the pipes' linings.
Today, industries make use of two kinds of techniques: pipelining (which is essentially a pipe within a pipe) and pipe coating which is designed to prevent direct contact between the pipe and the fluid it carries. Some of these pipe coating types include high performance powder coating, galvanizing, polyethylene coating, fusion-bonded epoxy powder coating, and the like. Each has its own advantages and limitations that can affect pipe quality and functionality. Read on to learn more.
High Performance Powder Coating (HPPC)
High performance powder coating or HPPC is mainly made out of a combination of polymer resins that also include leveling agents, colorants, additives, curing compounds, flow modifiers, and the like.
As the name suggests, HHPC provides high performance protection for pipes that are used especially in extreme environments. This is why you'll often find HPPC-coated steel pipes in use for oil and gas pipelines, metal refineries. HPPC coating also contains polyethylene which is effective at providing another layer of protection to the pipe during transport and underground use. The polyethylene content is particularly exceptional in maintaining the quality of the pipe despite exposure to different chemicals and abrasive soils.
HPPC coating is designed for pipes that have a minimum diameter of 14 inches with a max of 42. It may not be suitable for construction applications like scaffolding or plumbing as the pipes tend to have a smaller diameter. Nevertheless, the coating can withstand high-temperature ranges — -45 up to 85 degrees Celsius, to be exact.
High Density Two Layer Polyethylene Coating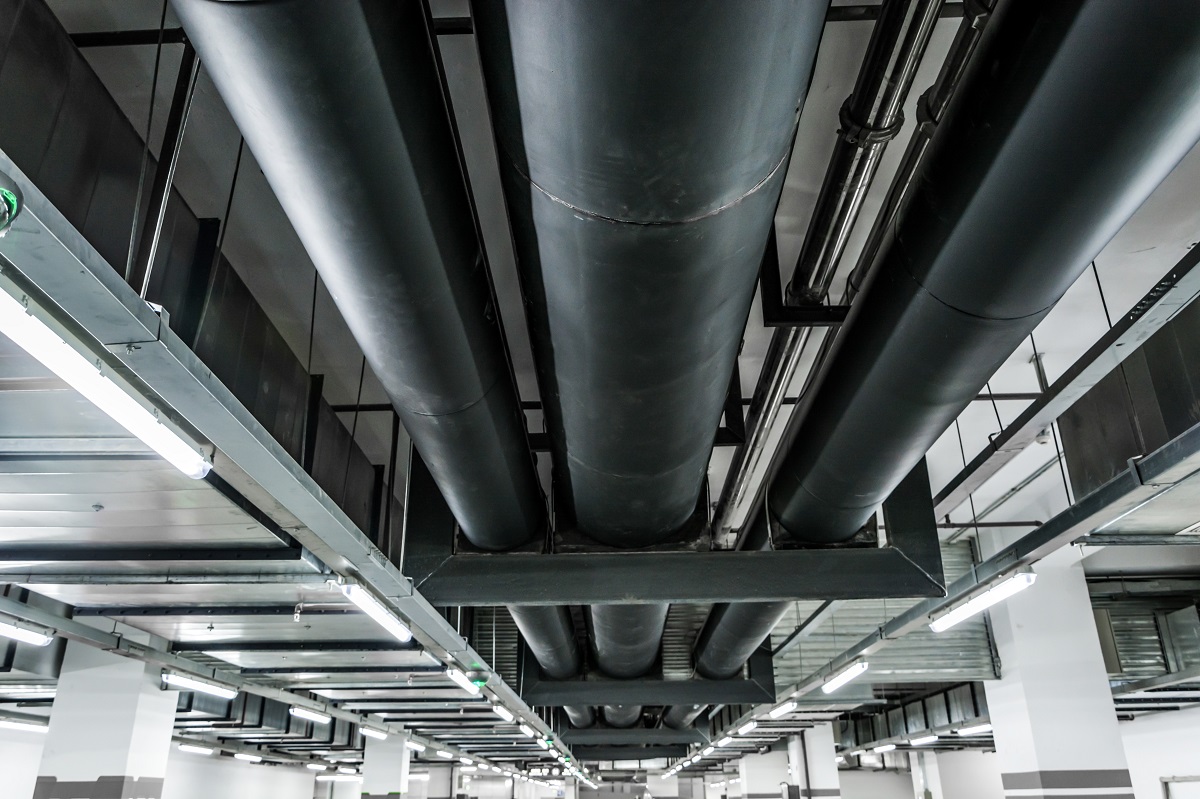 Similar to the high performance powder coating, the high density two-layer is also a polyethylene-based coating that is commonly used as the topcoat for multi-layered coating systems. With this in mind, usage for both kinds of coating is mainly reserved for situations that involve extreme environmental conditions, such as oil & gas, petrochemical factories, water transportation, and many more.
The main difference between this two-layer coating and the powder coat is that the latter is composed of a layer of adhesive and another polyethylene layer. This provides the pipes with higher resistance against shears, corrosion, impacts, and cathodic disbondment. While previous types of coatings that were mainly mastic or copolymer polyethylene-based were cheap to manufacture, they have poor peel strength and can operate only under low temperatures.
The high-density coating, therefore, was developed mainly for the reasons previously mentioned. Even during stockpiling or storage, HDTLPC-coated pipes will maintain their shape and form and overall physical quality.
Fusion Bonded Epoxy Powder Coating (FBE)
If the first two types of coating were limited only to pipes that have large diameters, fusion bonded epoxy powder coating or FBE can be used for small pipe sizes and diameters. It has significantly higher temperature ranges than the high-performance powder coat, with a +/- differential of about 25 degrees Celsius.
Due to its excellent temperature values, FBE coating will also be durable under extreme heat and pressure, making it suitable for waterworks aside from oil & gas. Due to the excellent bonding that FBE provides, it also offers long-term corrosion resistance protection to the pipe. Even after prolonged use for fluid conveyance and transmission, the coating will be effective at slowing down degradation and minimizing the damage on the pipes.
Galvanizing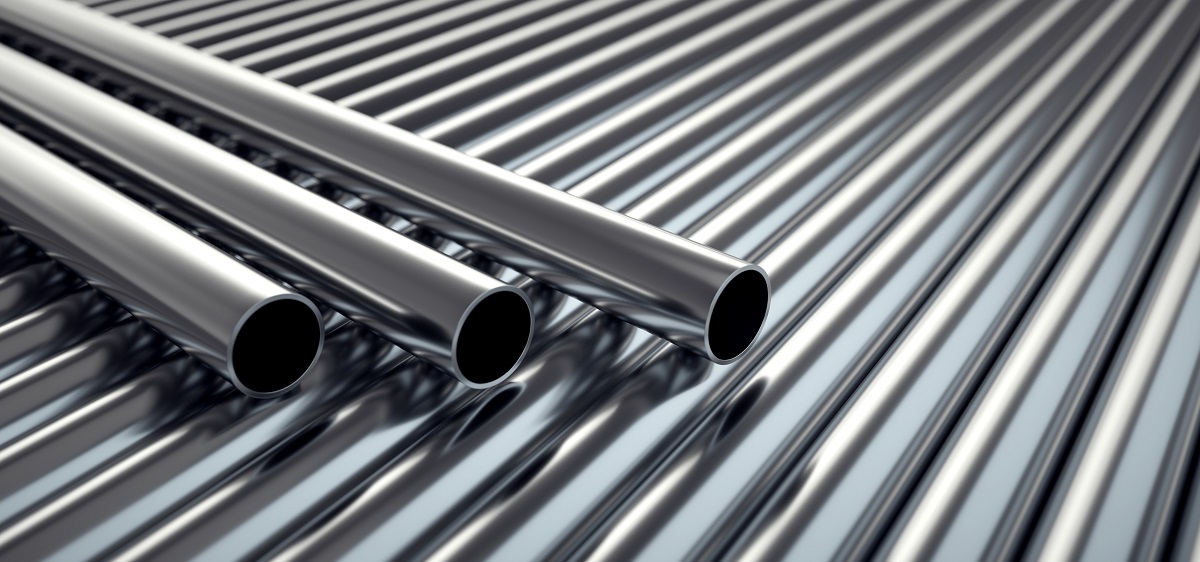 Galvanizing or galvanization is one of the most popular types of steel pipe coating. Even when the metal itself has a number of excellent properties when it comes to corrosion resistance and tensile strength, it needs to be further coated with zinc for a better finish.
Galvanizing can be done in a number of ways, depending on the availability of the method. The most popular technique, however, is hot-dip or batch dip galvanizing which involves a submersion of a steel pipe into a bath of molten zinc. A metallurgical reaction formed by the steel pipe alloy and the zinc creates a finish on the metal's surface that provides a corrosion-resistant quality never present on the pipe before.
One other advantage of galvanizing is the cost benefits. As the process is simple and doesn't require too many secondary operations and post-processing, it has been the go-to choice for many manufacturers and industries.
Key Takeaway
Steel pipe coating types can be classified according to the material, method, and purpose of use. Pipes that are built for service in petrochemical refineries, oil & gas, and water transmission require durable coatings, making the high density polyethylene, FBE, and HPPC good choices. For smaller pipes that will be used structurally, on the other hand, galvanizing is a more practical solution.
Bare steel pipes do have their fair share of positive qualities, but in order for them to be usable in various industries, they need a protective layer of coating. As demands for more durable pipes grow, there is no doubt that coating providers will eventually develop other more coatings that can meet industry requirements.
4 Types of Steel Pipe Coating