6 Uses of Steel Tubes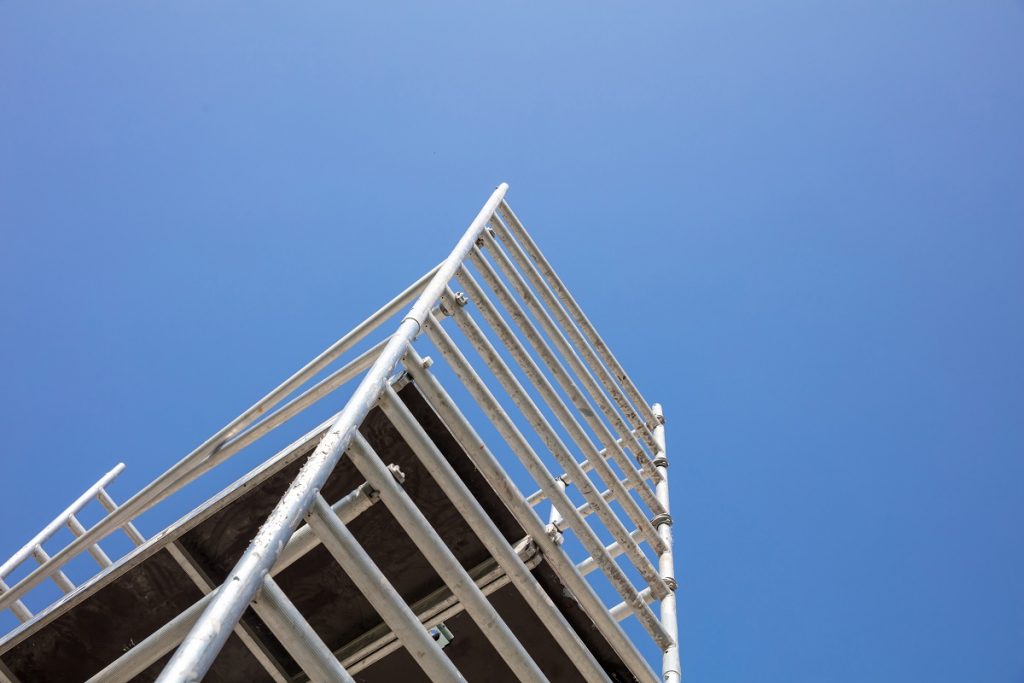 What are the uses of steel tubes?
Columns
Railings
Electrical conduits
Automotive suspensions
Jet engines
Scaffolding
For steel tubes, the uses can range anywhere from structural to industrial uses. You can find steel tubes as part of building columns, railings, automotive suspensions, or jet engines. Although they may appear similar to steel pipes, these steel products often come in various shapes, like rectangular, square, or circular. They do, however, retain similar properties to steel pipes, which is why if you're looking for a steel tube supplier in the Philippines, you need to make sure that the products you buy are of high-grade steel.
The reason why many industries use steel tubes in a variety of ways is due to their numerous advantages. These products are durable, long-lasting, and come in different sizes. They can also be machined and cut easily in order to make room for structural adjustments. Read on to learn more.
Columns
As mentioned before, steel tubes are often used as building columns. These are longitudinal building components that are designed to provide ample load bearing for different buildings, especially high-rise ones. Unlike other materials such as reinforced concrete, steel tubes offer more stability because they are resistant to most abrasions, fluids, and chemicals. Whereas with concrete columns, prolonged exposure to moisture and the excessive heat can cause these columns to deform.
Having said this, steel tube columns are the better choice. They can come in hollow structural sections (HSS), circular, or square that can easily be set up and joined together. The cost is also significantly lowered when using steel tubes — although structural attachments and fittings may be required, they are minimal. Steel tube columns can be seamlessly integrated with ease, resulting in a less time-consuming and more efficient building process.
Railings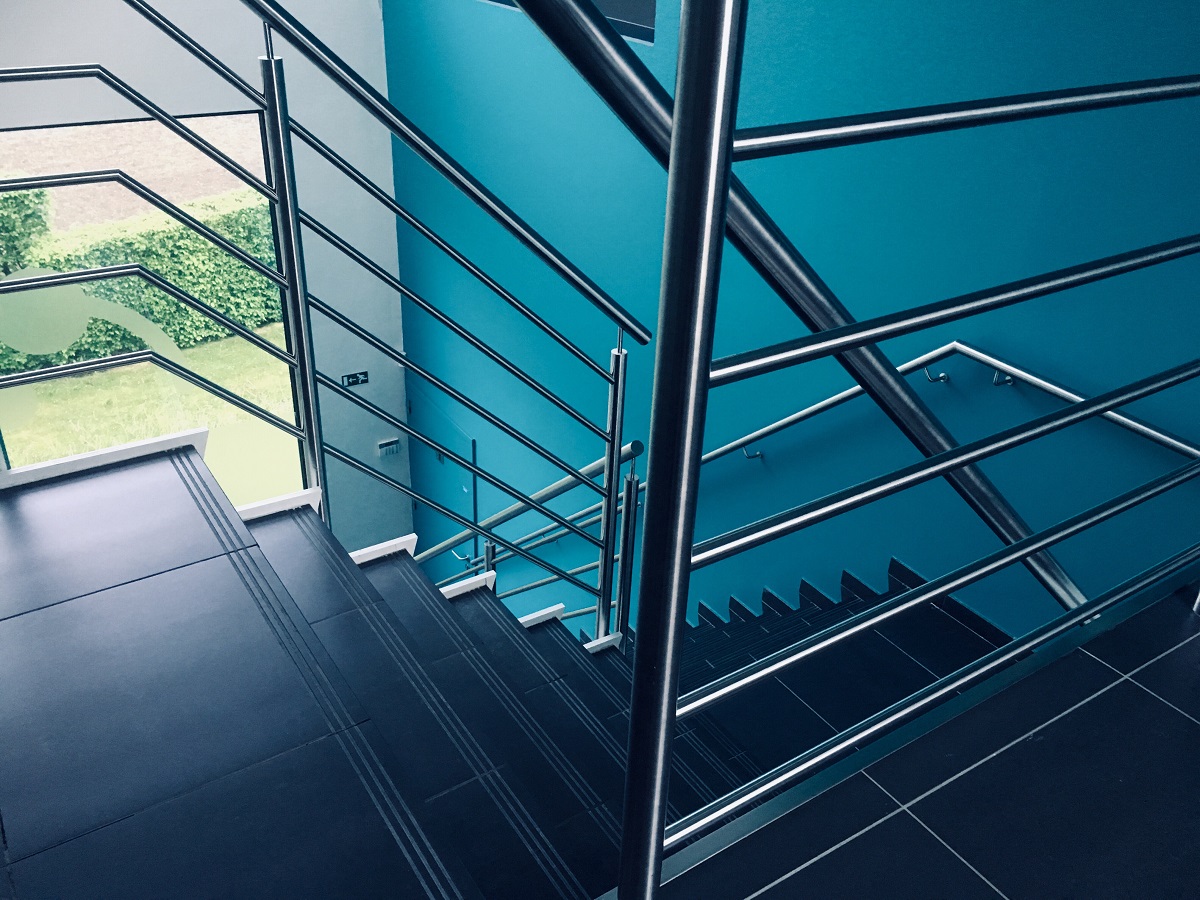 On a much lower scale, steel tubes are also often found as railings. These are support materials that are usually attached to decks, stairs, and bare-bones warehouse flooring.
Like columns, steel railings can also come in different shapes, depending on the preference of the building owner or project manager. They can also be easily welded together to connect multiple steel tubes all at once.
Since railings serve a support function, they have to be lighter in weight compared to the overall structure's components. Heavier steel railings may dismantle or may increase the stress and physical loads on the structure.
In this case, this is where you'll spot the advantages of the steel tube's hollow shape. Although it is less heavy compared to pre-fabricated billets, the hollow shape provides an excellent strength-to-weight ratio, perfect for railings.
Electrical Conduits
In any electrical equipment or machinery, protecting cables, devices, switches, wires, and the like should be the priority. This is especially true if the machinery has to be placed in a location where it would be exposed to the elements, such as condenser units, CCTV cameras, lights, and many more. Without any ample protection, these electrical devices may get damaged and may render the equipment non-functional.
To protect these components, electrical conduits in the form of steel tubes may be used. They provide enough room to reroute and allow sensitive electrical cables to be protected from moisture or extreme heat. Steel tubes are built for this purpose because of their high-strength protection. They can also improve safety due to their heat-resistance and non-combustible properties.
Automotive Suspensions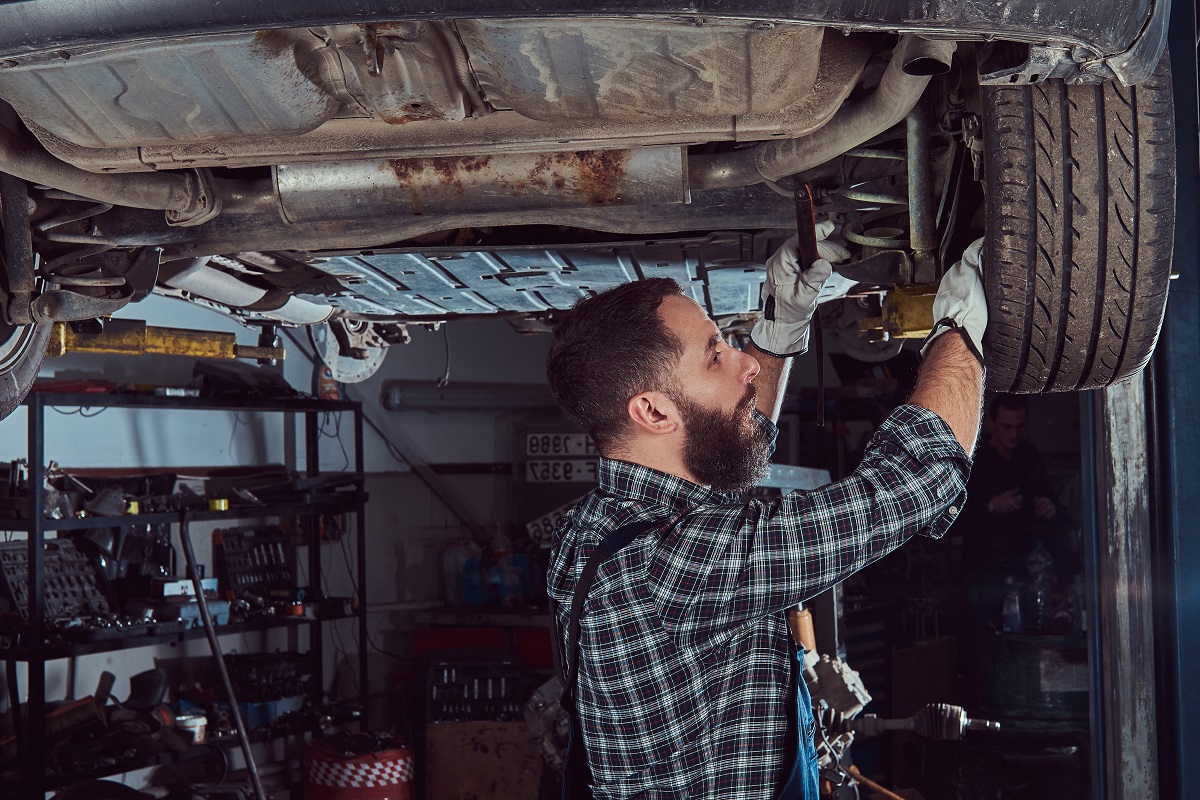 A vehicle's suspension system should be running efficiently to ensure that the driver behind the wheel is safe and comfortable. Defects in this system can cause a number of issues that affect not only the quality of maneuvering but also the safety of the driver.
Keeping this in mind, corrosion and heat-resistant material like steel tubes are preferred for suspension systems that use torsion bars. These suspension parts can be coated or galvanized for better protection, especially in low-height vehicles where the undercarriage is more exposed to dust and debris.
With steel tube torsion bars, suspension systems can slow down the rate of wear and tear. This can be cost-efficient since it allows vehicle owners to spend less on regular maintenance checks and repairs.
Jet Engines
Another popular use for steel tubes is in jet engine parts which are frequently exposed to extreme pressure and temperature. Due to the high-powered combustion process that takes place in jet engines, this can cause heat production that can reach levels of 1300 degrees Celsius.
Although the melting point of steel is at 1370°C, jet engines employ a vast range of advanced cooling mechanisms to ensure that steel tubes and other metal components don't melt and deform in the process.
This makes steel tubes and other steel products the better option for two reasons — they are non-combustible and have extremely high melting points compared to aluminum alloys, for example.
Scaffolding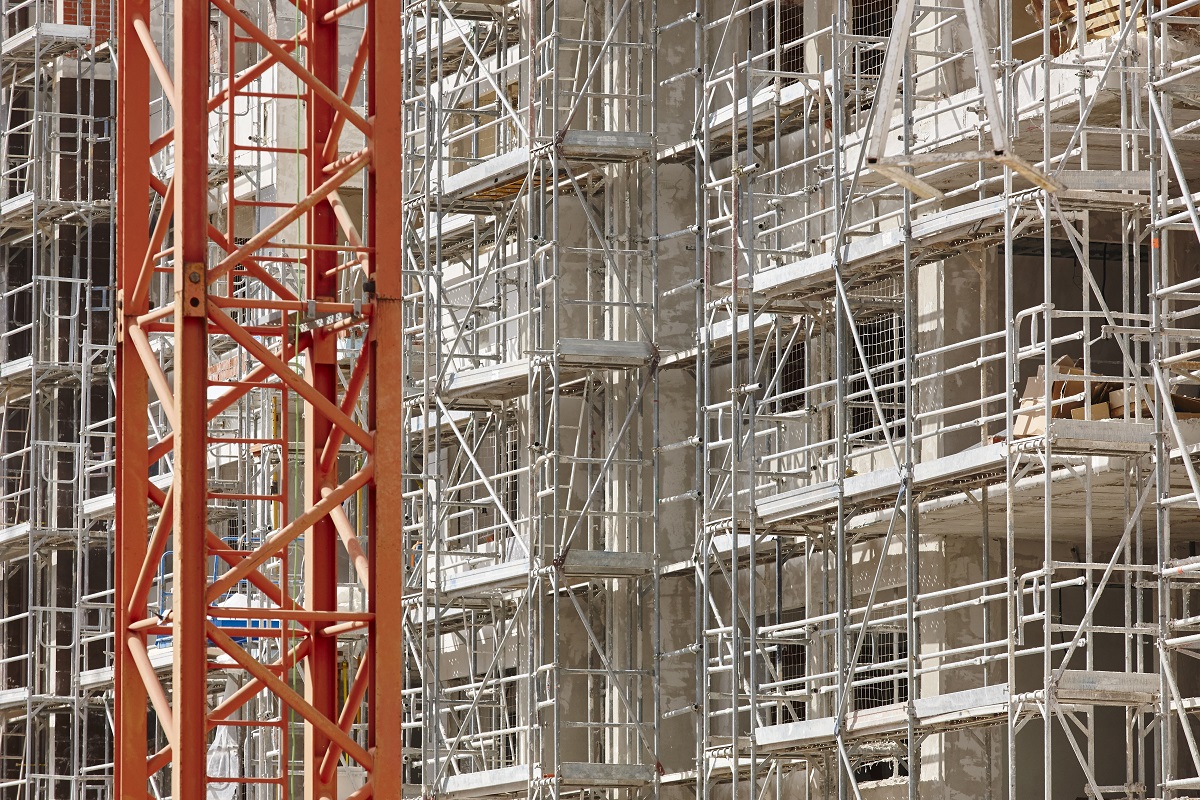 Since steel tubes display excellent strength and structural support, they are also used in the construction industry as scaffolding parts. Scaffolding is a temporary structure that's found in any on-going construction project. They provide safety to construction workers in electrical equipment installation or general construction work for multiple-storey buildings.
To prevent safety hazards, scaffolding should be made out of stable materials like steel tubes. These are complemented with other parts, such as wooden planks, sheets, and beams for better protection. Likewise, steel tubes make a practical choice for scaffolding, especially when it comes to occupational safety and meeting scaffolding standards.
Key Takeaway
Steel tube uses may include the following: columns, railings, jet engines, scaffolding, electrical conduits, or even automotive suspensions. These steel products have several properties which allow different industries to maximize their use — durable, non-combustible, corrosion-resistant (when coated) high weldability, and the like.
When buying these products from your steel tube supplier in the Philippines, always make sure that you understand their advantages. As the leading supplier for steel products, Metal Exponents can guide you with choosing the perfect steel tubes for any kind of purpose. Click here to get in touch.