3 Ways to Repurpose Your Steel Products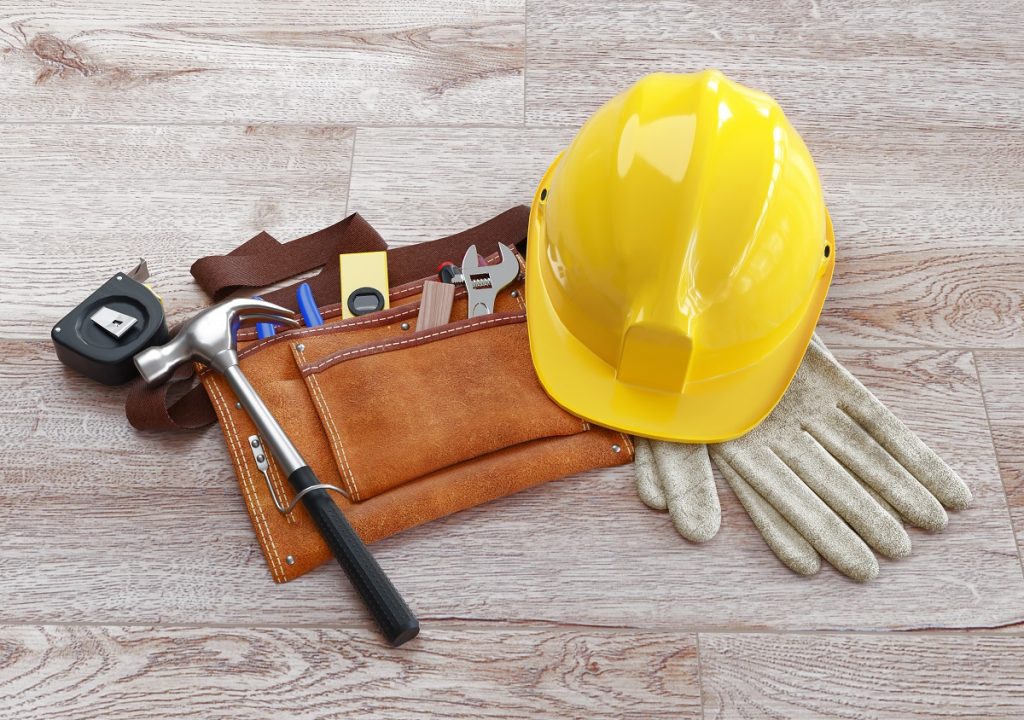 What are the different ways to repurpose your steel products?
Build a clothing rack
Design a pencil holder
Use flat bars to install wall trims
For most homeowners, there's no opportunity in having old scraps of steel accessories lying in their backyard. It's very likely that you also have used steel accessories, but can't find any other use for them, but the garbage bin. You should know, however, that there are actually tons of creative ways to repurpose steel products using readily available materials and tools.
Steel pipes, for example, can be crafted into pencil holders, hanging racks, or even furniture. If you have old flat bars that haven't corroded yet, you can also transform them into beautiful wall trimmings perfect for any contemporary home.
Keep in mind that before you undertake any steel repurposing project, make sure that you're wearing protective gear, like gloves, eye protection, or full-face shields. Once you have all of these ready, you can now start cutting or bending your steel products into fully-made decorations, trims, or hanging racks. Check them out!
Build A Clothing Rack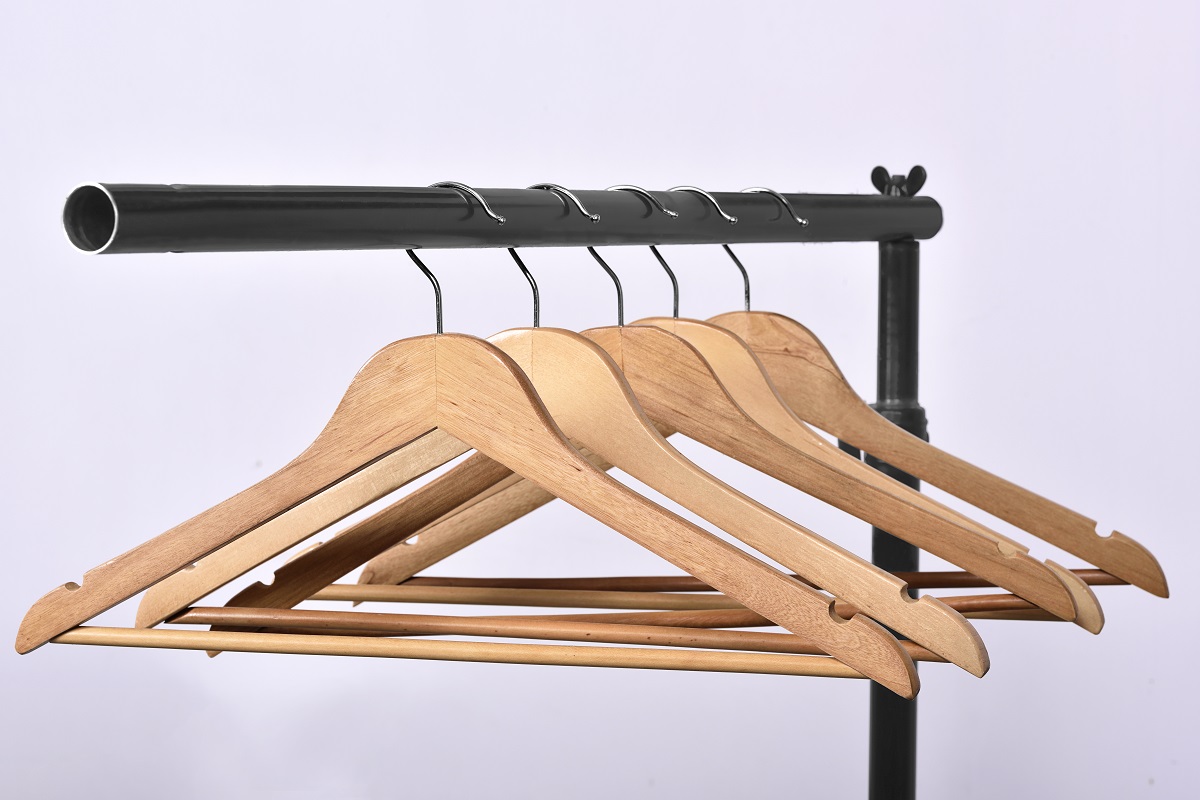 If you have old, but reusable steel pipes, you can join them together to create a simple metal clothing rack of your own. Aside from being budget-friendly, steel clothing racks also last for a long time with very little maintenance and repair required.
What's more, is that you have the option to paint and refurbish the steel pipes to make them more appealing. Opting for a more creative style? You can have the pipes coated with paint to achieve the color finish that you want. For something simpler, you can also go for simple metal polishing to make the pipes look good as new.
To start things off, you'll need the following materials:
½-inch diameter steel pipes at 48, 24, 4, and 6 inches in length (for the longer pipe, you can have it at a smaller size, or depending on your preferences)
Elbow pipe fittings
Couplings
Hacksaw
Thick plank of wood
Drill with hole saw
Measuring tape
First, get the longest pipe in the bunch and attach two elbow fittings on both openings. This will serve as the top rail of your clothing rack, where the hangers will be suspended from. Next, position two other support pipes and attach them to the couplings. Using a hacksaw, cut these pipes to the desired length — make sure they're within eye level when standing for easier use.
Next, drill two ½-inch holes on the wooden planks and then cut them in two— these will serve as the base for the hanging racks. Set them parallel to each other and then secure the pipes into the holes. Stack two layers of wood, if needed, to fully support the body of the pipe. Now you have a simple, yet durable rack perfect for drying, or simply hanging clothes and other fabric.
Design A Pencil Holder
Another idea you could do with recycled steel parts is to turn them into a nifty and ergonomic pencil holder. Although the everyday 4-inch circular pipe is commonly used for this project, you could also design a functional pencil holder using square rectangular or square tubes.
A metal pencil holder can be built with these materials:
4-inch steel pipes/tubes (2-inch sizes also work best for holding one pen at a time)
Hacksaw
Clean metal sheets or thick steel plates
Epoxy adhesive
Cut the steel tubes to the size of a normal pencil holder. Using an epoxy adhesive or any metal glue, attach one end of the tubes to the metal sheets/sheet plates. Decorate the pencil holder with a design of your choice — you can coat it with liquid paint, or spray paint made out of hard-wearing enamel. Allow the coating — if any — to set until it has fully cured and dried. Your custom-built pencil holder can now be used to store writing tools or other office accessories with ease.
Use Flat Bars as Wall Trims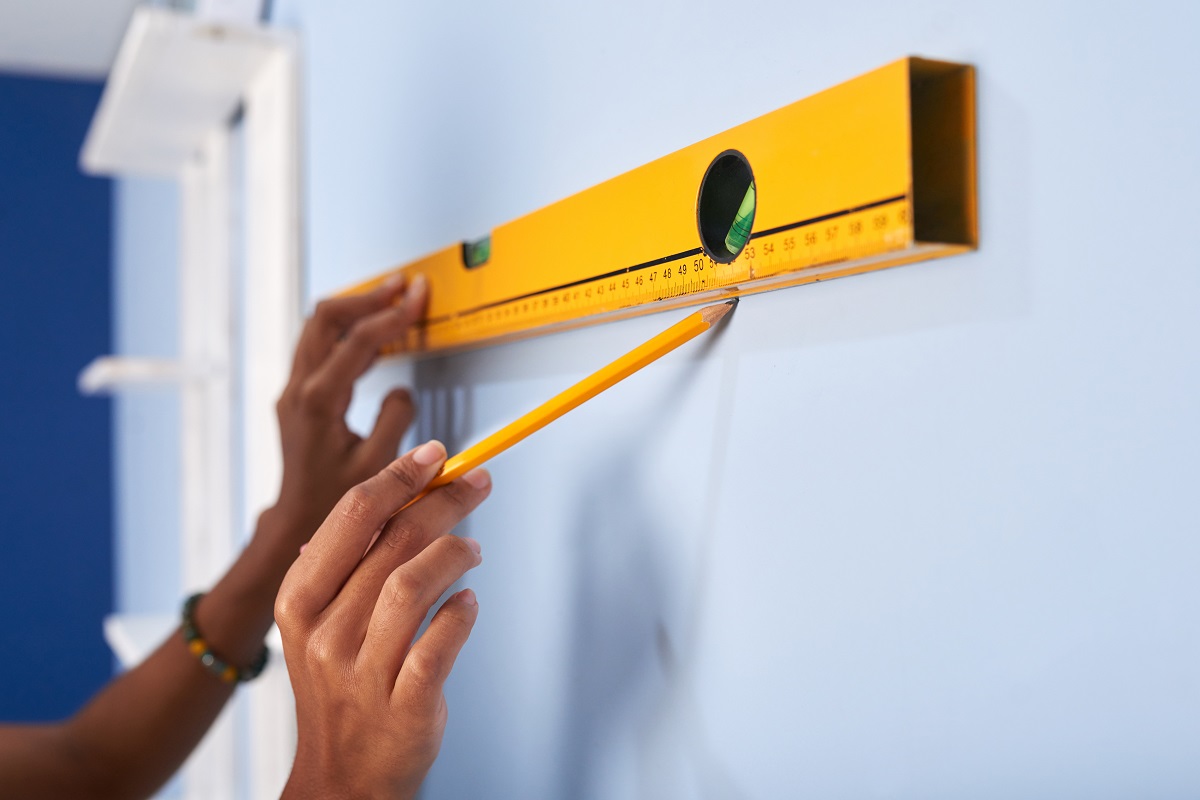 Reused steel can also be used decoratively for your wall trims — provided that it's still intact and no portions have corroded. Nevertheless, metal trimming can create a subtle, but aesthetically pleasing effect, if you're in the mood for a simple home renovation project. Instead of having to buy expensive and high-maintenance materials like wood or PVC, you can simply make use of already available flat bars.
Similar to the clothing rack and pencil holder, you'll need to exercise caution when cutting flat bars. But before beginning with this project, make sure that materials like screws, drills, hacksaw and a ladder have already been prepared. If possible, ask someone to assist you when installing the metal trims onto the upper portion of the walls.
Cut the flat bars according to the style you want. You can transform it into a casing or even baseboard style trimming for different sections of the wall. The resulting look is an industrial-style design that can complement the rest of your interiors.
Key Takeaway
Do you have scraps of old and used steel in your home? Instead of just throwing them away, why not try out these different ways to repurpose steel products? From a well-made clothing rack to a simple mold trimming, you can creatively transform scrap steel into custom-made, yet functional alternatives to everyday items and decor.
Ready to try out your own steel project? Get hands-on with high-grade steel products from Metal Exponents! Click here to learn more!
3 Ways to Repurpose Your Steel Products