When Do I Need To Replace My Corrugated Roofing?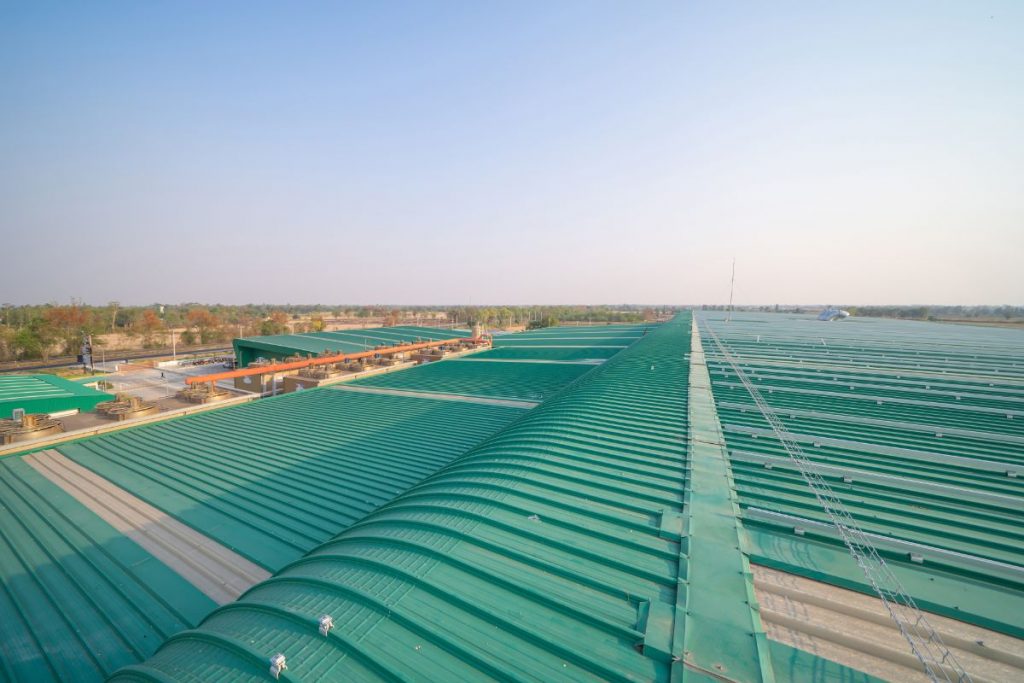 When do I need to replace my corrugated roofing? 
Deterioration

Worn-out Paint

Corrosion and Rust

Leaks

Disasters
When your house, garden shed, warehouse, or even small building was constructed, the roofing you might have chosen is corrugated roofing. Corrugated metal roofing is made from metal sheets that are roll-formed into metal panels. It is one of the most economical, cost-effective, and readily available roof types out there. But if you're wondering when to replace corrugated roofing, continue reading. 
Installing corrugated metal roofing is ideal because it is extremely durable. Corrugated metal roofing can last anywhere from 40 to 60 years with little to no maintenance. But eventually, wear and tear can call for replacement. Below are five signs to replace your corrugated roofing.
Deterioration
As mentioned earlier, corrugated roofing can last for about 60 years. Any period longer than this can lead to signs of deterioration. 
As time passes, several factors such as moisture, heat, rain, as well as interference from plants, animals, and humans can all play a role in speeding up the process of corrugated roofing deterioration. 
Corrugated roofing deterioration typically begins with peeling and chipping off of paint as well as the waterproof coating of your roof panels.
Worn-out Paint
Paint, along with other types of coatings, serves the purpose of protecting corrugated roofing panels from different environmental elements such as moisture and heat brought about by the summer heat and the monsoon rains, especially in tropical countries such as those in Southeast Asia. 
One of the clear indicators that you have to consider replacing your corrugated roofing panels is when you see the paint or the coating start to peel or chip off. Although you can indeed remedy this by repainting and recoating it with elastomeric, it can only go so far. Once elastomeric can no longer sustain your corrugated roofing, replacement is needed.  
Corrosion and Rust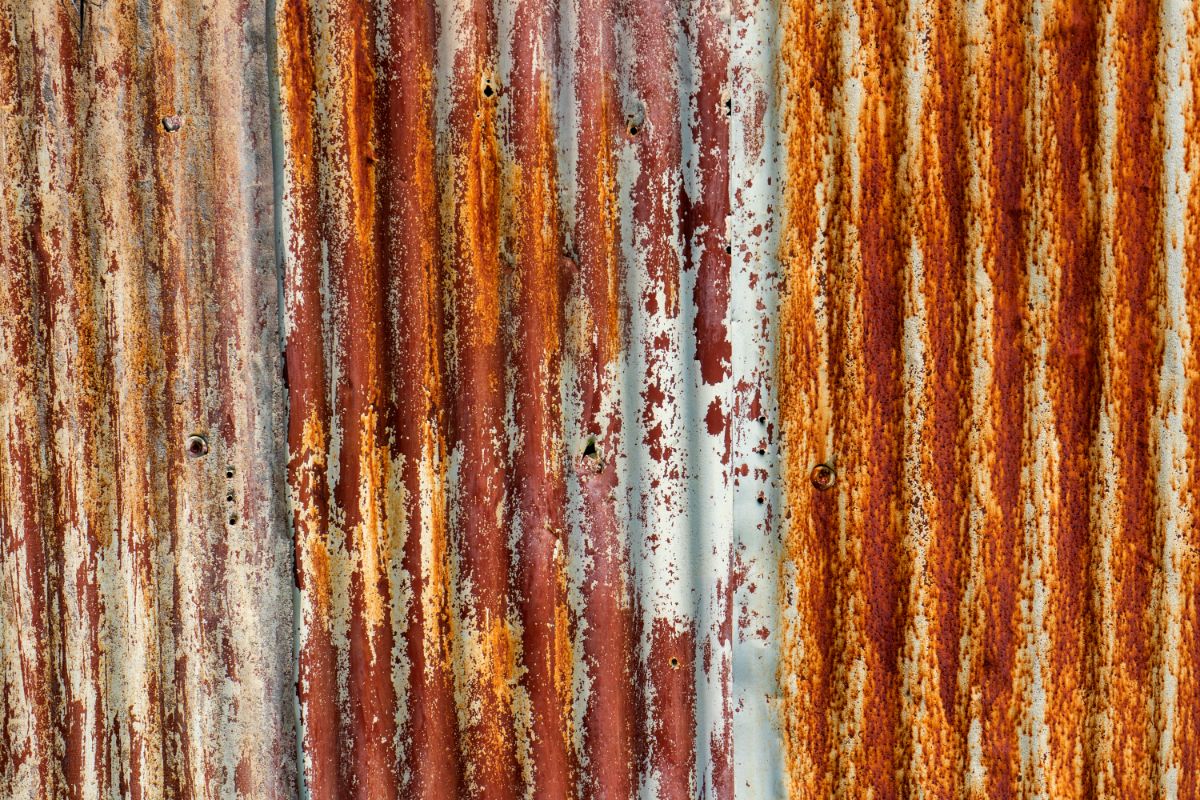 Any metal that contains iron can rust. For these metals, succumbing to oxidation is a common problem. Corrosion and rust are factors you have to take into account when considering when to buy a new corrugated roof panel to replace your current roofing. Rust can damage metals and render them useless, requiring extra costly replacement.  
Has the waterproof coating or paint worn off enough that your corrugated roof has begun to rust? Is there too much rust on the rust already that no amount of elastomeric can fix it? It might be better to invest in a solution that will last longer rather than expensive short-term patches. Consider replacing your corrugated roofing with galvanized corrugated roofing. Galvanization is the process of applying a layer of zinc coating to steel to withstand rusting. 
Leaks
When it comes to a corrugated roof, leaks are the ultimate indicator for replacement. 
The roof is there to protect you and other building occupants from the heat of the sun and the drops of rain. The heat of the sun is not something that you would immediately notice if at least 90% of the roof is still present. However, when it comes to water damage, even if there is just a hole that can let one single drop of water drip down onto the ceiling, it can lead to bigger problems.
Water leaks can damage your items and entire property over time. One leak could be fixed with a short-term solution such as epoxy. If multiple leaks occur, it would be best to replace your roofing.
Natural Disasters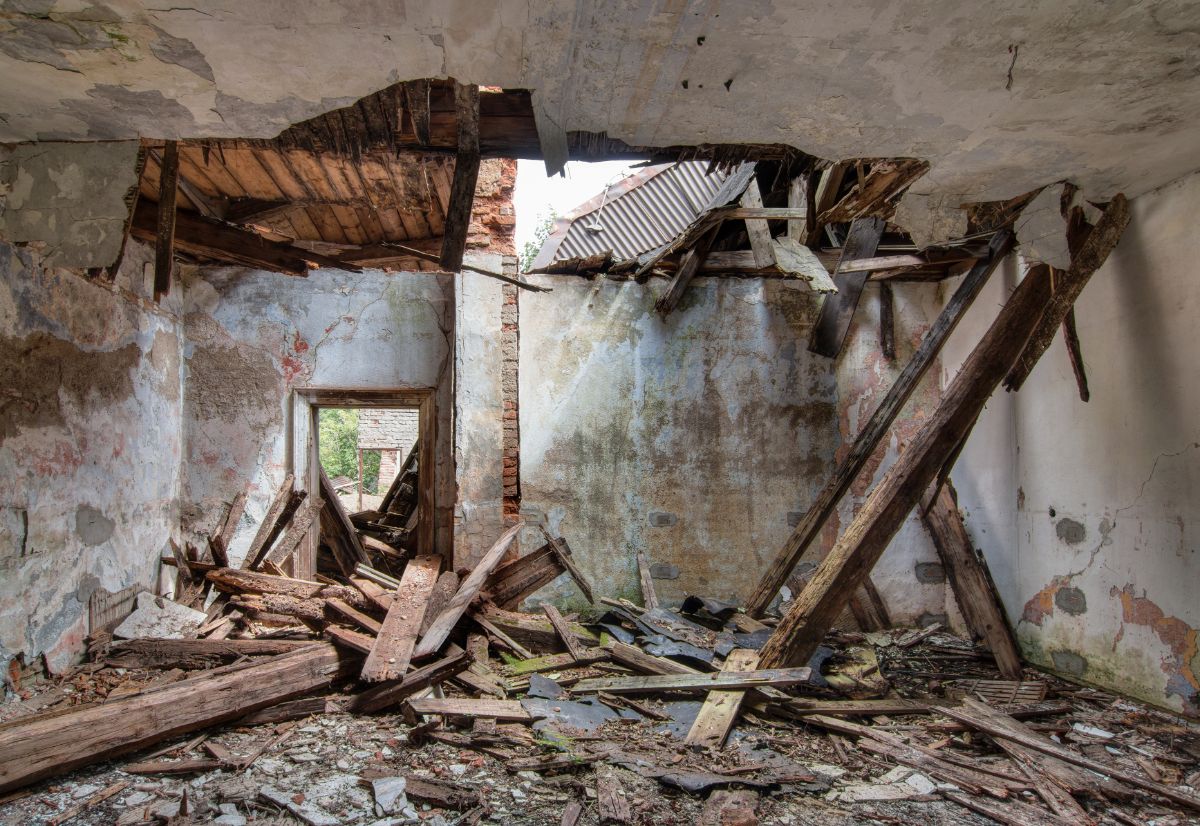 Natural disasters are inevitable. The typical 40 to 60-year lifespan of corrugated roofing may be reduced to a mere 5 or even less than 1 year all because of unforeseen natural disasters. A flood, category 5 typhoon, an earthquake, a tree falling on your roof — all this could happen at any moment. When natural disasters occur and damage your corrugated roofing, it is time to replace it. 
Key Takeaway
Many property owners wonder when to replace their corrugated roofing. We've stated some of the telltale signs above. 
When replacing your corrugated roofing, you have to make sure it is made of only high-quality and durable steel materials to get the best value for your investment. At Metal Exponents, we offer the finest-grade steel products in the Philippines. Contact Metal Exponents. We would be more than happy to build your corrugated roofing with quality steel panels! 
When Do I Need To Replace My Corrugated Roofing?