5 Benefits of Sheet Metal Fabrication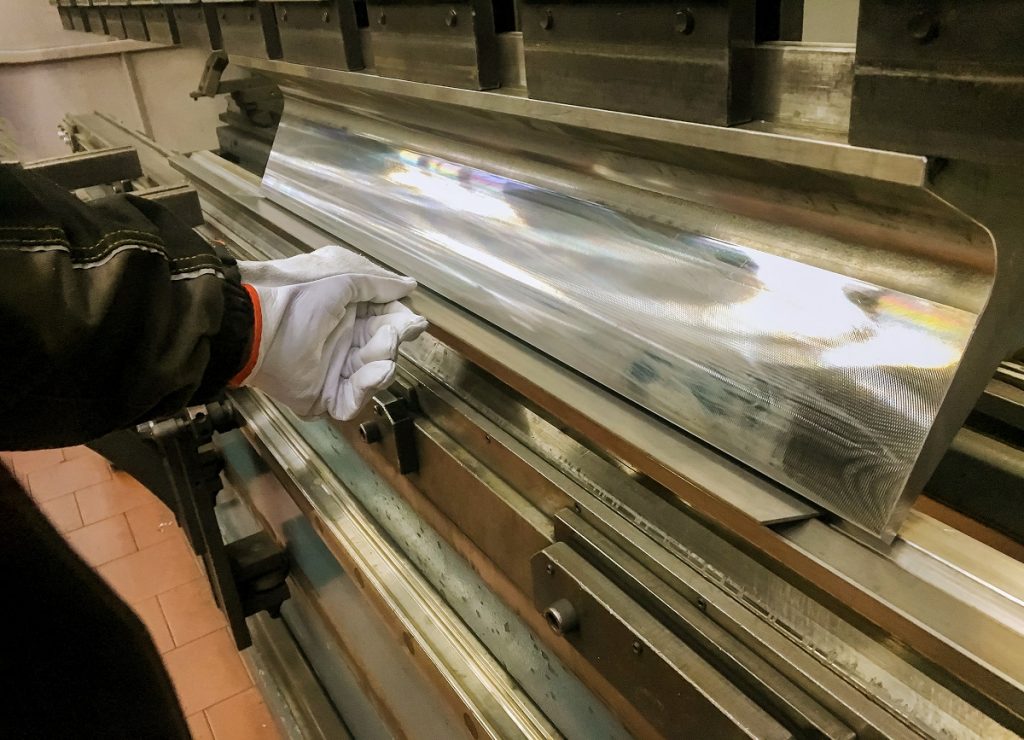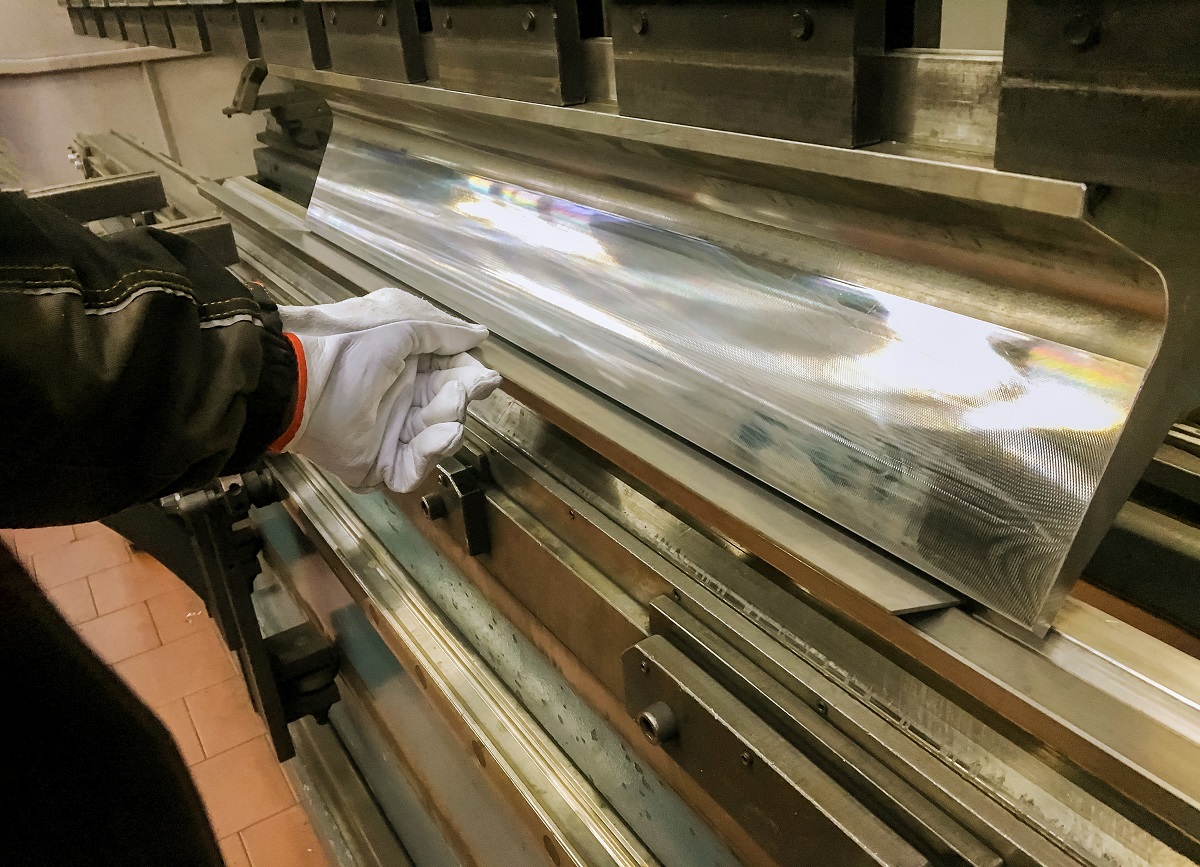 What are the benefits of sheet metal fabrication?
High-precision parts
Custom-built designs
High-capacity production
Durable materials
Modern finish
Sheet metal fabrication is one of the most cost-effective options for fashioning different parts and goods out of various metals. Many industries have taken advantage of the benefits of sheet metal fabrication, which has allowed them to craft high-precision parts and a wide range of custom-built designs that perform well.
Compared to other materials, metals have proven to be more durable. Choices like stainless steel, aluminum, high-carbon, or galvanized steel have enabled the production of strong metal parts through cutting, stamping, bending, cold-forming, and other techniques. Aside from the high-tolerances and sleek finishes that are possible with these methods, sheet metal fabrication is ideal for both manufacturer and client. This is because it is low-cost, makes use of durable materials, and can be done at high-capacity. Read on to learn more.
High-Precision Parts
Sheet metal fabrication can be categorized into a number of techniques, such as stamping, bending, cutting, blanking, shearing, laser cutting, and many more. All of these are made possible through the expertise of the manufacturer and the efficiency of the equipment or tool that they're using. While many of these techniques can be done manually, making use of automated machinery has become the norm because it creates high-precision parts and designs at specific tolerances required by the user.
High-precision parts are needed in construction, automotive, aviation, healthcare, food and beverage, or even in the production of consumer goods. Computerized machines such as CNC cutting, prototyping, bending, power press, hydraulic shearing are all widely used. They're made with high carbon steel that's capable of forming various manipulations on different sheet metals without a deterioration in quality.
Custom-Built Designs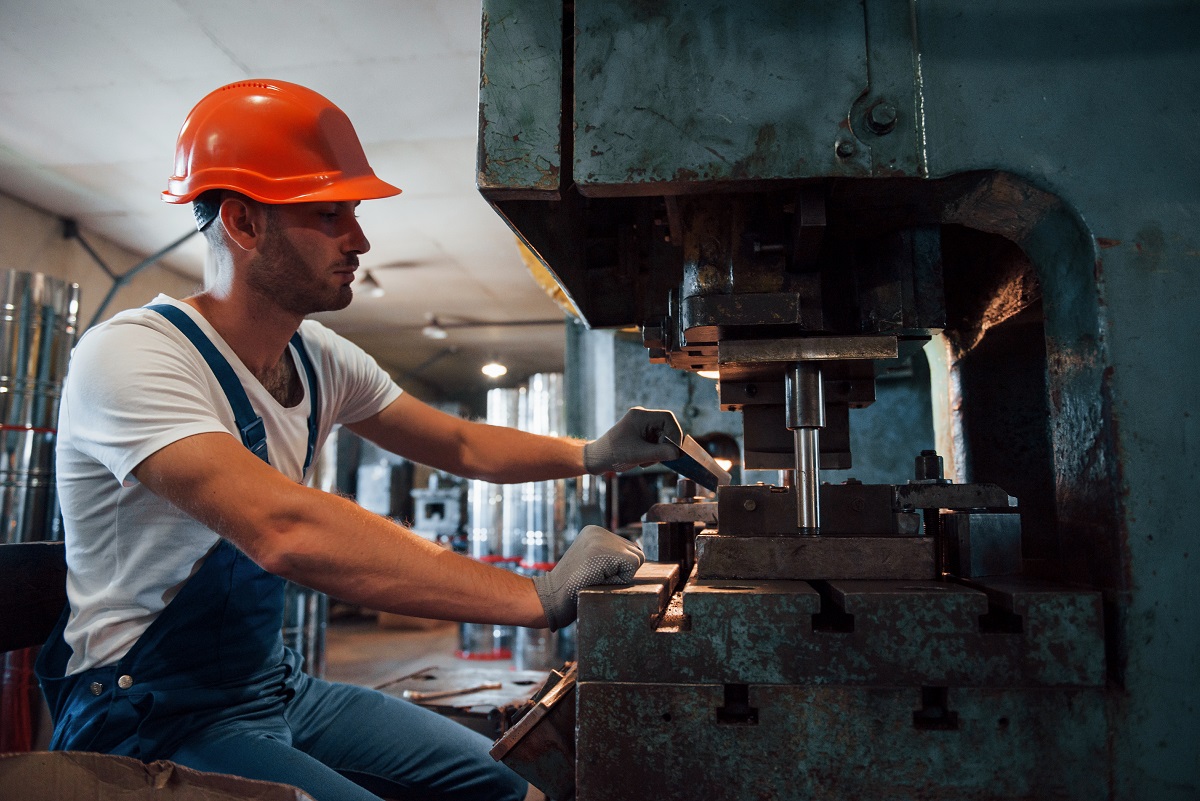 Sheet metal fabrication offers creative freedom in coming up with custom-built parts and components. For clients that are looking to transform their concept product into a reality, they can hire a company that performs sheet metal fabrication in order to come up with workable prototypes that can function as close to the finished product as possible.
With this in mind, sheet metal fabrication can be used to come up with innovations in different product designs and uses. For example, aluminum sheet metals can be fabricated into different automotive parts — fenders, hoods, trimmings, chassis, suspension, etc. — that are sturdier and more lightweight than other materials. Metals can also serve as a viable replacement for customized building materials, such as trimmings, moldings, paneling, cladding, window frames, and many more.
High-Capacity Production
Although the lead time for metal fabrication may take up to 8 weeks, this does not take away from the fact that it can be done at high-capacity. If you have a business that's in need of fast production of sheet metal products in bulk, then partnering with a manufacturer that can perform these techniques is your best choice.
High-capacity production of metal parts allows faster distribution of the finished components into the wider market in a short span of time. This also gives the clients the opportunity to test out the products and see if the specifications meet their designated tolerances and intended designs.
From the perspective of the manufacturer, bulk production is low-cost and efficient. With the help of upgraded machinery, they can divert their attention away from post-processing and secondary techniques. Instead, they can focus more on improving current processes and optimizing their rate of production.
Durable Materials
As mentioned before, sheet metal products can be made out of steel, galvanized steel, aluminum, cold-rolled steel, stainless, or copper/brass. These alloyed metals have varying properties that have to be considered by manufacturers. They have to look into certain factors such as strength, weldability, ductility, tensile strength, strength-to-weight ratio, machinability, toughness, and the like.
Aluminum, for example, is the most ductile out of all of these alloys because it is lightweight and easy to machine. However, if you're looking for a metal product that has better durability and corrosion-resistant properties, the better choice would be stainless or galvanized steel. Hot-forming is unnecessary, due to their exceptional ductility (the point at which the material can be bent before showing fractures), making room temperature sheet metal fabrication the suitable process.
Using durable materials means that your sheet metal product has a longer shelf life. Alloys like steel or stainless steel, for example, can be recycled multiple times without resulting in quality degradation. Your scrap metal sheets can be reused again in a refinery plant and transformed into new, high-grade products in turn.
Modern Finish
Even without any sort of metal coating or surface finishing, sheet metals have a modern and aesthetically-appealing design that can enhance the appearance of any product. Various finishing processes, such as sand-blasting, polishing, grinding, or brushing can lead to different types of surfaces, depending on the customers' preferences.
Using modern products brings more value to anything — from aircrafts and tuned sports cars to even the most commonplace kitchenware. Likewise, metals also feel premium in every way. Options like galvanized steel and stainless steel don't rust, which retains the luster and shine of your sheet metal products for a much longer time.
Key Takeaway
With this guide, you've learned some of the benefits of sheet metal fabrication. These production techniques have stood the test of time because of their reliability in the world of manufacturing. Sheet metal fabrication leads to high-precision goods that sport a modern finish. Coming up with custom-built designs that are just as functional is another reason that industries look for whenever they're having these types of products made for their processes.
As the leading supplier of metal products and parts in the Philippines, Metal Exponents can help you choose the right sheet metals for any project. Click here to learn more!
5 Benefits of Sheet Metal Fabrication