4 Benefits of Working With a Local Metal Fabricator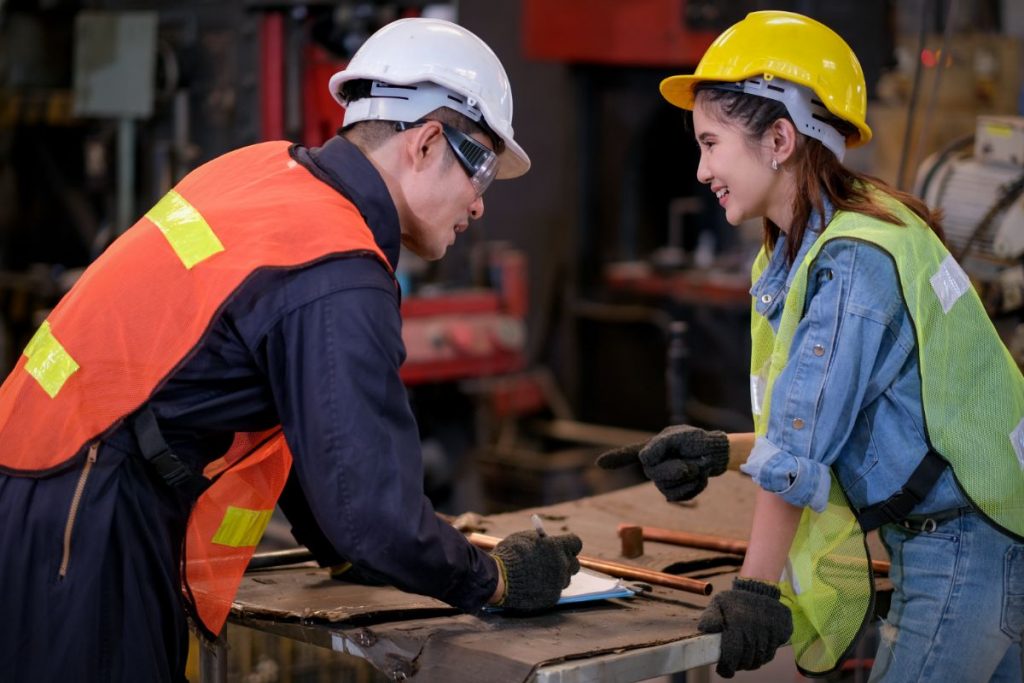 What are the benefits of working with a local metal fabricator? 
Close Inspection

Close Communication

Saves Time and Money

Supports Local Businesses
When you're working on a project that involves metal fabrication, there are many things to consider – the design, the materials needed, the cost, and so much more. But if there's one thing you should pay close attention to, it's who you will choose as a metal fabricator. 
You could choose to work with just about any metal fabricator. You won't be picky as long as they get the job done, right? But you should consider the benefits of working with a local metal fabricator. 
Having a partner that is located within a reasonable distance from where you are based will provide many advantages to your metal project. 
This article will cover why you need to keep local metal fabricators, such as Metal Exponents, in mind when it comes to picking a partner for the job. 
Close Inspection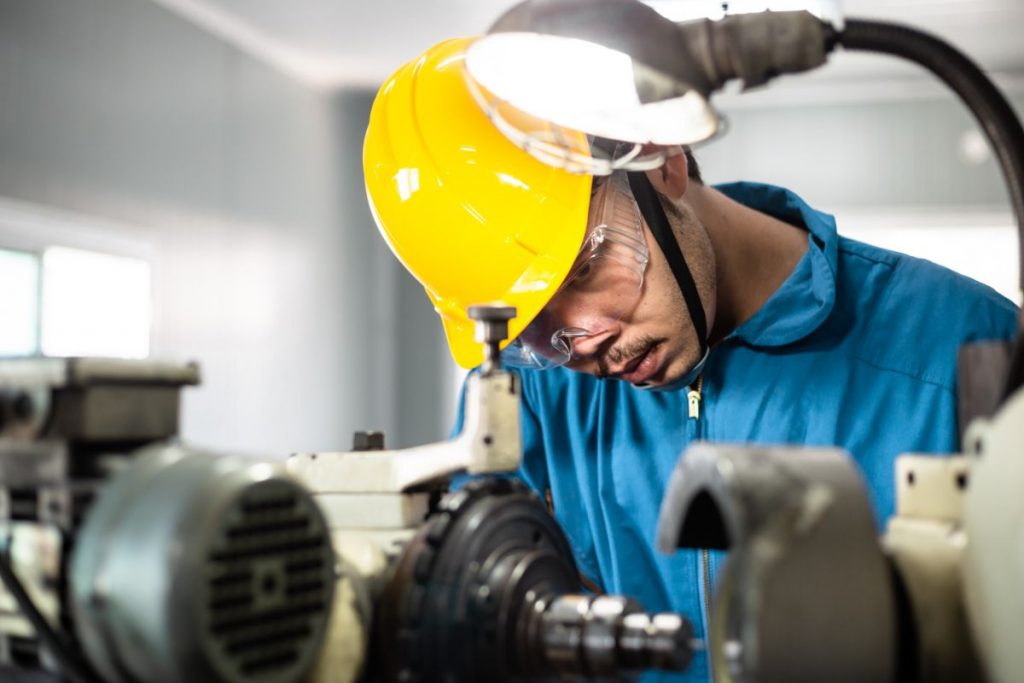 When you need the services of a metal fabricator, you're likely in need of some custom products on top of standard sizes and grades.
If so, then you likely have a vision for what metal products you'd like made. You want it to be the way you exactly envisioned it to be. Working with a local metal fabricator gives you the ability to be there to inspect and examine, survey, and even guide your project's fabrication process one step at a time. This is extremely valuable for quality control and assurance purposes. 
Working with a local metal fabricator is key to keeping close inspection on your order as it's made. If you worked with a fabricator located hours — or even countries — away, then you'd miss out on this luxury. 
The alternatives to this would be for the fabricators to take pictures and even video call for live updates. And although we do live in an age of live information, nothing compares to being there to feel, touch, and be in the presence of your project to fully grasp and comprehend the scale of your undertaking.
Close Communication
If your local metal fabricator is a mere car ride away, you can just ring them up to let them know that you're going to show up to coordinate with them in person. If you have any adjustments, comments, and perhaps at times even criticisms, quick communication is key for getting your point across without risk of misunderstandings or miscommunications. 
Imagine if this were not the case. If you have a metal fabricator living halfway around the world, you would need to consider different time zones and potential language barriers. This inhibits close and precise communication and coordination — which we know to be essential to fabricating something that is specially designed or custom made. 
Alignment is a huge plus when it comes to fabricating something involving metal parts. Metal fabrication requires precision, and accuracy, especially when you're dealing with specialized components. So the nearer your metal fabricator is, the easier communicating your needs and expectations for the project will be.
Saves Time and Money
Distance is a huge consideration when it comes to logistics. Ever heard of something called an "act of God?" This is usually described as the dangers of non-human and non-mechanical damage caused by natural phenomena. It covers any disaster that is outside of anyone's control. Another term for this is force majeure which is something that prevents the fulfillment of a contract. 
A natural disaster, a pandemic, political unrest, a war, or anything of that sort that is outside of your control can happen anytime and these things can prevent the fulfillment of a shipment, and therefore waste time and money. 
But what if your metal fabricator is located only a city or two away? The shipping time is faster and therefore you get to the materials sooner. Of course, it stands to reason that in saving time, you save money as well. Efficiency is always important when it comes to the bottom line. With a local metal fabricator, you get to save money on shipping, and there is a reduced risk of force majeure. Therefore, there is a lower likelihood of wasting money.
Supports Local Businesses
Working with a local metal fabricator is not only beneficial for you but for the community as well. This creates jobs and creates a thriving network of manufacturers, suppliers, and fabricators. 
Partnering with local companies will help boost the local economy and possibly even attract more customers to you, thanks to the economic and social connections created.
Key Takeaways
There are several benefits to working with a local metal fabricator. Doing so could potentially save you a lot of money and control quality, all while helping you streamline your project. However, this can be hard to do if you don't have a supplier of reliable metal components in the first place. 
If you're searching for the best local metal fabricator, then contact Metal Exponents. With us, you can rest assured that your products are not only of good quality, but that they meet all your expectations, and will be delivered on time!
4 Benefits of Working With a Local Metal Fabricator