What Are the Benefits of Custom Metal Fabrication Services?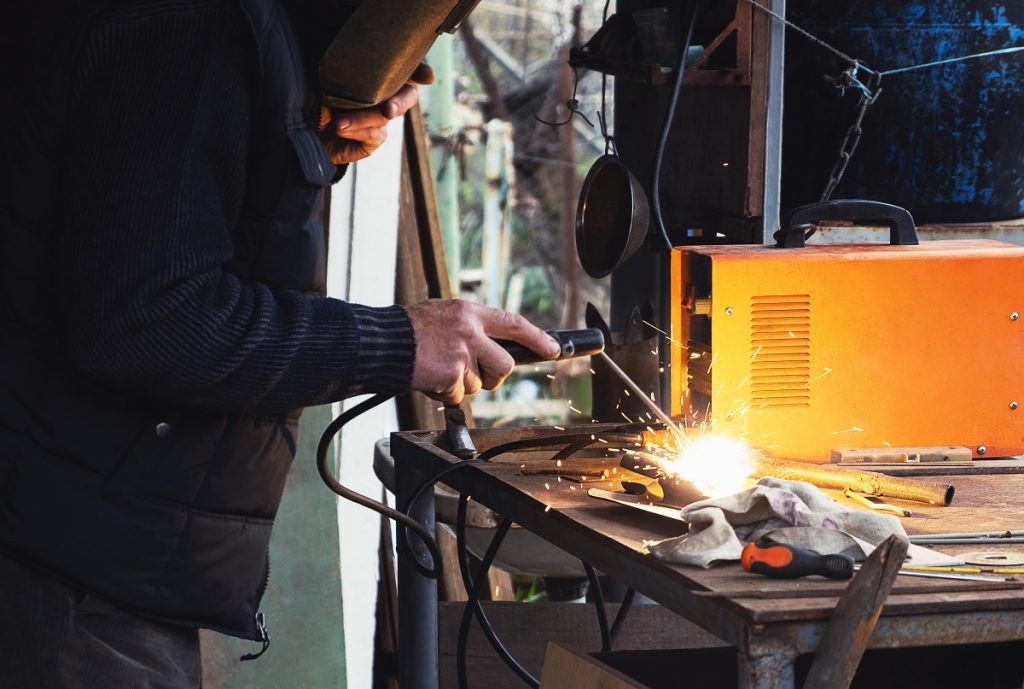 What are the benefits of custom metal fabrication services?
Durable end products
Adaptable solutions fit for specifications
Convenience in service
Access to skills and advanced methods
Access to a wide range of quality equipment
Reduces costs for metal materials
Custom fabrication services can be an extremely useful decision for any business owner interested in making metal products. Some people tend to avoid custom services due to the higher investments while favoring mass-produced parts for their cheap costs. However, the benefits of custom metal fabrication services more than justify the increased price. If you're wondering how this service creates advantages that are worth your investment, read on.
Durable end products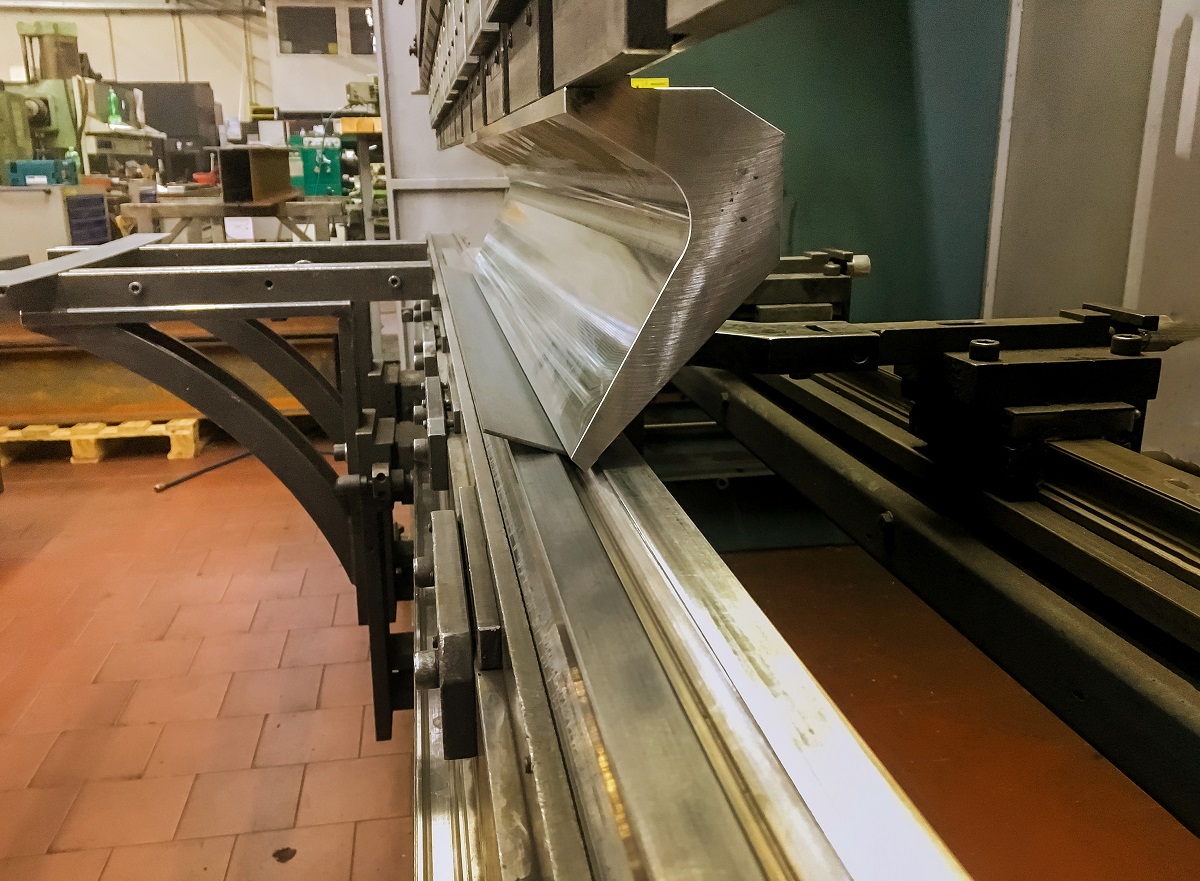 Prefabricated metal parts are less expensive than custom-made parts, but also tend to have shorter life spans. Custom work often allows for materials and processes that increase the product's quality, therefore improving its durability. In addition, custom work creates parts that best fit your product's intended purpose, thus are better designed than prefabricated parts.
In making custom metal parts, sheet metals are made from alloys that are highly suitable for the chemicals, temperatures, forces, and mechanics involved in your product's end-use. As a result, these services tend to pay for themselves because the resulting parts are more durable. You're able to reduce the frequency of part replacement, thereby reducing overall costs for your product.
Adaptable solutions fit for specifications
It's not uncommon for certain businesses to use mass-produced metal products for certain applications. Some examples are the casings for electronics, housing for hard disk drives, and other similar products. However, there are various instances where businesses may need more specialized designs for their hardware.
Custom fabricators can also create parts that work best with the hardware your business uses. With prefabricated metal parts, compatibility isn't always a given. While these parts may work, they are not optimized for the intended use. With custom metal fabrication, you'll be able to use adaptable solutions that better fit the specifications of the job. Thus, you're better equipped to cater to varied customer needs.
Convenience in service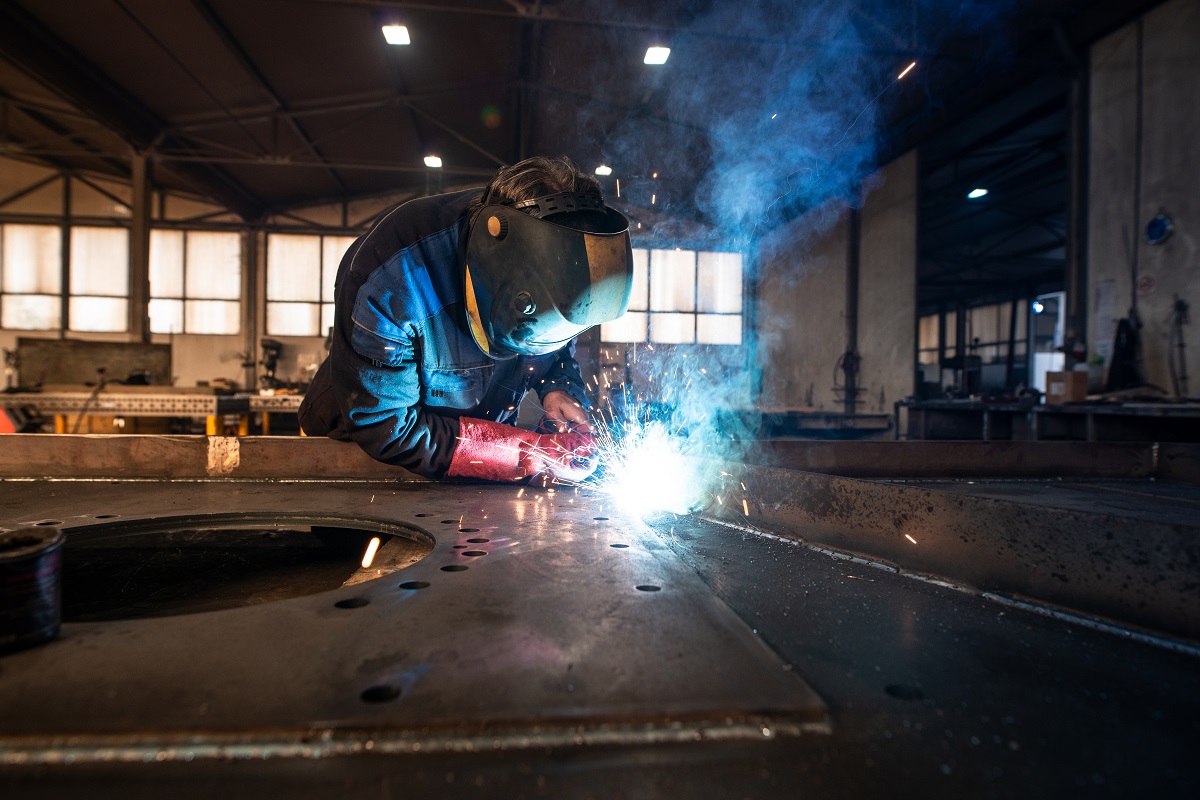 One of the main purposes of custom metal fabrication services is to provide a convenient solution for your business. With this service, you can decide all the aspects of production from design inception to the end product with no trouble at all.
Since this service allows you to customize several aspects of the production process, you can make specifications down to the tiniest details. This specificity allows fabricating services to optimize product flow and processing. As a result, they can maximize per load capacity and make the most out of each machine in the production lineup.
As a plus, your part is designed to perform just the way you want it to, thanks to advanced custom metal fabrication techniques and technology. Using this service will also produce a well-made finished product, which can potentially increase customer satisfaction — convenient for your business' return on investment.
Access to skills and advanced methods
Custom metal fabrication is a specialized industry. Due to this, fabricators need to stay on top of advancements in this field to provide top-notch services. Additionally, fabricating companies employ only highly skilled laborers, engineers, and designers to improve the quality of their services.
Therefore, you can rest easy knowing that your metal parts are being designed and produced by knowledgeable hands. Their expertise will ensure that they use only the best methods to create high-quality parts for your product.
Plus, their engineers have years of experience backing them up, allowing them to provide extra insights for your metal project. If you need help, they're sure to have the right skills and knowledge to assist you. If you are unsure of your design, they can also be consulted for the appropriate solution.
Access to a wide range of quality equipment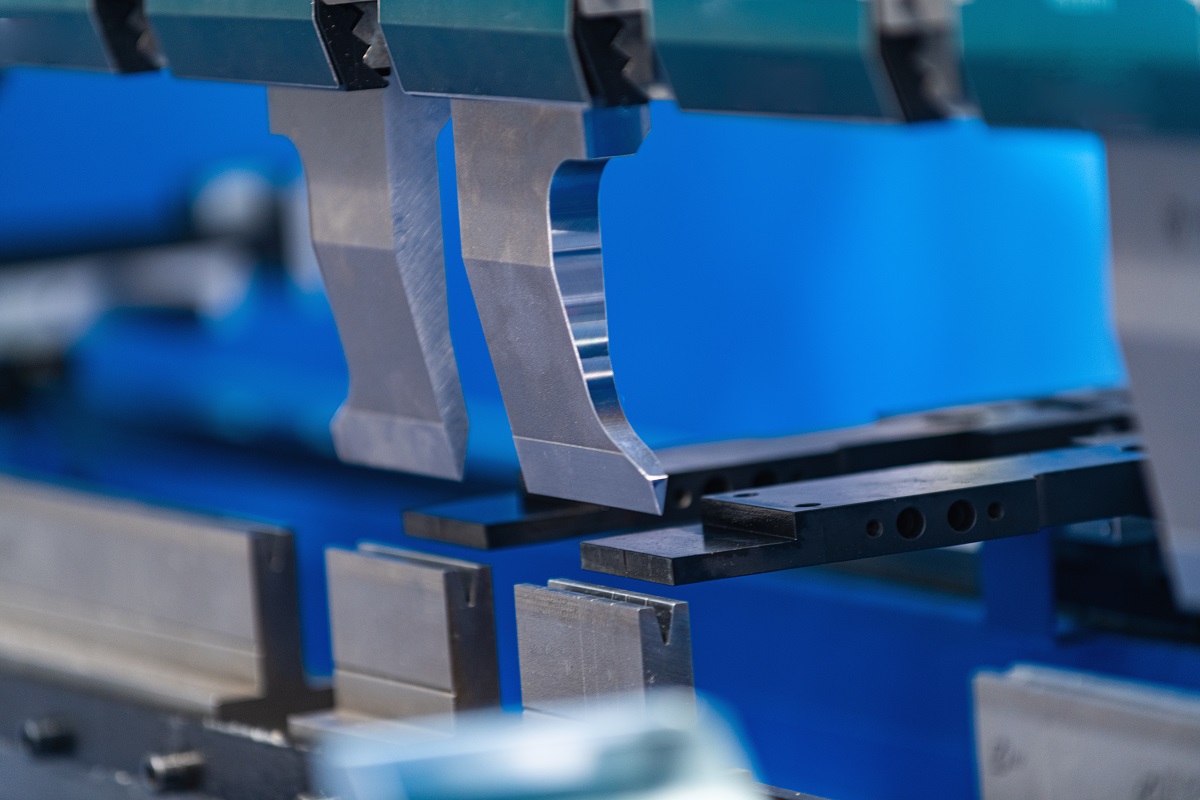 Similar to a skilled workforce, custom metal fabrication services also give you access to quality equipment. Any custom fabricator worth their salt will be able to provide you with an array of modern and well-maintained equipment that can accomplish even the most complex part designs.
Furthermore, since custom metal fabrication companies provide a customizable service, they should be able to fulfill every aspect of your product. As a result, custom services have a full range of equipment to perform various tasks such as cutting, punching, bending, and more. They even perform secondary finishing processes, such as deburring and applying finishes. Executing all of these tasks from the same service provider makes production more cost and time-efficient.
Reduces costs for metal materials
You can also reduce the overhead costs of your materials if you choose to work with a custom metal fabrication company. A good fabrication service has access to higher quality metals at wholesale prices. This is due to their relationships with metal mills, which allow them to stock up on top-of-the-line materials at competitive prices.
This, in turn, allows you to save significant costs in purchasing your raw materials. Additionally, custom fabricators will also be able to discern which metals are suitable for your intended design. This is an invaluable benefit that helps to reduce costs caused by wasted materials and redesigning your product.
Key Takeaway
The benefits of custom fabrication services versus using standardized metal parts offset the high investment this service requires. However, these advantages are only available to you when you choose the right fabricator.
Working with Metal Exponents, you're guaranteed all of these benefits and more! We ensure that we create quality metal products with our dedication to refinement and precision, allowing our customers to make the most out of their investment. To learn more about our services and products, send us a message today!
What Are the Benefits of Custom Metal Fabrication Services?