4 Tips for Custom Sheet Metal Fabrication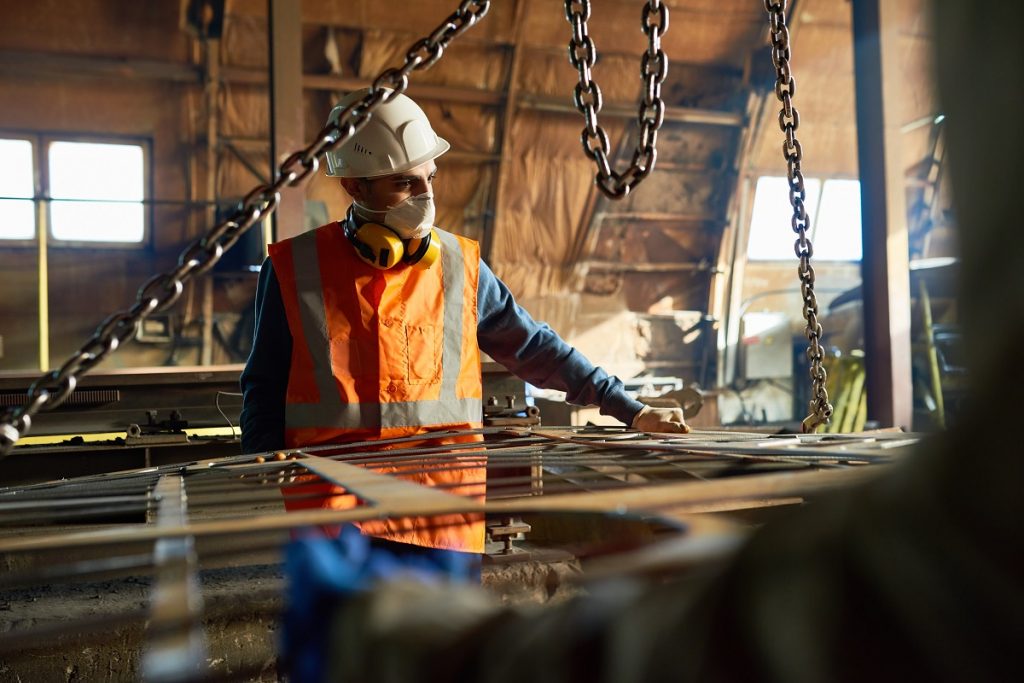 What are some tips for custom sheet metal fabrication?
Choose the right material
Use a stock gauge
Make the angles simpler
Limit the use of tight tolerances
When approaching any metal fabrication project, it's always crucial to understand some of the most important tips for custom sheet metal fabrication to avoid mistakes and come up with successful outcomes. Any type of fabrication process should be able to adhere to guidelines regarding design for manufacturing. This is so that any kind of sheet metal design — be it simple or complicated — can successfully flow through fabrication processes with little-to-no issues.
No manufacturer starts off a custom sheet metal project blind. Instead, they need to be aware of certain conditions during production which can affect the quality of the finished part. While achieving tight tolerances is the goal, there are also other considerations such as cutting down lead times, reducing the cost of manufacturing, choosing the right material, and the like.
Coming up with a successful operational model for custom sheet metal fabrication can be ultimately done with the correct sheet metal, limiting the use of tolerances, making simple manipulations, and what have you. Read on to learn more.
Choose The Right Material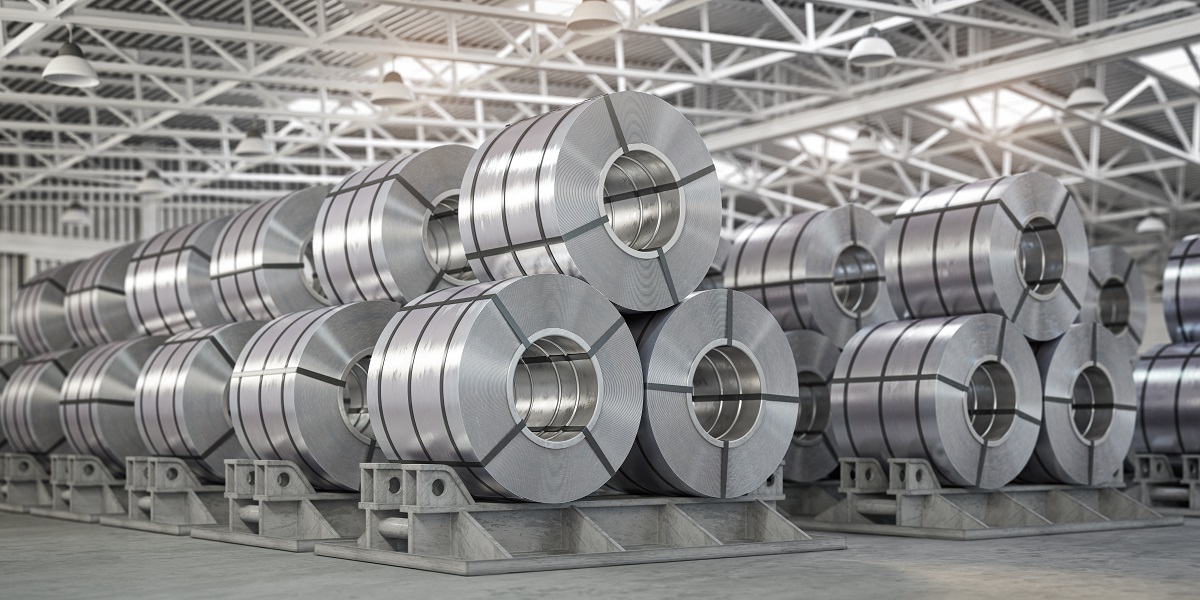 Some of the most significant costs in any custom metal fabrication project are the material costs and labor costs. Sheet metals/alloys are relatively cheap in the market, but the price can vary depending on industry factors. To make sure that you don't rack up on these expenses you should stick to using stock sizes as much as possible for your metal.
Common stock sizes may depend on the kind of material you're using. It's also worth noting that all metals have varying properties which influence the availability of stock parts. Nevertheless, you should take note of the following:
Gauge — When importing stock sheets in the US, note that they're measured in gauges. Typically, the thinner the sheet metal you want, the larger the number for the gauge you should choose.
Thickness — Thicker sheet metals are more difficult to cut and require extensive tooling processes.
Weight — Ask your manufacturer for a list of specific weights available for each sheet metal stock they provide.
Size Specifications — Standard custom sheet metal sizes may range from 36" x 96" up to 48" x 144". Going lower or well beyond may cost you more, depending on the design you want.
Use A Stock Gauge
As much as choosing the right type of material will make your custom metal projects cheaper in the long run, so will using standard gauges. While you may want a thicker sheet metal, this can ultimately limit the bend angle that you'll want to achieve, especially on a press brake or any fabrication equipment. Thinner sheet metals may not also be ideal, as they can lead to premature damages to the material.
The rule of thumb is to stay away from thicker stocks. Instead, choose pliable sheets that have high ductility ratings without sacrificing strength and quality. Doing this will benefit you more in the long run — not only are you lowering costs during pre-fabrication, but also making quality choices that affect the final part design.
Make The Angles Simpler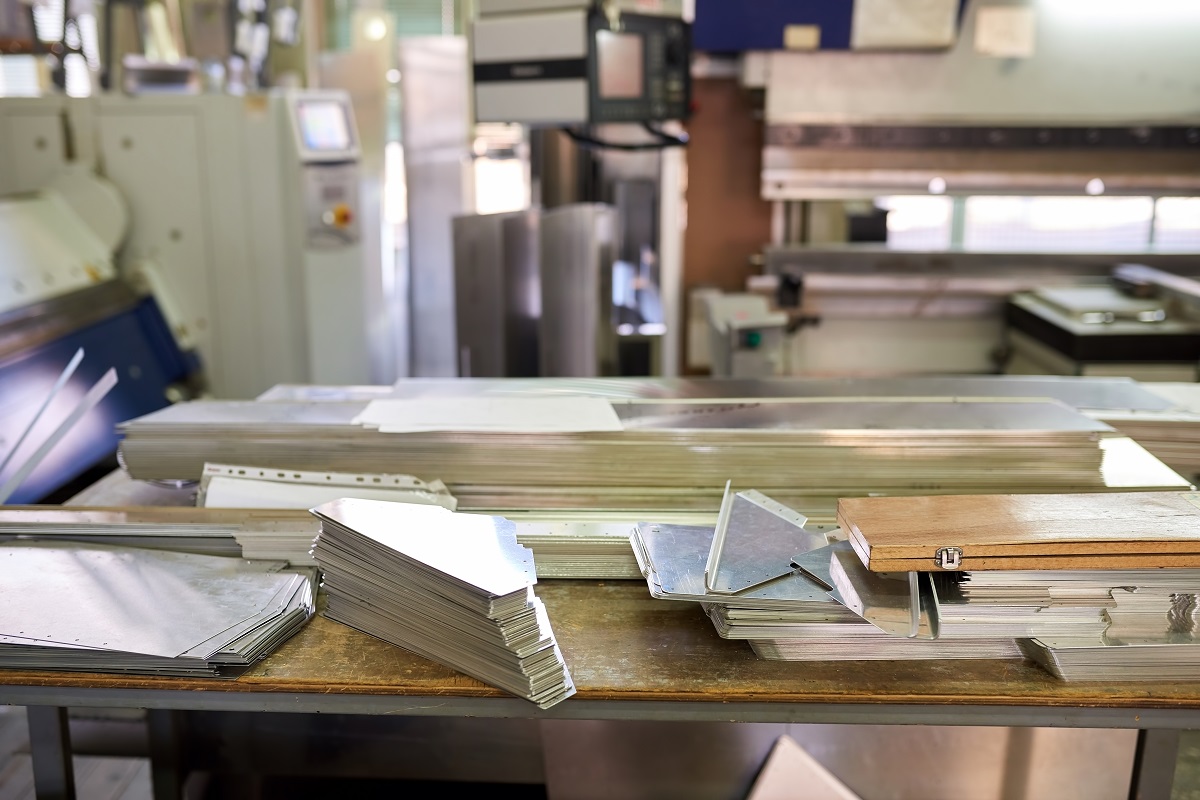 Press brakes, fabrication machinery, shearing equipment, and cutting tools are relatively powerful in their own right. However, they do have their limitations. Unless you are able to source custom-made equipment specifically built to achieve bends in various directions, then try to make your angle bends much simpler instead.
One primary reason behind this is that fabricating equipment cannot perform bends without first reorienting the entire sheet metal. This may be done manually by the machine operator, but it will definitely cost you more on labor.
As much as possible, keep your bends located on the same plane and in the same direction. Doing this will lower expenses as well as improve the overall quality and consistency of your finished metal part.
Limit the Use of Tight Tolerances
Not every part and crevice of your sheet metal's surface will be critical to the function of your sheet metal product. This means that you can leave out room for minor parts flaws that don't necessarily affect product quality or appearance. This is true especially if you want to come up with an industry-grade part without losses in design quality.
Inexperienced engineers will usually build prototypes containing tight tolerances on every cut-out and dimension possible. These may include the hole diameters, radii, distances, bend angle, and the like.
Initially, tight tolerances on every sheet metal surface seem like a good idea, but they will ultimately amp up the cost of your part — not ideal if you're building only a prototype.
This is why it's important to reduce any complicated alterations on your metal. In the event that you will need these maneuvers, ensure that you find a fabricator that has a desiccated production model to achieve cost-effective design solutions.
Key Takeaway
Keep in mind that every cut, bend, and hole punched in your sheet metals will already affect the final cost of your project. Having a tight tolerance sheet metal part is always the goal, but if you're keen on reducing unnecessary costs, then you should be aware of the different tips for custom sheet metal fabrication.
Successful fabrication always starts with choosing the right material, sheet metal thickness, hiring the right firm, and sticking to simplified and consistent folds. All of these will help make your project much more budget-friendly without affecting quality. Assess your needs and take the process step by step. Always ensure that you discuss your requirements and custom sheet metal objectives with your chosen manufacturer.
4 Tips for Custom Sheet Metal Fabrication