The Importance of Metal Fabrication Management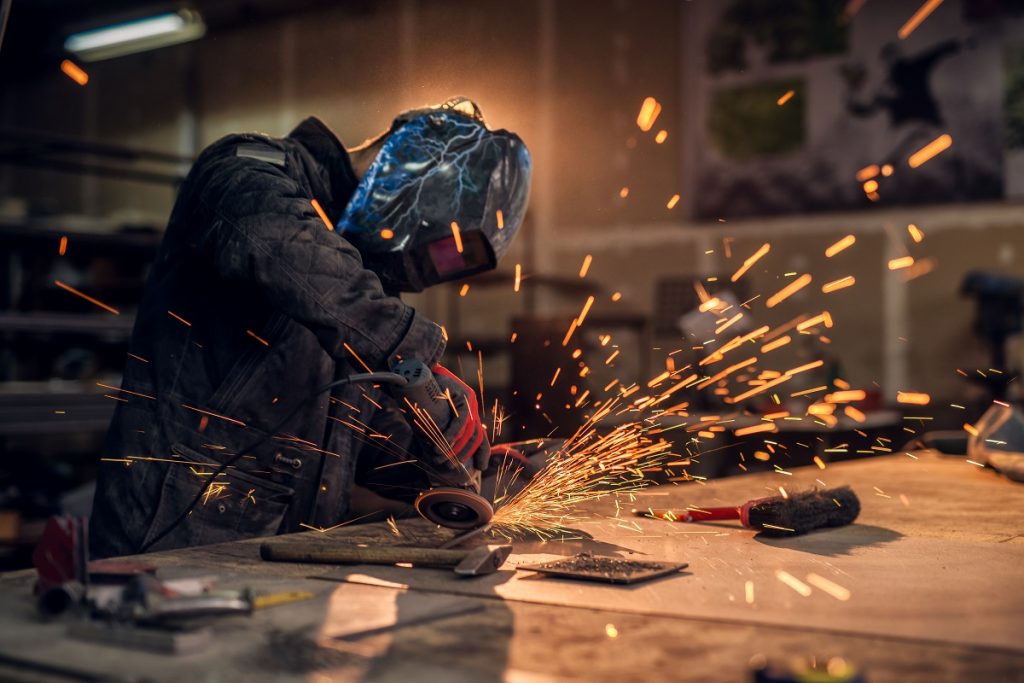 What is the importance of metal fabrication management?
Boost employee efficiency
Lower operational costs
Improved factory safety
Shorter lead times
Better quality products
The metal manufacturing industry has remained a crucial component in the world's industries. Consumers depend on fabricated steel for a variety of uses — be it consumer goods, assembly of automotive parts, equipment for medicine, and many more. For manufacturing firms to continue keeping up with demand, it's crucial that they understand metal fabrication management and its importance in their daily processes. Thinking about the most effective solutions to deliver more value to their customers while being able to reduce costs without quality compromise are just some of the benefits resulting from proper fabrication management.
Overall, metal fabrication management provides companies with a number of advantages. As they look into making improvements to their current processes, they can discover how this business model can help them boost productivity among their workforce, lower expenses, improve safety, reduce lead times, and the like. Satisfying both employees and the business as a whole, metal fabrication management delivers solid outcomes that can serve as the standard for other companies as well.
Boost Employee Efficiency
Managers of metal fabrication firms can think of different ways to improve employee efficiency and productivity. This is why they invest in their employees' training and organization, in order to minimize supervision required as they're performing their tasks on a day-to-day basis. With training, employees are able to more efficiently do their job because they're taught how to use equipment, maintain machinery, handle tools, and work with different materials as required by their job.
When companies allocate resources to their employees' training, they can transfer their knowledge and skills to the young workforce entering the company, for example. This will help in reducing downtimes and cut down production delays because proper training reduces equipment misuse and product defects.
Needless to say, optimal efficiency and productivity are not achieved overnight. Instead, managers have to consistently empower their workforce through clear and concise training programs and instructions as needed. This allows employees to get used to the normal workflow processes of the fabrication plant, and allows them to anticipate demand and reduce stress levels.
Lower Operational Costs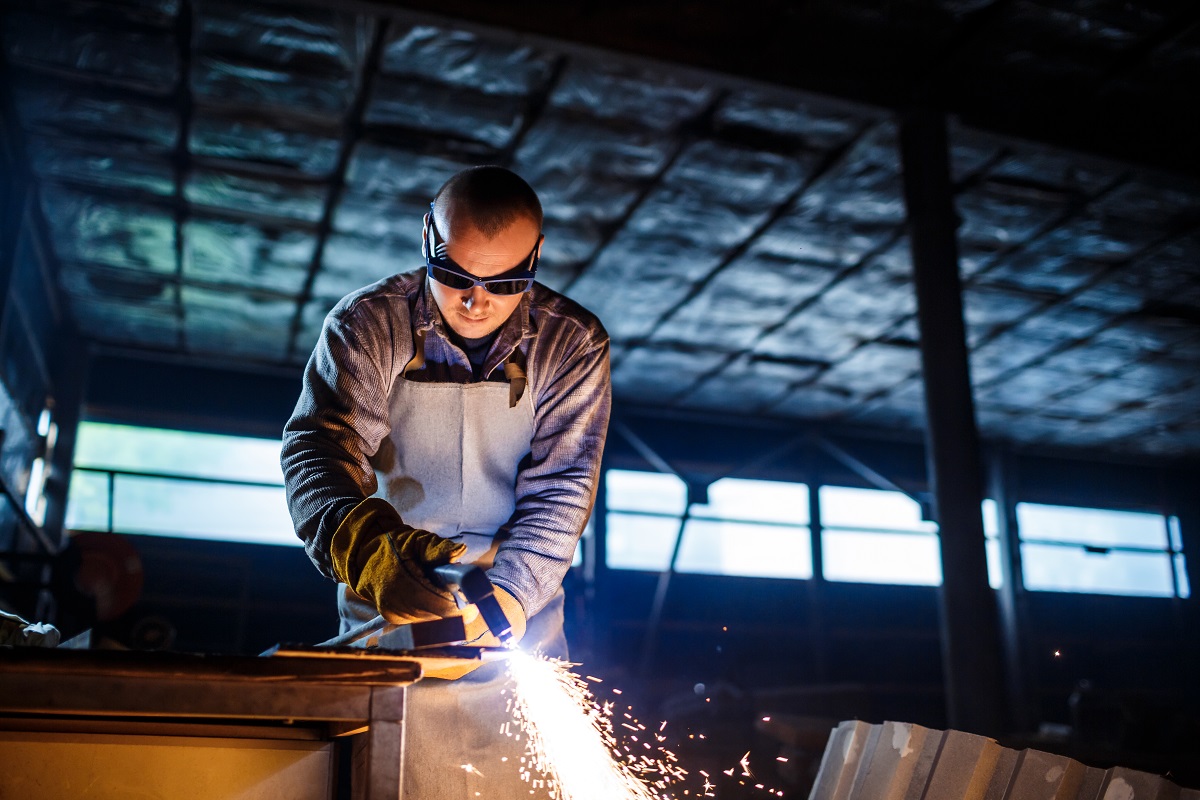 Energy-intensive industries like metal fabrication are known to have higher production and operational costs. Simply locating raw materials, extraction, refinery, casting, and pre-manufacturing can also already cost companies a ton of money. Not to mention that there are also expenses resulting from maintaining equipment, running utilities, managing waste, building repairs (if needed), and many more.
If you're wondering how this industry has managed to make fabricated metals more accessible to both everyday consumers and professional clients, then the answer lies in metal fabrication management. Mature metal firms understand that if they lower their operational costs, they can subsequently pass on less of the burden to their customers. They also don't have to allocate funding for unnecessary post-processing and secondary techniques that can drastically increase the time it takes for the finished product to reach their clients.
Improved Factory Safety
The metal fabrication industry, like many high-hazard workplaces, relies on human resources for manual labor and activities. Aside from prioritizing the production of high-quality goods, they also focus on improving the safety of their workers. All across the board, metal fabricators need to wear the right protective gear, fire-rated clothing, and understand the safety risks that their line of work entails.
With poor management, however, all of these safety risks can be brushed over, leading to unintended injuries and accidents. Managers, therefore need to come up with a proper management plan that's in line with industry-defined standards regarding metal fabrication.
For example, the manufacturing plant should have safety markers and signs present all throughout. Hazard and safety zones should be designated, allowing employees to take proper caution — whether they're handling materials, undertaking cutting processes, or simply navigating around the site. All of these will not only contribute to a safe workplace but also significantly speed up processes.
Shorter Lead Times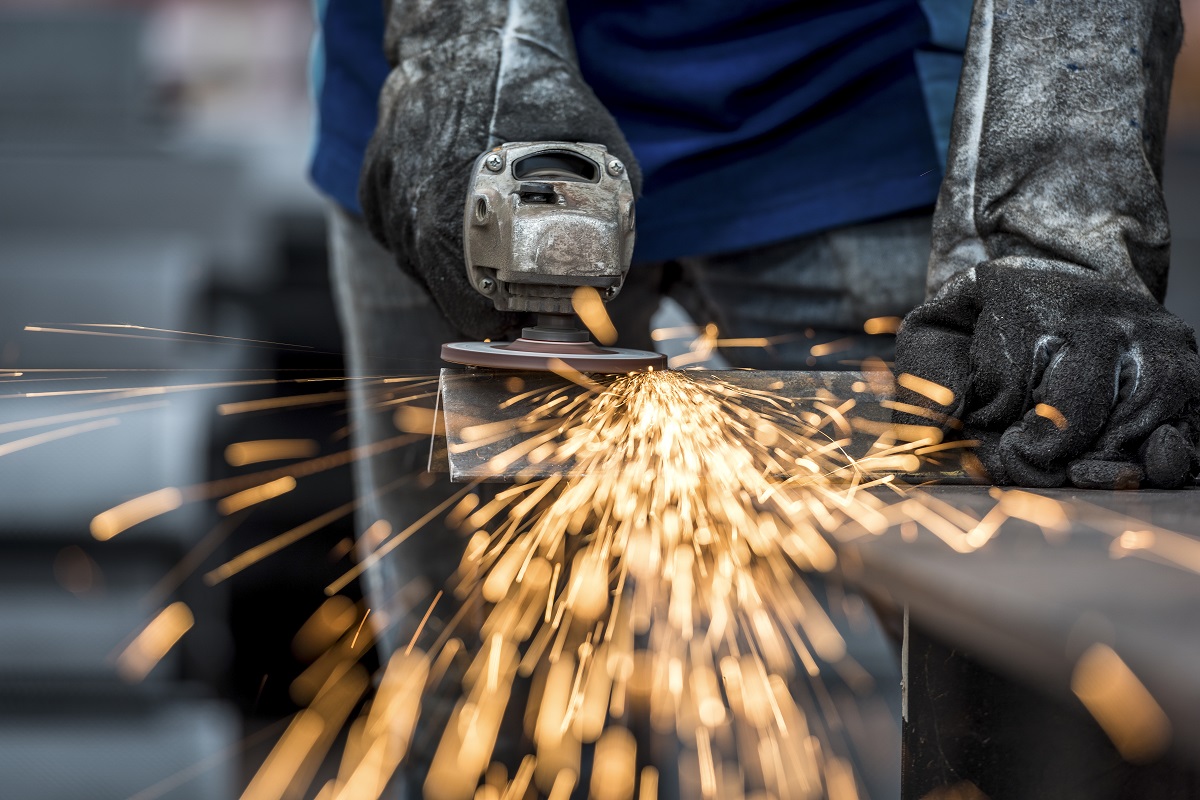 Another advantage that proper management provides fabricating firms, is that it can contribute to shorter lead times in manufacturing. Manufacturers will greatly benefit from shorter lead times because it allows them to serve customers much faster, deliver products on time, and distribute their services much more systematically.
Metal fabrication management wholly encourages flexibility, enabling employees, managers, and supervisors to adapt to changes in demand and supply without disruption. When everything about a worksite is in place, manufacturers can reduce the length of time a product sits on the shelf/storage, and expedite the production process to meet client satisfaction.
Better Quality Products
Finally, exceptional fabrication management equips manufacturers with the skills and tools needed to create better quality products. Tons of processes involved in fabrication require deftness when operating machinery and performing complex techniques. But when the manufacturing model is organized, any metal company can lessen mistakes and set aside time and resources to come up with innovative solutions.
Metal products manufactured at a high quality will always fare better than shoddy materials. Firms can take advantage of this by branching out to other industries that are in need of metal fabrication services. Some examples include the food & beverage industry, healthcare, petrochemical, agriculture, logistics, electronics manufacturing, and many more.
Key Takeaway
As discussed in this short guide, metal fabrication and its importance should not be put on the backburner for the industry. Proper management ultimately leads to better products, safer operations, faster lead times, efficient employees, and customer satisfaction. Any business involved in metal production or trade similar to this shouldn't think twice before implementing a proper management system for better outcomes.
The Importance of Metal Fabrication Management