5 Questions to Ask Your Steel Supplier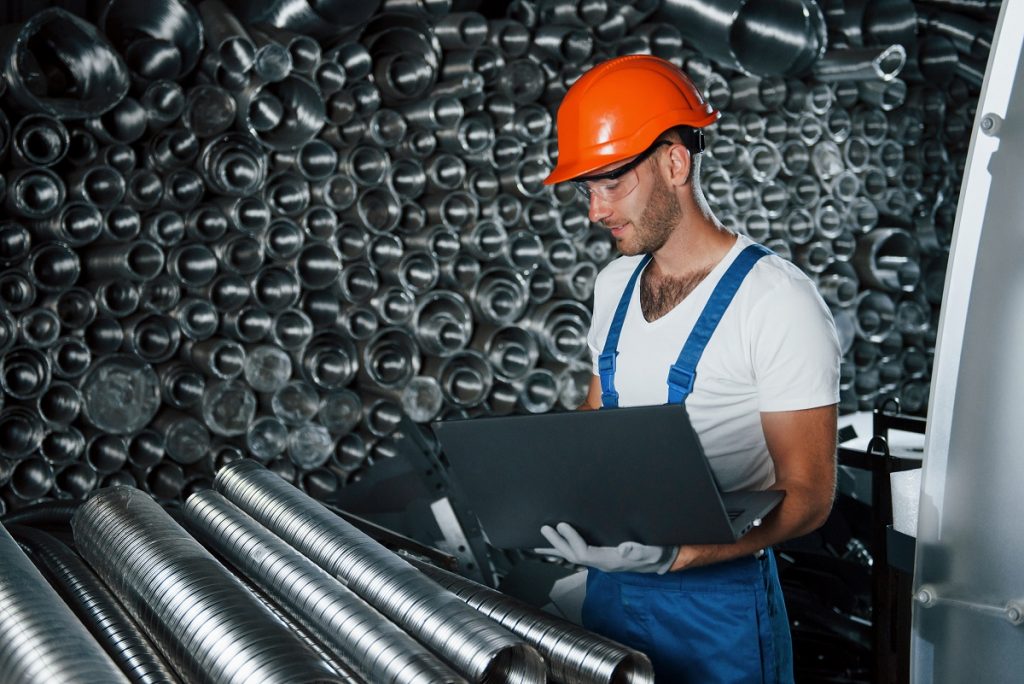 What are the questions to ask your steel supplier?
Do you have the production capacity to meet my requirements?
What kind of steel product is best for my project?
Are you an experienced supplier?
Can you deliver on time?
Do you offer discounts?
If you're in need of steel for any purpose whatsoever, it's crucial that you partner with a supplier that can cater to your requirements. Without knowing the questions to ask a steel supplier, you can be in danger of working with a non-reputable steel company. This may lead to issues like poor customer service, failed deliveries, or low-quality products that can hamper the success of your project.
To prevent yourself from buying steel accessories from an untrustworthy supplier, take some time to shop around and inquire about the capabilities of the firm. Ask questions regarding their expertise, product availability, location, delivery speed, or discounted prices. Especially if you're new to buying steel, you'll need the assistance of an expert company to answer all your queries and meet your needs. Read on to learn more.
Do You Have the Production Capacity to Meet My Requirements?
The role of a well-established steel supplier is to provide solutions for different types of businesses. For example, they should be able to offer their products and services to anyone, be it a local government agency, a private firm, a construction company, or even a single individual.
Since their clients are diversified, good steel purveyors should have the production capacity to sustain the needs and requests of the client. Part of this is the quality of their supply chain model. Do they have the right equipment for the job? Are they composed of skilled professionals in the trade? Are they using the right tools and materials for the job?
All of these questions point to the business' production capacity. If they can produce products in bulk and supply them to you in a timely manner, then this is a good indicator that they can work with whatever request you may have.
What Kind of Steel Product Is Best for My Project?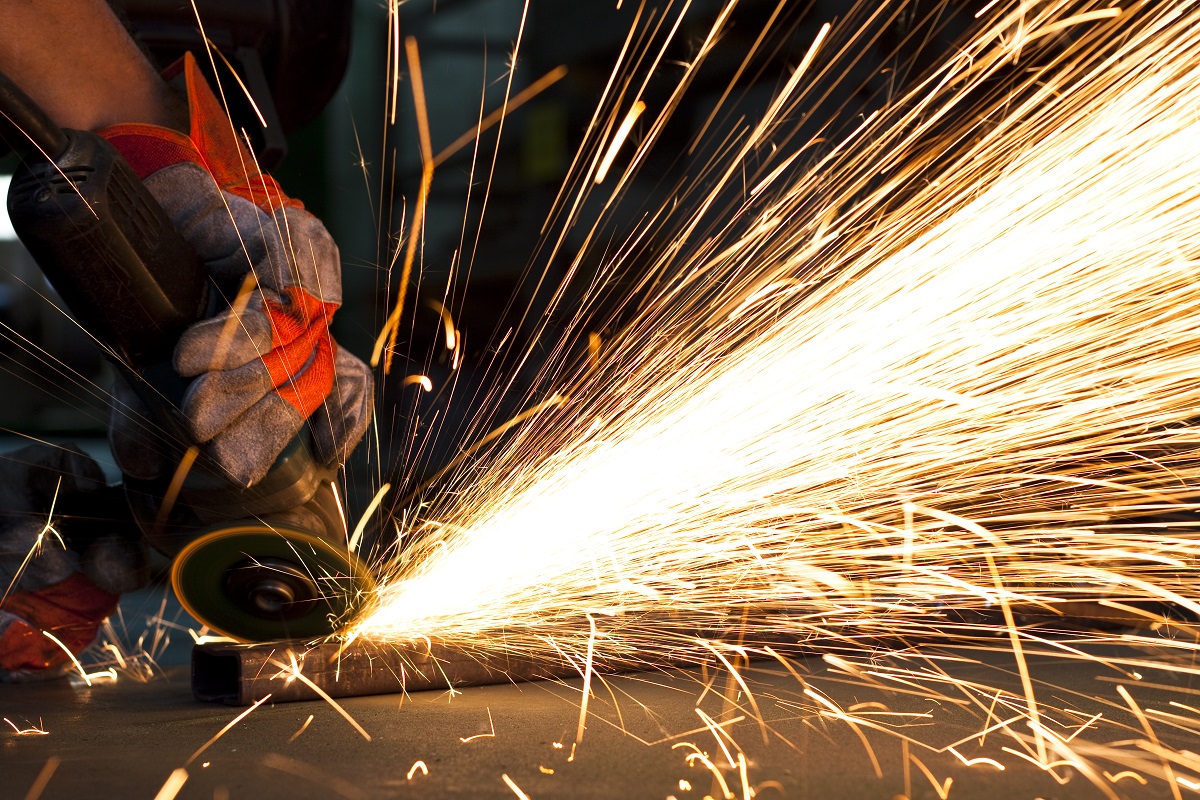 As mentioned before, not everyone looking for a steel supplier knows the exact product they want to buy. Say you're in need of steel pipes — since various classifications and sizes of pipes exist, you might not choose the right one for your project. This is why you also have to collaborate with your supplier to find the most suitable option.
When your supplier is known to import products from different countries, asking the type of steel product helps you get clearer answers regarding the grade of steel and the type. A supplier might have ASTM A53-B steel, while another might not have the same kind available to them. Although the different grades for such pipes appear similar, there are slight differences in their mechanical and chemical properties. Even the subtlest change can affect the quality of your project, so it's better to have all bases covered.
Are You an Experienced Supplier?
No steel supplier will tell you right off the bat that they don't have experience. The thing is, every company that you approach will tell you the same things — that they're skilled and knowledgeable in the industry. However, what sets apart a truly experienced enterprise is its client base and certification.
When you ask this question, see to it that you also follow it up with requests for a portfolio of their past clients, their company profile, or even certifications (if applicable). These are good indicators that the supplier is institutionally recognized in providing high-quality materials. Furthermore, asking about their experience also ensures that they have a mature business model honed and perfected through years and years of innovation and experimentation.
Can You Deliver On Time?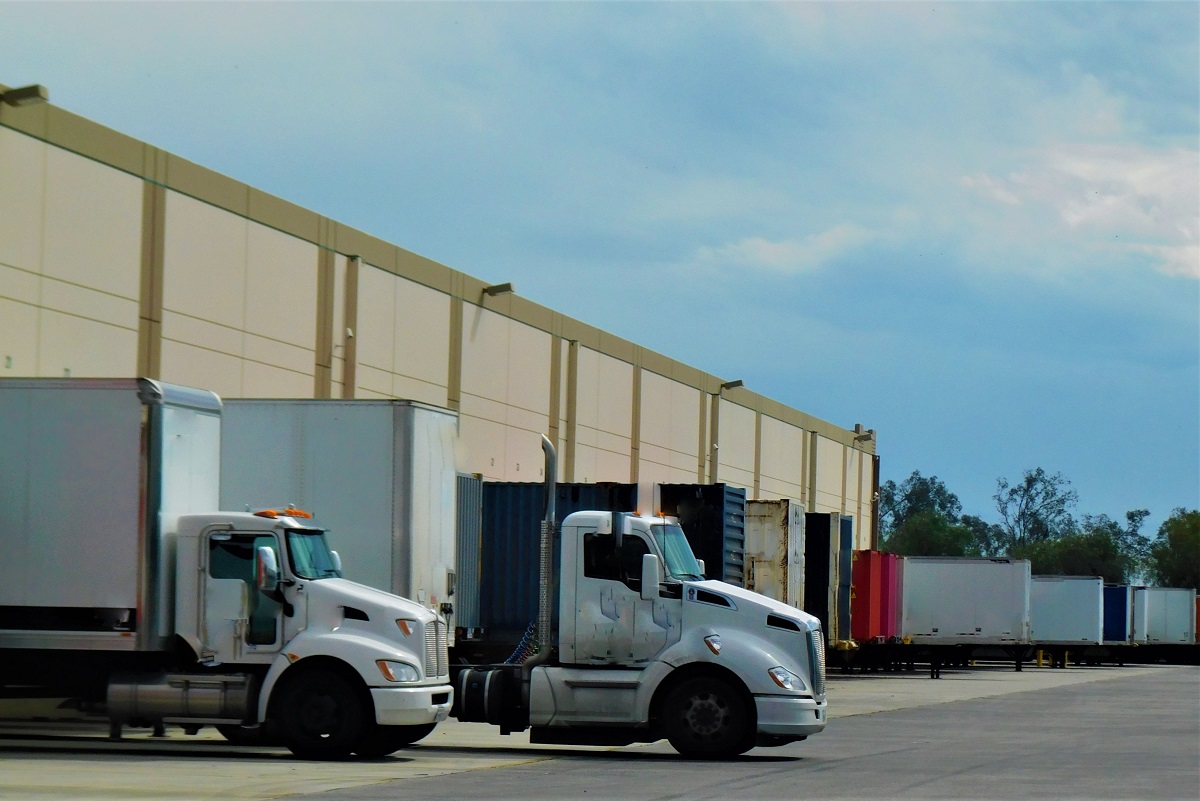 Ask your steel supplier if they can also deliver on time. Whatever venture you're working on — be it a small-scale residential renovation or a large commercial building — meeting deadlines is always the target. Since construction materials are some of the basic fundamentals of any building project management plan, knowing that you are dependent on a supplier that prioritizes on-time deliveries is a must.
Commitment to eliminate delivery delays is a sign that your chosen supplier values you as a client and also their word. This means that you can rely on them to supply you with the right materials, no matter where you're located in the country, with minimal issues encountered along the way.
Do You Offer Discounts?
Even if manufactured steel materials are readily available and typically inexpensive, the price may still vary from supplier to supplier. As much as possible, you'll want to get the best value out of the products. Sure, you might be able to find steel parts at an affordable price, but the quality might not pay off in the long run. In much the same way, you don't want to misconstrue that expensive parts are generally higher in quality.
To help you with this dilemma, ask the manufacturer or supplier if they offer discounts or if their prices are negotiable. A flexible company will go out of its way to negotiate and come up with a price arrangement that benefits both parties.
Key Takeaway
There you have it. In this guide, we've covered some of the many basic questions to ask a steel supplier to ensure that you choose the best one for your project. Remember that at any point you'll need to find a reliable supplier, it's safe to ask everything on your mind. Doing this allows you to find the right partnership, no matter the complexity and scope of your project.
Fortunately, you need not look far for a reputable steel supplier — Metal Exponents' commitment to providing high-quality steel parts at a wholly affordable price remains unmatched. Click here to get in touch with us now!
5 Questions to Ask Your Steel Supplier