How to Choose a Metal Supplier in the Philippines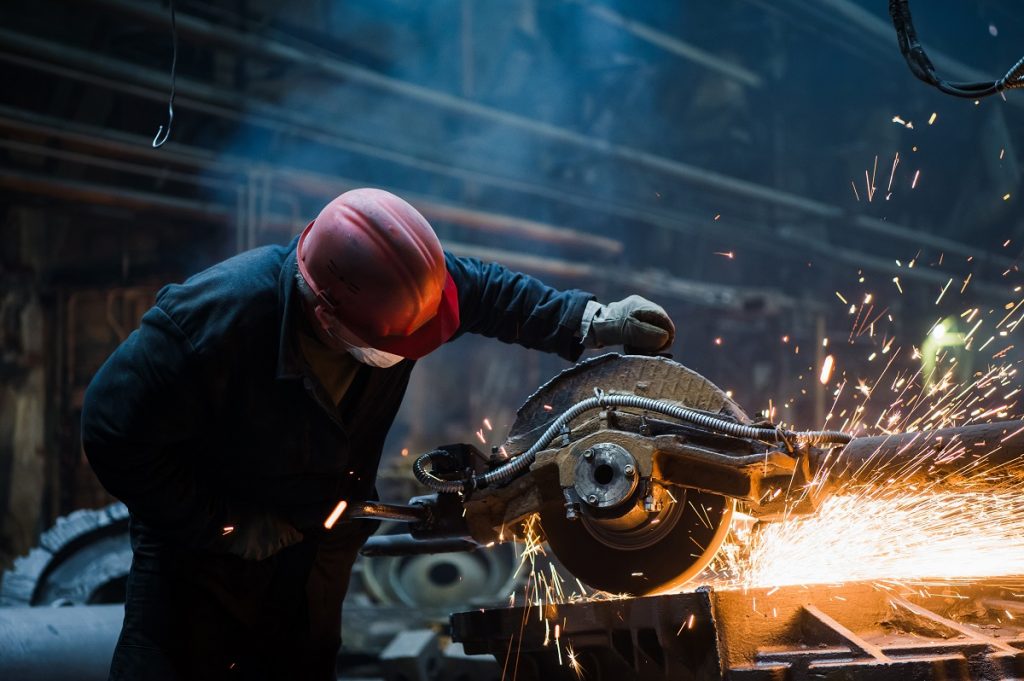 How do you choose a metal supplier in the Philippines?
Choose high-quality steel.
Check the supplier's experience and reputation.
Find out if they're reliable.
Look for a customer-centric company.
Choosing a supplier is an important part of being a manufacturer or any business you might have that requires good metal. It is a reliable material used for a variety of purposes, so having a good supply would be beneficial.
The best metal supplier in the Philippines is one that can properly deliver. It can be quite tricky to determine this, so we made this guide on how to choose the best supplier for you.
Read on below to learn more about choosing your metal supplier in the Philippines.
Choose high-quality steel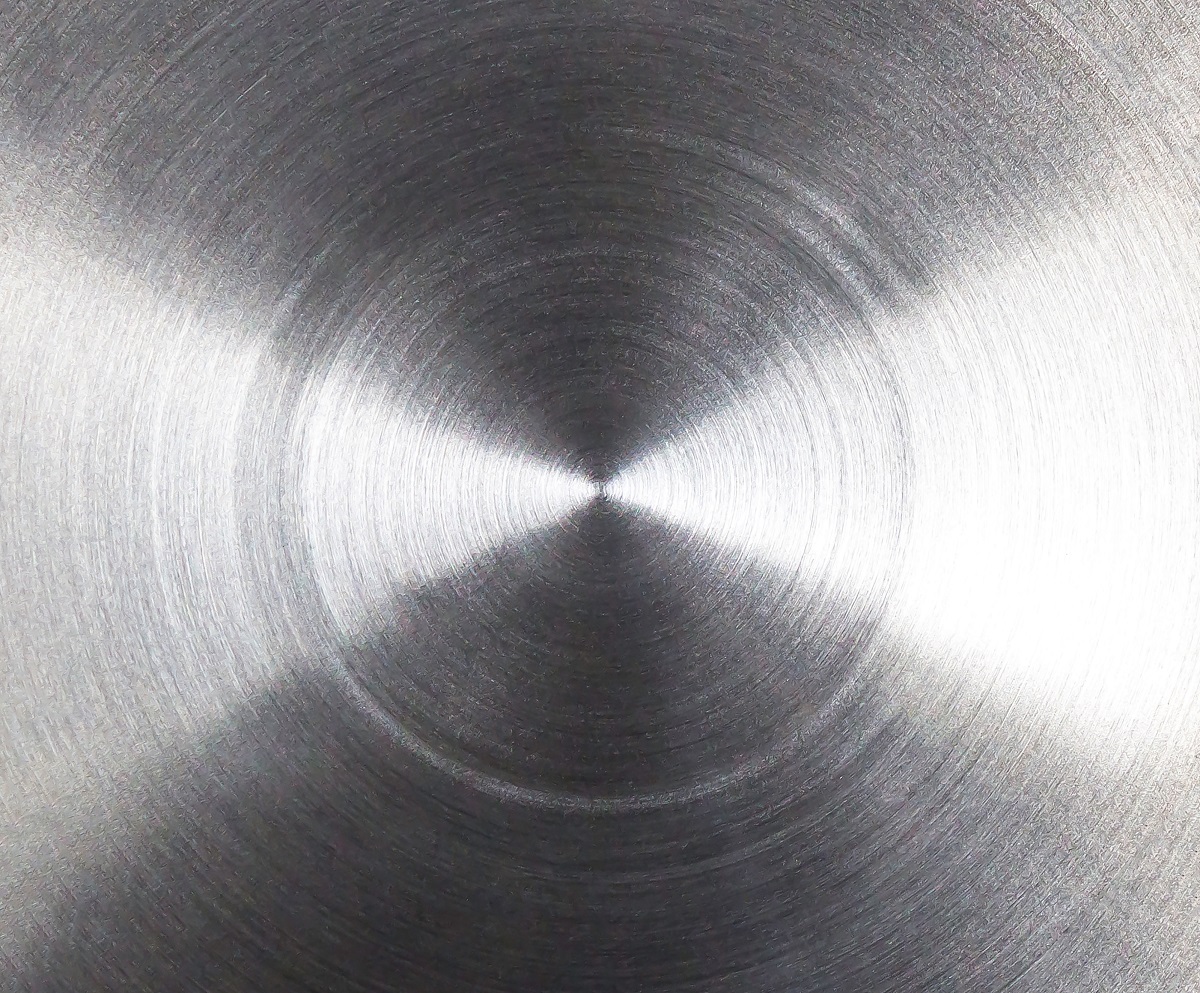 Steel quality is the very first thing that a good metal supplier should have. The quality of their products would directly affect how they can be used in the business. Low-quality steel can make or break a construction or the effectiveness of equipment it'll build. By making sure your supplier has good metal, you eliminate many possible problems right away.
There are many metal suppliers in the Philippines, and as you can expect, they all make the promise of having high-quality products. There are a couple of ways to check if their steel is up for the job. Look at the range of their products. What types of metal do they have? What other services do they offer? If they have a wide range, you do not only get the quality of metal you need, you can also see what else the company has to offer you.
Having new grades of steel is a good sign for a metal supplier. There's always something new being released. A company that can acquire the best of these new metals proves that they're up to date with the best that the field has to offer. If they offer factory visits, that's a bonus. You can then see up close how they make their metal. Inspect their processing equipment as well.
Check the supplier's experience and reputation
No matter how you put it, experienced suppliers still have an edge over new or up-and-coming companies out there. Having enough experience means that they have weathered the test of time. There's a reason why these companies last. Metal suppliers can face many obstacles. Their longevity and experience mean they've overcome all or most of them so far. This speaks to the supplier's expertise and reliability as well.
As with most companies and services, you can always do a background check of their reputation. Look for reviews or testaments online to learn more about their products and service. Some blogs might recount how well their steel performed. If you know anyone who has bought from them before, try asking them about the company.
Find out if they're reliable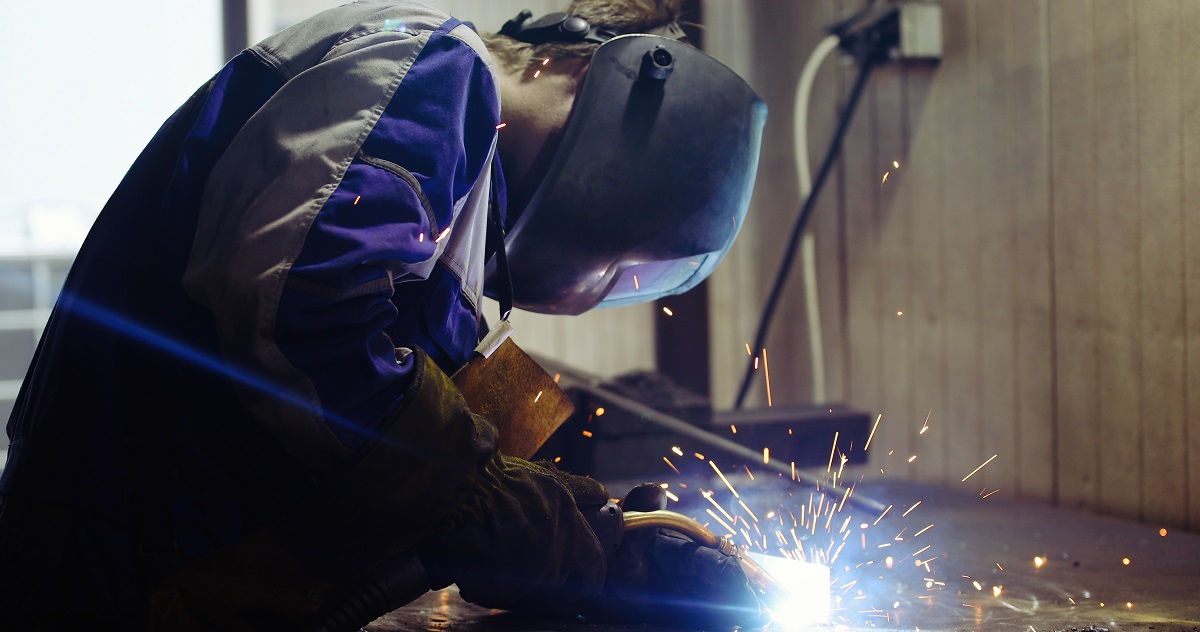 Reliable suppliers are good for your business. A manufacturer would need to get its metal properly, with the right model, the right amount, and at the right schedule. The reliability of a metal supplier is about how well they can deliver their metal and services.
The transparency of the supplier is a testament to their confidence in their services. Your supplier should be able to let you trace the progress of your metal. If something problematic is noticed when you receive your batch of metals, you should be able to track straight away where it went wrong.
Each heat should also have the necessary tracking numbers. The heat number and the material test certificate should always be present.
The availability of their products could also mean that they are reliable suppliers. As a customer, you would want to be able to acquire the metal you need at the time you need them. If a supplier always has stock, then it should be a sign that you can rely on them.
Look for a customer-centric company
Communication is critical when it comes to dealing with suppliers. Their business should be focused on providing services to their customers. If you should do business with them, make sure that they are easy to communicate with and give you the best service possible.
Not only that, as the experts in their metal supply, the company should be able to give you more than just stocks of metal. A good supplier would listen to your needs. They would discuss your options with you extensively. They would answer your questions about metals and give you proper advice about them. If a supplier is an active participant in solving the customer's problems, then it is a good sign altogether.
Key Takeaway
If you're looking for good metal suppliers, then the guide above should help you make the best decision possible. Finding a good metal supplier in the Philippines can pose a challenge to most, but it is all worth the trouble if you find one for the long term. The quality of their metal, their experience, reputation, reliability, and service quality will show you if the supplier is a good fit for you and your company.
The qualities above are not an easy thing to find in metal suppliers. Fortunately, we at Metal Exponents do our best to embody the qualities that you look for in metal suppliers. If you're looking for good metal, you may contact us here, or learn more about us here!
How to Choose a Metal Supplier in the Philippines