3 Reasons to Avoid Cheap Fabrication Quotes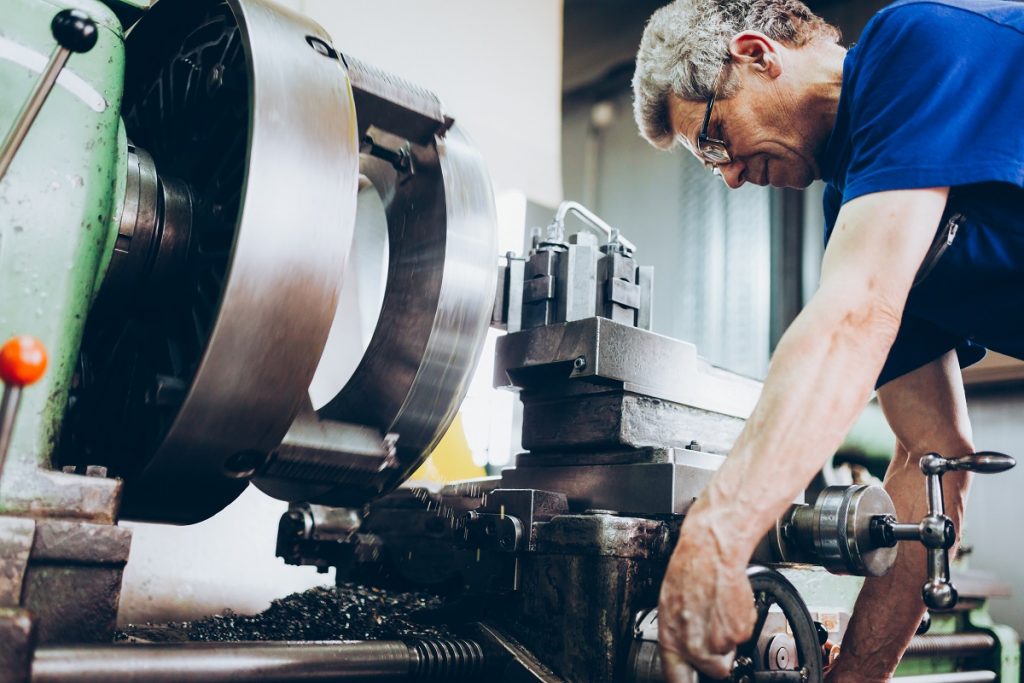 Why should you avoid cheap fabrication quotes?
Reasons for the low bid
Sacrifice in quality
Waste of resources
Everybody in the industry knows that most things don't come cheap. Metal fabrication projects require different processes, equipment, and overall resources. As a business, it is understandable to be tempted to get the lowest quote possible. But there are good reasons why you should avoid cheap fabrication quotes.
In the list below, we give you three good reasons why cutting costs for metal fabrication projects is not a good idea. Heeding our advice might just save your project. Keep reading to learn more!
Reasons for low bid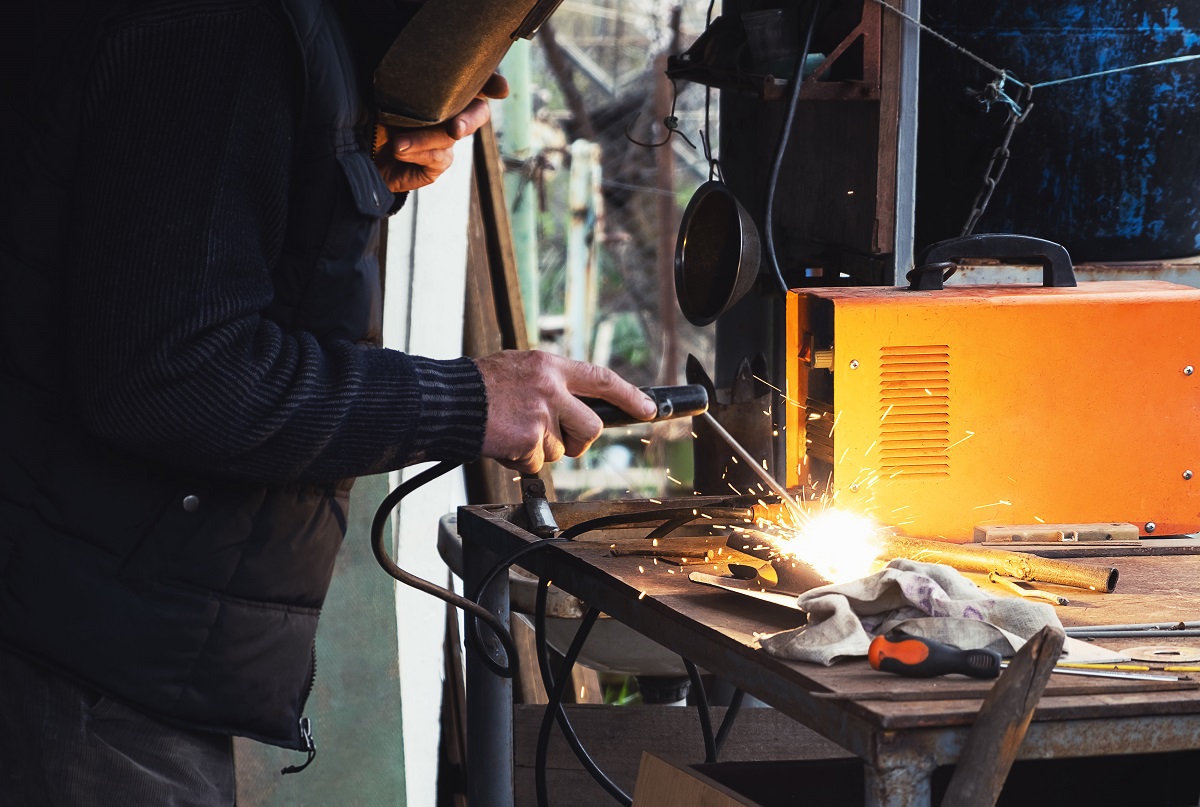 When a service has a low cost, there are reasons behind it. It is always a wise move to figure out why such crucial services have low costs. Metal fabrication projects do not have, simple easy processes. With the handling of raw materials, making of the design, precise measurements, and special fabrication equipment, low costs would simply not be enough.
Also, good craftsmanship does not warrant low quotes. Any service that has confidence in the quality of their work would not charge too low just to get customers. They would let the work prove themselves. So then why are there cheap fabrication costs?
The first and most obvious reason is that the company is new and does not have a solid customer base yet. This also means that they are less experienced than most other services out there. Considering the last point I made, there is also a high chance that they are less skilled. If there is a high risk that their work is not up to standard, the company would not be able to have high quotes.
Another reason is that the company might have a poor reputation. With enough unsatisfied clients, they will find themselves unable to get clients with a higher charge for quotes. A little research on the company should tell you whether this is the case.
Whatever the reason, low bids seem to be less than satisfactory when it comes to quality.
Sacrifice in quality
Metalworking is precise, delicate work. Any company with respect to the craftsmanship required for proper fabrication should know this. A metal fabricator's workshop is comprised of multiple machines doing different jobs. They all work together from the preparation of the metal to the final product. With as much effort that goes into metal fabrication, low bids don't make sense.
It shouldn't come as a surprise to learn that quality fabrications don't come cheap. If you want to save money on your fabrications, this would lead to a sacrifice in quality. The output you will receive will most likely be less polished than fabrications that cost more. Considering the importance of metal fabrication, perhaps it is not a bad idea to invest more in it.
Low-quality fabrications can also affect the integrity of the bigger project that it is may be a part of. Many jobs need good, strong parts to make up a whole bigger project. A weakness might compromise the strength of the entire project, and all because you tried to save a bit more money from the fabrication budget.
Don't make this mistake. By spending a bit more, you avoid low-quality fabrications that might waste your resources.
Waste of resources
Calculating the use of your resources for any project is of paramount importance. Handling what you have properly will usually lead to success. With the right investments and the right budget allocation, it is possible to get the best possible quality of work there is.
Then why is spending less on metal fabrication a waste of resources? As we established earlier, cheap fabrications don't have good returns in terms of quality. Cheap quotes will give you fabrications that don't meet your expectations. Putting your faith into something that doesn't ensure success might be your downfall. However, it doesn't stop there.
Without assurance that the best efforts go into the fabrication, you may not only receive low-quality outputs, you may even receive useless ones. This would mean that the job has to be redone, potentially doubling the cost. Your money, time, and most importantly, your metal is wasted. Good metal shouldn't be wasted on unsure investments.
To avoid wasting anything, you should simply avoid cheap fabrications altogether. Don't be afraid to spend more in choosing your metal fabricator if it ensures good quality output.
Key Takeaway
With all these reasons, you should understand why you should avoid cheap fabrications altogether. Any project or fabrication job deserves to be handled by people with the right skills and good craftsmanship.
Good metal fabrication goes hand in hand with fine-grade metals. Here at Metal Exponents, we provide the best steel in the Philippines. If you're in need of good metals for your project, feel free to send us a message here anytime!
3 Reasons to Avoid Cheap Fabrication Quotes