Steel Pipes vs. Steel Tubes: What Is The Difference?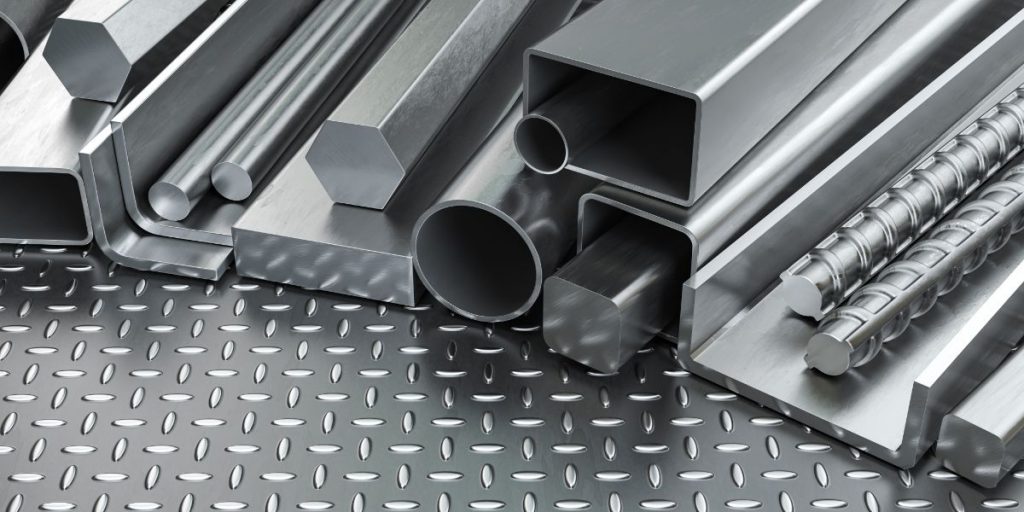 What is the difference between steel pipe vs steel tubes?
What are steel pipes?

What are steel tubes?
Some people think that steel pipes and steel tubes as the same, but in the industrial and architectural sectors, they have a set of clear differences. A steel pipe is always round, while a tube can be round, square, rectangular, or oval. But most of the time, steel tubes are square. Aside from shapes, how do these two differ? In this article, we discuss all about steel pipe vs steel tube. 
We tackle the dimensions, applications, importance, and tolerance of steel pipes vs steel tubes to give you a better idea of how these two are used for industrial, transportation, architecture, construction, and other applications. 
What are Steel Pipes?

With its hollow section and a round cross-section, steel pipes were originally made for transporting fluid, gas, pellets, powder, and other products. Today, steel pipes are known to protect electrical wires in construction. 
Steel pipes are durable, but also lightweight! Thus, they are ideal for producing bicycle frames. Steel piping systems are also used in manufacturing automobile components, heating and plumbing systems, flagpoles, and refrigeration units. 
Steel pipes only carry or dispense liquids and gases because of their round shape. Therefore, it is very important to distinguish the tolerance of the pipe from its shape.
When it comes to distribution methods, steel pipes are more accessible and usually undergo mass production, unlike steel tubes which require a more detailed level of testing and inspection.
When talking about material pricing, steel pipes are more affordable than steel tubes. This is because steel pipes are less expensive to produce, leading to lower overall costs. Steel tubes are usually produced with more stringent specifications and tolerances, which can increase labor costs.        
Here at Metal Exponents, we offer high-quality steel pipes in the Philippines available in different sizes to match your project needs. Each steel pipe's cost depends on sizing and they have undergone testing and critical processes to make sure that it meets our customers' standards.
What are Steel Tubes?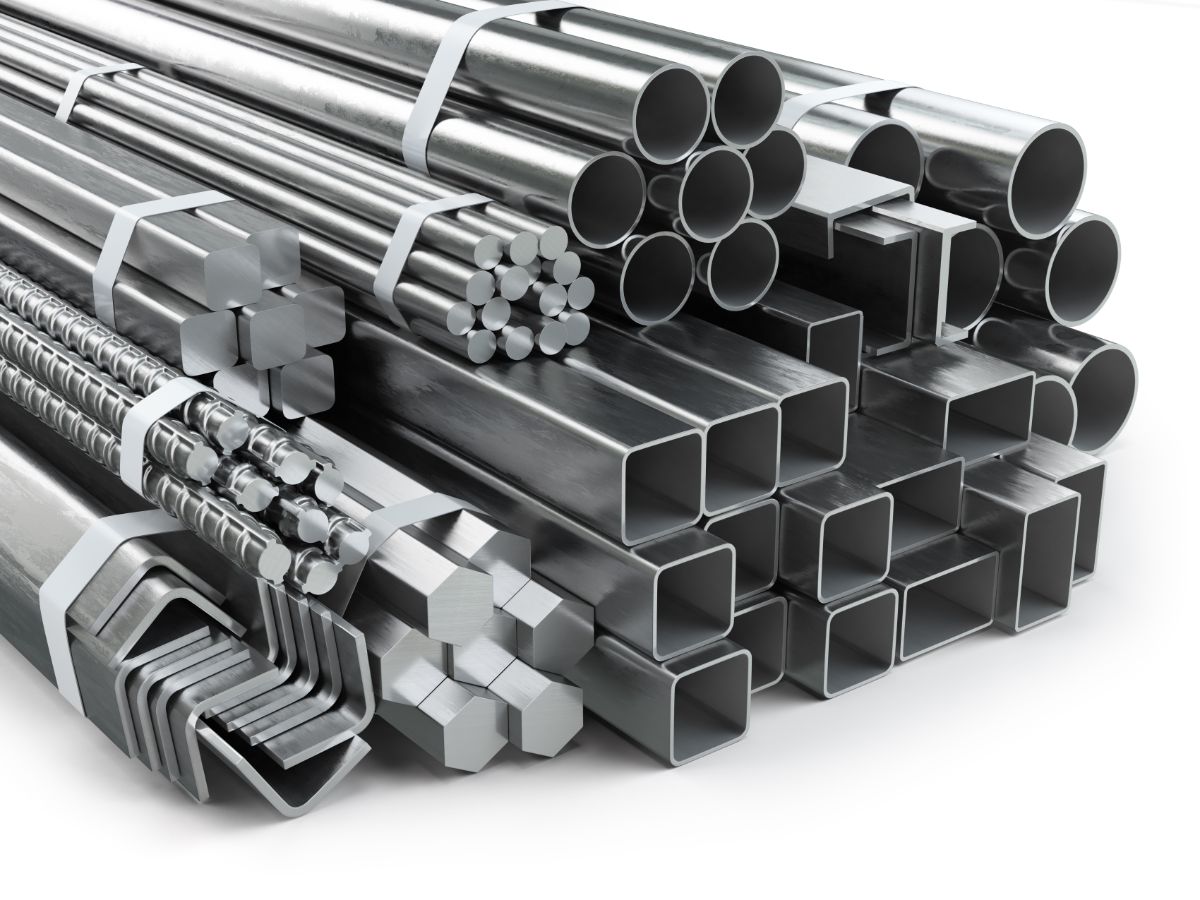 Steel tubes are flexible in terms of shapes. It can be round, square, rectangular, or oval. Tubes are used for industrial, construction, aerospace, military, architecture, transportation, and medical applications. 
There are two types of steel tubes – welded steel tubes and seamless steel tubes. Welded steel tubes are made from the coil. During production, the coil will turn into a round shape through a slit and roll it up, then the ends are welded together to create welded steel tubes. 
On the other hand, seamless steel tubes are made from solid steel that is also rolled to become round. However, they are pierced and stretched until it becomes a seamless steel tube.  
When talking about their dimension, tubes are normally calculated by outside diameter. Another important factor is the shape and the wall thickness. By getting accustomed to and calculating these factors, it helps the buyers determine the difference between a steel pipe and a tube. Steel tubes are also more costly as they demand more labor.
At Metal Exponents, we make sure that our steel tubes for sale in the Philippines come in a wide variety of sizes and wall thicknesses. Our steel tubes are excellent for ductwork and structural applications wherein corrosion resistance and high strength are highly prioritized. We only produce steel tubes that undergo intense process and production.
Key Takeaway
It is an important skill for people working in construction, architecture, or other industrial fields that require the use of steel pipes and steel tubes to recognize the difference between the two. Knowing their diameter, shape, structure, wall thickness, and cost for use will help you figure out their difference. 
Here at Metal Exponents, we have been providing only the highest-quality steel products for over 40 years. Our steel products, purchase and delivery process, and customer service has satisfied our clients for many years. Click here to contact us for product inquiries. 
Steel Pipes vs. Steel Tubes: What Is The Difference?