6 Tips for Designing a Custom Sheet Metal Part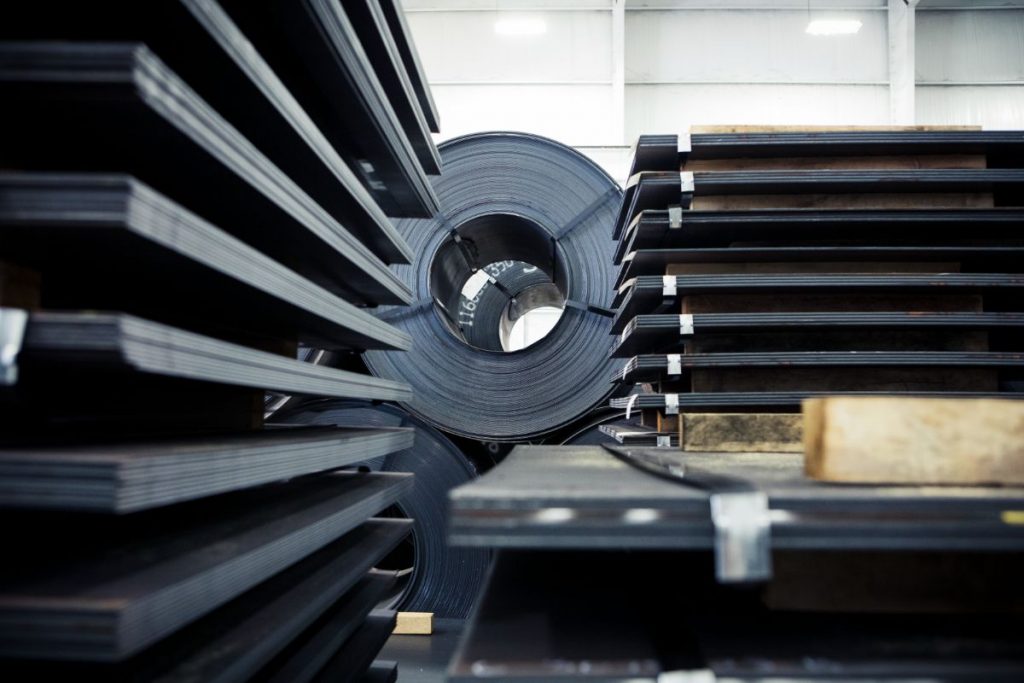 What are the tips for designing custom sheet metal parts?
Clarify your design

Simplify and edit where you can

Avoid designing features too close to bends

Limit your use of tight tolerance

Provide a drawing in addition to a model

Work with your fabricator
When it comes to making a custom sheet metal part, following the right design and fabrication practices is extremely important. Certain decisions that you make during this process will ultimately decide how your sheet metal part turns out. This in turn can make or break your project.
When you optimize your designing process, you gain many advantages, such as shortened lead times, increased functionality and durability of your product, and cost-efficient production, amongst other things.
To help you achieve this, here are our top tips for designing custom sheet metal parts:
Clarify your design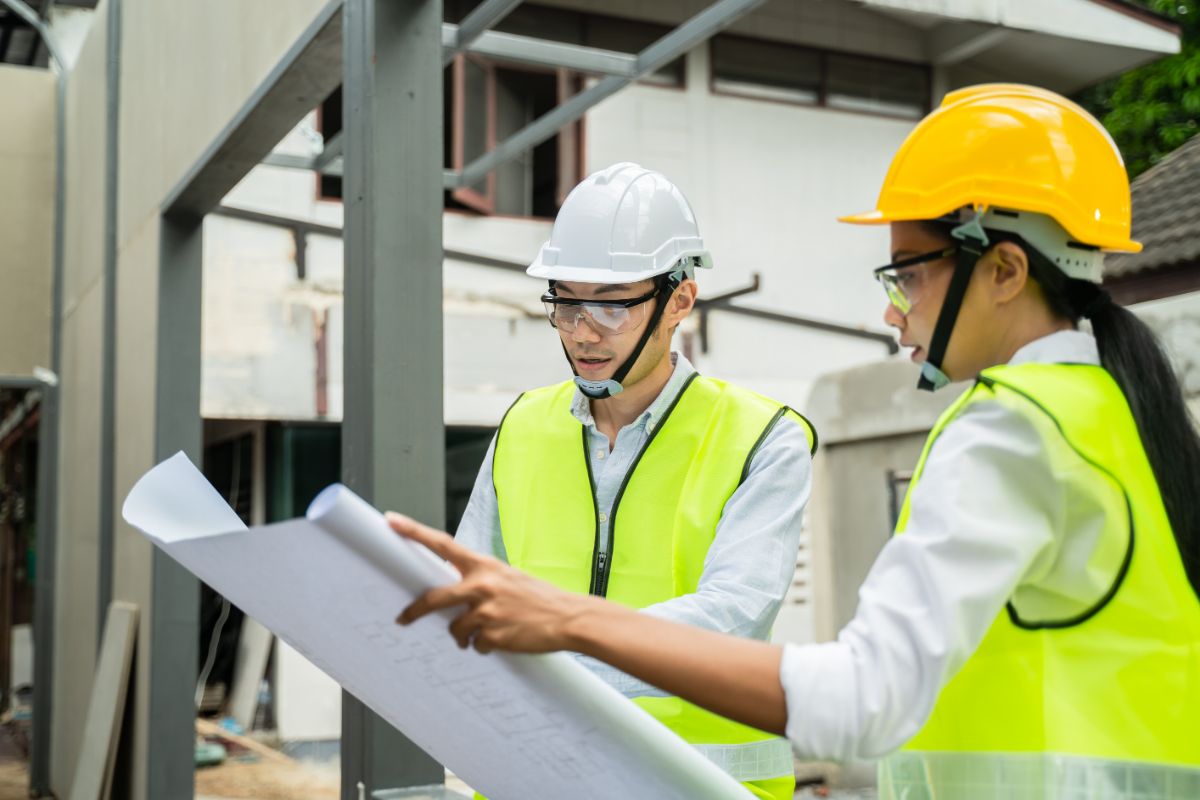 Your design should be as clear and specific as you can make it. This will help your metal fabricator have a better idea of what you're looking for, and reduce the chance of error when your project moves onto the production phase.
The first thing you need to clarify with your design is its measurements and dimensions. Make sure these specifications are included in your model and drawings:
Tolerances

Locations and depths of any holes

Surface flatness

Radius of corners

Material thickness

Overall height, width, length
Simplify and edit where you can
Once the essential measurements and specifications of your model are clearly marked, the next step to optimize your design is to simplify. Take another look at your design, and consider where you can pare it down to the essentials. This must be done before sending in your designs to your fabrication partner.
This step doesn't mean you have to simplify every element or aspect of your design — only the ones that don't add a function or any necessary value to your product. Some aesthetic choices may not be essential, while other elements may be redundant or can be simplified further. 
You might also want to look for elements that are overly detailed or overworked. For example, using a right angle rather than curved corners may help reduce complexity, while streamlining the cutting and stamping process. 
What's important here is that your product can still maintain its supposed function, even after some simplification. 
Avoid designing features too close to bends
One common mistake that many businesses make is designing features too close to their product or component's bends. If any feature is too close to the area of sheet metal that is bent, they risk being deformed, stretched, or broken during the bending process.
To avoid this happening to your sheet metal design, we recommend moving these features outside the area the bending die (also known as a v-die) will come into contact. Generally, allowing a margin of 1.5x the thickness of the material plus the inside radius of the bend is a safe enough distance. 
Limit your use of tight tolerance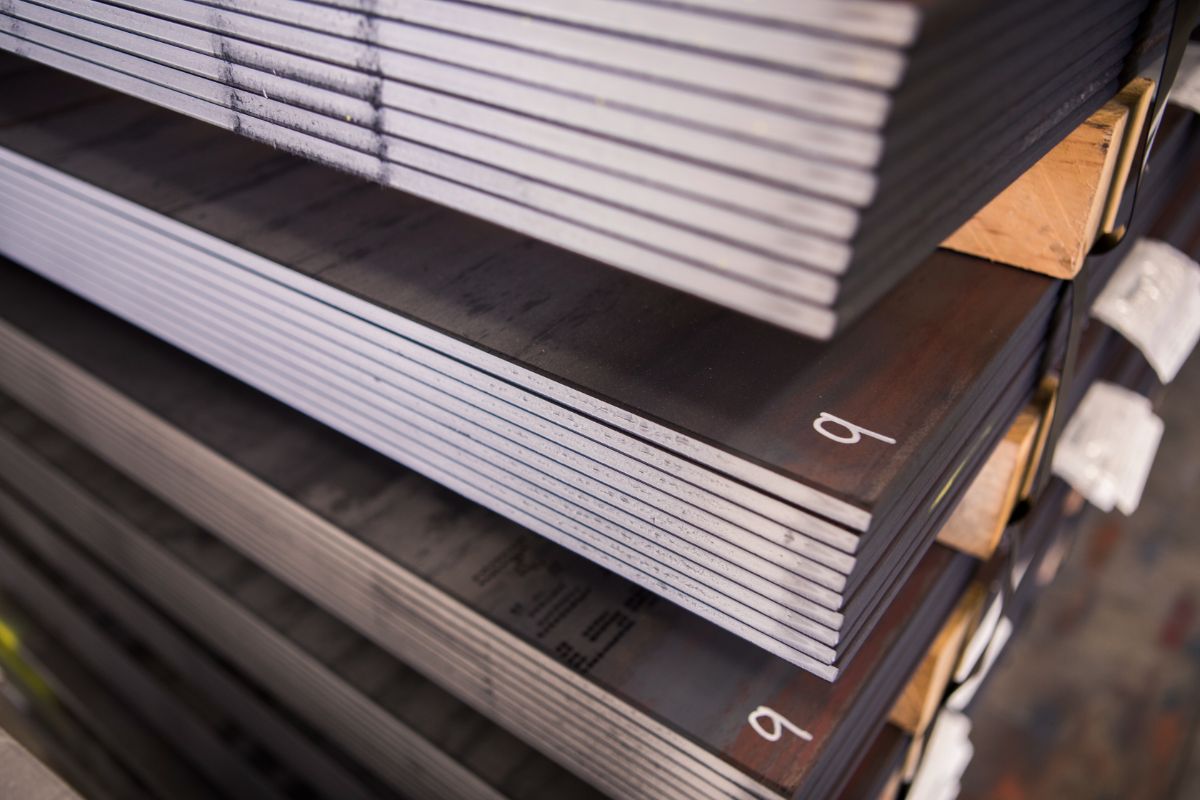 Another common mistake that most people make when designing products from sheet metal is using unnecessarily tight tolerances. However, using too many tight tolerances means using more precision techniques and tools — which of course results in a more expensive project altogether. 
This problem is often rectified during the simplification step of the design process — but we highly recommend double-checking if any of the tight tolerances in your design are necessary to your project's function.
Provide a drawing in addition to a model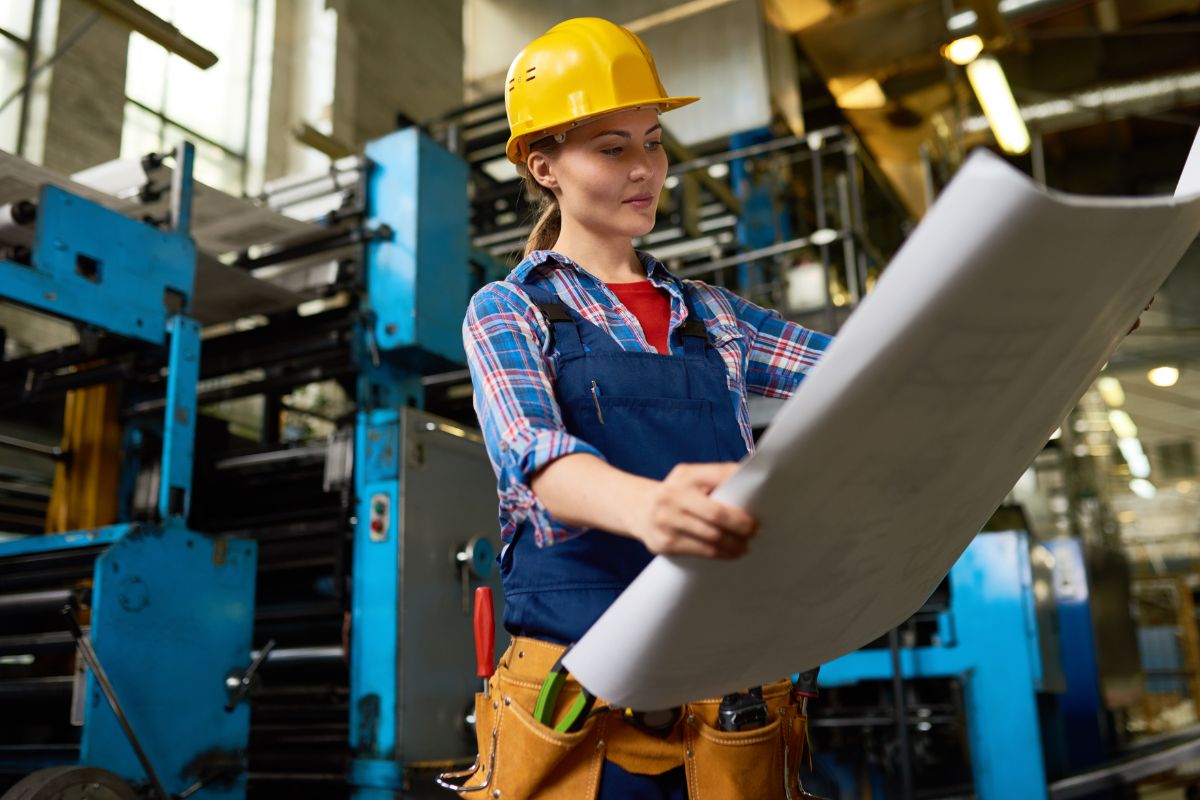 While sheet metal models provide lots of details for your fabricator, they often aren't sufficient on their own. Sheet metal fabricators also need precise and detailed drawings of your design, as these include important specifications, such as hardware installation, tapped holes, counterbore depth, CNC machining needs, and others. 
An annotated drawing will serve as your fabricating partner's go-to guide for creating your custom product or component accurately. 
Work with your fabricator
While there are many things you can do on your own to improve or simplify your design, the best way to optimize it is to tap into your fabricator's skills and knowledge. As they know what the ideal fabrication process for your particular product or application looks like, they know how to leverage the resources and tools they have to set your project up for the best design possible. 
By making small yet effective changes to your design, your fabricator will be able to substantially enhance its fabrication process. So, once you've specified your measurements and other essential aspects of your design, collaborate with your fabricator. They can suggest key adjustments or additions to your design, which in turn will optimize it and result in the most efficient processes.
Key Takeaway
These tips for designing a custom sheet metal part will help you make your project more efficient, without trading in the quality of your product. That said, you can only do so much on your own. That's why partnering with a trusted steel manufacturer in the Philippines, like Metal Exponents, is the best way to optimize your custom metal fabrication design. Contact us today to see how we can help perfect your design! 
6 Tips for Designing a Custom Sheet Metal Part