8 Tips for Perfect Sheet Metal Enclosure Design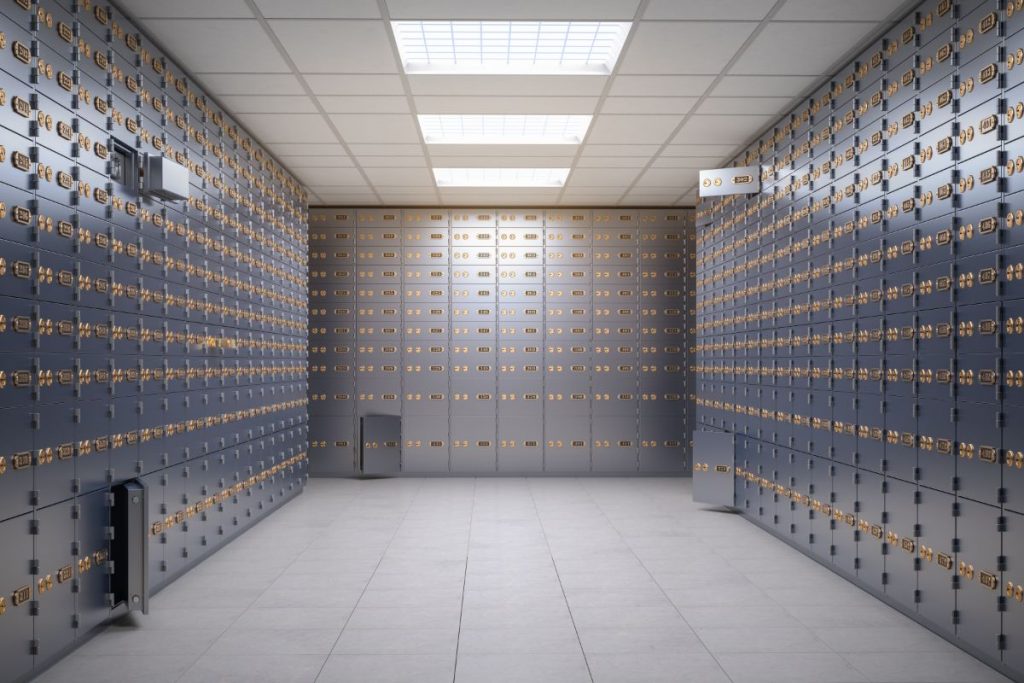 What are tips for designing sheet metal enclosures?
Understand your product requirements

Consider metal selection

Consider metal thickness

Choose your enclosure shape

Bending consistency is key

Select the right tools for the metal

Use the right finishing operations

Keep your enclosure design simple
Sheet metal enclosures can be used for a wide variety of applications, and provide numerous benefits for electronics such as improved conductivity, emission reductions, and protection from harsh environments. Everyone who wants to create sheet metal enclosures wants to make them right and gain all these benefits for their project. But, designing a high-quality enclosure is easier said than done.
There are many things to take into consideration when starting such a project. Understanding these will make your job easier and ensure quality outcomes. Here are a few tips for sheet metal enclosure design to help keep your work up to standard. Read on!
Understand your product requirements
It is always important to base your design process on the functional and aesthetic requirements of your finished product. Understanding what your product needs to fulfill will help you develop the right enclosure design to meet those needs.
Here are some things to consider when you start your design process: 
The intended application or use of the sheet metal enclosure.

The expected working conditions for the enclosure. This includes factors such as working temperature, exposure to corrosion, vibration resistance, and more.

Dimensional requirements.

Mounting requirements.

The items that will be put in your enclosure. Consider its height, weight, size, connector positions, etc. 

Aesthetic requirements. This may be flexible or non-negotiable, depending on the application.
Consider metal selection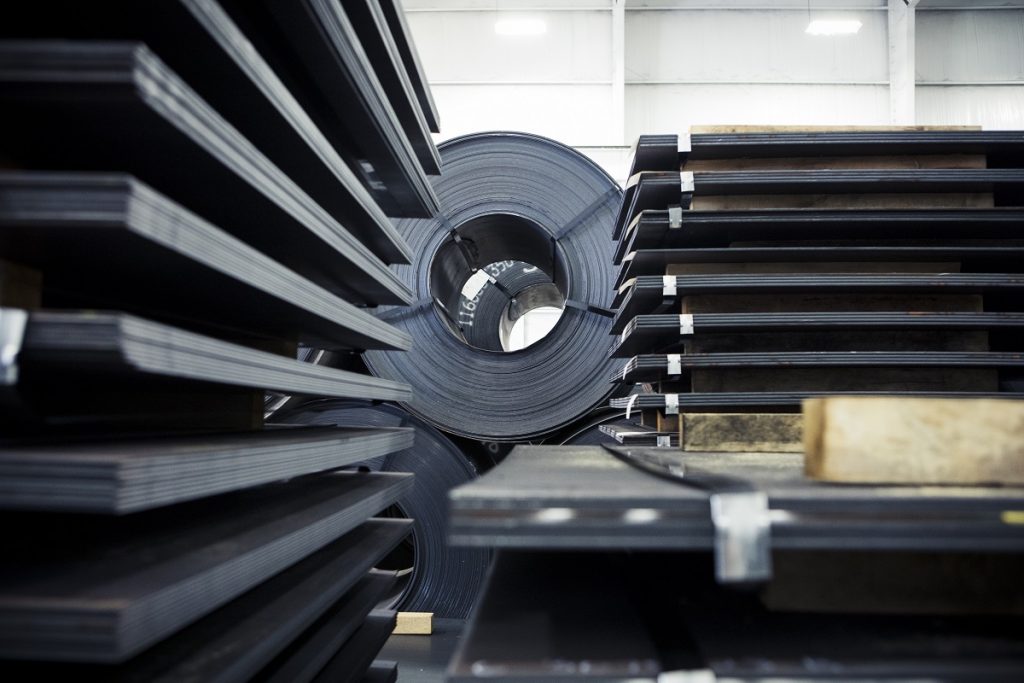 Once you know what requirements your enclosure needs to meet, the next step to take is to choose the right metal to make it with. Your selection will depend mainly on the following properties: 
Tensile Strength — Depending on the application, you may need a metal with a high tensile strength to prevent snapping or breaking (for example steel).

Weldability — Is the metal easy to weld, or will it require lots of preparation to prepare it for welding. Depending on your budget, you may need to opt for a very weldable metal, such as pure steel. 

Corrosion resistance — Based on the intended application, you may need a metal that can withstand high levels of corrosion reliably. In general, your metal should be able to withstand oxidation and chemical reactions.
Various hot and cold sheet metal forming techniques will also influence what metal is right for your design. 
Consider metal thickness
The thickness of your sheet metal will also affect your enclosure's weight, strength, punch size, and flange length. If your enclosure needs to be small and lightweight, then choosing a thick sheet metal will make it difficult to achieve. Likewise, if your enclosure needs to be robust and sturdy, then picking a thicker sheet metal will ensure it has the extra strength your design needs. 
Note that sheet metal enclosures are often made from a single sheet, so you have to maintain uniform wall thickness. 
Choose your enclosure shape
Aside from thickness, the shape of your enclosure is another thing to consider while in the design stage. To pick the right shape, you have to think of your product down to the PCB and system design level. 
There are a few standard shapes you can choose from, though they are limited when compared to plastic enclosure molding. Here are common sheet metal enclosure shapes: 
Folded box — The classic four-sided box shape, provides easy access for servicing and a wide array of mounting options.

F-Shape — Easy to manufacture, and suitable for electronics that have connectors on opposite sides.

L-Shape — Easy to manufacture, and offers easy access for use.

U-Shape — These are made with solid bases, and are slightly less easy to manufacture compared to F- and L-Shape enclosures. 
Bending consistency is key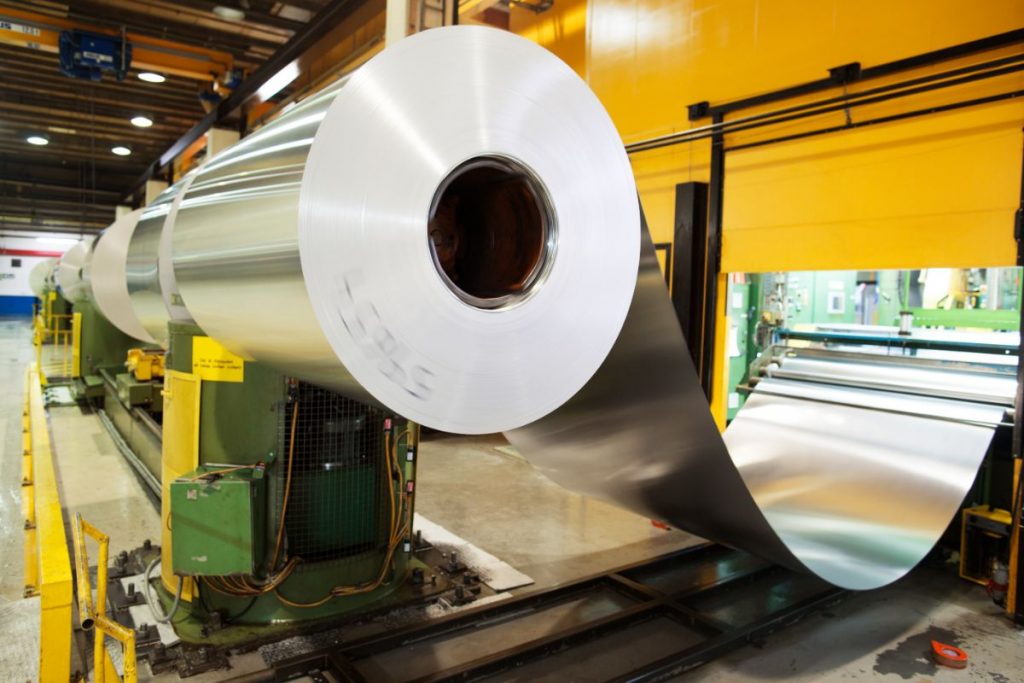 Throughout your design, it's essential to keep a consistent bend radius. This radius should also be aligned with your sheet metal thickness. If not, then your enclosure is more likely to experience circulation problems and is a bigger risk of fracturing.
To calculate the right bend radius for your design, keep in mind that the minimum flange length for each bend should be around three or four times the thickness of your sheet metal. Also, factor in your chosen material. Some metals are more resistant to bending than others. 
Select the right tools for the metal
When it comes to sheet metal fabrication, there is a wide assortment of tools you need to create a metal enclosure. But, which tools you need will depend on what sheet metal material you've chosen for your design. For example, steel sheet metal will require different tools and techniques for punching than aluminum would. 
So, always check if you have the tools you need for the job. Remember that each manufacturing technique that you plan on using will require specialized tools, as well. 
Use the right finishing operations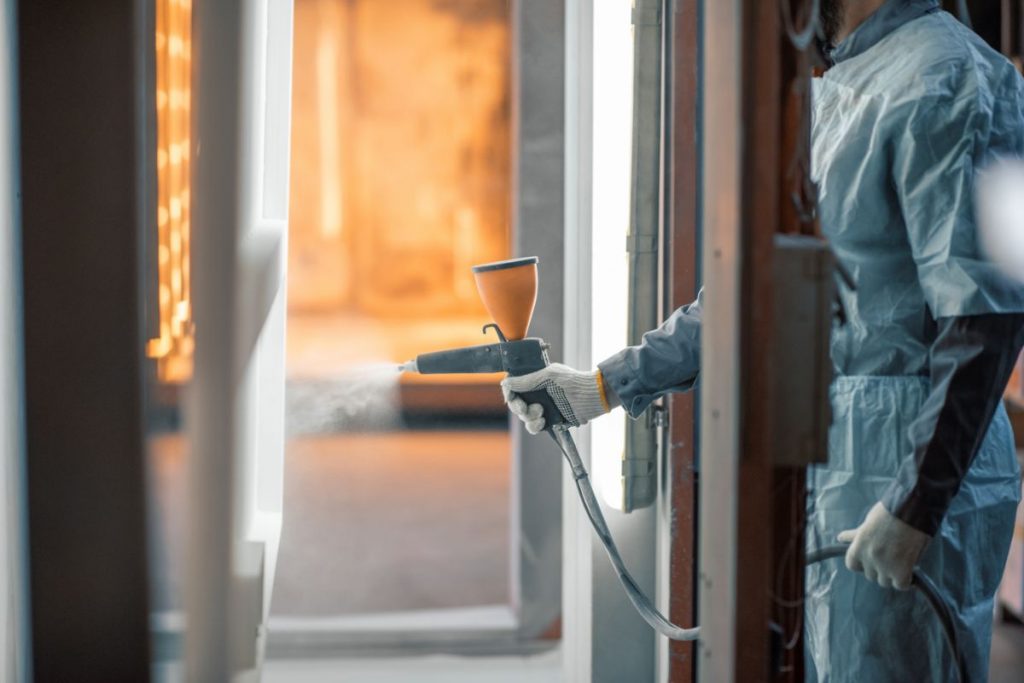 There are several sheet metal finishing solutions that you can choose from. What technique you will choose is crucial for your design, as each technique offers some unique features. 
One example is powder coating, which can be used on metals such as steel. This involves applying a dry thermoplastic powder and electrostatically binding it to the sheet metal's surface. This technique is cost-effective and creates a durable finish. And, it can be used to apply various colors and textures. However, powder coating will add some thickness to your enclosure. 
Keep your enclosure design simple
Lastly, try to keep your design as simple as possible. A complicated design will be a challenge to achieve and will involve many manufacturing steps and prototyping to create your final product. 
A simpler design allows for streamlined production, which is cost-effective and time-saving for both your design team and your manufacturing partner.
Though if your application does require a more complex enclosure design, then you can always make use of custom tooling. This will help in achieving a non-standard design, though it will be more costly. Be sure to speak with your manufacturer about your design to see if they can provide such quick-turn solutions.
Key Takeaway
Sheet metal enclosures are an essential metal product for many reasons. If you're taking on such a project, then use our top tips for sheet metal enclosure design to get the job done right.
That said, there is nothing better than having an experienced sheet metal manufacturer on your side — like Metal Exponents! We are the leading steel supplier in the Philippines, and our qualified teams can help you in every step of the design and fabrication process. Get in touch with us today, and our people will be ready to undertake your project!
8 Tips for Perfect Sheet Metal Enclosure Design