3 Types of Press Brakes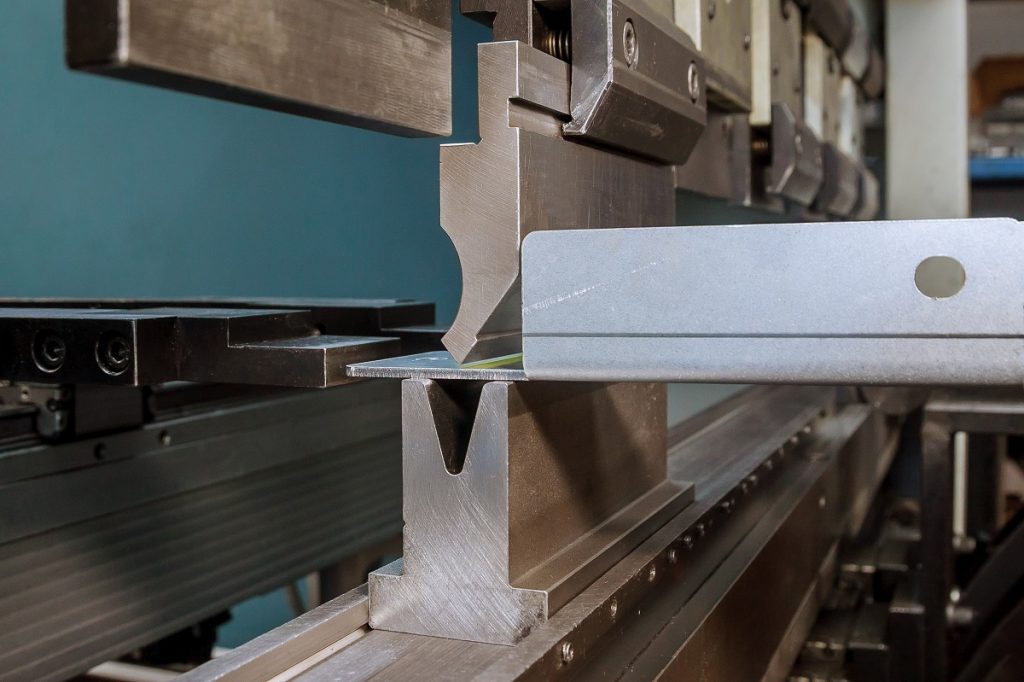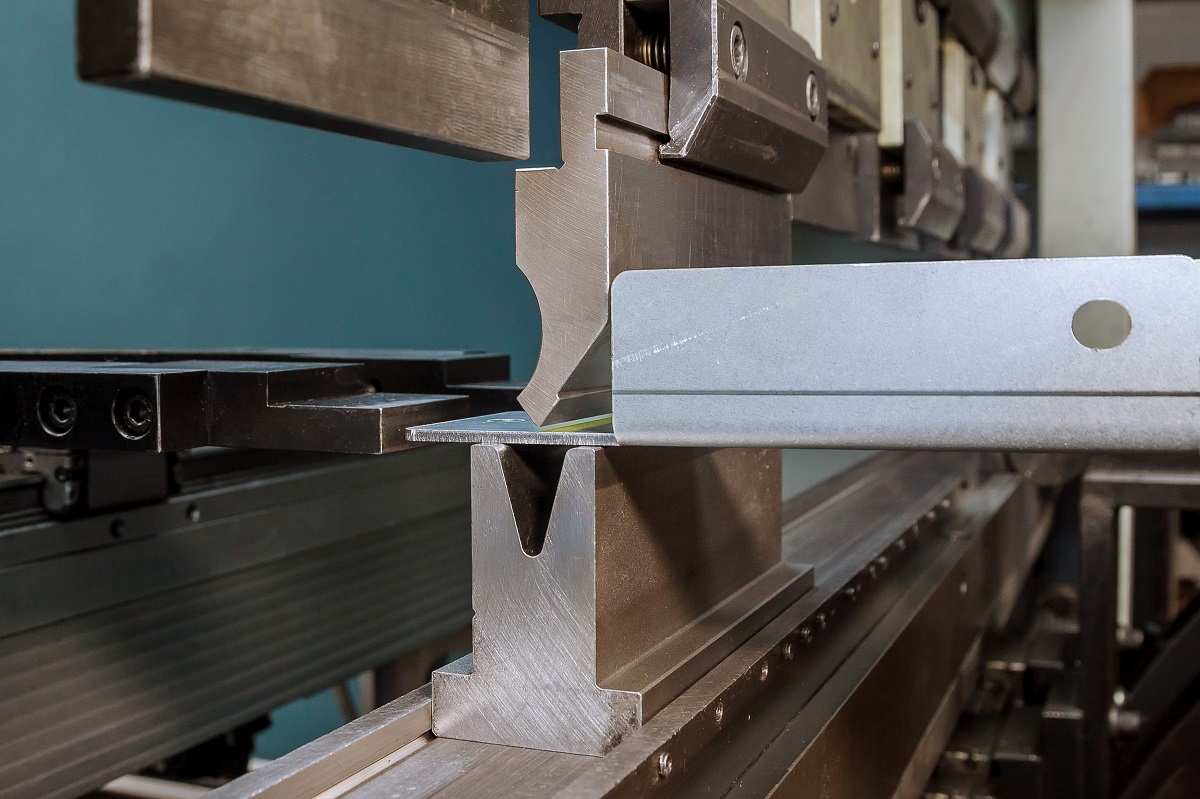 What are some types of press brakes?
Manual Press Brake
Hydraulic Press Brake
CNC Press Brake
As workers in the industry would know well, manipulating metal is not an easy task. Thankfully, technology has given us machines that could do the job. A press brake is a machine sheet metal and other plate materials. Innovations have led to different ways that these machines work, and they often get classified further. In terms of operation, there are three types of press brakes.
People who work or plan to work in the metal industry have very high chances to encounter at least one variation of the machine. A better understanding of each of these types and their differences would give you an advantage in that field. If you're one of these people, you might want to read on to learn more!
Manual Press Brake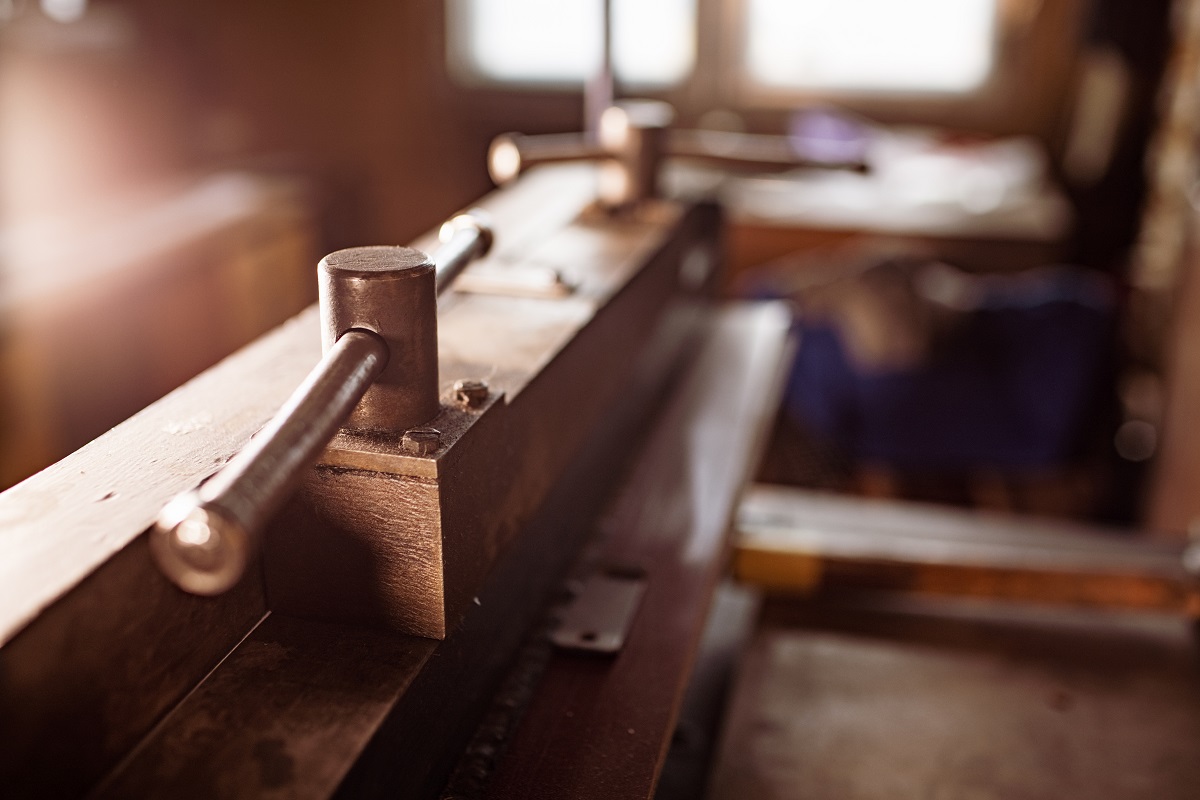 Press brakes had to start somewhere. Before any big changes, the press brake was operated manually. The manual type of press brake was the most common, and it was simply called sheet metal brakes.
All the dimensions and angles were set manually by the workers. This requires its operators to master its complicated mechanics and nuances as there was no automation for it yet. Furthermore, because of the difficulties in operating it, the press brake is used for mass production once all angles are set. This avoids repeatedly changing the machine's settings which would have led to a lot of time lost.
The costs of using this machine are understandably low, but it wouldn't be as efficient in a dynamic environment. If different angles and dimensions of metal sheets had to be used, then the manual press brake would be too inefficient to be worth using.
Hydraulic Press Brake
Probably the most well-known for its hydraulic system, this press brake has multiple advantages over the manual one. The hydraulic press brake uses a system of hydraulic cylinders that move the ram to do its job. Because of this, the workers would have better control and would yield better results than its predecessor.
This press brake packs a lot of tonnages, much more than a manual press brake. The machine can bend sheets up to 8 meters and can have a pressure of around 1,200 tons. It can also be up-acting, as opposed to the others that can only be down-acting. Despite all this, the hydraulic press brake cannot function farther than its tonnage rating.
This press brake has been widely used. It is not limited to big, industrial production jobs as it can have specialized work as well. As a more flexible option, companies have places for hydraulic brake presses in their production line, especially since the machine is less pricey than its more modern counterparts. The downside here is that the machine works continuously, meaning it uses up power and electricity even when it's idle.
CNC Press Brakes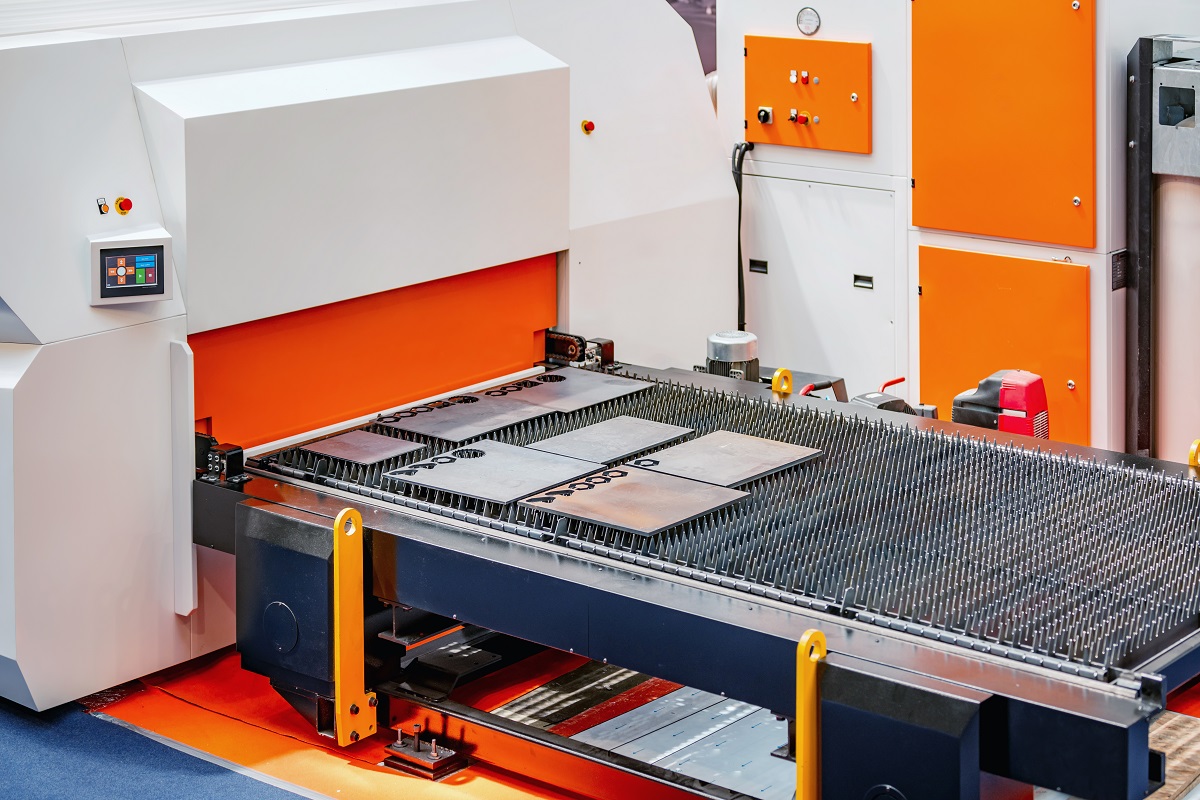 Bending metal requires great precision and patience, even with the machines mentioned above. Thankfully, computer automation has been introduced to this field as well, making the job a lot easier and bearable for their operators.
Computer numerically controlled (CNC) press brakes are largely electric and relatively new compared to the other types. Instead of hydraulics, this press brake uses servo motors to churn out the pressure needed for its bending jobs. Its user-friendly design makes it easy to operate, and even its modern external design is more pleasing to the eye.
To use the CNC press brake, the operator simply needs to input all the raw data such as the number of pieces, bending angle, plate dimensions, and others. After setting everything up, the computer and the machine do everything. It shouldn't be surprising to learn that these press brakes are more productive than the other press brakes. After all, a single operator can handle multiple machines and still have time to do other things after the initial setup. Having one operator and multiple machines would already yield significant output, how much more if you increase those numbers?
All these machines have their own pros and cons. The con for the CNC press brake is that it has a large price tag. But the investment just might be worth it because, unlike the hydraulic press brake, the CNC only uses energy when it is actively working. That means it has higher production and lower operating costs. The hydraulic press brake still has bigger tonnage than these electric machines.
Key Takeaway
All the types of press brakes mentioned above have had their contributions to metalworking. Each of them still has its own uses, so if you plan to acquire one, make sure to choose what's most suitable for your project and business.
Metal Exponents is composed of experts and engineers who know all there is to know about steel and the industry. For quality imported metal sheets to feed your press brake, or any other inquiry, feel free to contact us here!