5 Surprising Ways Your Metal Fabricator Can Save You Money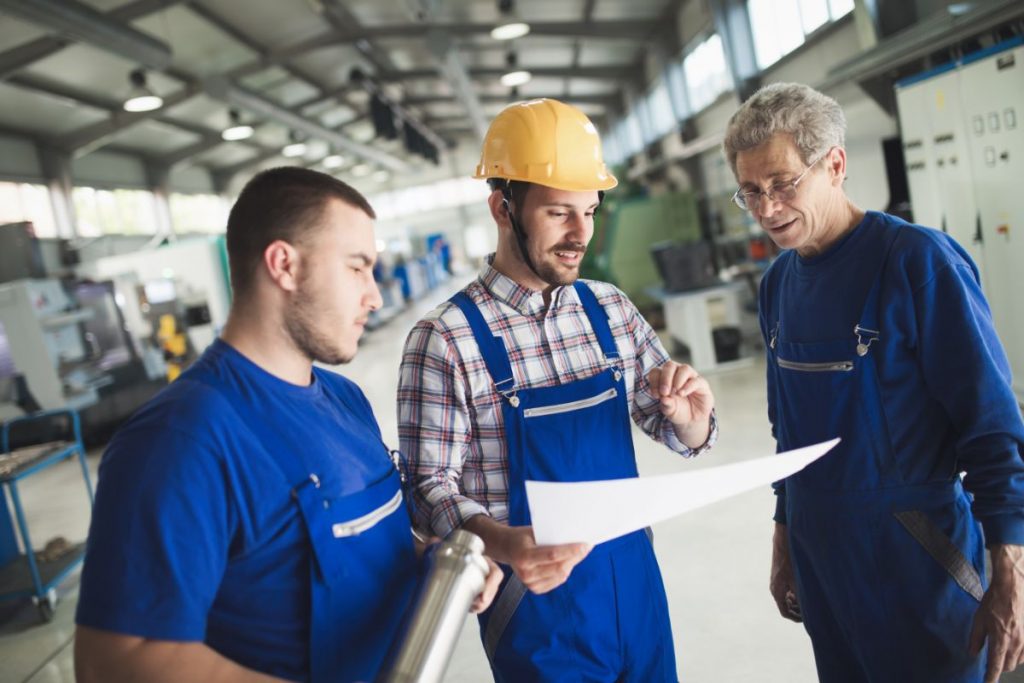 What are different ways that you can save money when fabricating?
Buy "mill-direct"

In-house teams

Using ready-made products

Optimizing design

Save money on prototypes
When it comes to working on a project that involves fabricated metal components, it's important to look for ways to improve efficiency. It will determine whether the project is a success or failure — as well as impact your bottom line.
So, it's good to ask the question, "what are the ways a metal fabricator can save you money?" Doing so will help you uncover all the ways to make your project that much more cost-efficient.
Read on to learn how metal fabricators like Metal Exponents can help save your project (and your company) valuable money.
Buy "mill-direct"
In the context of metal fabrication, the best suppliers get their metal "mill-direct." What this means is they get their metal — be it aluminum, steel, or any other kind of metal or alloy — straight from a metal mill. This is important because it reduces the number of shops that the metal passes through, which means that your supplier can get it at its fair market value.
Always work with a metal fabricator that has a partnership with a trusted steel mill. This helps them get the materials you need — and at a cheaper price. This benefit will cascade down to you as you get better prices for your orders
In-house teams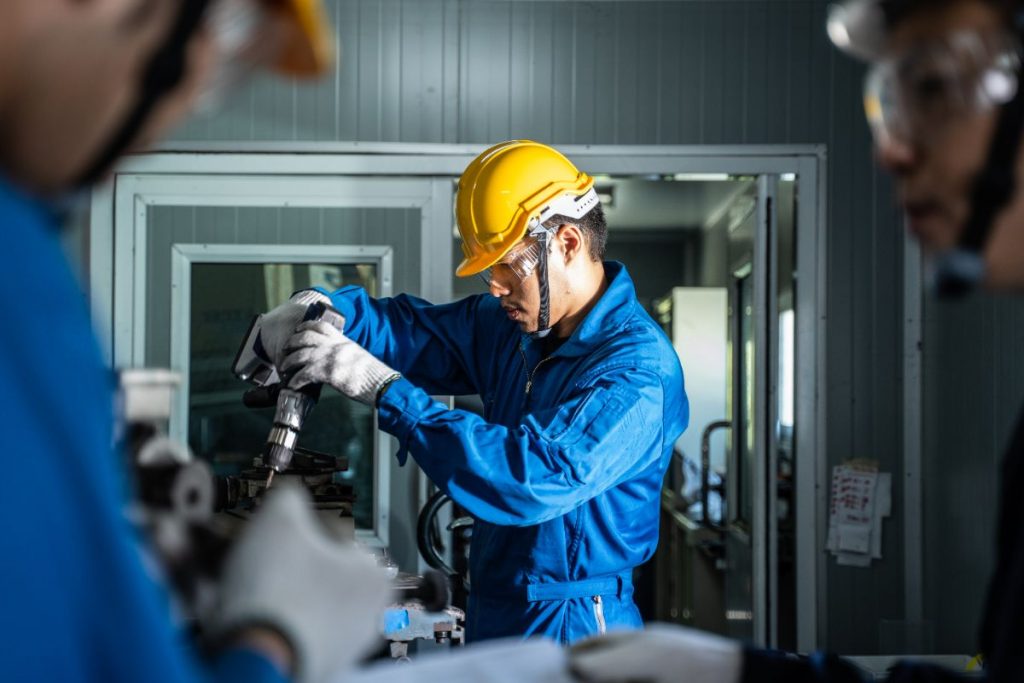 You know you've struck gold if the metal fabricator you've found has its own in-house group of engineers who are willing to offer their services to design. These engineers are not only familiar with working with whatever metal products their company offers — but they also have the capability and know-how needed to alter these products as per your designs. 
Their skills, experience, and familiarity with what kind of materials the fabricator works with are invaluable for your project. If you work with an in-house team, they'll best know the limits, strengths, weaknesses, pros, and cons of your chosen metal and desired design. This leads to shortened lead times, fewer mistakes, and less material waste.
And, these services will be much cheaper than if you tried getting custom-made products from a different metal supplier. All in all, you save money when your metal fabricator has an in-house team. 
Using ready-made products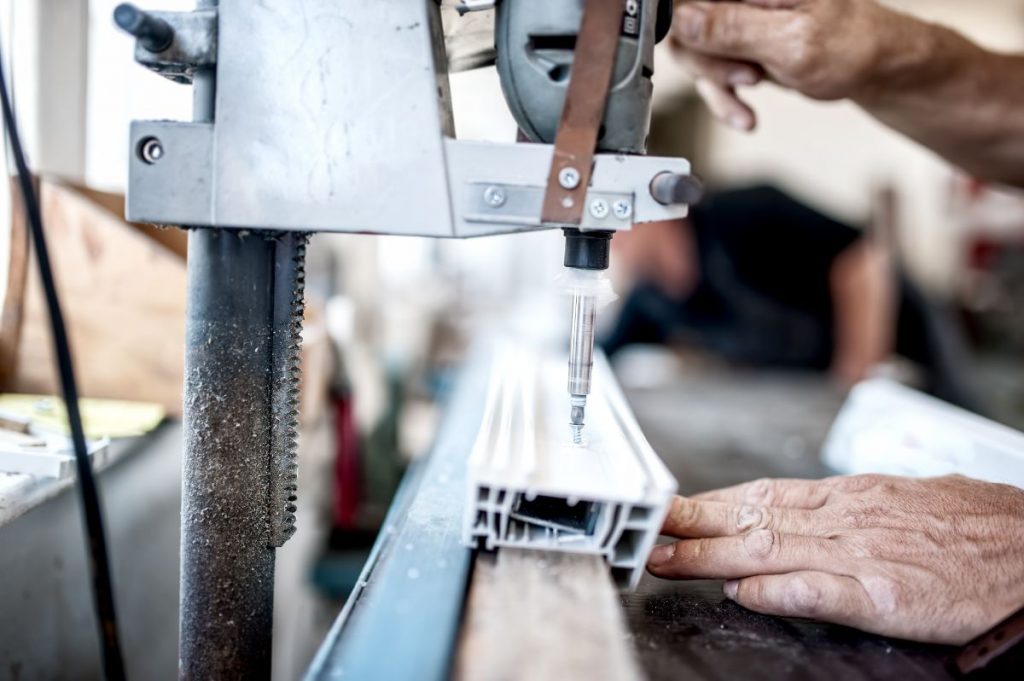 Depending on your project and your application, you may not have to splurge on custom-made parts. Consider if your project can be completed with metal products that are of a common gauge and size. 
When you need to design your project with an ensemble of parts and components, it's vital to keep in mind factors such as the availability, supply, rarity, and as a result of these, the costs associated with such parts and components. 
It will be easier and more economical to utilize commonly used and readily available parts — especially if you are thinking of mass production. But even on a smaller scale, even if you just have one particular project in your mind, choosing a more readily available and common material for fabrication will help spare you from unnecessary expenses.
Optimizing design
As we mentioned earlier, producing your designs will be extremely easy if your metal fabricator has an in-house engineer and design team. These teams can work in coordination with yours to optimize your custom designs.
Doing this will help create a product that is functional, and fits the purposes of your project perfectly. And, with the help of the metal fabricator's expertise and resources, you can significantly cut back on the time and money you'd normally need to pour into your research and design phase. 
Save money on prototypes
Prototyping is a very important part of the metal fabrication process. It provides proof of the concept you're developing and helps your teams identify what needs to be improved, and what can be kept for the final product.
However, the prototyping process must be optimized to help you avoid spending too much time and money on an unfinished product. Speed, material efficiency, and design expertise are key in doing so. And, a metal fabricator can provide just that. 
They know just what to do during this process to reduce the materials and other resources you need for each prototype iteration. And, they can provide valuable insight to help you further cut back on production costs. For example, they could suggest switching to metal that is just as functional — but more affordable in the long run. Their metal expertise during this phase is something that could help make your project as cost-efficient as possible.
Key Takeaway
There are several ways a metal fabricator can save you money. However, you must find the right company with the knowledge, capabilities, and talent to provide these advantages for your project. 
That's why if you're located in the Philippines, Metal Exponents is the metal fabricator you need! Contact us today, and we can help you get started in creating whatever metal products you and your project needs. And, we guarantee our supplies and expertise all at a reasonable price and delivered with world-class customer service! 
5 Surprising Ways Your Metal Fabricator Can Save You Money